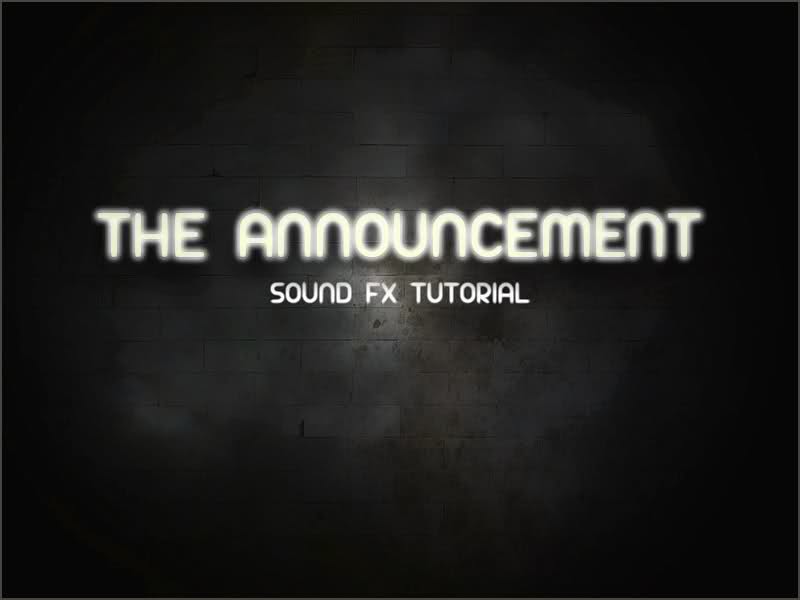 This tutorial is to create a nice repeating announcement sound, which can be heard in videos such as 'Escape From City 17' between 0:16 - 0:30 seconds. Also at 0:36 - 1:00.
So, let's get started. We are going to be using Adobe Soundbooth for this effect.
It's very quick, and simple to do.
So, record your speech.
I am going to say:
"Warning, an unidentified activity has been happening in the areas of Sector 7. Please leave the area as soon as possible. Local authorities will check the activity, and make sure it is in no way harmful to the public. Thank you"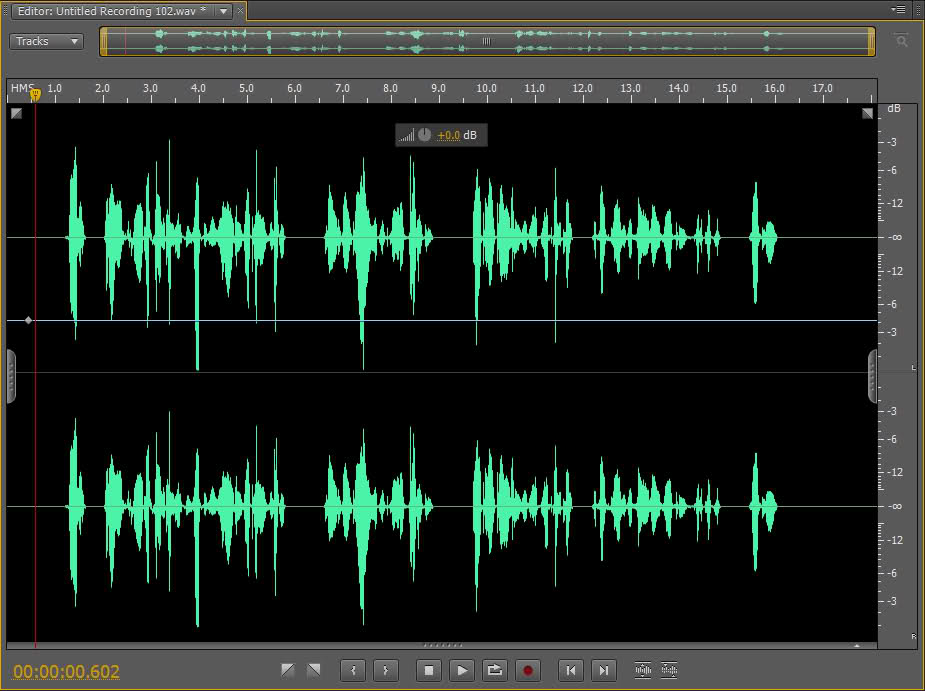 The first thing I did was go to the Tasks window, Change Pitch and Timing: (This is optional)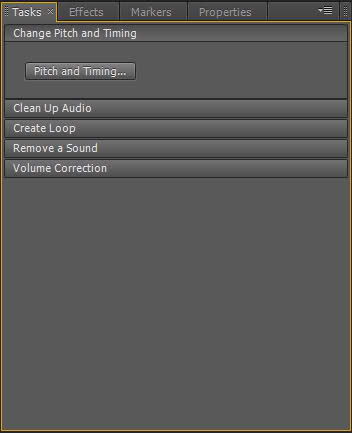 Now, Bring the time stretch up to 115%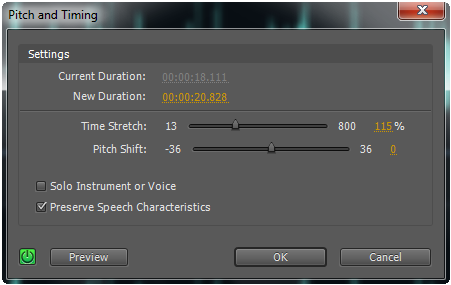 If you'd like the announcer to be high/low pitched, modify the pitch slightly.
Now, go back to the Effects panel, in the Stereo Rack Presets panel, find Dream Sequence.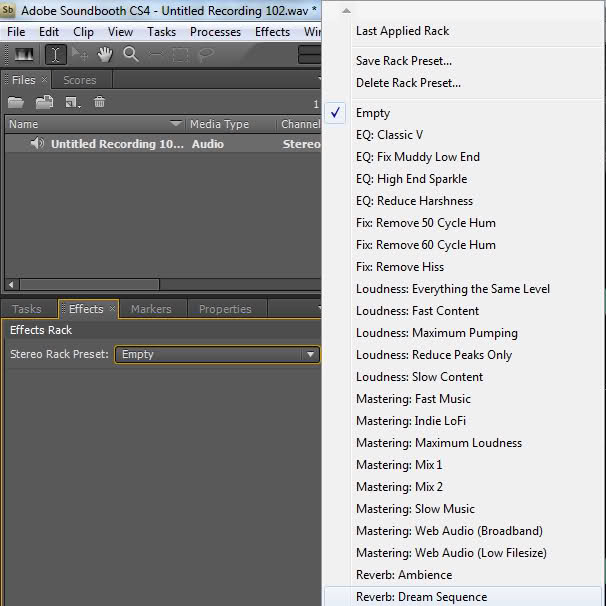 Apply this filter.
Now, go and find Repeater.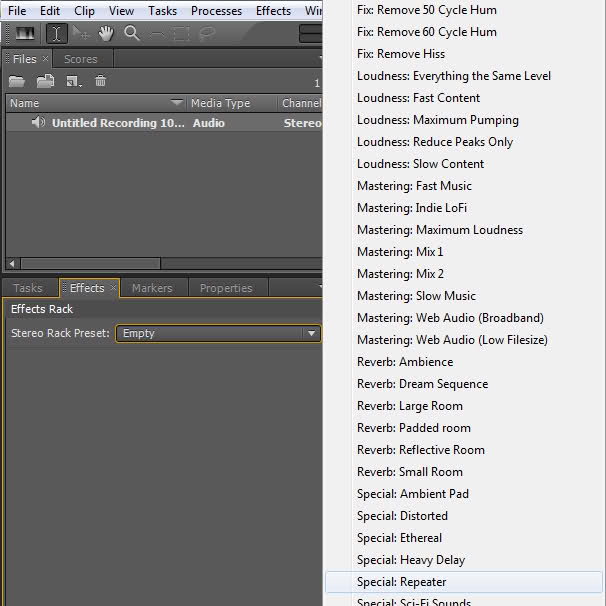 Apply this filter as many times as you like. I did it 2 times.
The last thing to do is to apply an Old Time Radio effect.
If you want to, you can try Telephone or Walkie Talkie.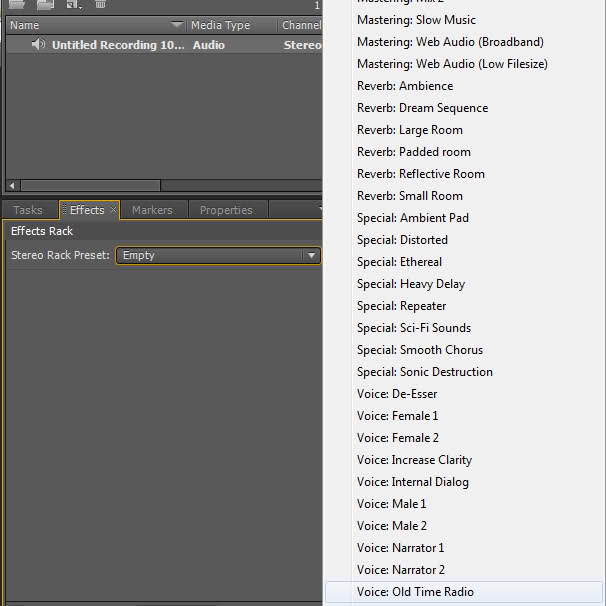 You probably can't hear what you originally said now, as it is all messed up and overlapping eachother.
You might want to turn the output down a little bit.
These are several of my outcomes.
Some of them, you can hear a wailing siren in the background, You can follow my Black Mesa Radio Effects tutorial for that.
Thanks for reading this tutorial, and I hope you enjoyed it!