Today I shall Teach You How to create a Very simple yet very effective dynamic prop that will dramatically enhance the look and feel of your level. First of all though, Lets just have a quick look of what we will be creating today.
This is a very simple process and it will add a lot of detail to your map and make it seem more realistic
Step 1: To start of with you need to create a room, Or if you are adding this to an existing level, The Room must be bigger than 192 units high and 190 Units Wide, If it is not then you might find that the door will enter the walls or floor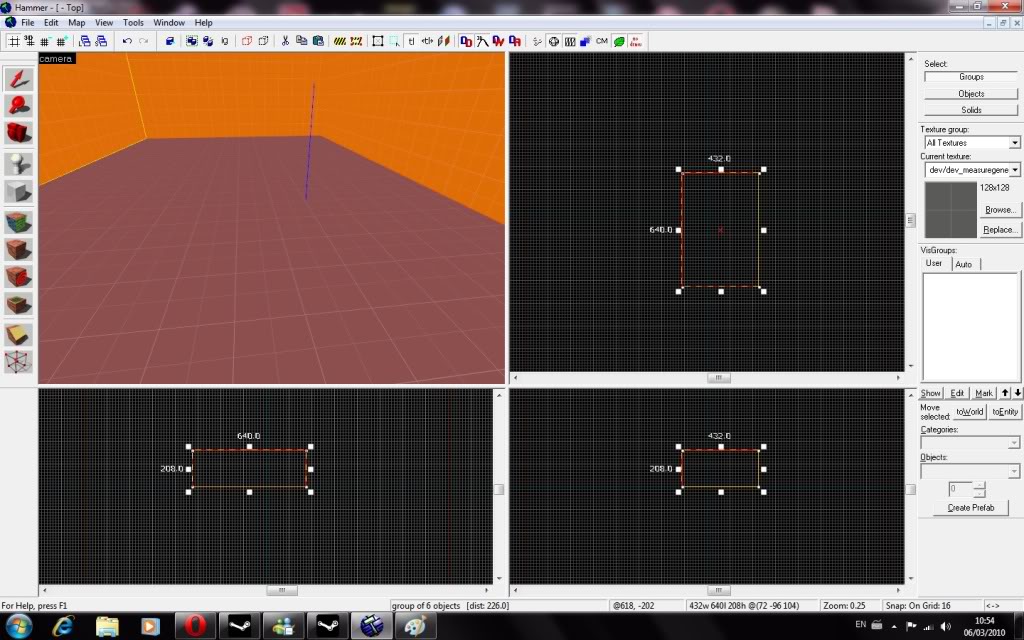 Step 2: Then you need to create a prop_dynamic, This will be our Door, Next you need to set the world model, In the model viewer that can be accessed by clicking "browse" on the World Model Field. In the search box type in "combine_door" [without quotation marks] there should be only one result so choose it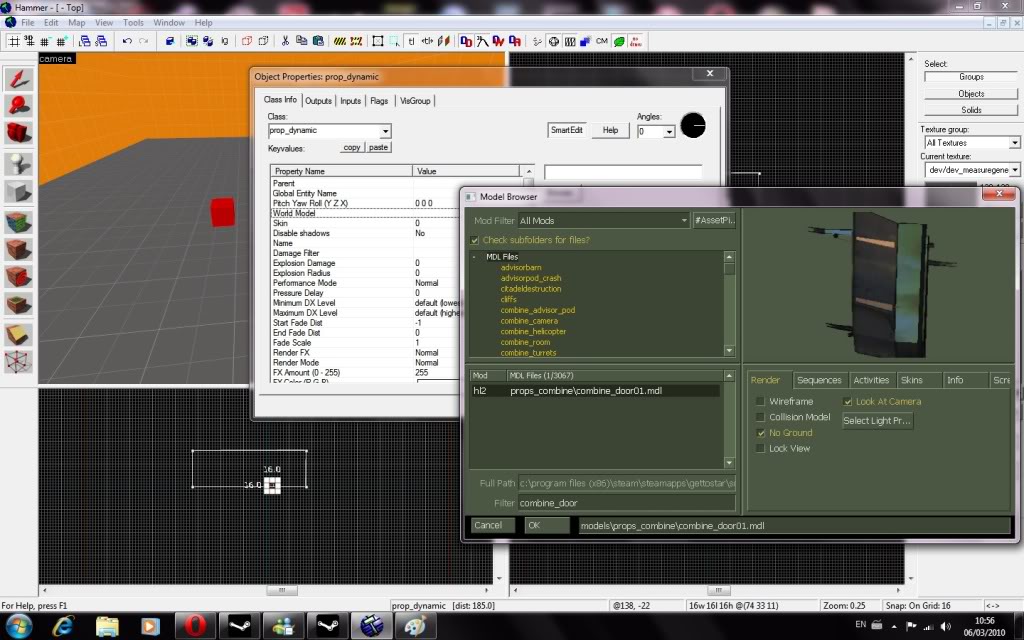 Step 3: most importantly; You need to give your dynamic prop a name by typing a name into the appropriate field, I have called mine Fred. This is all that needs to be done to the Dynamic prop, All we need now is a trigger system to open it.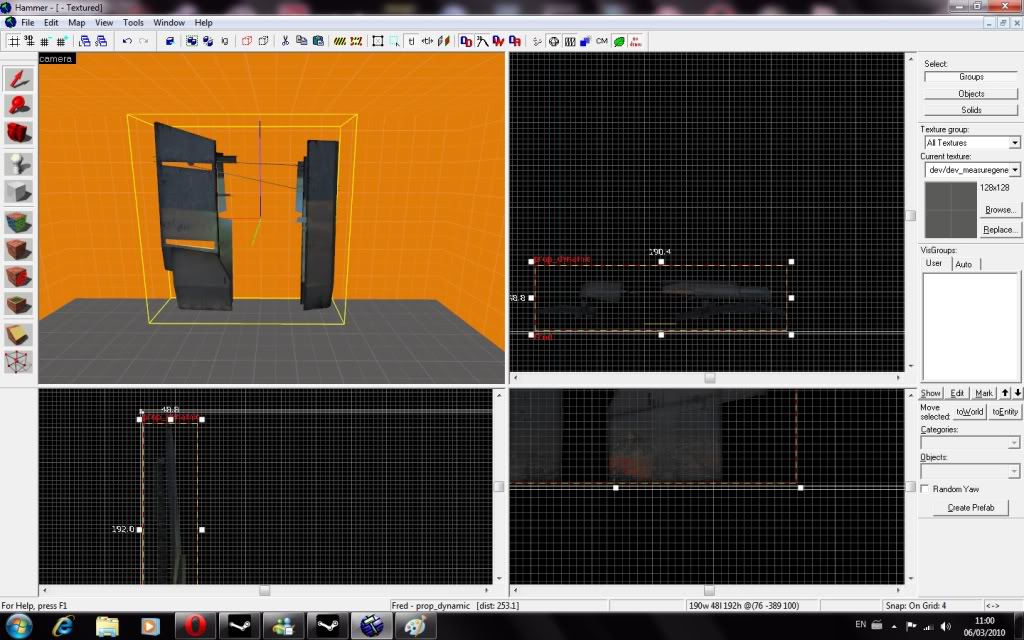 Step 4: Create a brush just in front about 100 units away from the door, apply the "trigger" texture to the brush so it does not show up in game. Then select the brush you have just created and press "CTRL + T" this will turn the brush into an brush-based entity. from the drop-down menu that appears when you press "CTRL + T" select "Trigger_once"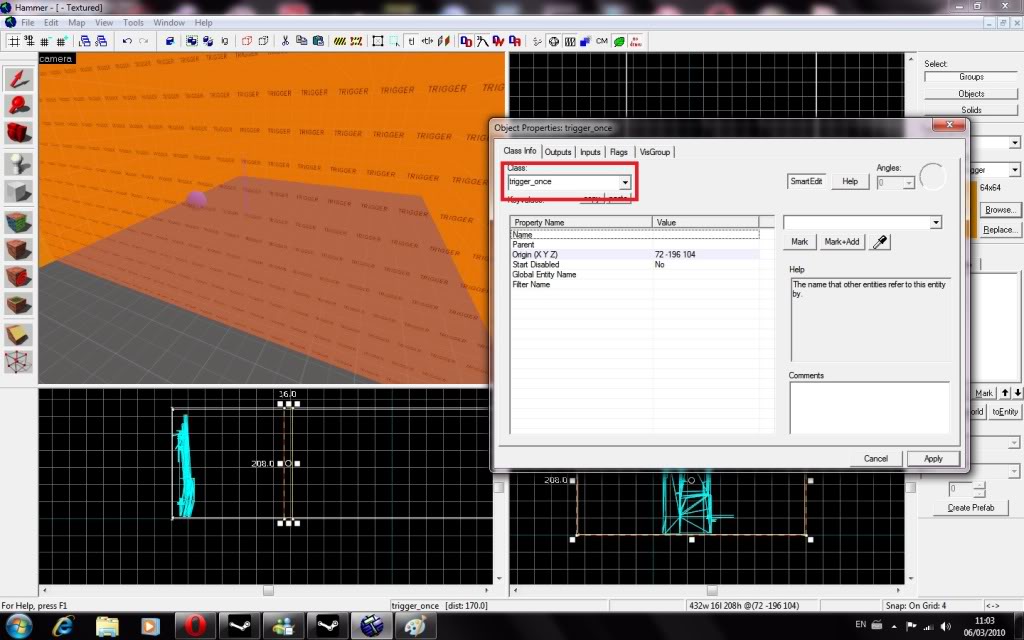 Step 5: Now go to the output tab of the Trigger_once you have created and add the following output "ON TRIGGER > FRED > SET ANIMATION > OPEN" no delay and trigger only once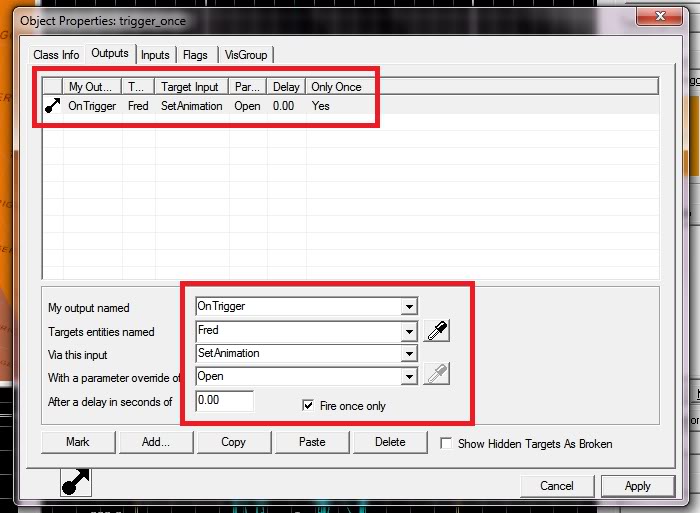 And thats it, When the player touches the trigger_once the door will now play the opening animation. If you want he door to play a different animation [close for example] then select you dynamic prop and the goto the "model" tab, In the drop down menu you can see a list of all the animations that that particular model contains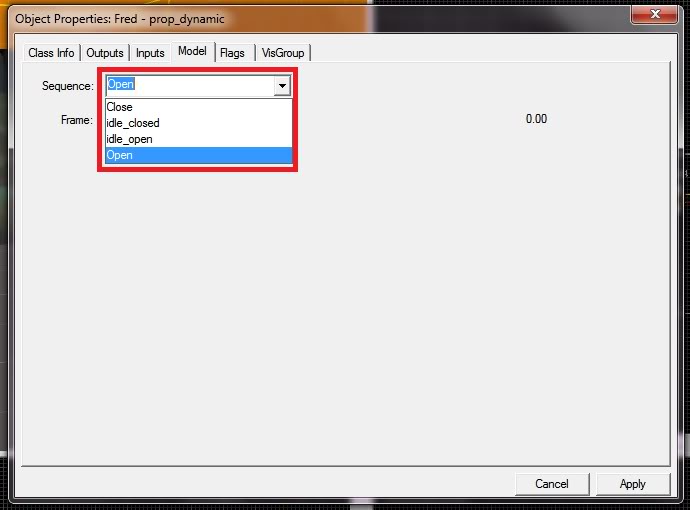 If you want it to play one of those animations then copy the animation name and the paste it into the "parameter" section of the output on the trigger_once we created.
Thank you and I Hope You Enjoyed This Tutorial