This month in modding...
December proved to bet yet another record-breaking month with over 30 mod releases highlighted in the Mod Spotlight. Meanwhile, the ModDB staff has been busy getting ready for the newly launched 2008 Mod of the Year Awards. ModDB did a lot of growing in the last year and we hope to keep the momentum going in 2009.
Mod creators for Fallout 3 can breathe easy now that Bethseda has released tools for their latest release. Dubbed the "Garden of Eden Creation Kit" (or GECK for short), it allows fans of the Fallout series to create their own environments within the Fallout 3 engine and make them come alive with custom characters, creatures, items and more!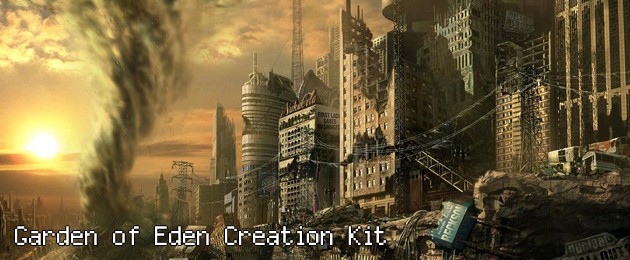 Noesis Interactive recently had the chance to interview Mike Tomaino about his pet project Platinum Arts Sandbox. In it, Mike talks about why he started the open source project and how successful he was in using it to teach kids in the art of level design. Watch the video to see some samples of kids putting together their first levels. While you're at it, why not download Sandbox and give it a try yourself?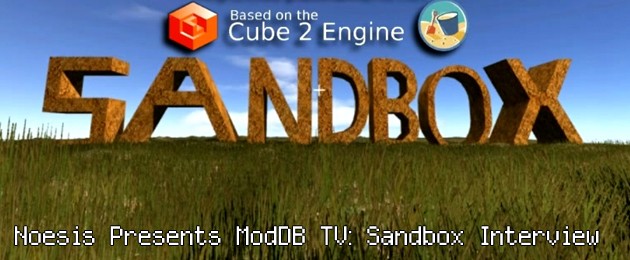 There's less than a week left in our Far Cry 2 Level Design Contest but that should be plenty of time to get you own entry in. The WYSIWYG editor makes it a snap to get your ideas in-game in as little as one hour. Check out the contest and enter to win one of 3 high performance gaming rigs courtesy of Alienware. Full details on the contest profile.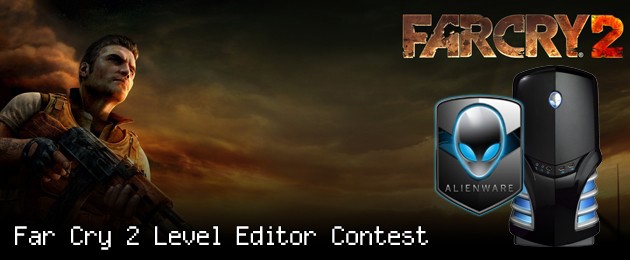 Mod of the Year 2008 has started! Nominate your favorite mods of last year and don't forget to return in phase 2 to make sure they get your vote for the top 10 mods of the year. Get involved in the most anticipated event within the entire modding community and make your vote count!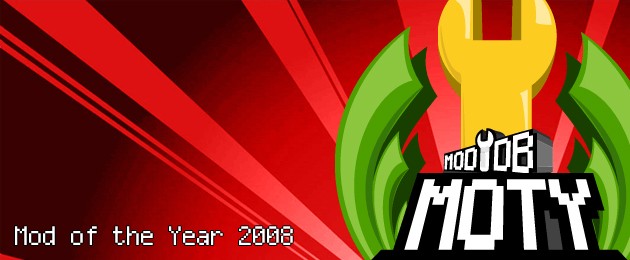 The Modcast keeps humming along every week with all the mod talk you can handle, here's a catch-all for the episodes aired during the month of December
Modcast Season 2:
- Episode 4
- Episode 5
- Episode 6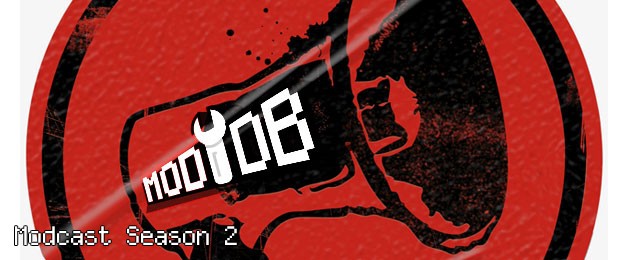 Our new podcast, Developer Banter, has taken off with great success. The second installation invites the developers behind Black Mesa to talk about their mod and the trials and tribulations that take place behind the scenes. Developer Banter is all about in-depth interviews with the developers behind mods and indie games. If you want to talk about your project on the show, send off an email to dave@moddb.com and we'll reserve you a spot on a future episode.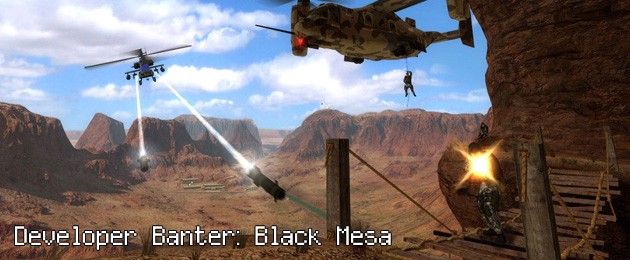 Essential Release List:
Battlefield 2142
- First Strike v1.4
Call of Duty 4: Modern Warfare
- Frontlines v4.0 with War Server
Crysis
- Crybusters - Mission 1
C&C Generals Zero Hour
- Rise of the Reds v1.0
- Tiberium Dawn Redux v1.2
Doom 3
- X-Mass
The Elder Scrolls IV: Oblivion
- Thorlak Island: Blood in the Snow
Grand Theft Auto: San Andreas
- GTA: Knight Rider v0.2b
Half-Life 1
- A Hammy-Bob Christmas Nightmare
- Sven Co-op v4.0b
Half-Life 2
- Calamity Fuse Beta 2
- Dreamball v1.2
- Empires v2.2
- Kreedz Climbing Beta 4
- Obsidian Conflict v1.34
- Ragnarok Arena Remastered Beta 1
- Resistance and Liberation Alpha 3
- Smashball Beta
Indie
- Iron Grip: Warlord - Winter Offensive
- John's Adventures
- Lux Demo
- Mayhem Intergalactic Demo
- Warzone 2100 v2.1
- X-Mas World of Padman
Max Payne 2
- 7th Seprent: Genesis
Nexus: The Jupiter Incident
- Stargate: War Begins v0.67 Beta
Sins of the Solar Empire
- Sacrifice of Angels
Star Wars: Empire at War
- Stargate: Empire at War v1.0
Wolfenstein 3D
- Absence
World in Conflict
- No Hope Beta
As always, video footage from these mods can be seen in the Mod Spotlight - a quick 'n' dirty compilation of the best releases of the month. If you have a mod that you think needs a little bit more love, read up on how ModDB can help you promote your major releases. Not only will you receive the adoration of ModDB visitors but interest from outside parties as well. Mods and Indie games that show up in our headlines have been know to make the rounds of other popular gaming sites and magazines.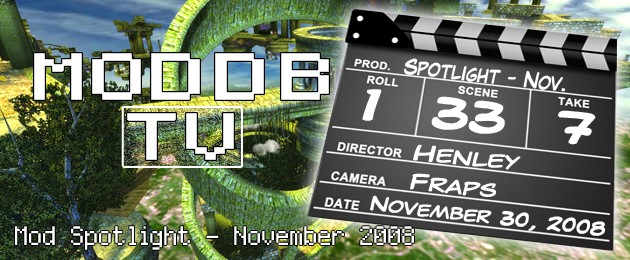 If you're interested in working with the ModDB staff to get some extra exposure for the project you've spent months/years crafting, contact us and we'll see that your mod or indie game gets the love it deserves. Until next time, happy modding!
Change the game, play something different - ModDB