Call Of Chernobyl 1.4.12 ZonaPhobia Beta
Mod release date is January 26th 2033
This mod tries its best to operate on all hardware and I will be able to provide as much support as possible.
But the mod currently has not a lot to worry about aside from maybe issues with memory or script errors, which is common.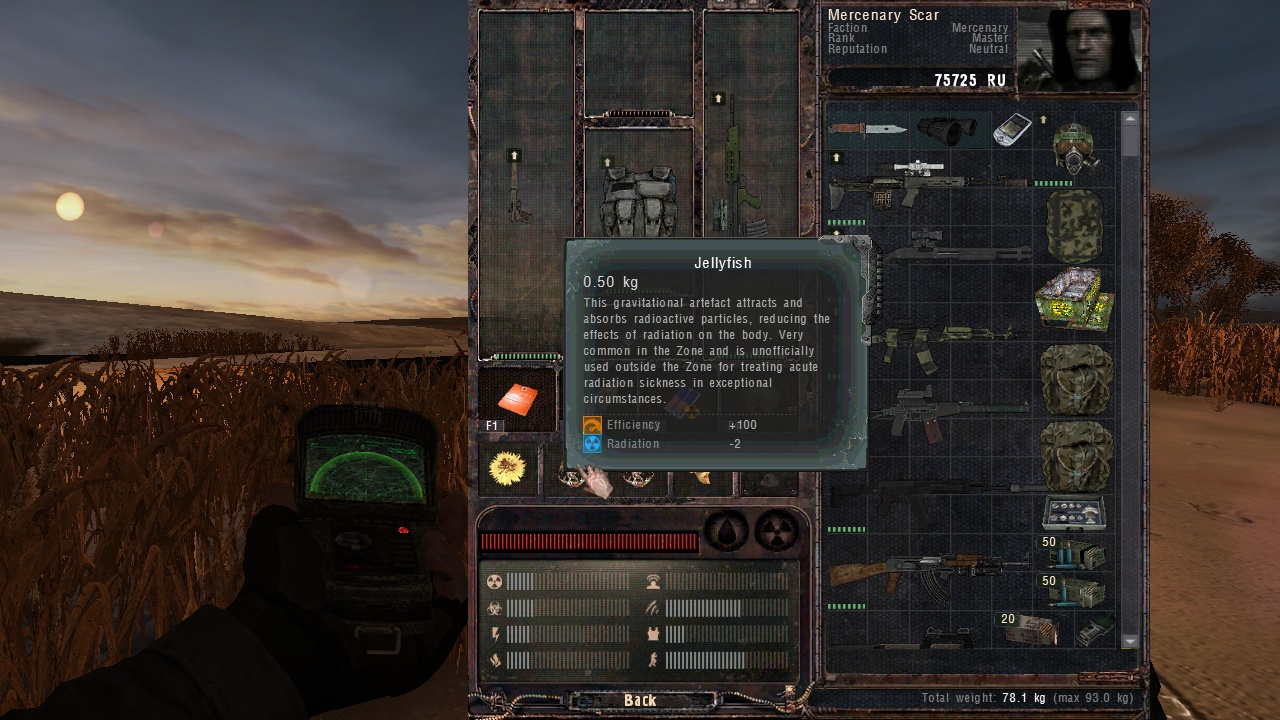 The mod size is 5.38GB which is a heavy load of content for low end hardware, so make sure your hard drive/computer storage is spacious for a mod like this or else your low budget computer heats up like a Barbie laptop in the sun.
Gameplay clip here - Youtube.com
Minimum Requirements: [8GB RAM] [5.38GB INSTALL SIZE] [GTX 710 GPU] or higher [CPU i3 7100] or higher.
Recommended Requirements : [16GB RAM] [5.38GB INSTALL SIZE] GTX 1060ti] or higher [CPU i7 4770] or higher.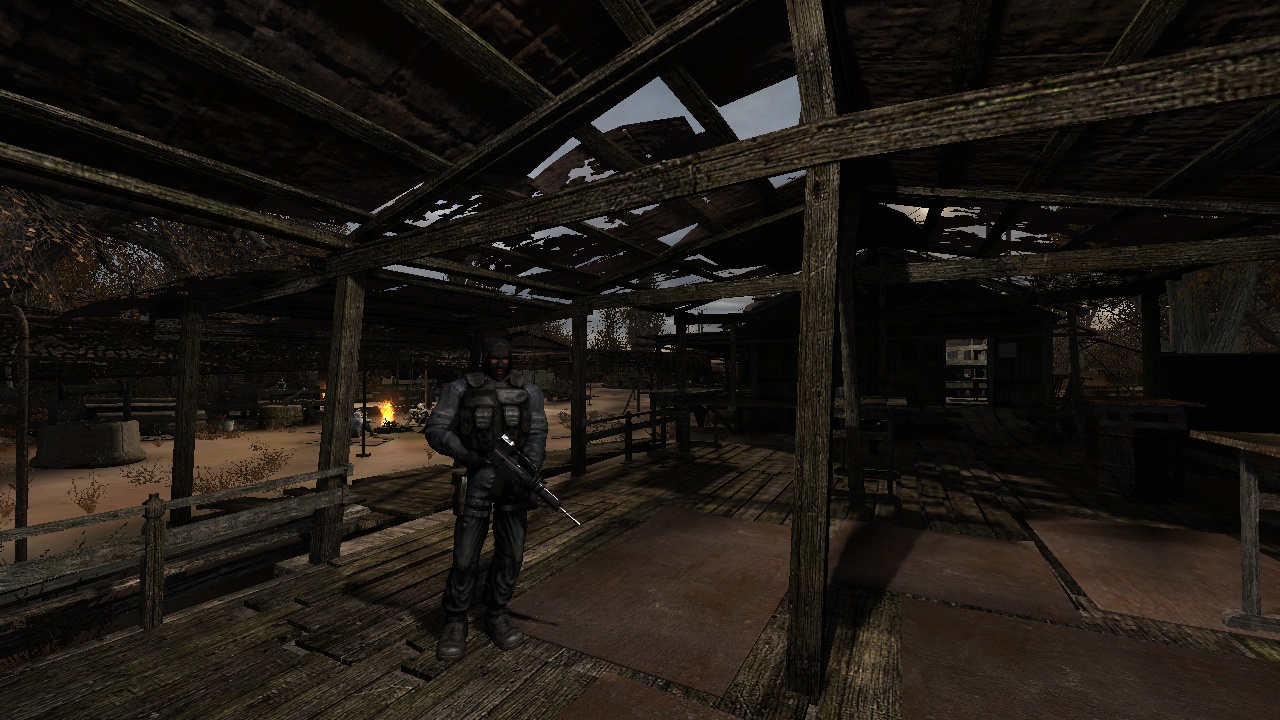 One of my main goals one day is to get with a team and work with a new X-Ray engine to make campaigns regarding the original main story, and to also to answer some questions about what happened to some of the characters in the trilogy.
Optional Add-ons will be provided after the upload of the mod itself, so that we make sure everyone meets there likeable play style .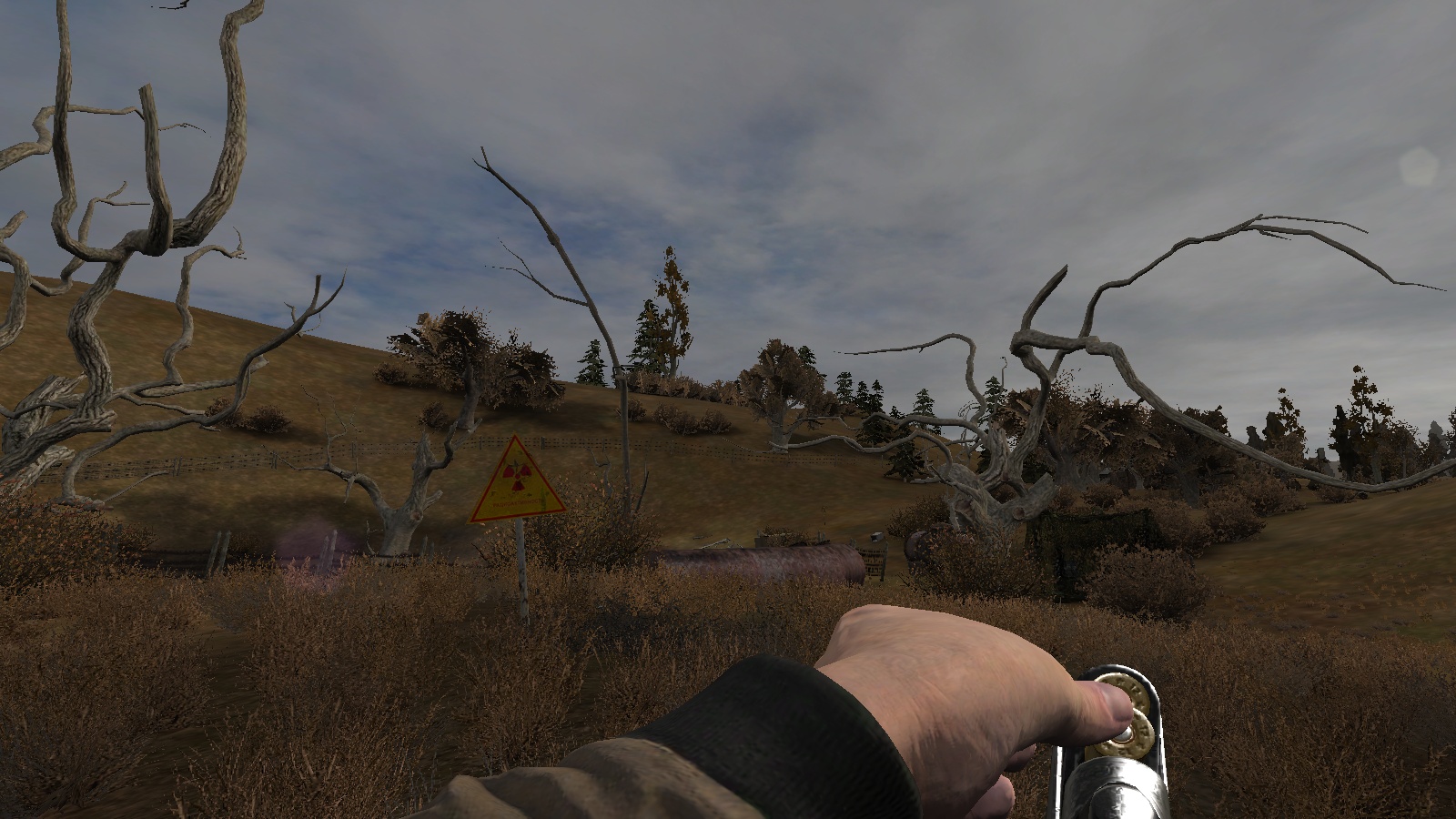 More Screenshots