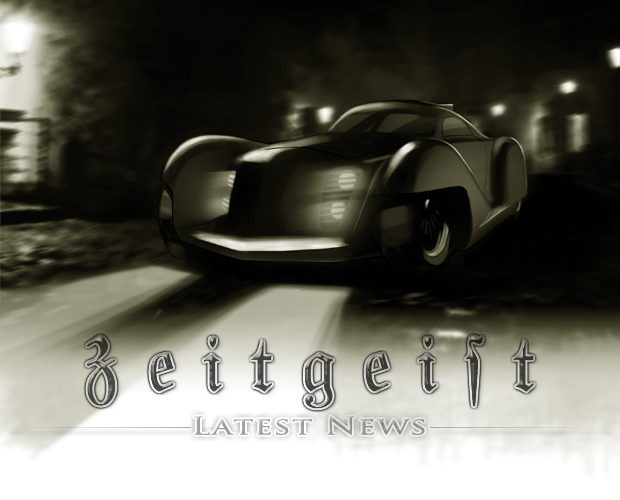 Hello watchers,
MOTY 2009 awards are over for a while now and thus first off, we'd like to thank everyone who voted for us.
Even though we didn't make it, we achieved more than we could have hoped for - so big thanks to you people out there.
Not even one year after the development on Zeitgeist started, we have already been nominated for two awards and were featured in articles by three gaming magazines.
To show our gratitude and appreciation & to celebrate a bit,
we kicked in a number of extra hours and decided to upload the video that we made for Editor's Choice to Youtube and release a few more screenshots of our teaser map as well as a new concept drawing.
These are the latest screens from maddin's teaser map:
And last but not least, some nice concepts by Adrian (who also made the nice sketch of the car in the header of this news post) showing Czerny in action and a propeller propelled train, that will roll you through the Zeitgeist world.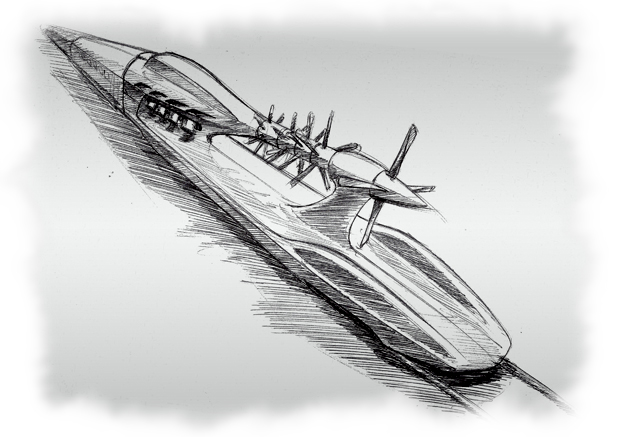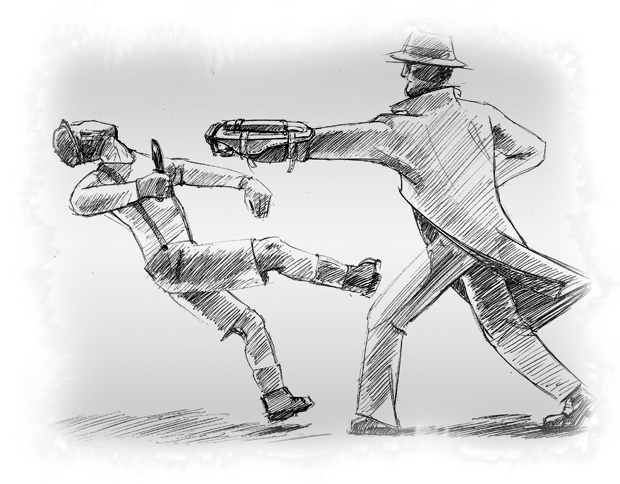 2010 will be Zeitgeist's year! There will be some big updates coming in a while and if you subscribe to our Youtube channel, there might be even more... ;)
Thank you for your interest in our mod and expect more to follow soon!
- Zeitgeist Dev team