In an interview with Super Nerd Land, A team of XCOM 2 modders claim to have received a Cease and Desist notice from Take Two the parent company of XCOM 2 developer Firaxis Games. The team, named Dragonpunk – which is also the name of the shared universe its multiple XCOM 2 mods inhabit – is most well known for the development of a co-op XCOM 2 mod, which allows multiple players to co-operate in the campaign missions.
Toward the end of 2016, the Dragonpunk team took to its social channels to propose the creation of a fan-made standalone expansion pack for XCOM 2, set within this Dragonpunk universe. This expansion pack would comprise elements of the existing Dragonpunk mods, but would ultimately exist as a total conversion inspired by the Shadowrun series.

Seemingly aware of the legal quagmire they were entering into – due to the solicitation of money from fans in a Kickstarter campaign using the XCOM 2 intellectual property - the Dragonpunk team created a petition to ask for Firaxis' blessing. Included in that petition was the proposal to to send any funds raised "directly to Firaxis to further build trust and confidence in this campaign". However, Firaxis' parent company, Take Two, officially declined to allow for a Kickstarter campaign to take place.

Dragonpunk's official statement regarding Take Two's response follows:
"We just received a call from Take Two, the parent company for Firaxis. They respectfully declined to allow a Kickstarter. We always knew this business model was not without risk, and we respect their decision. Please look for our Dragonpunk Demo built in Amazon Lumberyard!"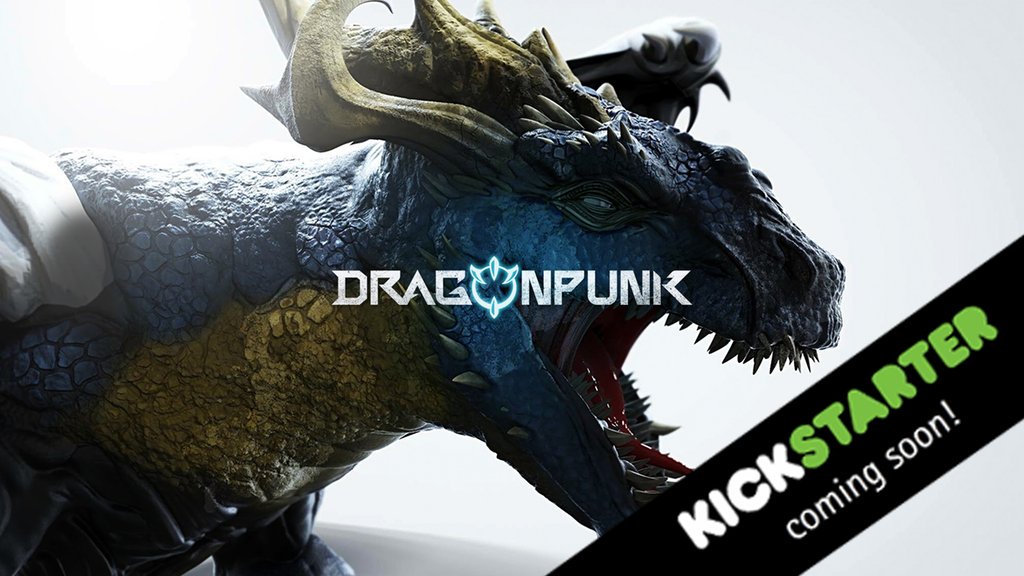 The aforementioned interview expands upon the team's cease and desist notice, and also reveals intentions to bring the co-op mod to Long War 2:
"This summer we were set to release a Co-Op version of Long War 2 that would allow 4 players in the same strategy campaign at the same time with the ability to split up the tactical mission amongst the 4 players. With just a few more months needed for development, we're contemplating finishing it, but we've just all been put off by how this whole situation was handled."
Moving forward, the Dragonpunk team now intends to create a standalone game from similar concepts, using the Amazon Lumberyard engine. The first step is the creation of a conceptual demo, funded through a small business loan, that the team hopes will lead to further funding opportunities if its vision and ideas can be communicated.