I skipped a news article for the release of X20 1.2, so if you missed out, this will cover both.
X20 1.3 is updated and designed for compatibility with VTMB Unofficial Patch 10.5 Final.
Edit: X20 Plus 1.4 is available for compatibility with the newly-released 10.6 Final. X20 Basic requires no changes so is still at 1.3.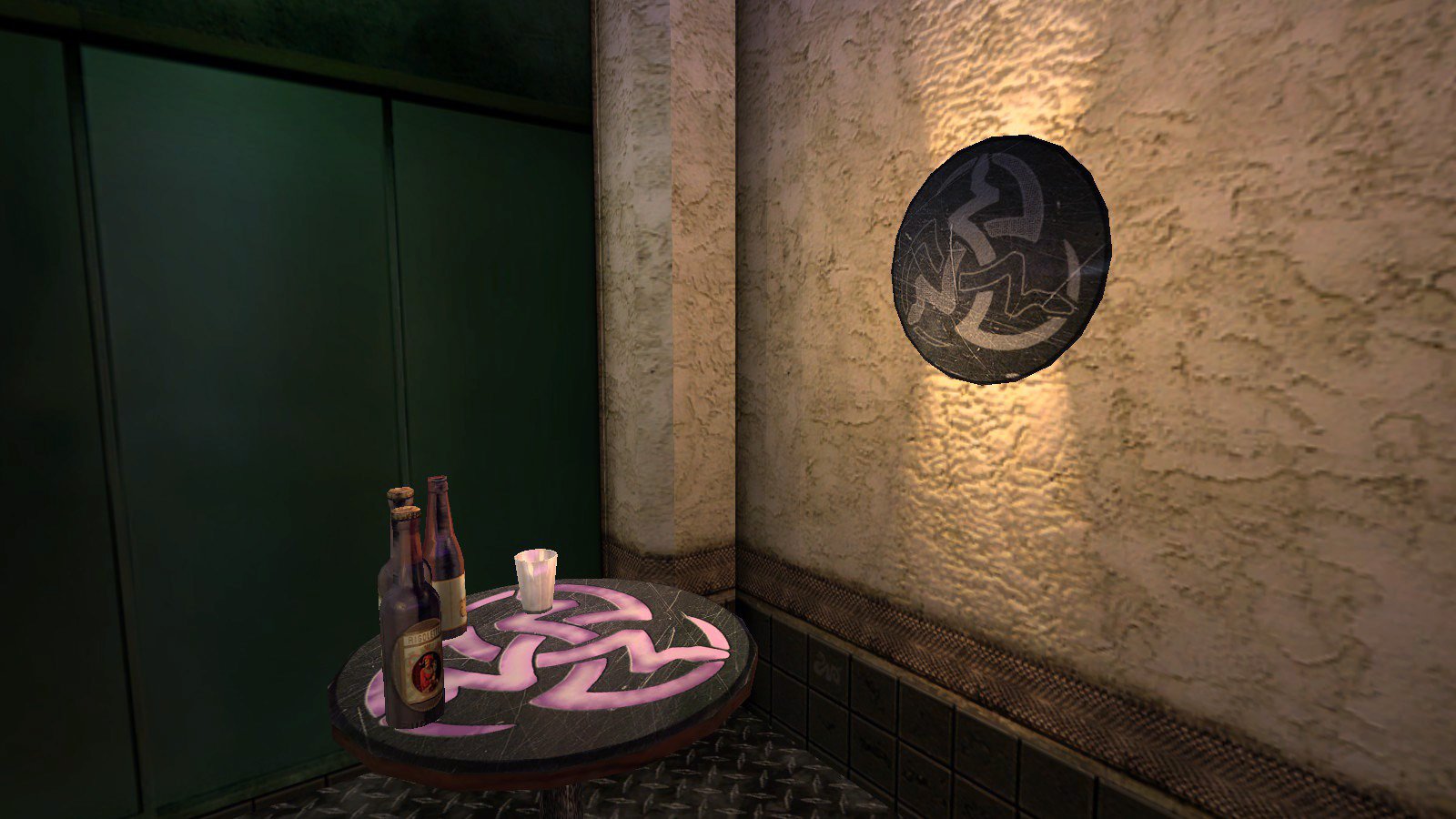 Previously, on X20 1.2:
Gimble's Prosthetics: Clarified that Gimble's been planning something with Imalia and Tawni
General: Improved 18 Discipline symbols in UI, removed legacy five ovals
Giovanni Mansion: Added Giovanni symbol to Voce del Morte
Asp Hole: Replaced Neverending Story AURYN designs with VTES tri-snake
General: Up-rezzed four more paintings to 4x original resolution: Pierre August Renoir's Two Sisters; William Henry Bartlett/J. Cousen's The Tomb of Washington, Mount Vernon; William Adolphe Bouguereau's Childhood Idyllk, and Edvard Munch's Love and Pain
Downtown: Missing Person poster on bus shelters
General: Wall clock changed to a subtle VTM reference rather than Hitchhiker's Guide to the Galaxy
Santa Monica Haven: Improved Strauss' monogram
Santa Monica: Lily's license plate is redone in higher rez, should be much easier to read
A couple of refs to streamers in the fake products found at Red Spot and elsewhere
+ "Reverse foreshadowing" with the hotel concierge added to Prince's endgame dialog. Thanks Zhorzh and Faeles for the idea!
+ Updated Knox description when asking Asylum bartender where to find him.
+ Tweaked a few entries in the Ground Zero's Hollywood Database.
+ Email added to Tawni's computer: she was probably doomed anyway.
+ Tweaked Chateau Marmont computer
+ Corrected name of the Giovanni book in description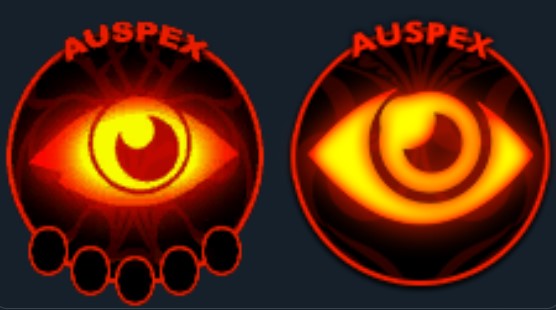 Currently on X20 1.3:
General: Updated for compatibility with VTMB Unofficial Patch 10.5 Final
General: Up-rezzed magazine rack, added NyteBlayde comic
General: Added NyteBlayde comic to magazine pile
General: Improved back seat taxi license for cab driver.
Venture Tower: LaCroix Foundation is a division of the Fraser Foundation
Ground Zero: Paid homage to Half-Life 2 with "Radioactive Decay" poster
Ground Zero: Replaced "Cock" soda with Saints Flow
Vesuvius: Tweaked sizing and placement of text on Vesuvius price sign
+ General: Updated a number of files for compatibility with Unofficial Patch 10.5 Final.
+ Tattoo Parlor: Fixed spelling of "Prosthetics."