We (Christopher Held, Patrick H., Marwin Misselhorn, jupph and Thomas Jacobs) are currently working hard on the last part of the Rainy Days - trilogy and we incorporate all of our knowledge to create a deserved exciting end for the series. :)
Features
Cinematic flair: Heliflights, stealth parts and thunderous action! Wreckage mixes the strengths of Crysis (Wars) with something new. Because of the interesting gameplay variations there won't be boredom and it creates the "rollercoaster gameplay" where you get sucked into the game so deep that you never want to stop playing. For a cinematic atmosphere professional voice actors are a must. Cause of their help you are able to enjoy the whole mod with a german synchronisation and english subtitles.
Great-Looking Visuals: Hand made environments in different scenarios promise a graphic beauty like you know it from the original game.
Bugless: We learned a lot from "Rainy Days" and one of our purposes is to create a bugfree game experience.
Wreckage Trailer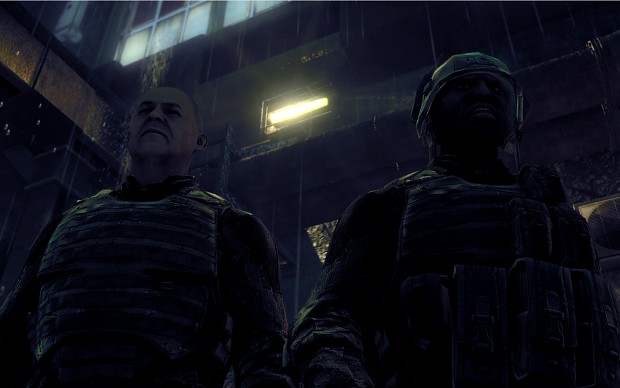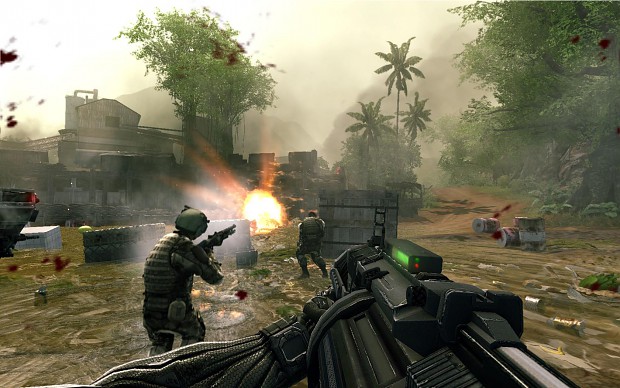 Check a taste of our work by watching the trailer and visit our moddb profile, hungry Crysis fans, there will be so much more in the next months, and we would love to hear your opinion! :D