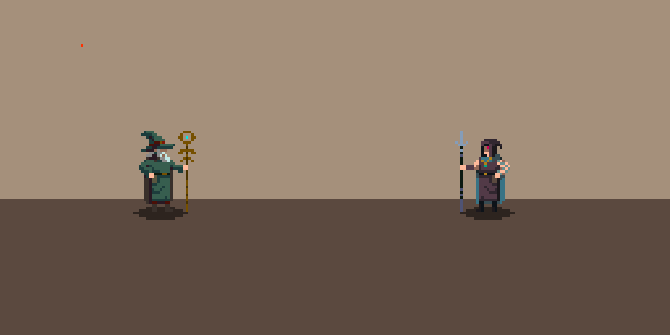 Hi there Wizards & Sorceresses,
I'm so glad to let you know that very soon a new Wizards of Unica alpha will be released!
Luca worked hard on refactoring and the game main skeleton is finally ready, but by my side I still have a bunch of work to do. There is a whole branch almost unexplored: the spells!
Sure, if you played to our older alpha, you saw a couple of visual effects for Guard, Hurt, Ice & Summon, but those are mainly particle FX coded by Luca… So why in a tactic fantasy RPG based on SPELLS all of them are still to be made?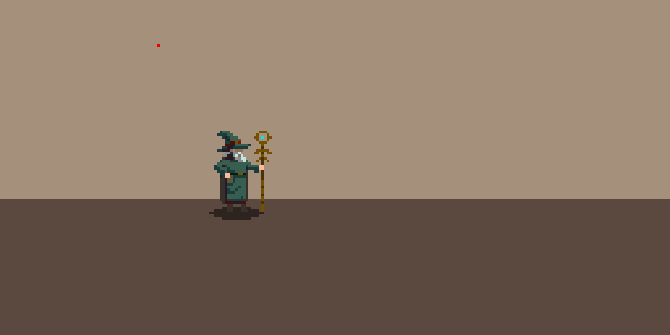 I really wanted to give my best in player's powers production. In a video game your powers are your avatar even more than the characters' appearances. Super Mario outward became iconic, but the feeling of his jump, his weight, his speed, his fireballs & timed invulnerability make him the inimitable italian plumber we all know.
When I started this journey in 2014, applying for the first time my art knowledge to pixels, I knew I had a lot of new things to know. And after this two long years, now that almost all the enemies and bosses are finished, and stages' background are on the good way, I feel free to approach spells.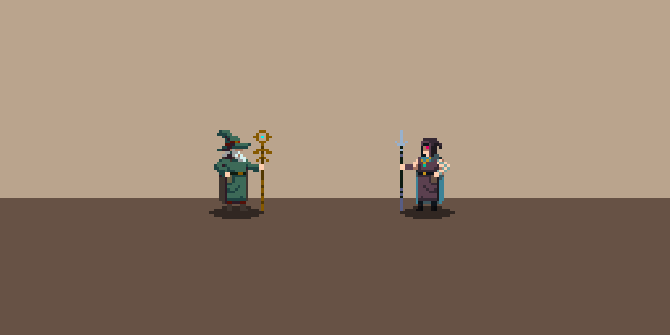 In Wizards of Unica there are about 10 powers which can be combined together for a total of 45 spells, and I gave myself two weeks to complete their concepting and animation, which means 3 x day. Now that I got used to my palette, and all other elements are fixed the work flow is such a pleasure, and everything come out easier.
Two years ago I gave myself strict rules, colors count (4-8-12), mandatory sprites dimensions (32×32 or bigger modules), and as a result of all that discipline I can now relax and get some more freedom. And if you are a beginner and you have to approach visuals' creation for a new game I recommend to use this method as well: keep the most peculiar and creative part for the end.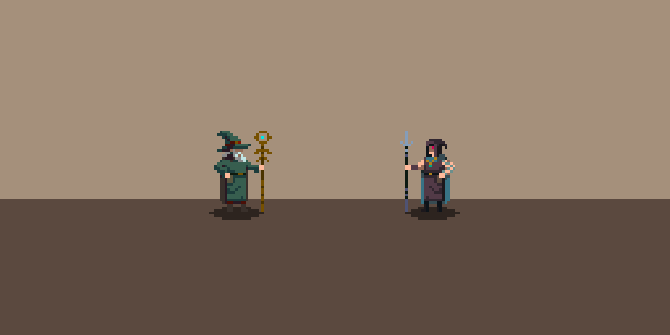 To create a game means a long journey, like a marriage, where, despite the common will to walk the same path, the passion comes and goes. And after a couple of years of assets creation you will be grateful to relax a bit. While to refactor 300 sprites because of negligent palette creation could be fatal to the project (and to you).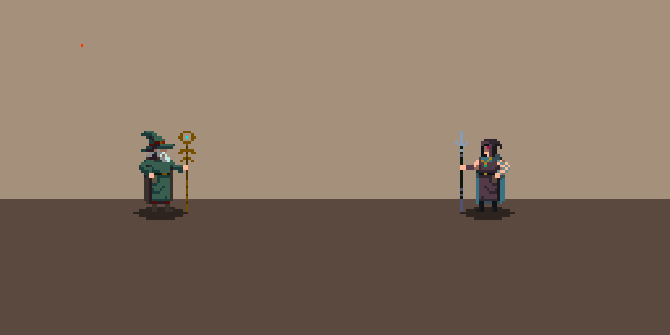 So far, for characters, enemies and background, I adopted an hardcore approach to the entire game using 3 frames per cycles. Because of the low-budget, mine was a mandatory option but for tactical RPG low framing animation is not unusual. That's a wise choice if you want to learn pixel art and animation, focusing on visual design and key framing, and once you will be familiar with fundamentals you could go back and add as many frames you want for fluid movements!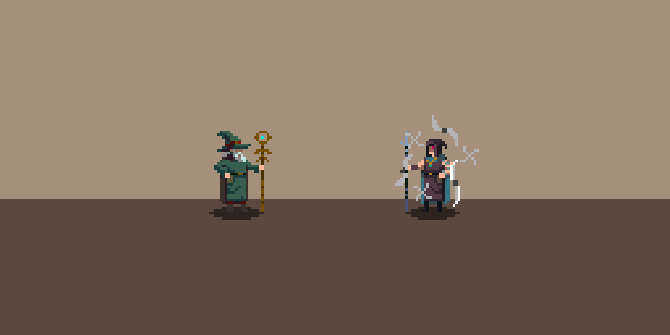 I will not add new frames to past animations, but with spells I choose to enlarge the number of frames per cycle from 3 up to 6 or more if necessary! I already used 4 frames on some bosses, to avoid jerky movements with 128×128 sprites (bigger is the sprite and more frames you need to move it), but with 6 frames and smaller animation you go plain sailing!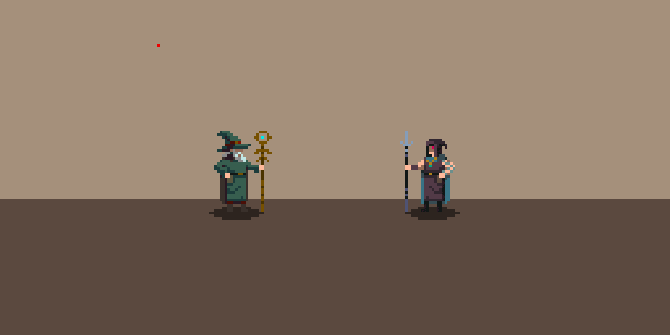 So let see if I'll be able to finish all 45 spells in two weeks! May the challenge begin!
Thanks for your passion and support!
Daniele Lynx Lasalandra
tweet @TheBlindLynx