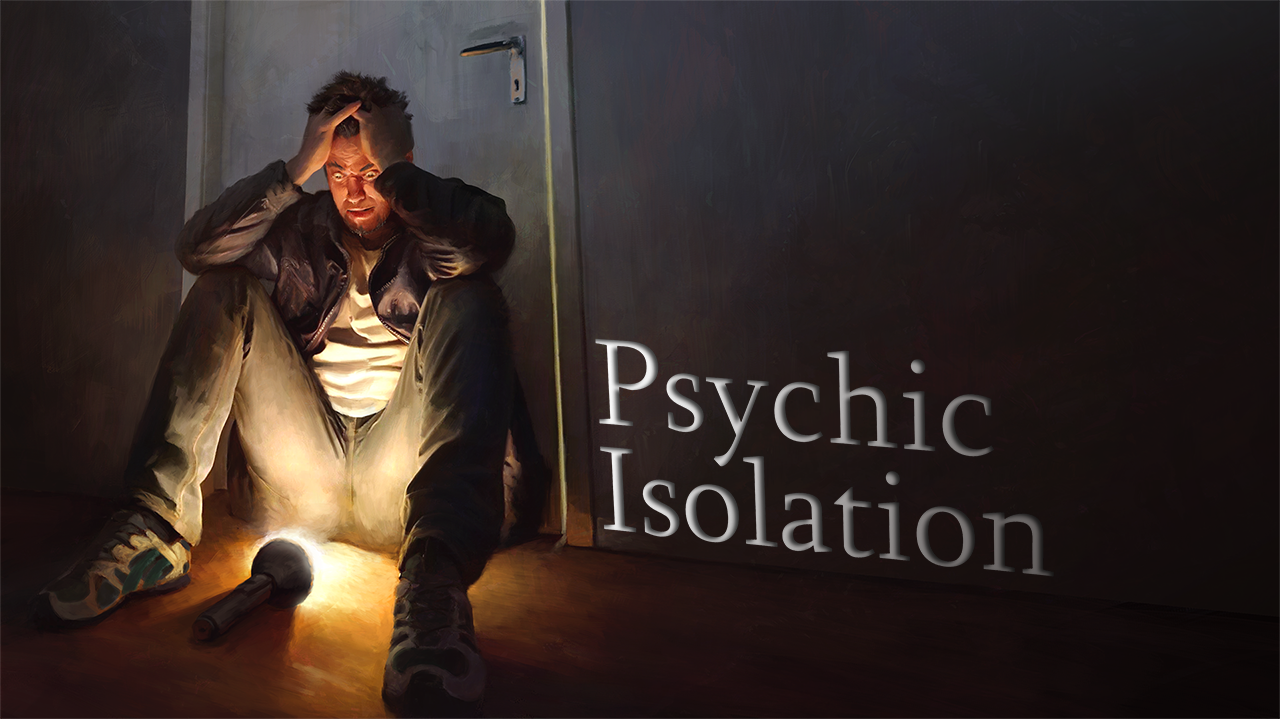 Why does the monster in your game not look terrifying?
This was one of the questions I got on Steam greenlight rather early.

This is quite easily explained: Cause there is no monster.

In most games and stories, there's an antagonist with a harmful or evil intention.
Someone or something that is just out to kill.

Usually these people have gone crazy, are psychopaths or something like this – this is a disconnecting factor.

So the reason for me not using a monster or a zombie is, cause it's disconnecting the player from the antagonist.

Chances are that you haven't tried the demo of Psychic Isolation yet (Which I don't really advise you to do as of now cause it's really buggy … but it works – so if you wanna check out a super old build that is currently reworked, head over to our site).

You will notice, that the person trying to kill you is entirely sane.
The killer writes notes, expresses feelings – chances are even, that this person knows the protagonist.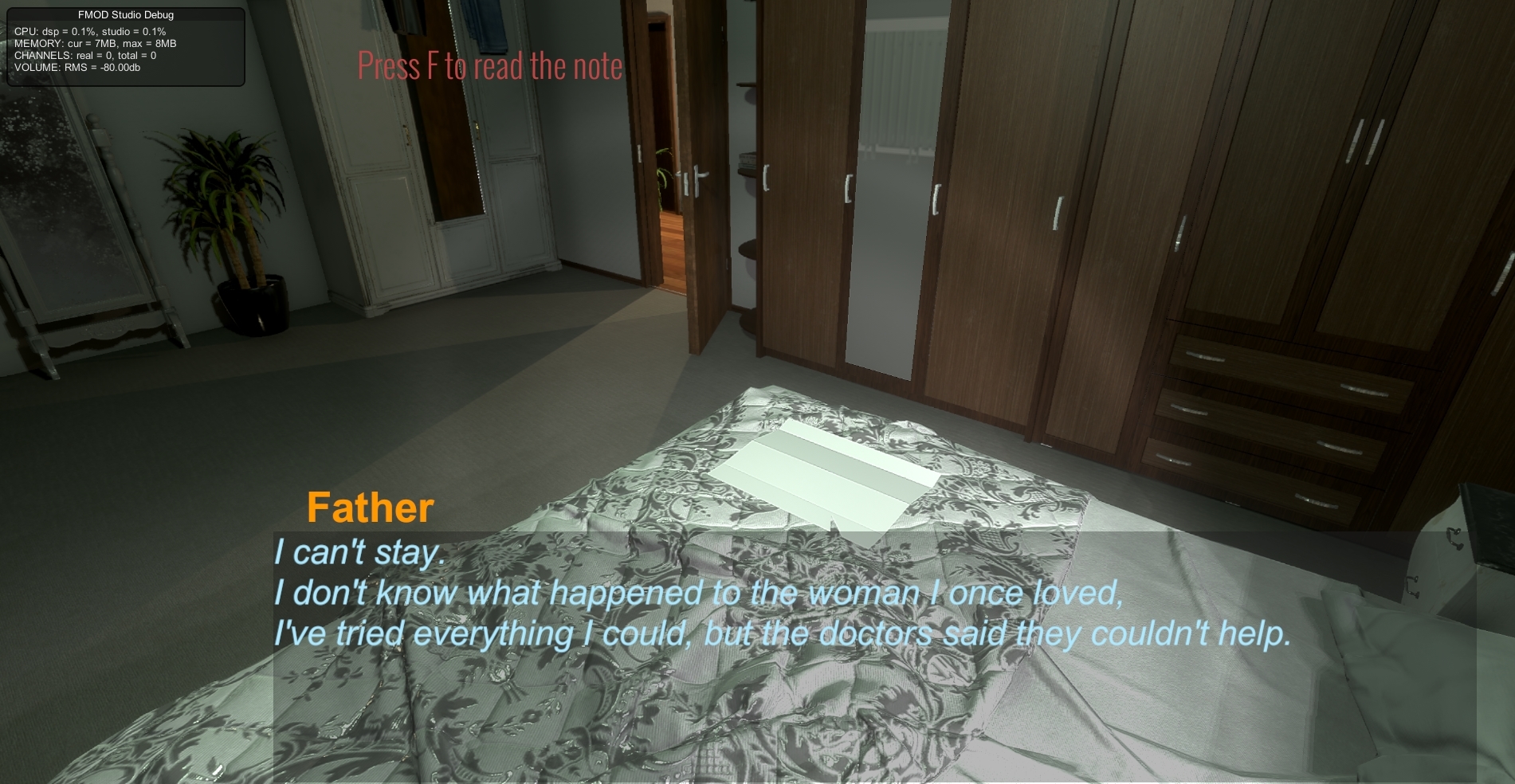 (Screenshot of a note in EP1)

This is inspired by several games – such as resident evil, amnesia and dead space.
Before you go "Oh my god, these games don't work together" - yes, they do in at very least one point – story telling of third characters.

Here is something that fascinated me for a long time – reading the logs of people that turned (Resident Evil), seeing them getting anxious as they stand next to their loved ones (possibly infected) or the character himself turning into a monster (Penumbra / Amnesia).
This progress of the mind slowly going towards the final state of such a mutation as the brain gives in to the virus or the character slowly reaching insanity as he realizes the situation he is in.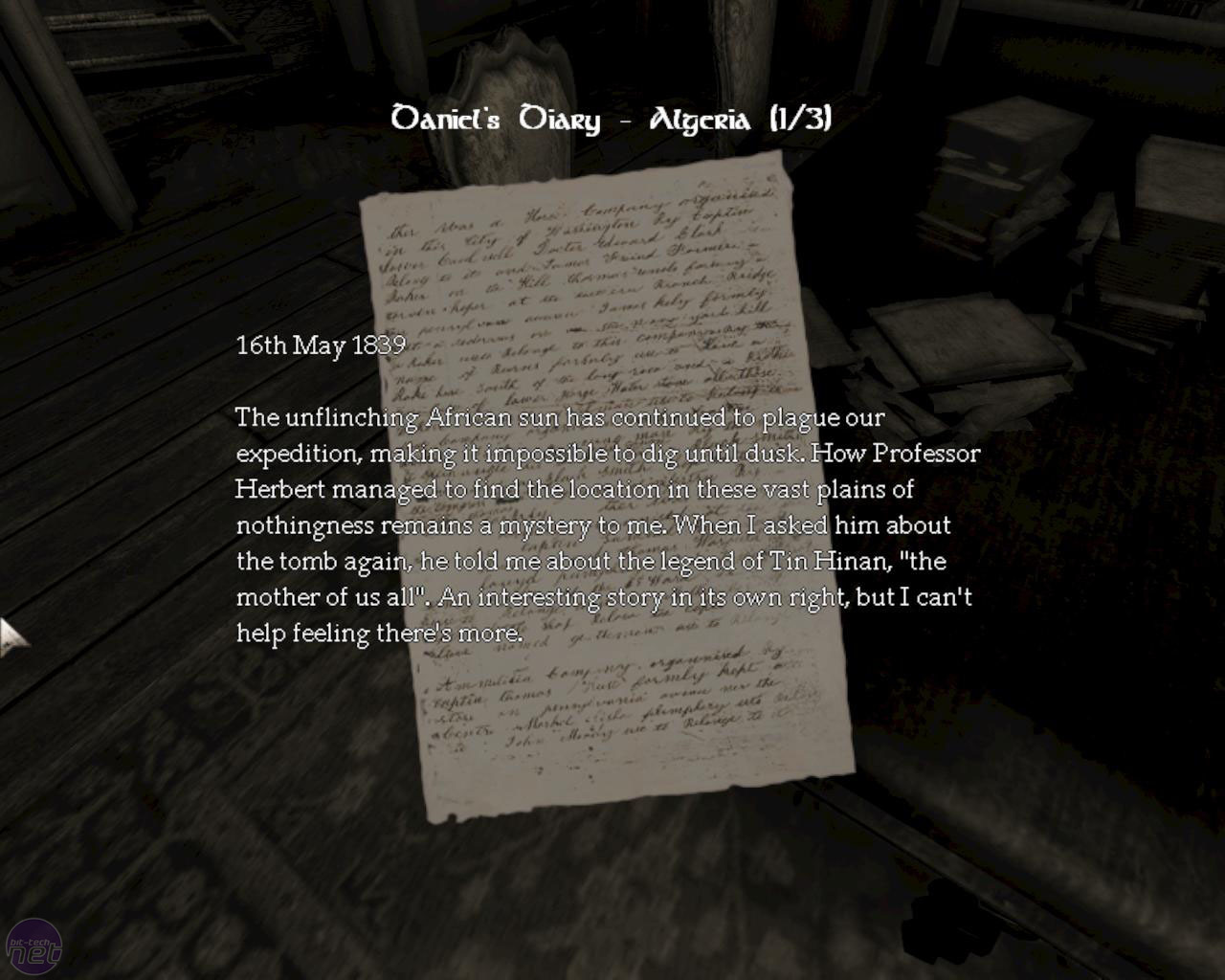 (Daniels diary - a big part of Amnesias story)
Have you ever felt bad about all the necromorphs you killed in dead space?
Probably not.
Have you ever tried thinking about that each and everyone of them were humans at one point? Probably had families, children and maybe even killed them?
Did you ever wonder if the people that turned into necromorphs are still conscious with their bodies controlled?

Have you ever wondered who or what the shadow in amnesia is?
Who this monster could have been? Looking at Agrippa, maybe this was a person before aswell?

This is what Psychic Isolation evolves around.
Because everyone has a story.
I would also like to take this opportunity to say that we will be hitting Steam Early Access on July 25th.
If you want information on everything that is upcoming and see more screenshots plus the upcoming trailer, make sure to follow us on twitter under: Twitter.com