What goes up must come down

- Isaac Newton
Well, we all know how going up a mountain feels, right? tough and hard but rewarding; What about going down that mountain? last time I checked it was… Uh… It was… how do I put this?… Oh, yeah. FUN AS F*#$!!
This is the first prototype of the game made in around 2-3 hours if you don't count the time I went to eat something because I eat 24 times a day:
---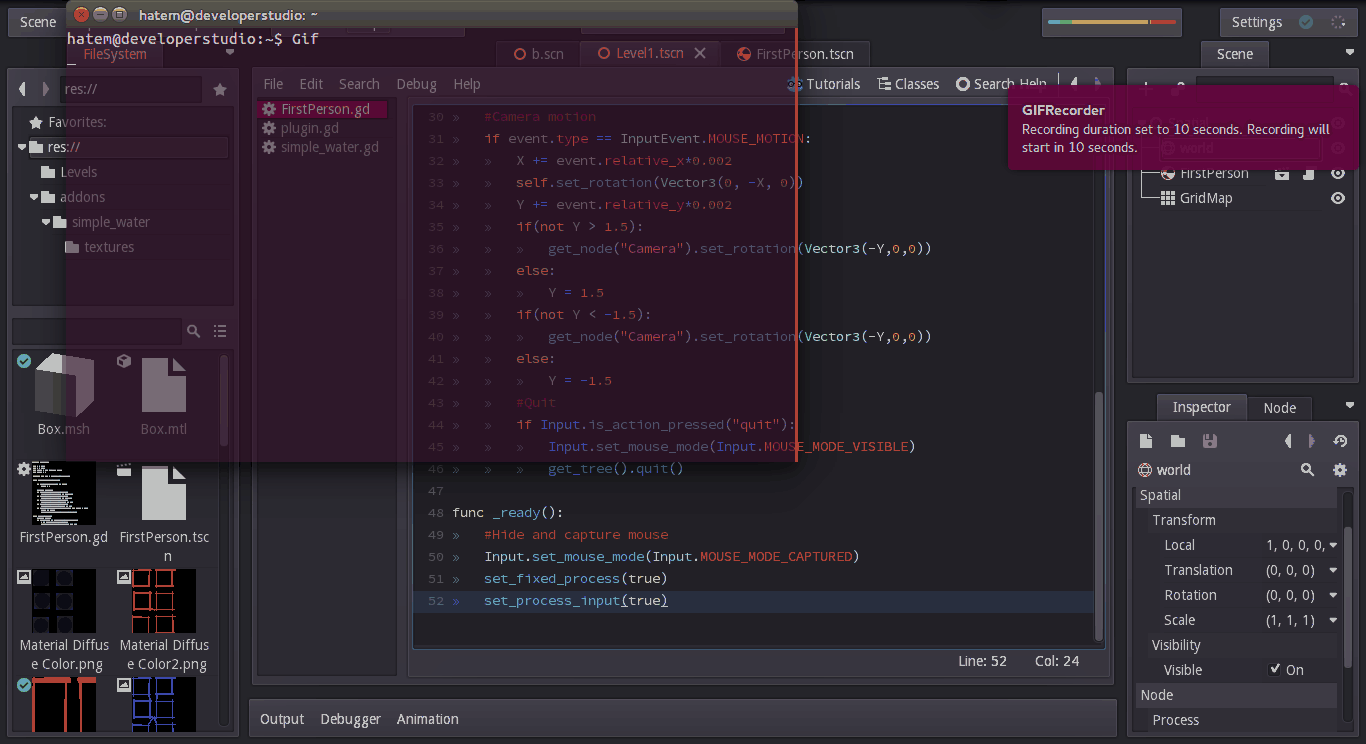 ---
BTW, that's the Godot Engine, The gif IS lagging not the game, BTW.
That's it for now.
P.S.: This is just a small side project I made to get more familiar with the engine and, quite frankly, I liked it so I just decided to make it a medium side project, feel meh?