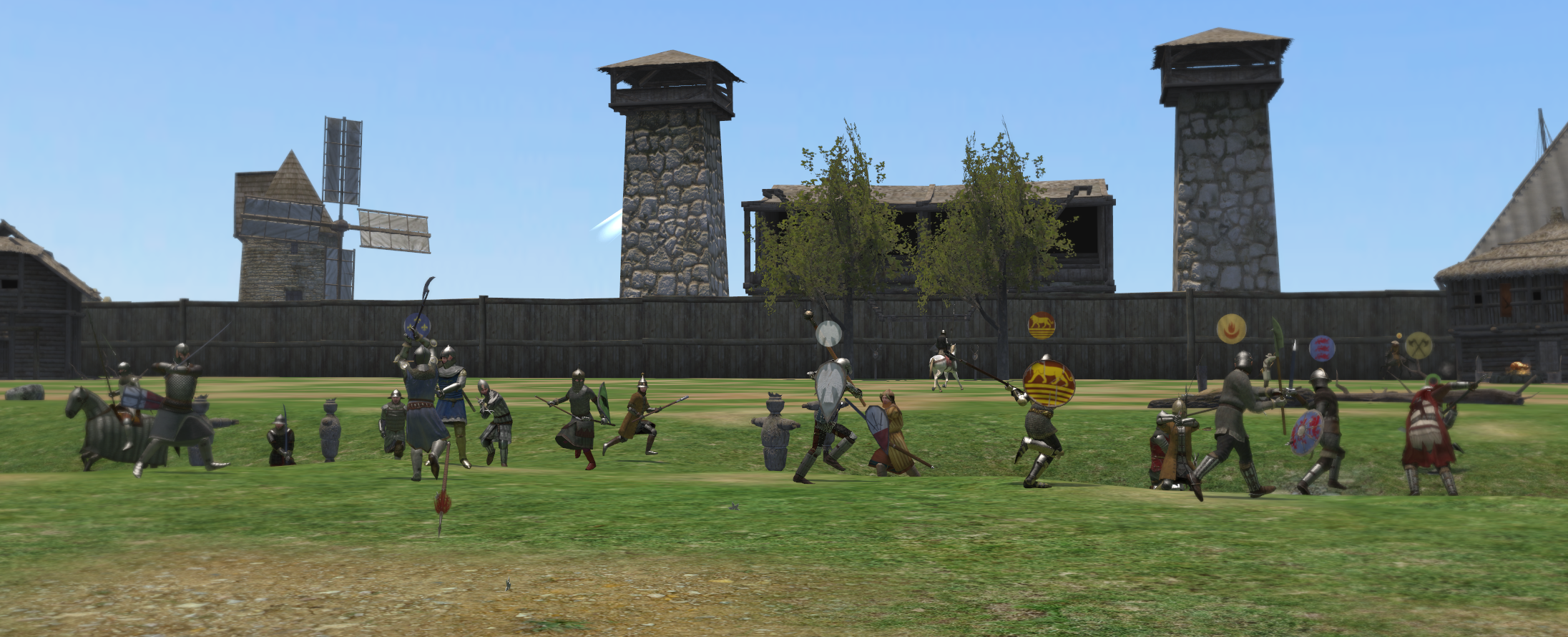 📯 Hail Warriors, Knights, Barbarians and Weebs! 📯

It is with great pleasure that we bring you news of another update and many fixes / changes to cRPG. Servers are officially back online in NA and EU. We are blessed to announce the addition of agweber to the cRPG Dev Team. Already making a huge impact on the game he is assisting in fixing a variety of bugs in game and on the website along with innovating new website/database features.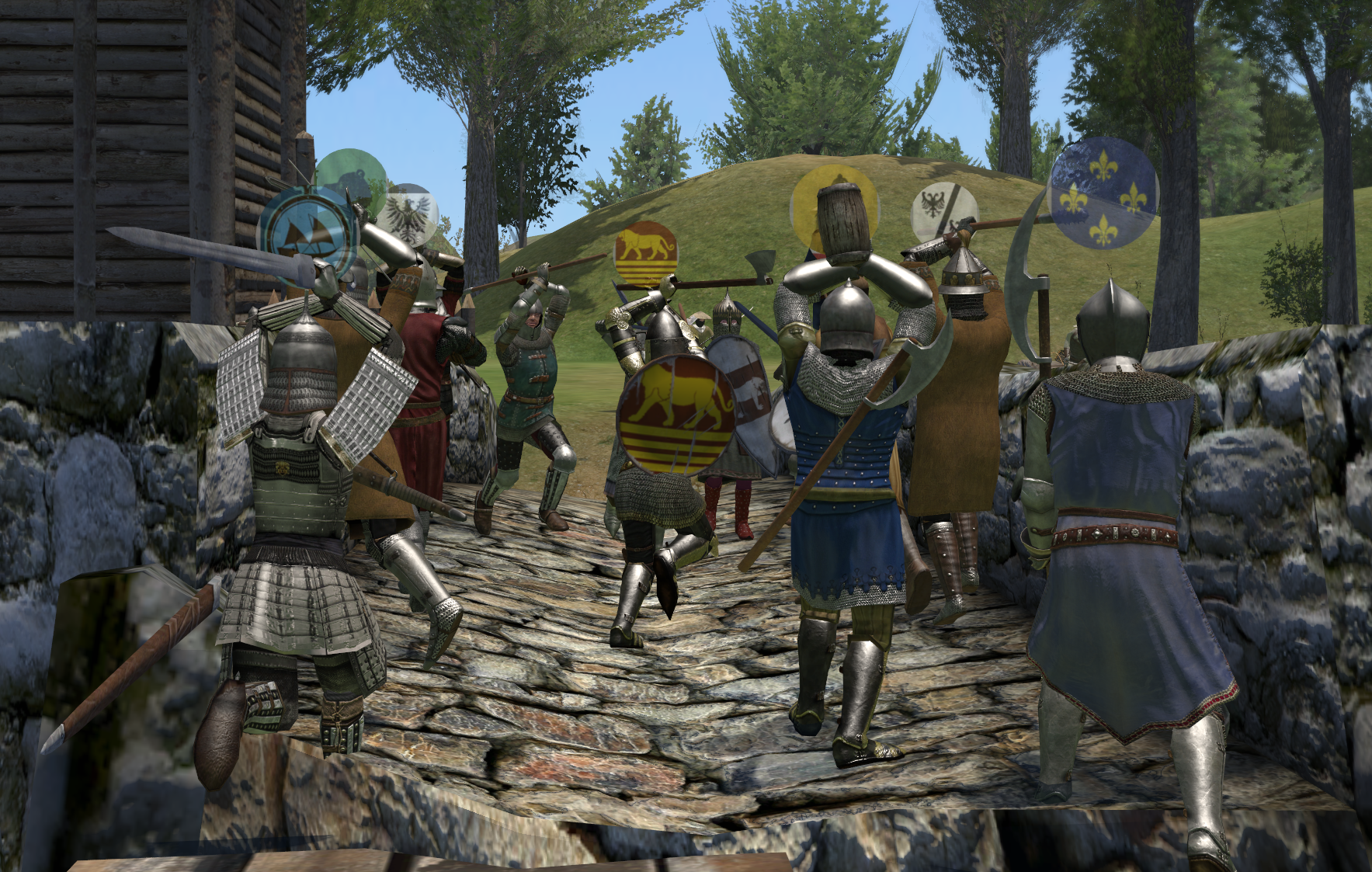 Database / Host / Servers 🖥️
A new and much improved host has been secured and put online for the Website/Database/Servers and new servers have been put online for NA and EU. Servers are available for Battle, Duel, Siege, and Defend the Virgin (CO-OP).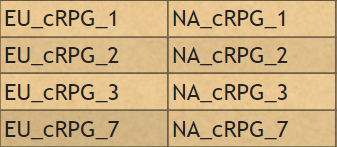 Welcome Back Package 💰
As a thank you to the community and to help our new players joining the mod we are offering a welcome back package of heirloom points and gold. The welcome back package can be claimed on the cRPG Forums Here: Welcome Back Package Forum Thread
(auto log in to forums accessible from blue flag at the top of cRPG Website)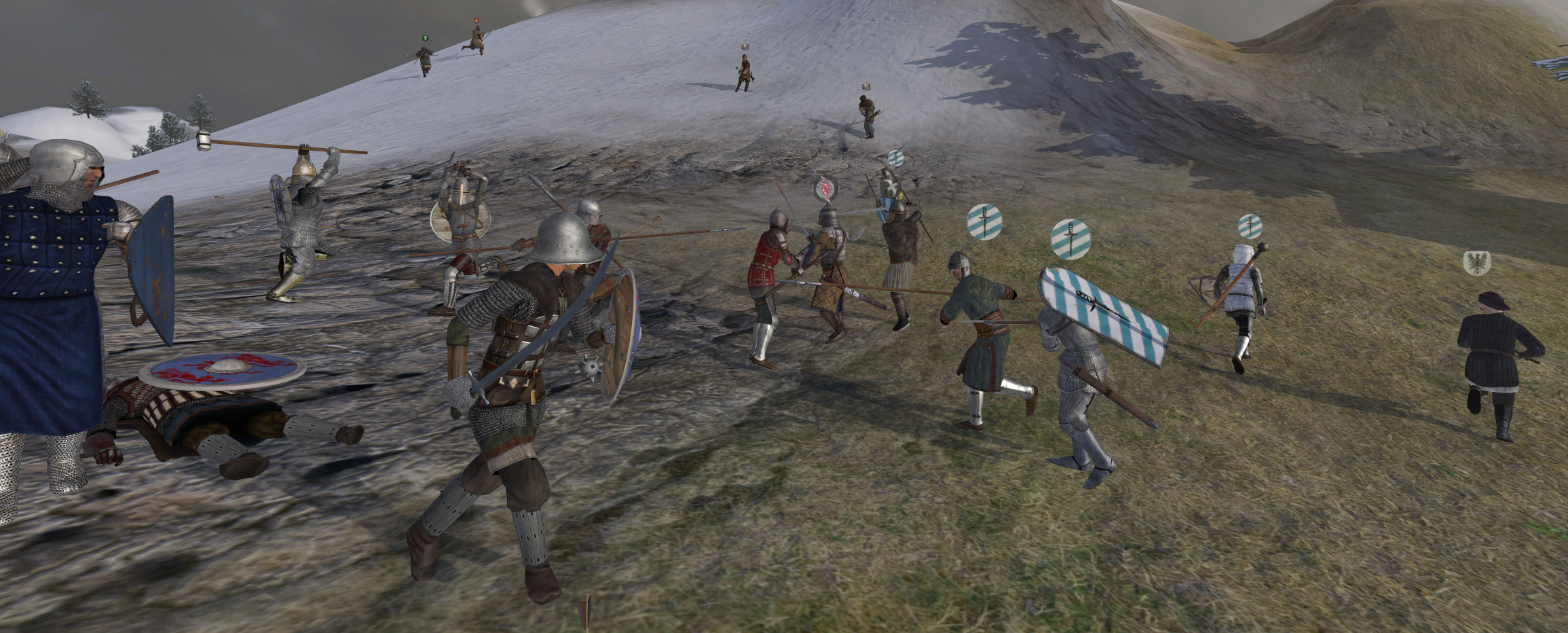 Game Fixes / Changes 🔧
⚔ Database Connection Error - Fixed ✔
⚔ Database and Server DDoS Protection - Installed ✔
⚔ Damage Value Error - Fixed ✔
⚔ cRPG Website Lottery - Fixed ✔
⚔ cRPG Website Marketplace - Fixed ✔
⚔ cRPG Website Inventory Rank Display Error - Fixed ✔
⚔ cRPG Website Clan Banner Error - Fixed ✔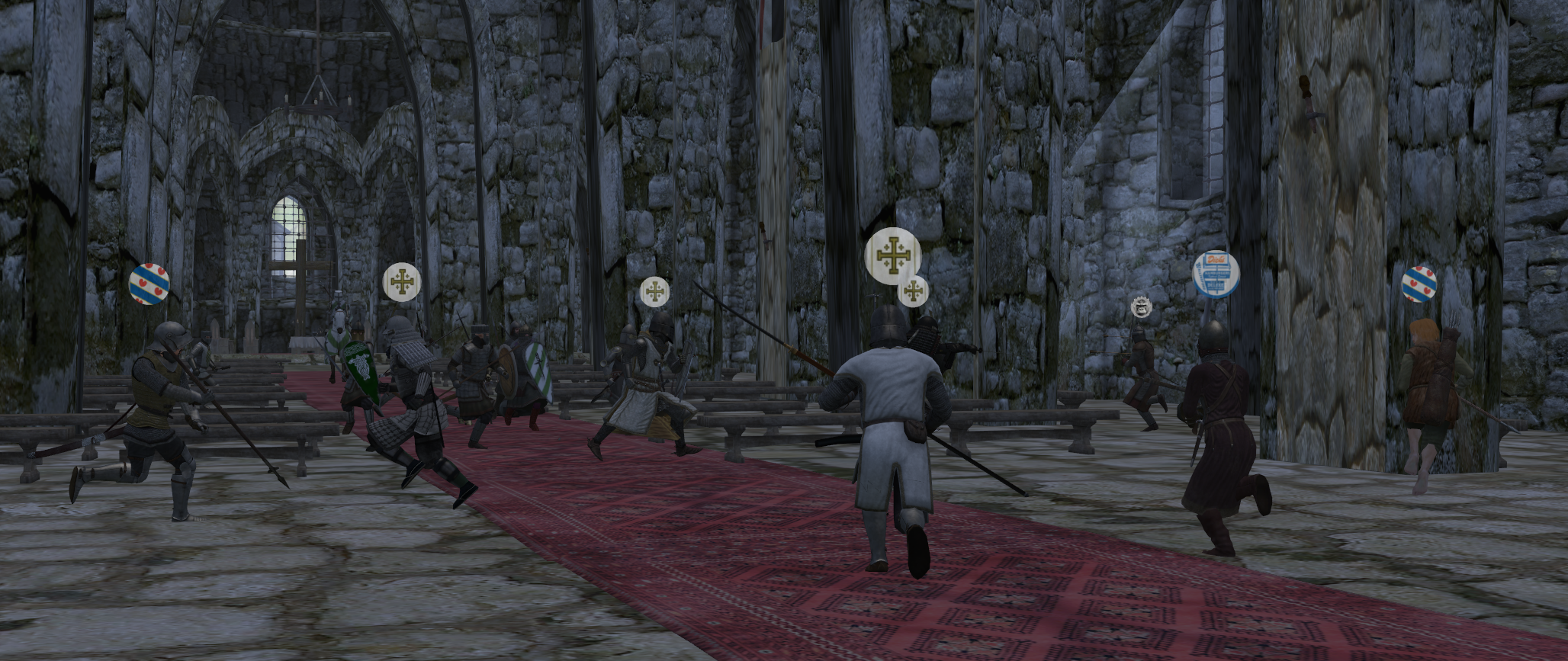 Heirloom Exchanges and Training Lessons 🛒
Decreased price of Heirloom Exchange and Training lessons in shop to allow players greater freedom to change character builds and give players more variety in their collection of heirloomed items.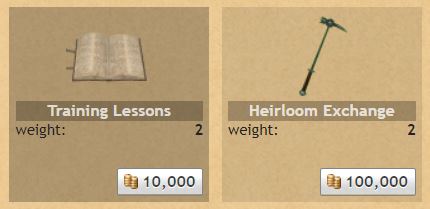 🎄 Holiday Season - Special Event 🎄
The cRPG Dev team extends its sincere wishes for all to have a wonderful holiday season! With tidings of joy and cheer we are happy to announce a tiered XP boost event that will run from November 15th 2021 to January 15th 2022. In addition to boosted XP there will be santa hats, snowballs and special events with rewards! Assuming you can stay off of Santa Claudz's naughty list there may even be some holiday gifts!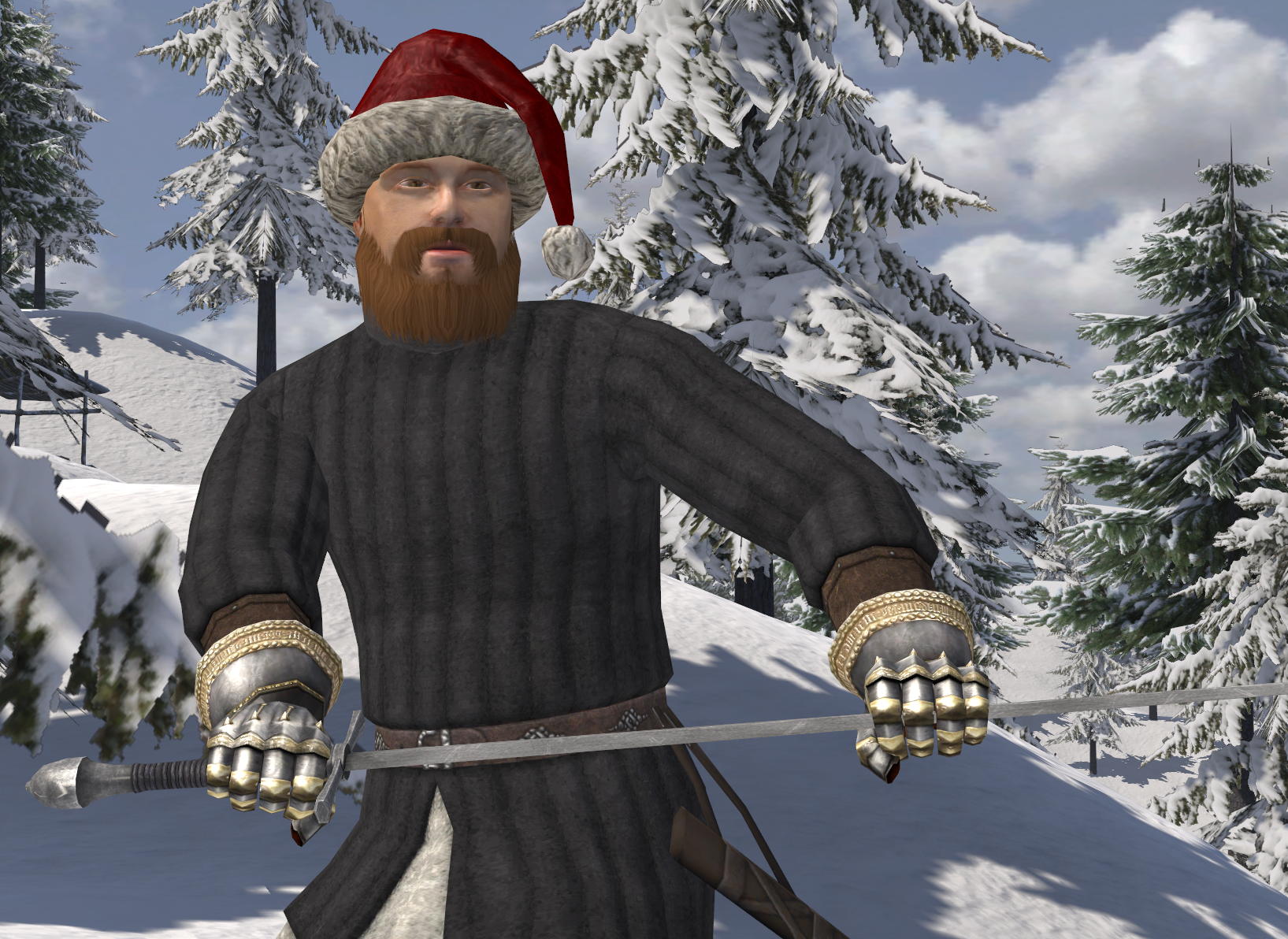 XP Boosts 📖
November 15th to December 15th - Double XP
December 15th to January 15th - Triple XP
Special Events 📆
Server Wide Snowball Fight
Best Dressed Holiday Outfit Contest
Holiday Duel Challenge
Mystery Gift 🎅
What could it be ???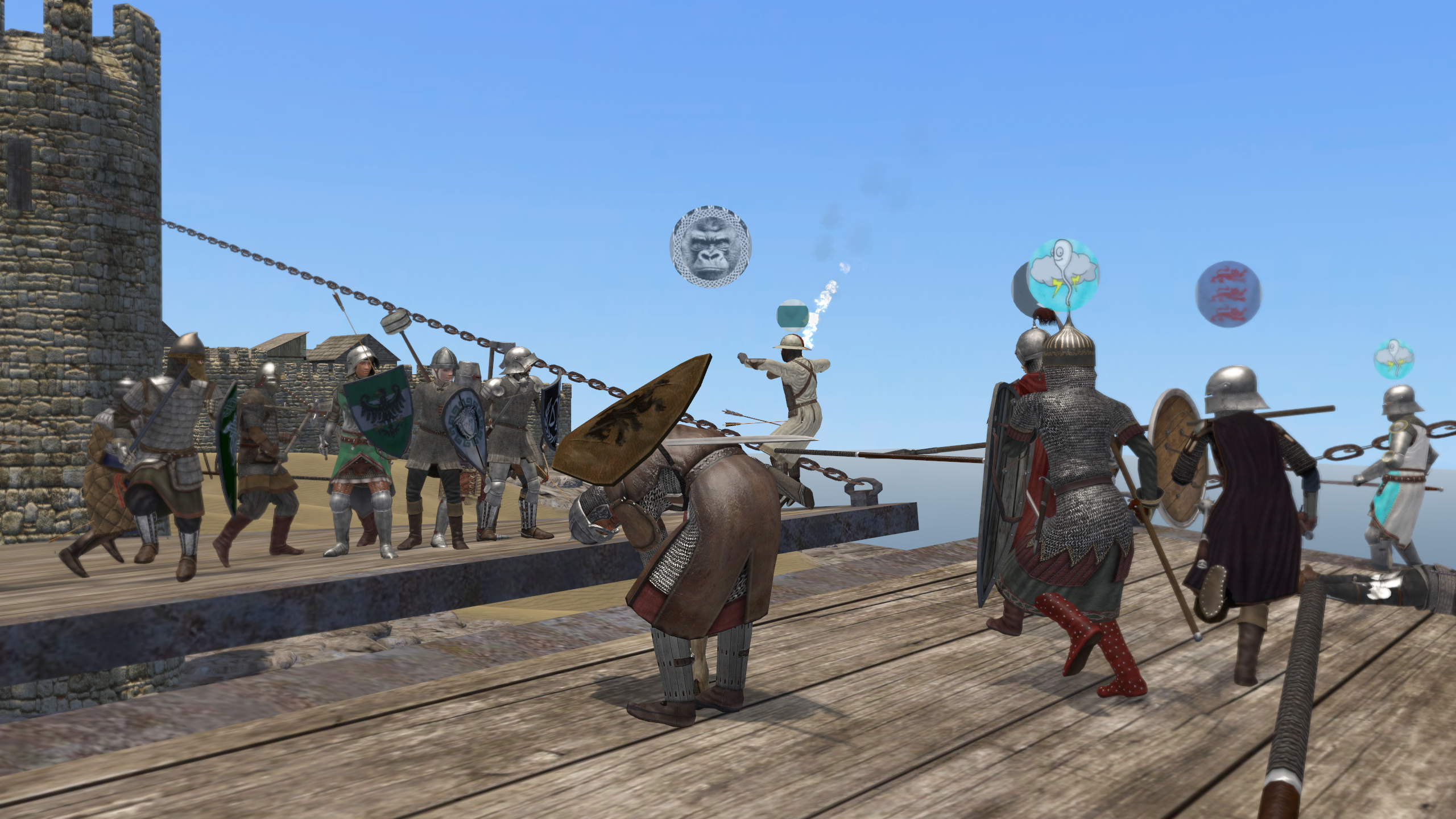 Official cRPG Discord 💬
Active daily with a variety of game based and community channels the cRPG Discord provides an easy place to meet and coordinate with thousands of other cRPG Players! Serving as a hub for players the Discord is also useful for players dealing with technical problems or looking for more information on the game!
Join the Official cRPG Discord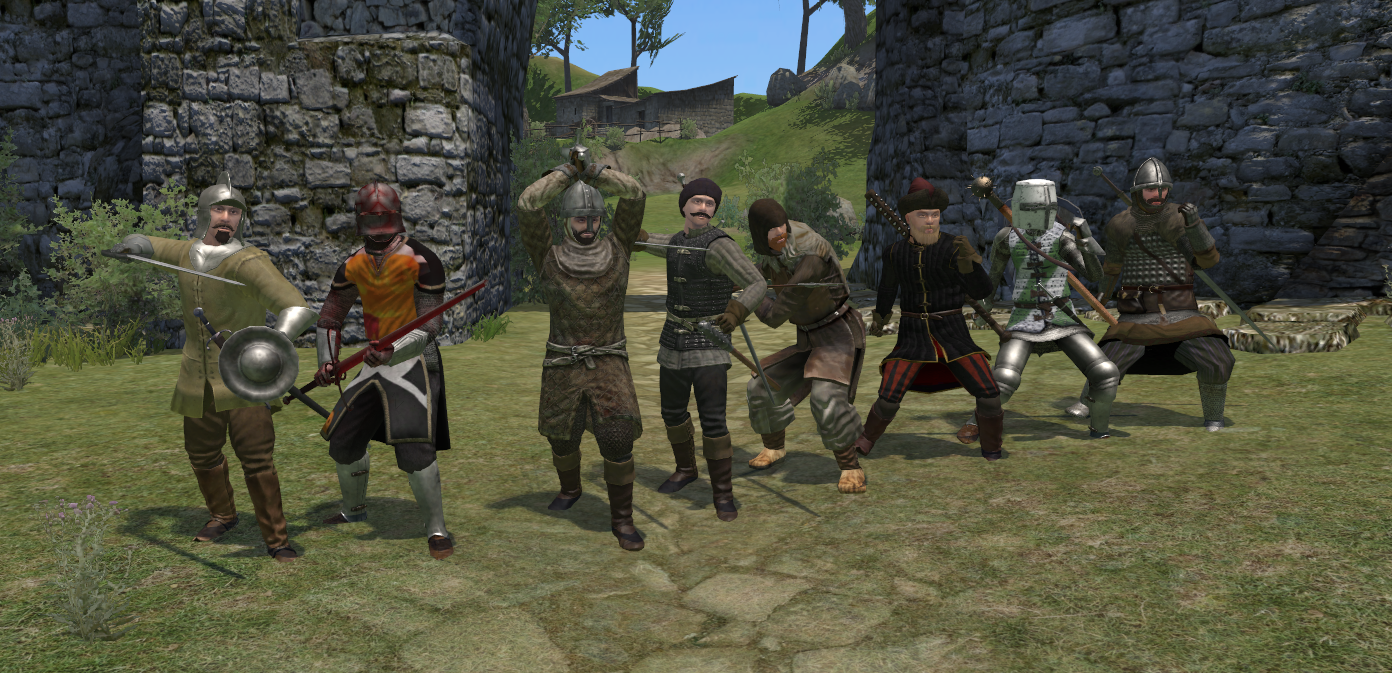 Official cRPG Twitter 🐦
We now have a Twitter! Follow and like us Here for more updates on the mod!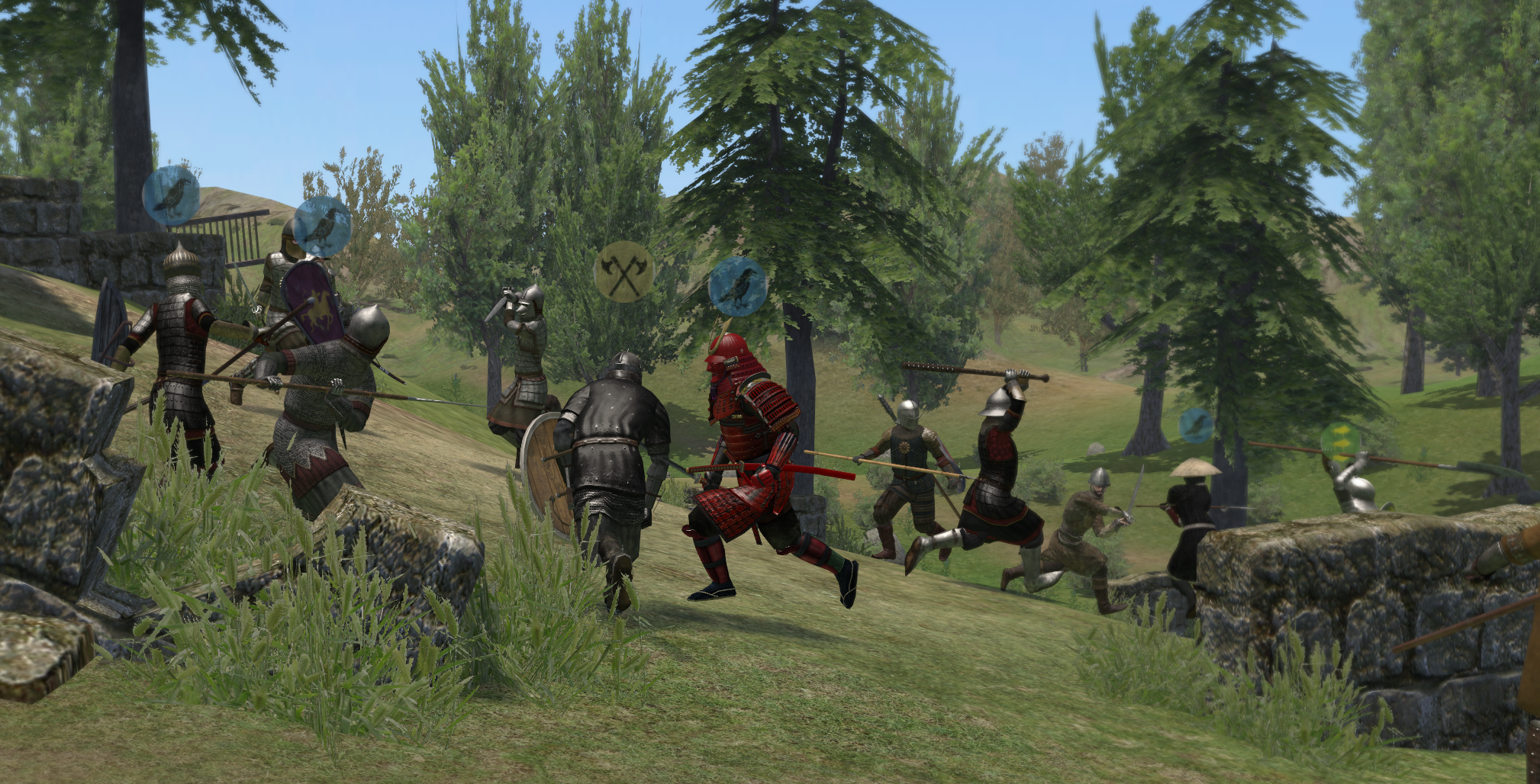 Account Recovery ⁉️
Returning to cRPG after a long time? Forget your account and password? No problem. All cRPG accounts are tied to CD Key. To regain your account name and password simply join an Official cRPG Server and press Q-M-P-S-Y to navigate the ingame menu to request account details.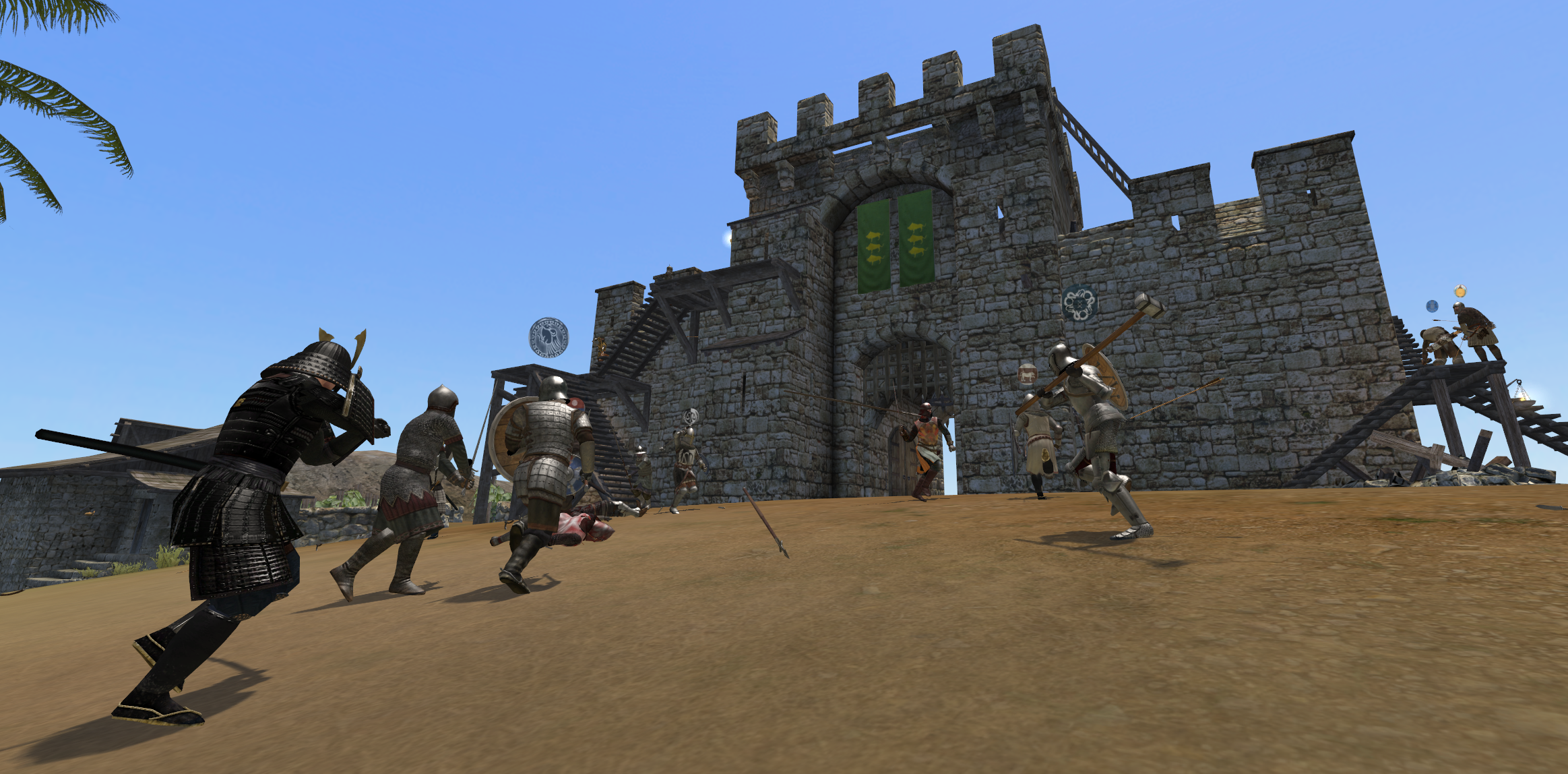 Grab Your Companions For an Epic Warband Quest!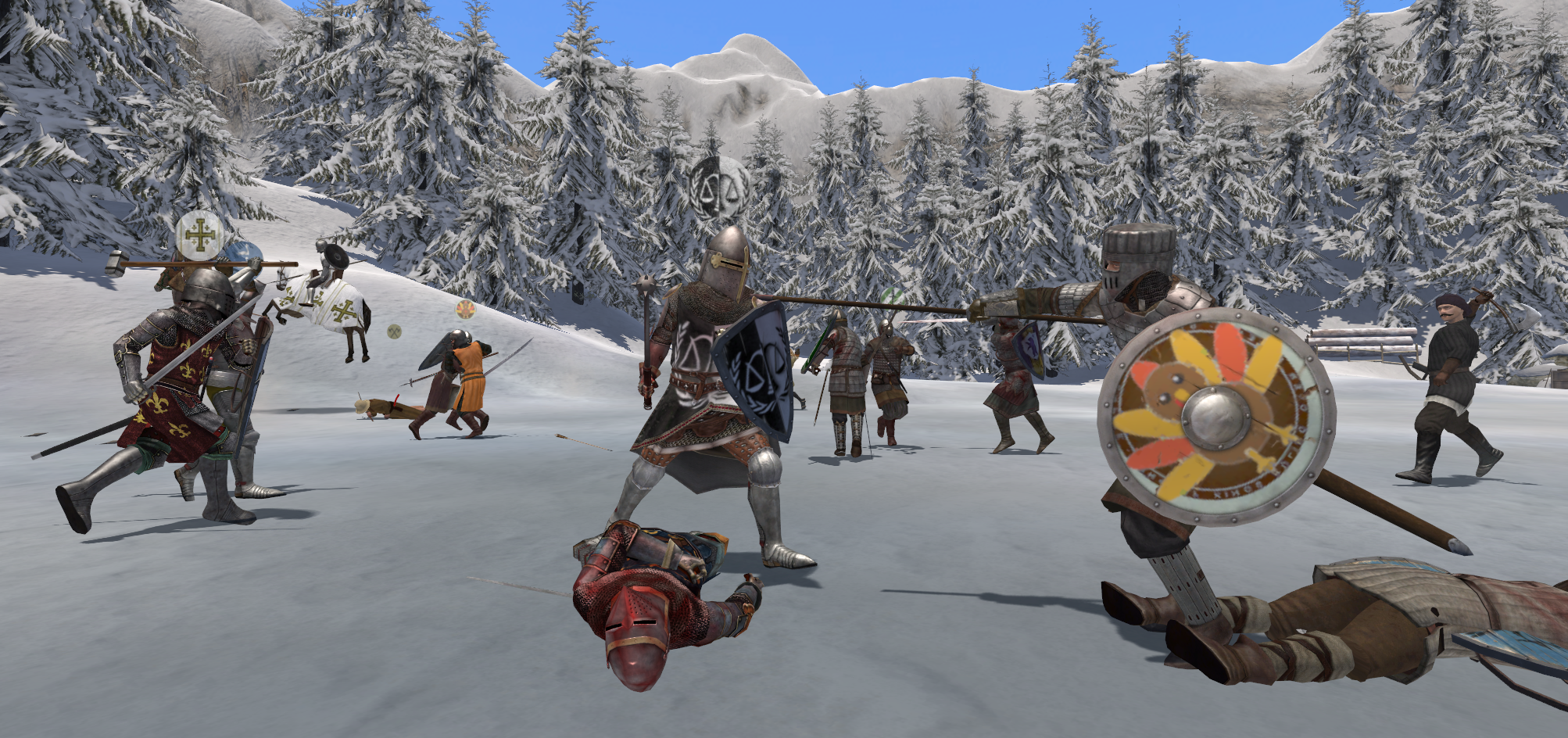 Who Will You Be?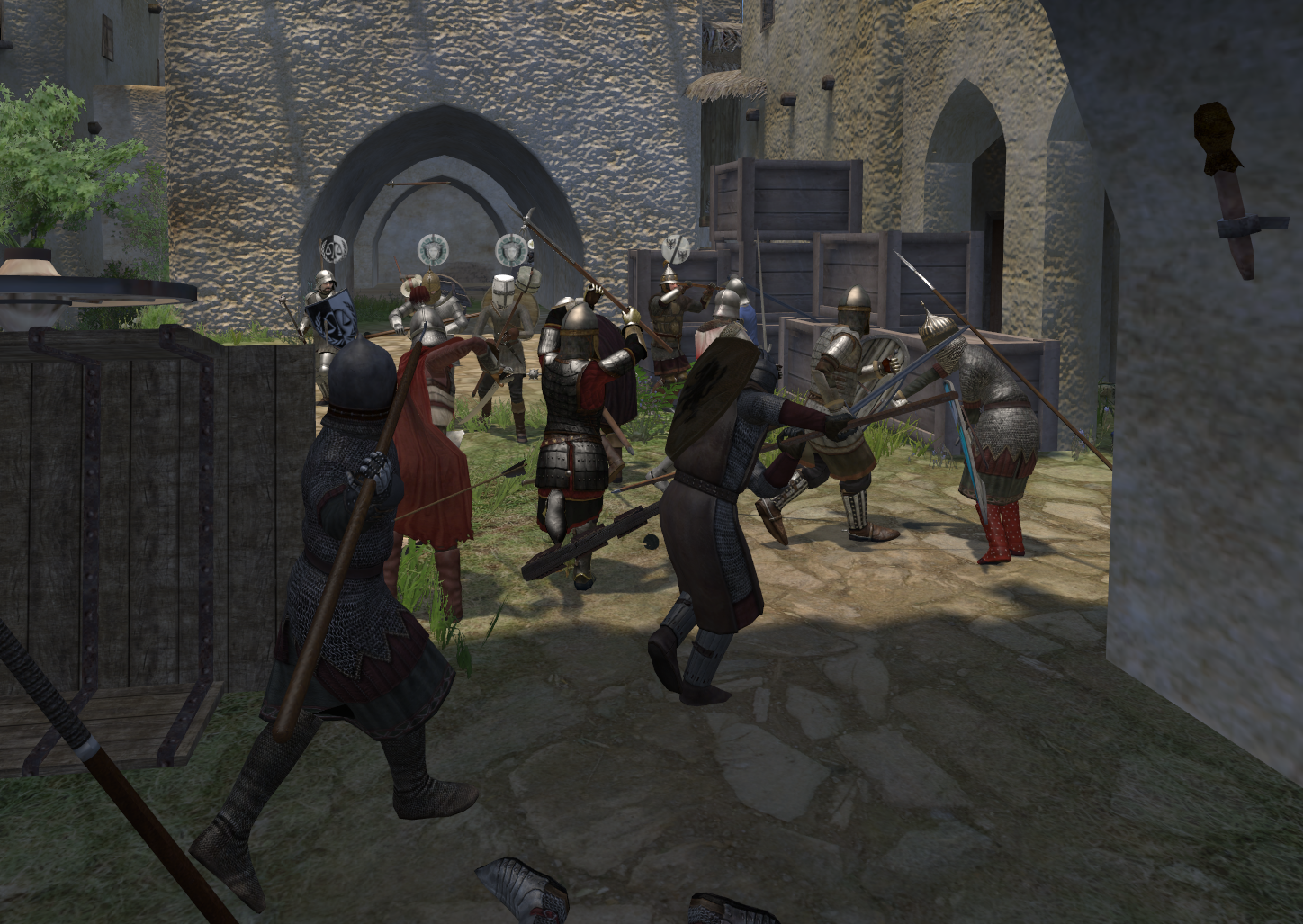 Spearman? Archer? Shielder?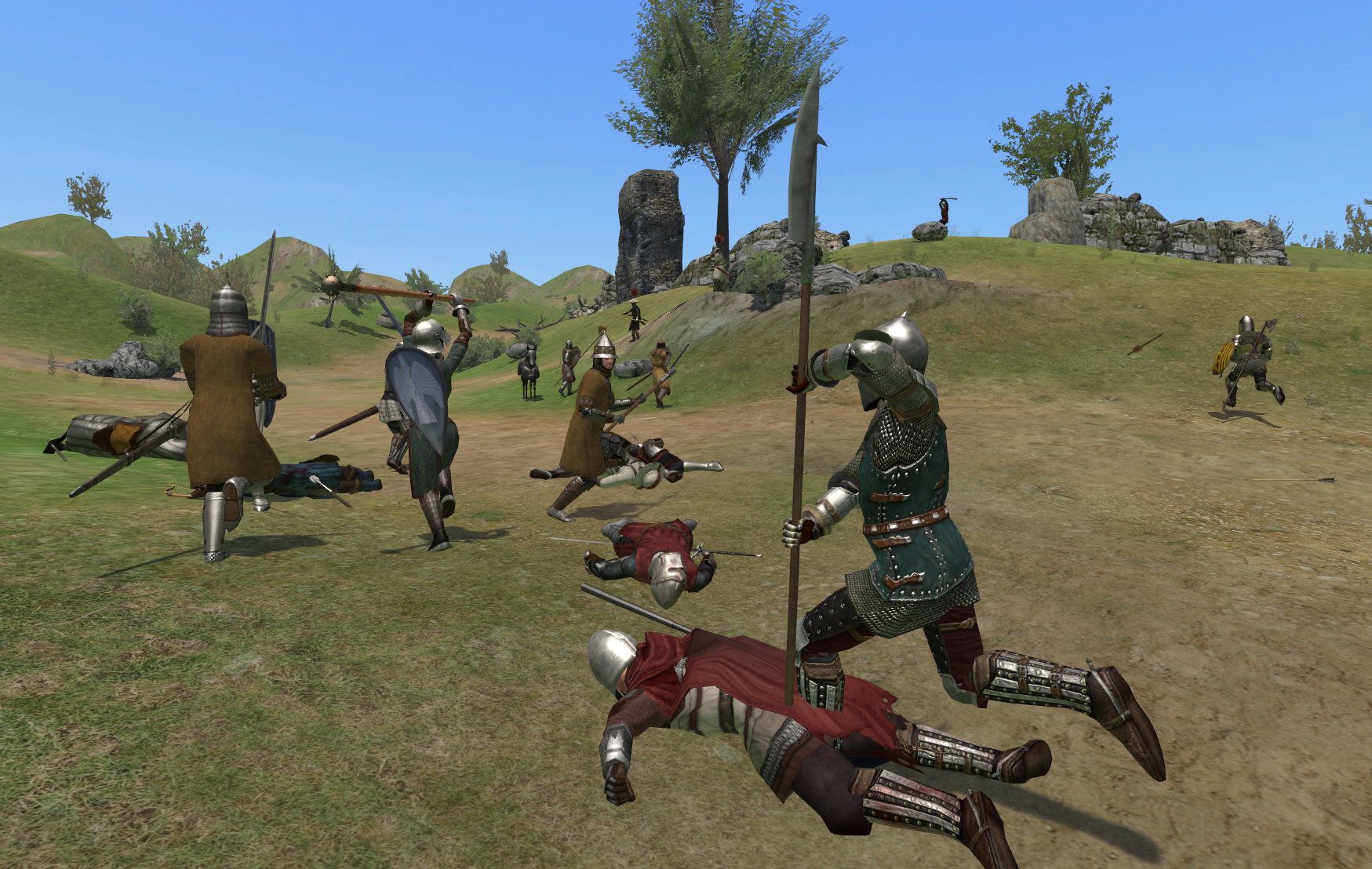 Pikeman? Mauler? Swordsman?

Join a community filled with unique characters and unlimited customization!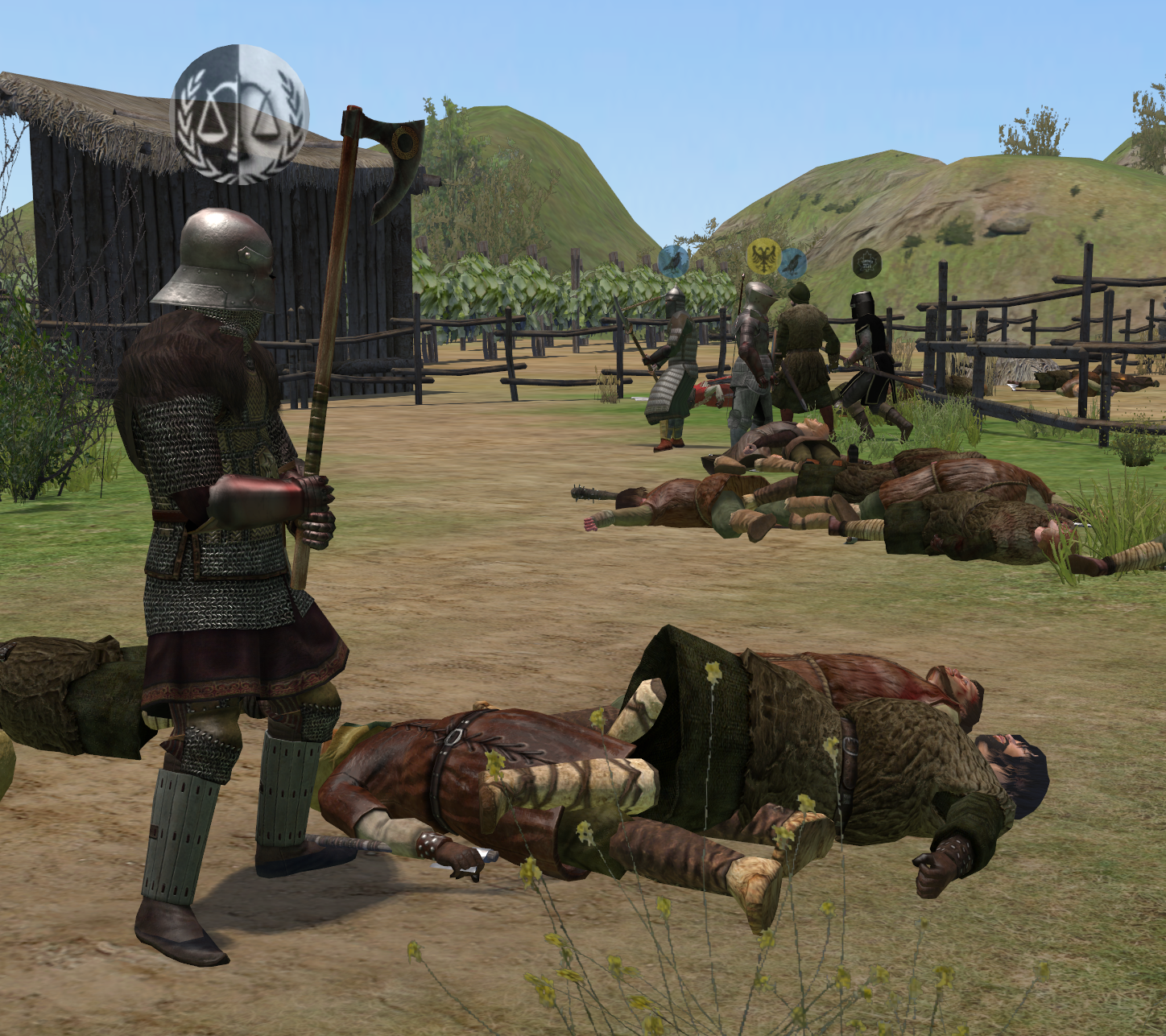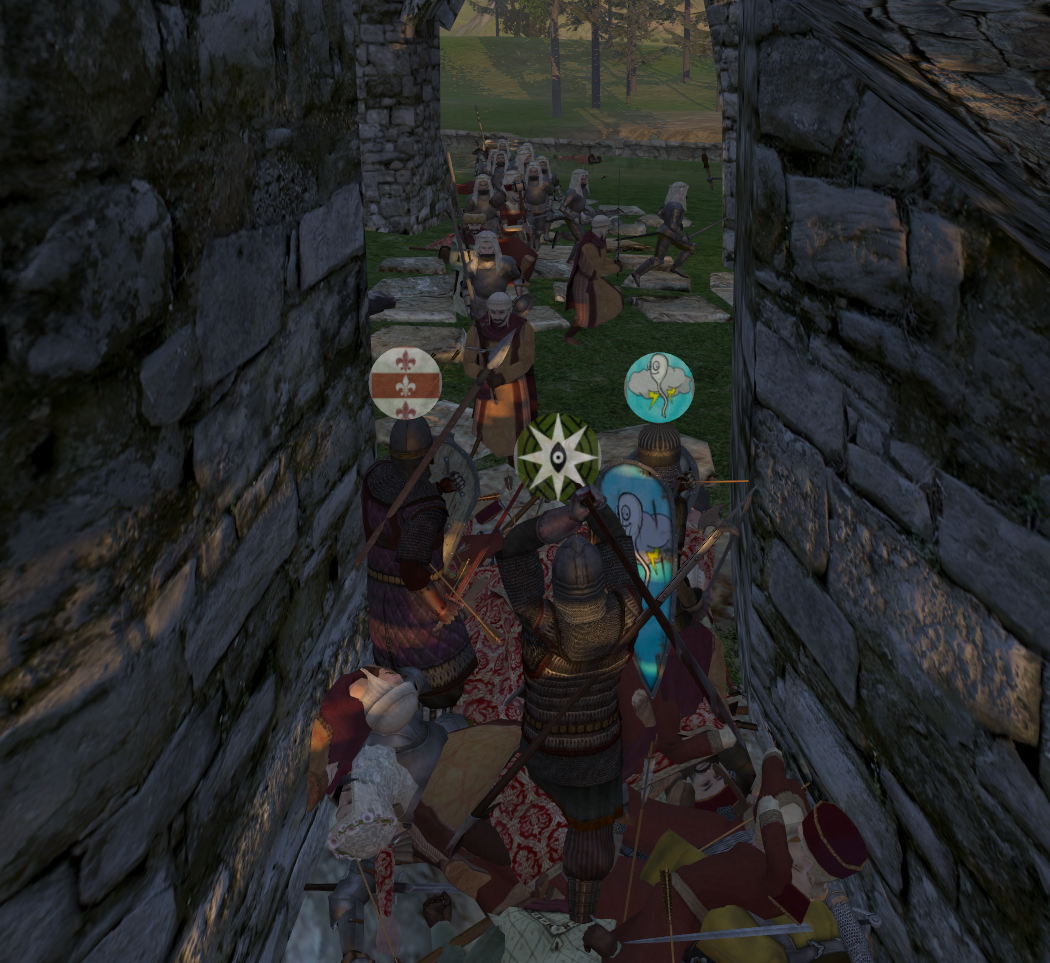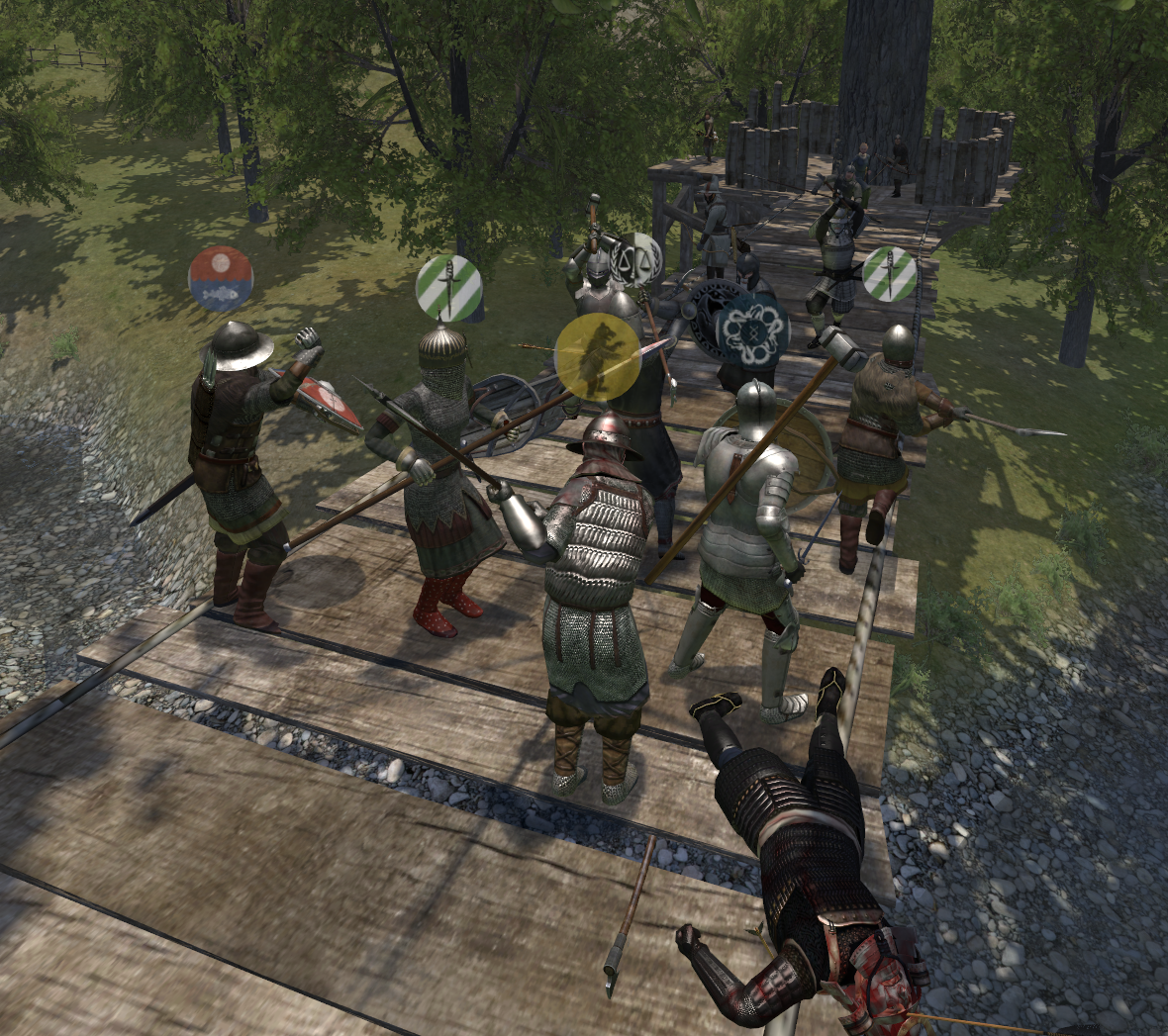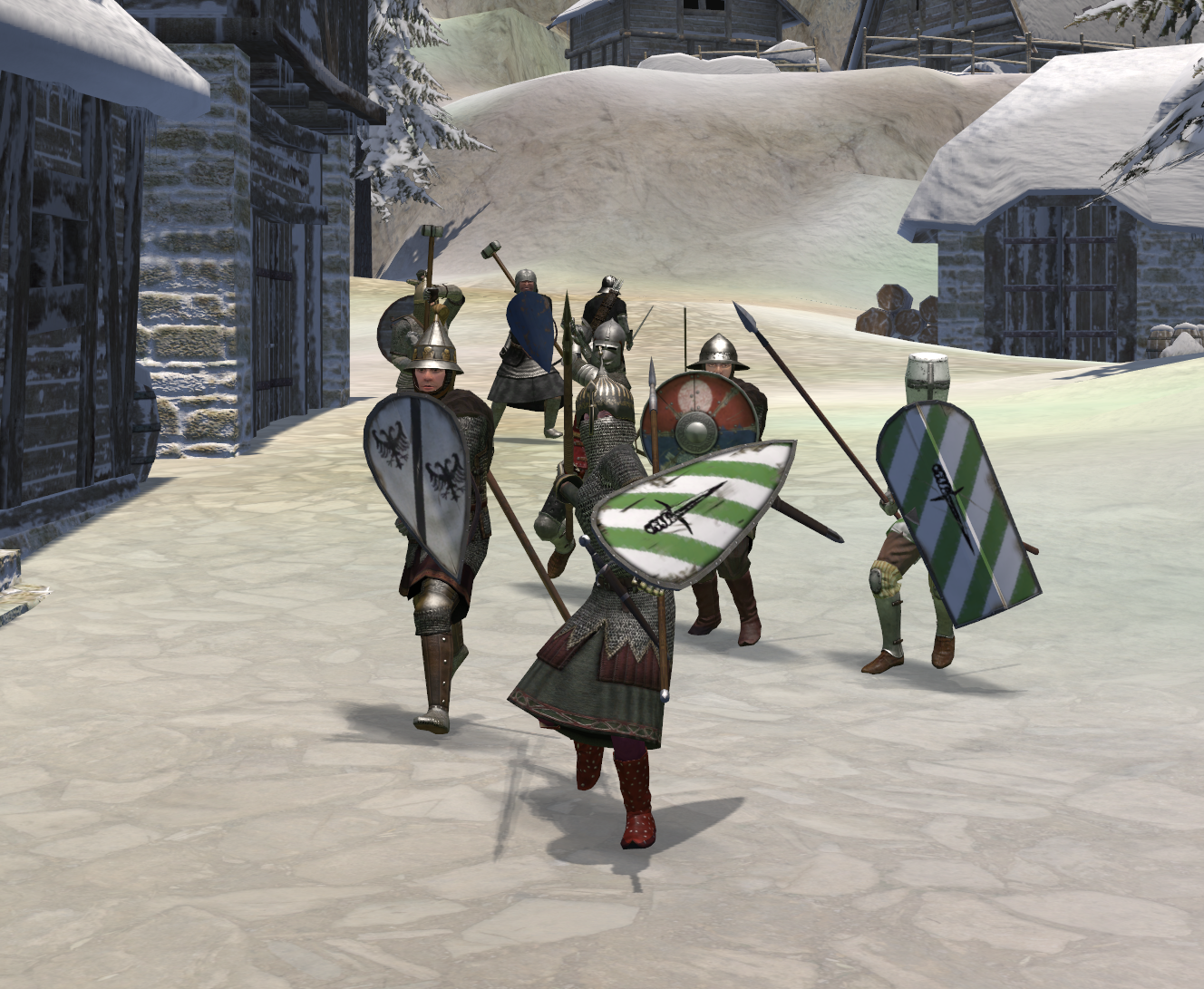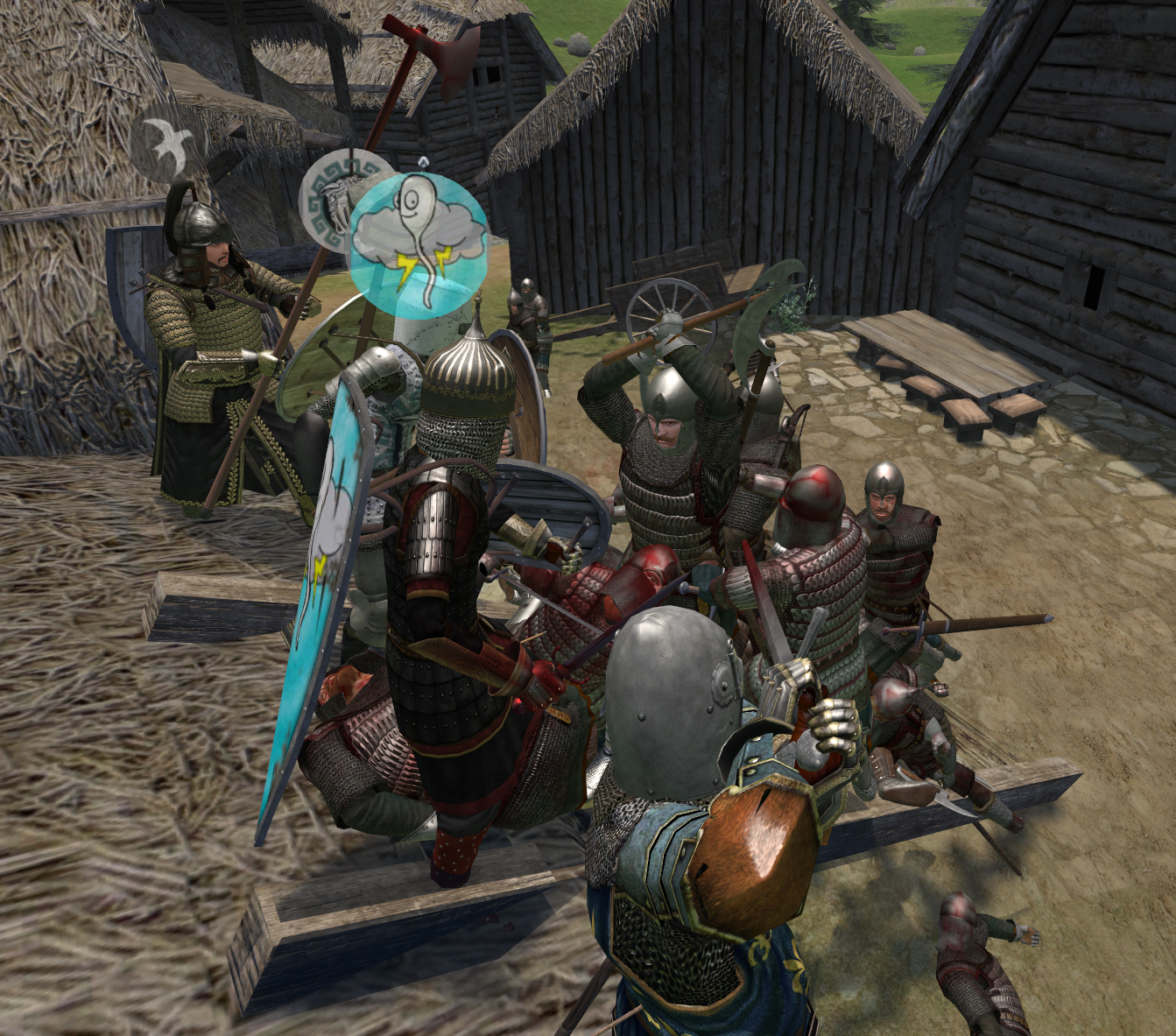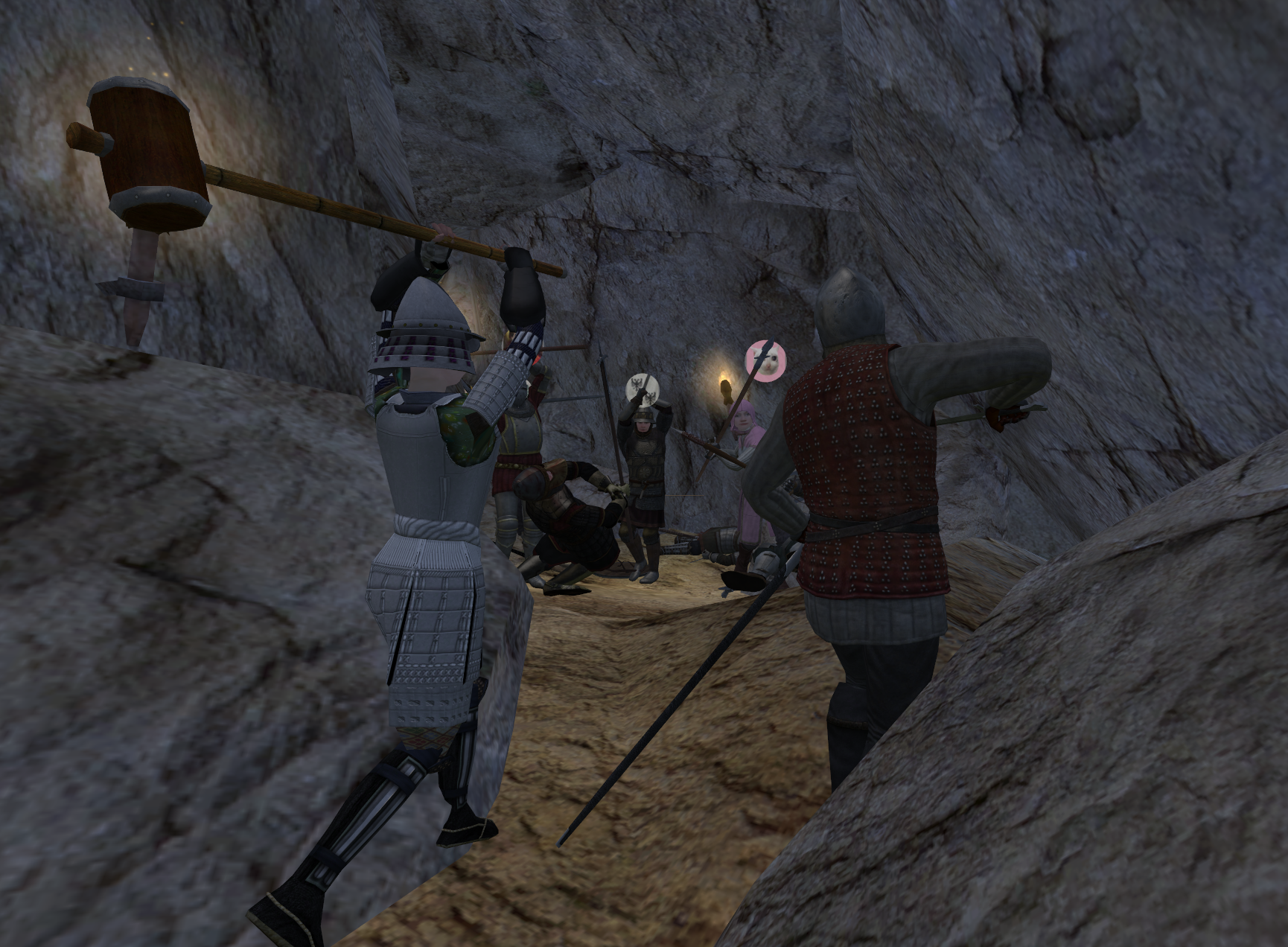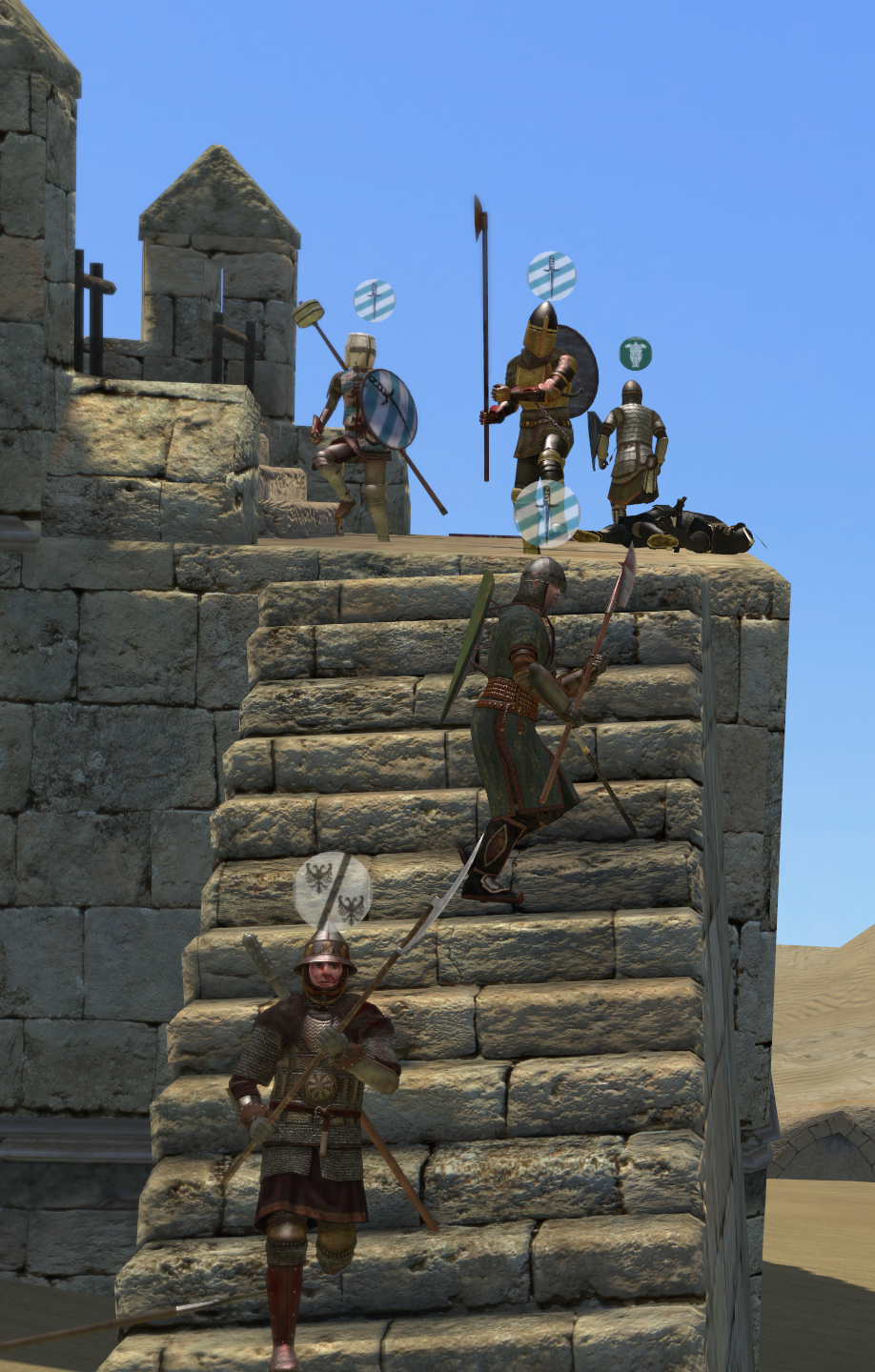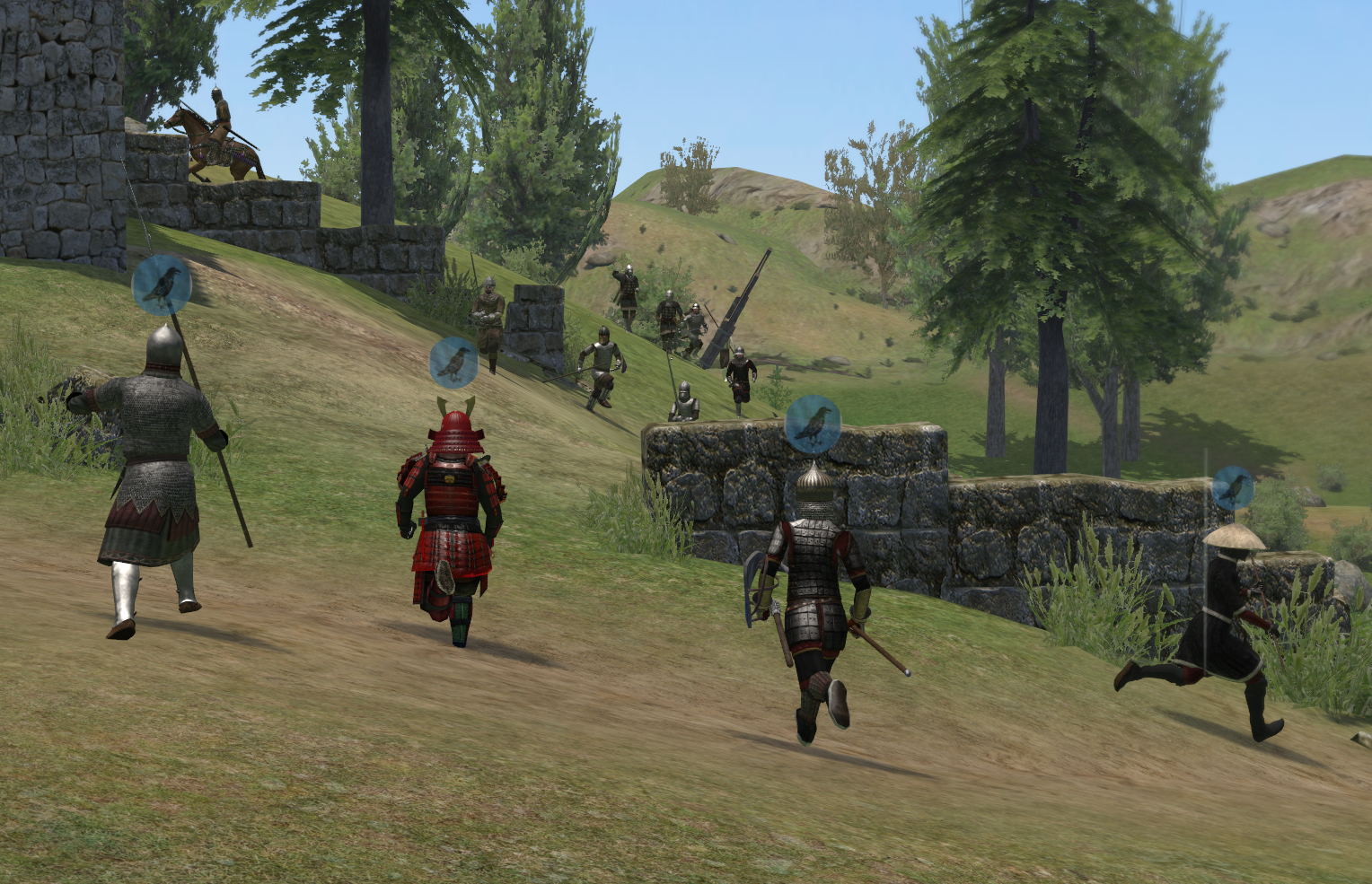 Great Battles, Great XP and Great Fun Await You!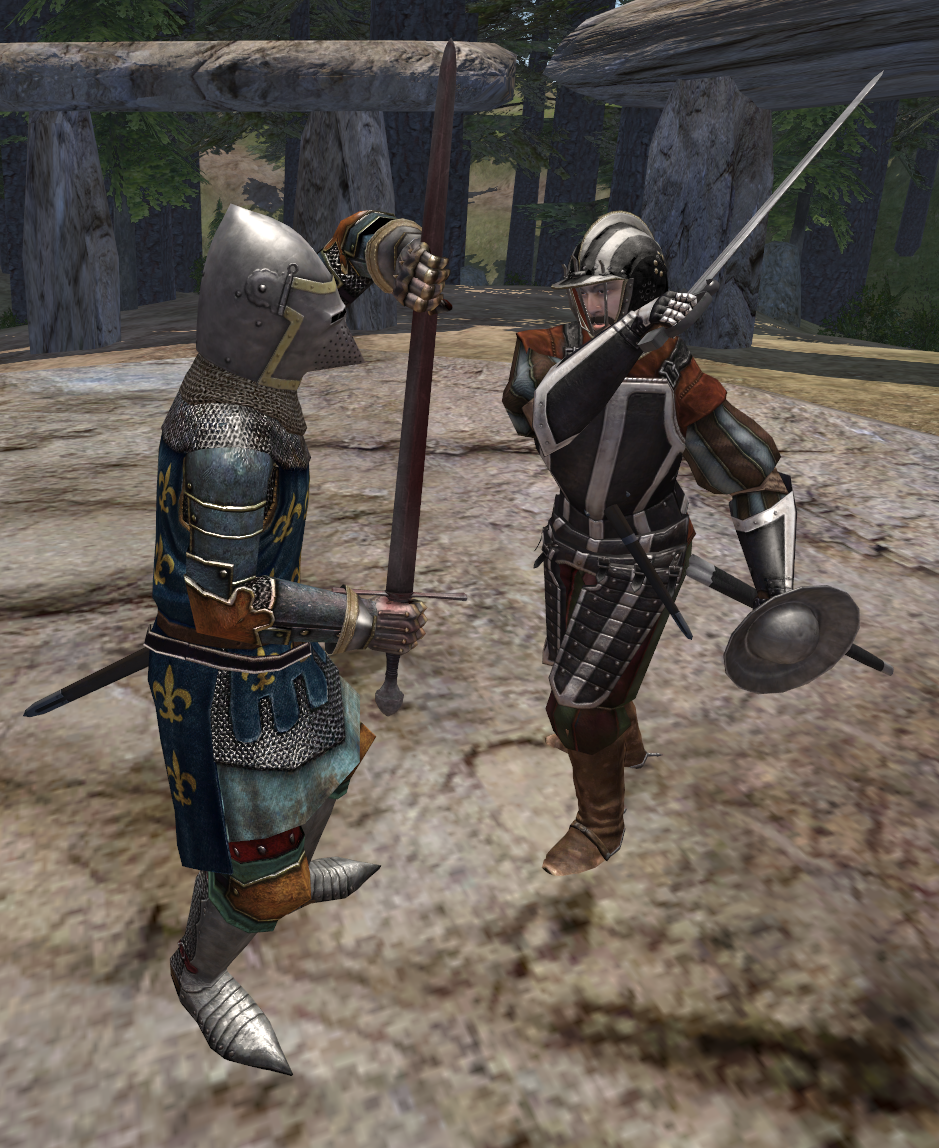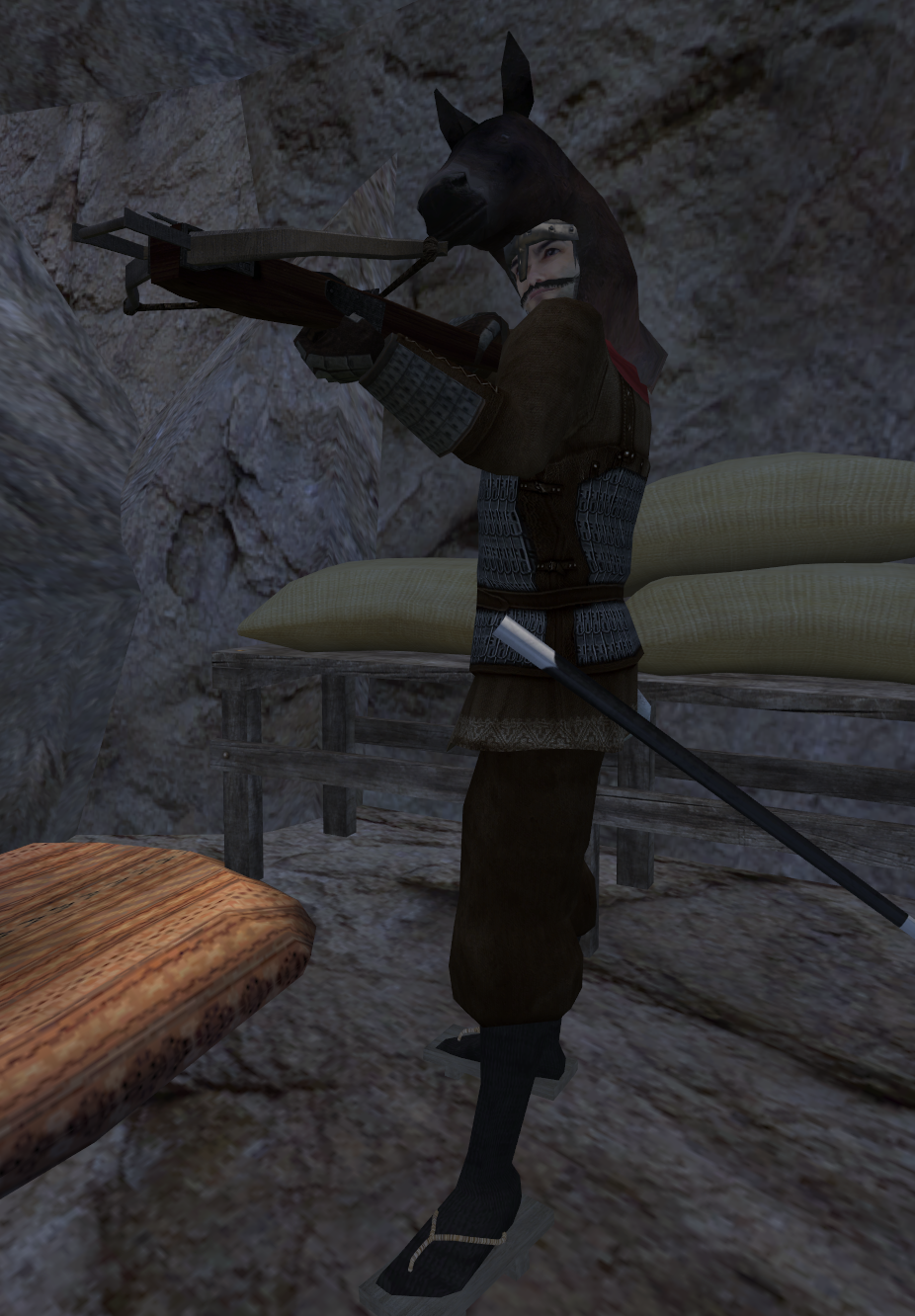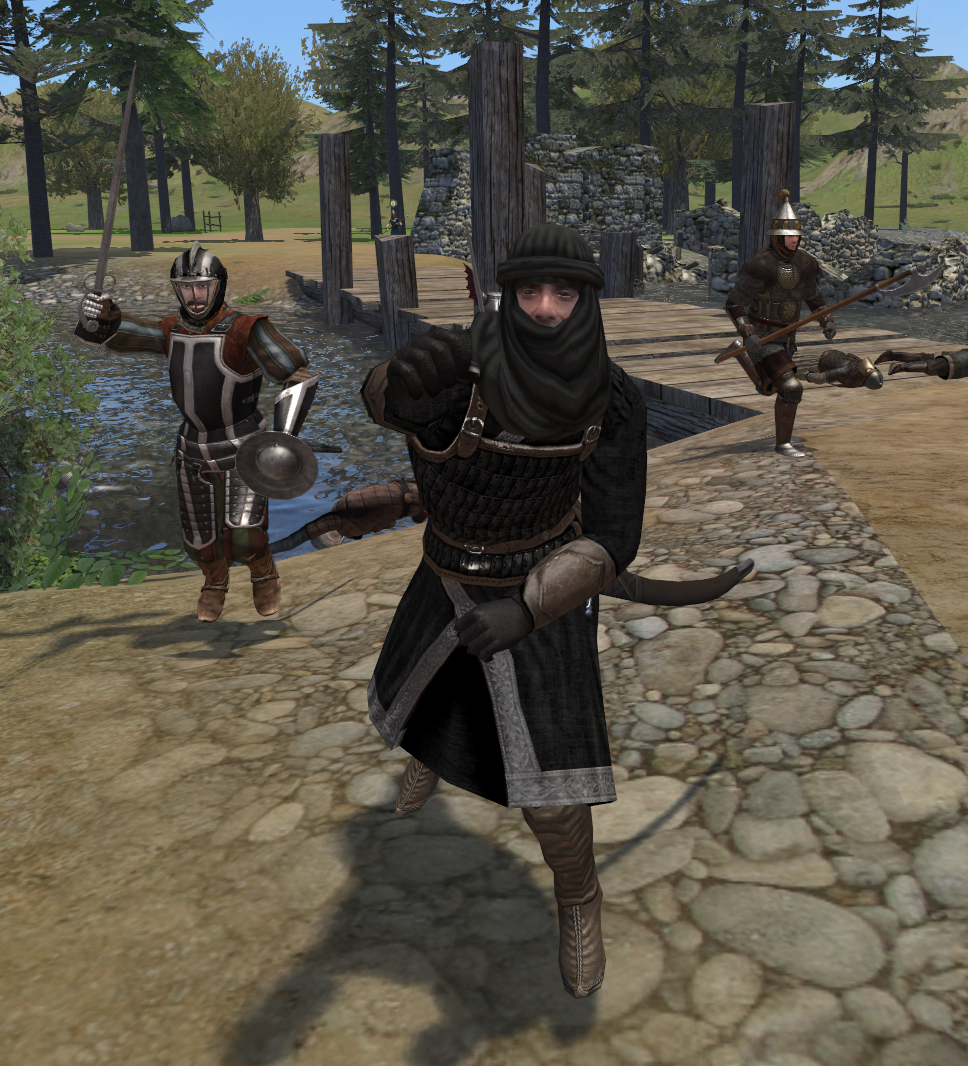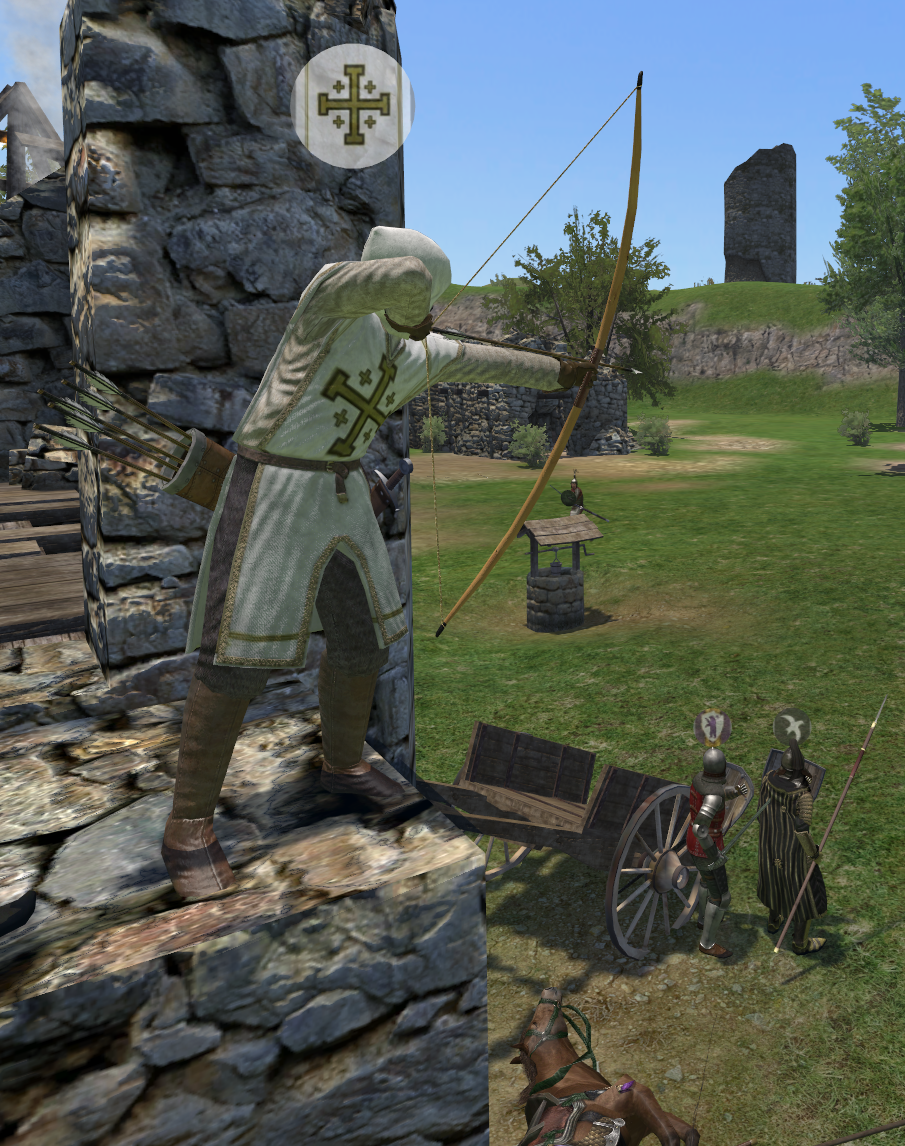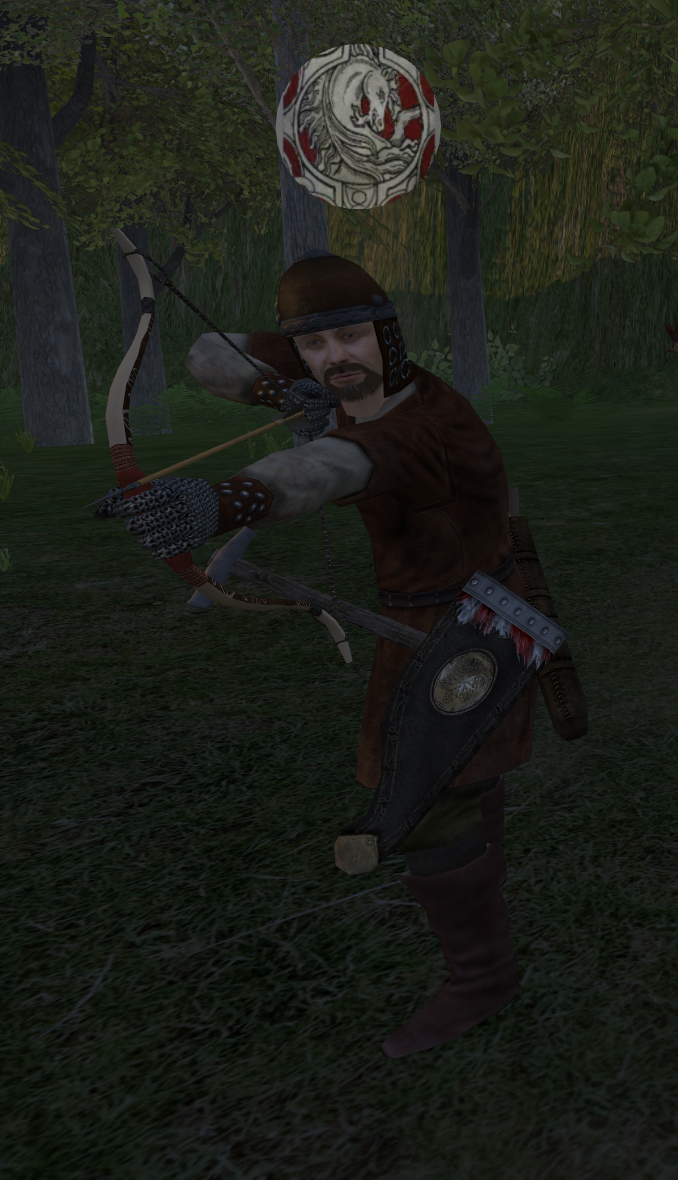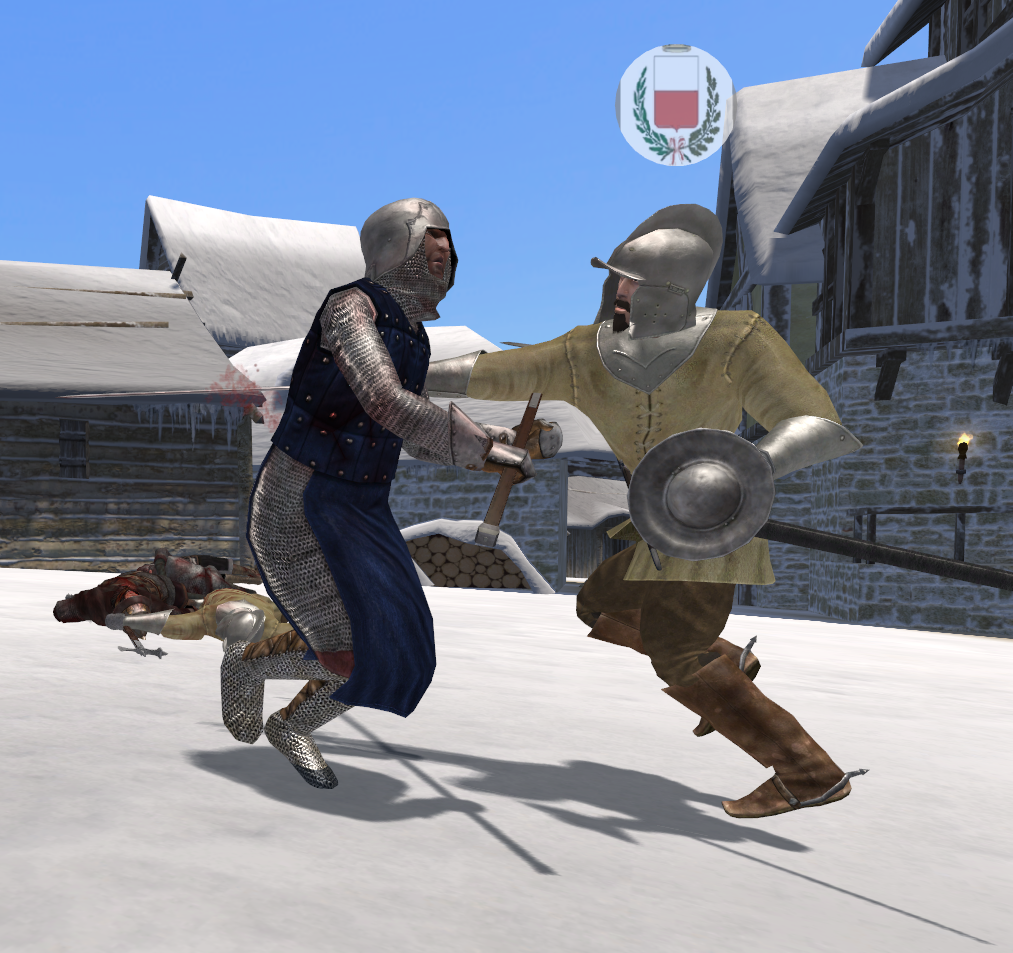 Build your character today!

See you on the field of combat!
As always many thanks to the Dupre, DaveUKR, Professor, agweber, Yeldur and the cRPG moderation team for working tirelessly to get and keep cRPG up and running!
If you have any questions join us in the cRPG Discord and visit c-rpg.net to get started.