Greetings. More that a week passed since our last work update was posted. Some of the news are:
- Our Team "INFINITE ART" has a new 3D modeller: Dmitriy Vasilyev (T0NY), you can find some of his works down below.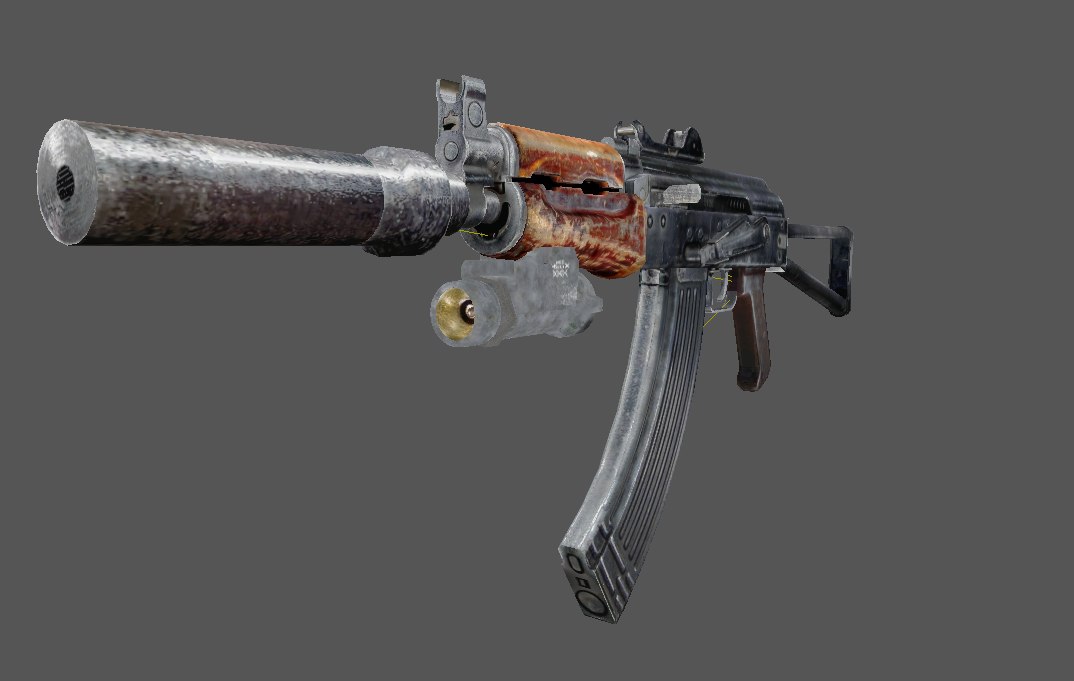 - Improved groups and quests. Finally everything works fine: you can team-up with other stalkers and do all the missions in company. The rewards, reputation, rating and money are equally distributed. The quests' objects will be given to the leader (video down here).
- Terrain and underground passages. Like you can see in the screens, the terrain is ready and now we have a difficult work to accomplish: fill up all the empty places (like we promised) and connect the underground communication tunnels (the famous underground world).