Hello everyone. First of all i like to thank everyone op patience because of error in psp. Patch is uploaded and functional. There is still alot to fix. But well make it.
---
STATS
Well at the first date of launch we hit 771 visitors and 61 downloads. When the patch was released next day, we had 2995 visitors in one day 930 downloads, 861 videos watched, 1586 images seen and 682 articles read. Not bad for a small psp game, or quake. We even were ranked 3. for a moment too.
---
I haz a bugs....
I will here write some of the known bugs and how to deal with them.
1. could not locate file/missing content.
causing: missing file
how to deal: re download, make sure every file is where they should be, if you get autoexec.cfg could not be found its k. doesnt realy need it.
2. out of ram for light map textures
causing: to much stuff to psp ram deal with, some plugins MAY cause this too
How to deal: launch the game, go to settings and scroll the settings, turn off dynamic lighting, enable simple particles. Exit game and launch it againg. Disable some of your plugins.
3. No textures on maps.
causing: no textures on map files
how to deal: wait for new upload.
4. textures are fucked up/wierd after launching new map.
causing moving from hlbsp to qbsp
how to deal: restart game. restart that map
5. host error
causing: usually at psp. Slipped trough our fingers cause PC build is more advanced
how to deal: tell us what caused it, where, when etc
6. You are sloooooooooooooooooooooooooooooooooooooooooooooooooooow
causing: crawling speed is saved.
how to deal: press swift on pc to sprint. should fix then the speed. go down (i think less enjoyable option) psp should have this
7. You start game but you are slow as hell, you see zombie, you cant do nothing.
causing: this is not bug, its a menu map.
how to deal: explore freely around the map, press esc to go to menu
8. I made a mp game but noone can join it, even thought they see it on server list
causing: host doesnt have open ports
how to deal: forward port 26000
9. I joined a game, it started to download map and when its done everything is black
causing: idk, stupid darkplaces
how to deal: load another map, re join
I think those covered the most major bugs.
---
"In Russia, I kill bears TEN TIMES your size!"
Everyone loves them when they were young, but now, everyone hates em. Its suggested that samantha uses them to communicate from afterlife. May i present, the pedo teddy bear: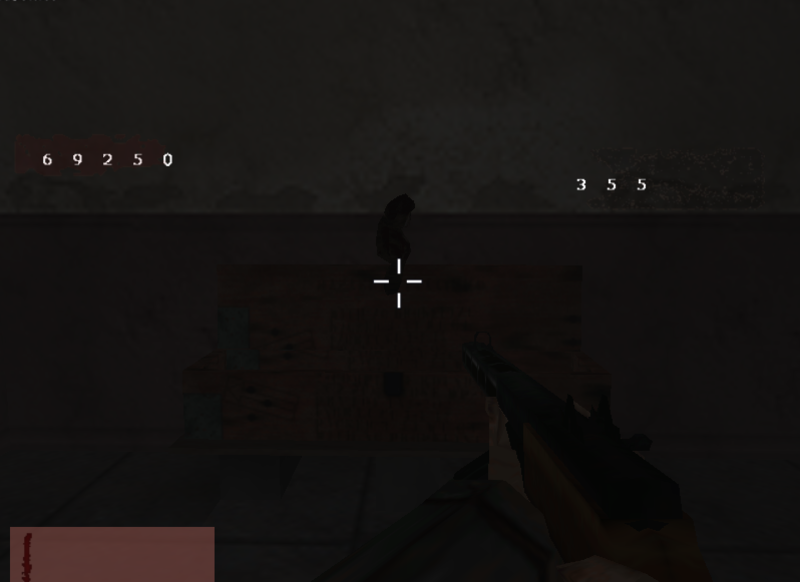 yes. And the box unfortunatly WILL fly away :(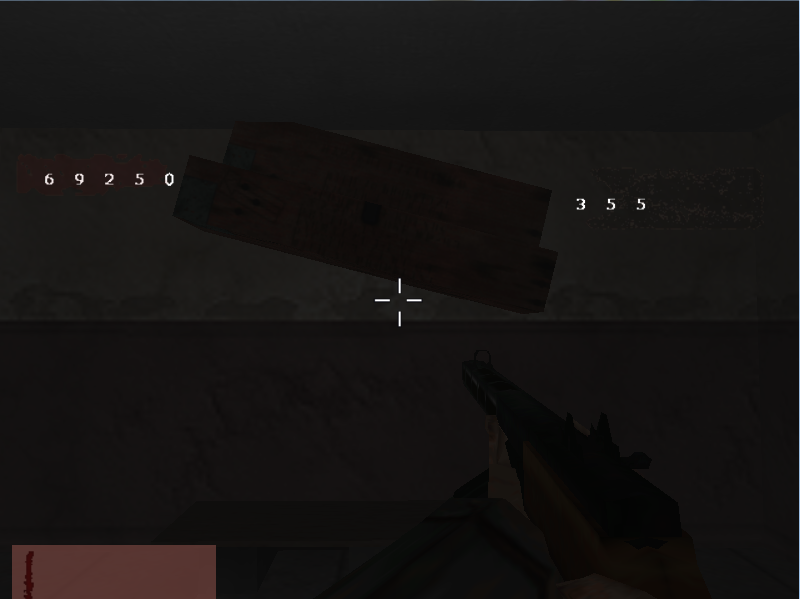 But yeah. thats it for this update. Please be active. we want to keep that 3000 visits ;) We will have patches etc soon too.
Jukki