We have been polishing up some awesome features, that we showed in our latest psp gameplay video, check it out! --> Moddb.com
One thing that I would especially like to point out, is that we have windows working in-game! That's right, and we even have a small map, that's actually fully playable, apart from the glitches... and the temporarily free mystery box (will be fixed) currently the only real glitches in the zombie spawn/windows are...
-Hopping the barricade... sometimes they get stuck, doesn't happen too often.
-Spawning, since the zombies pick a spawn point at random, sometimes they spawn inside of each other, and they just get stuck
-Barriers have no collision for the time being, also has to do with the zombies hopping the barricades, this allows you to leave the map, we don't want that now do we?
Onto weapons...
Over Thanksgiving break, I really wanted to animate and get 5 more weapons in-game, but due to some complications, we were only able to get three on my part, but we have two more inbound!, Trench Gun-me(blubs), and FG-Mobster!
The guns we were able to add are the...
-Scoped Kar98k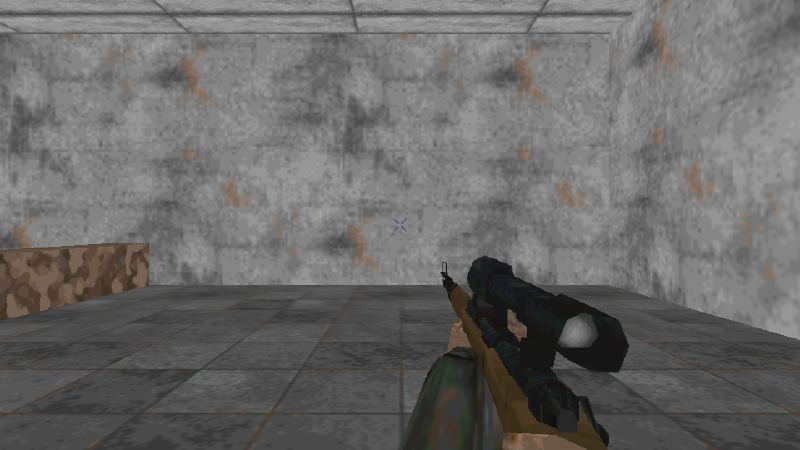 -New Kar98k, we lost the source file for the last one.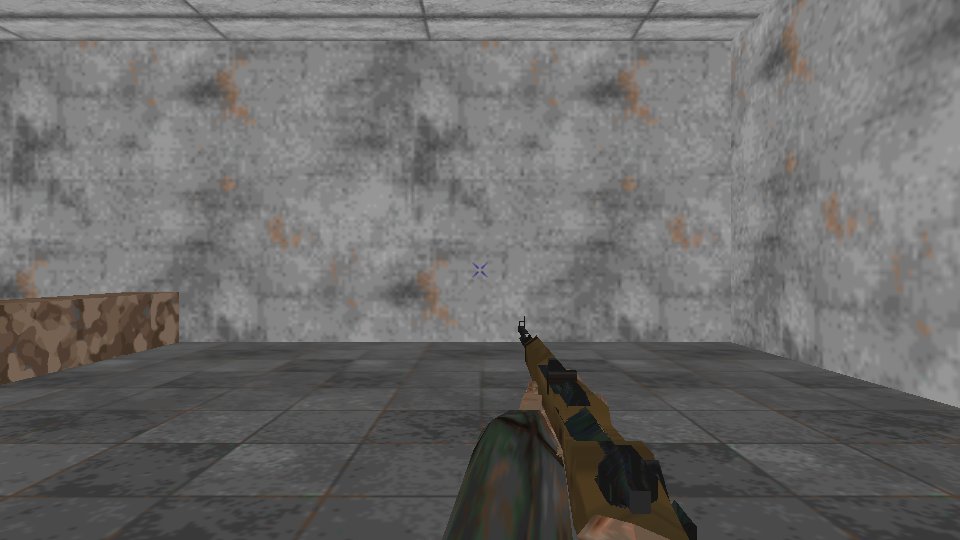 -Normal Double Barreled Shotgun!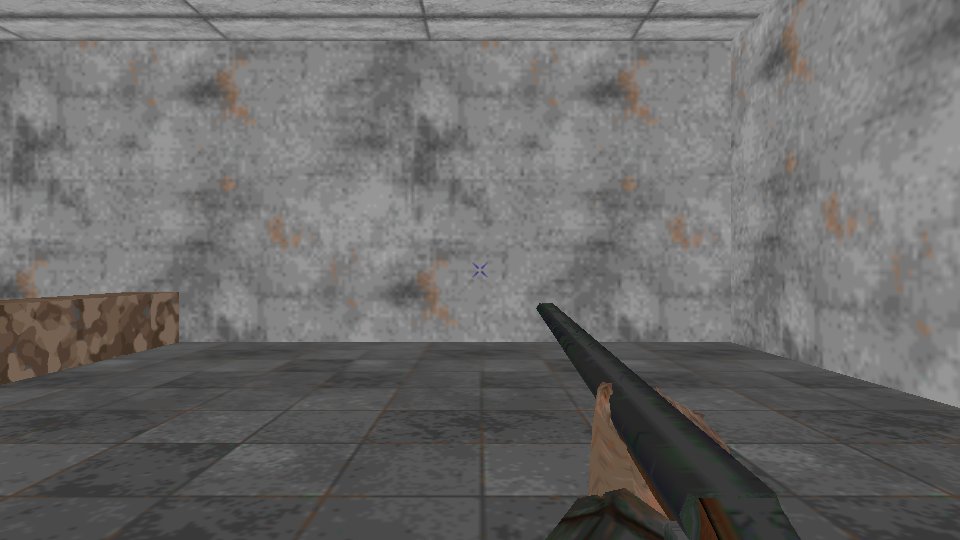 This being said, the total weapons we now have in game are...
-Colt
-BAR
-Kar98k
-Scoped Kar98k
-Double Barreled Sawn' off Shotgun
-Double Barreled Shotgun
-Thompson
-Ppsh-41
-M1a1 Carbine
-Flamethrower
-Ray Gun
-Wunderwaffe dg-2
-K-bar knife (normal knife)
- Stielhandgranate
this is a pretty hefty list of weapons
not many weapons left until we have all of the weapons of Nacht Der Untoten done.
do I smell a BETA soon? we'll just have to wait and see ;)
We also have a new Main menu done!, but more on that at another time ;)
---
ADDED BY JUK JUK
We have a competion. Make us a name. Name for or game and name for our team. More help in this trhead: Nzportable.com
winners WILL get something nice. Maybe a alpha ;) who knows. Check fo help in that thead. AND pm your suggestions to me jukki, or nzp team moddb group.
I hope you guys enjoyed this update! And remember to vote for us in the last few hours we have left! :)