alright guys!, this is our first weekly update!, here to update you on our weekly work of updating-ness! ;D
I'm gonna try and post an update every week for this project, no matter how small, or unimportant
Ok, so this week, our awesome coder had a week off of school, so he coded us a spawn system! :D
it's almost done, just a couple more things here and there, but the general thing is down!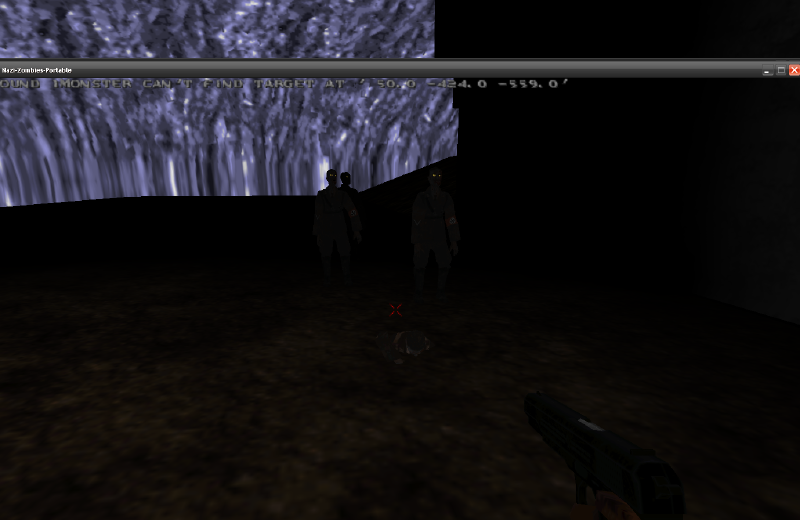 anyways, me and jukki set out on a quest to find out the zombie health values for each round....... and cheat like hell XD
raygun with unlimited ammo anyone?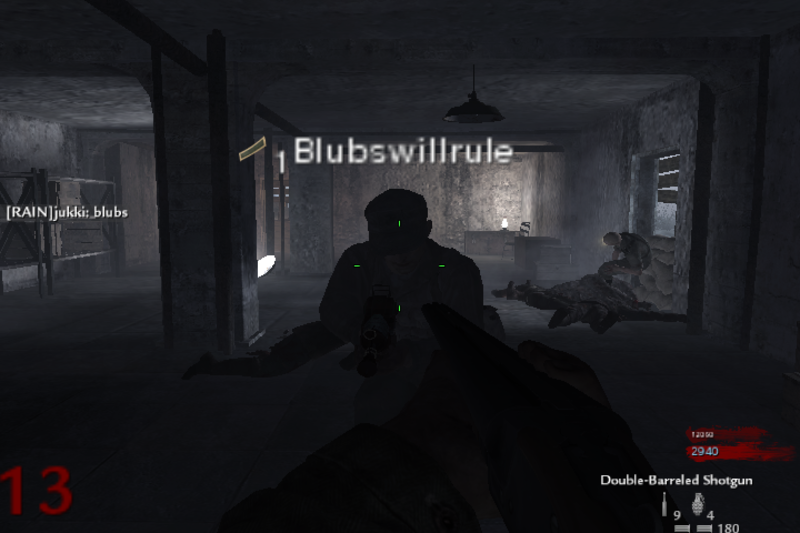 so we just ran around the maps with pistols and unlimited ammo seeing how many shots it took to kill and on what round.