Hello
This week we have made big steps in the conceptualization of our game. From a story that begins to shed a light into the world we will be building, to the art style seamlessly incorporated. We present to you our progress so far.
---
Starting with the concept art: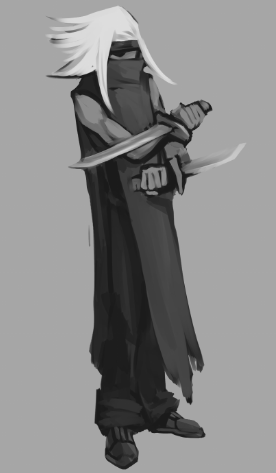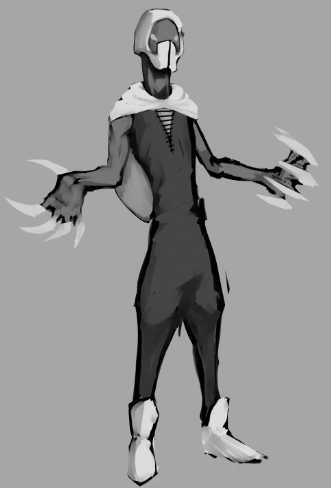 Early this week there were made two additional sketches so the artist could get different feelings and new characteristics on more content to work with.
---
Although having impeccable sketches of potential characters. They meant nothing if we did not set a theme and a story. And so far, we came up with one that involves:
a young adult,
the dark web,
and a very peculiar hitman.
As their stories will be expanded in a contemporary world there will be some different elements that will boost its appealing.
---
But for now, the moodboard: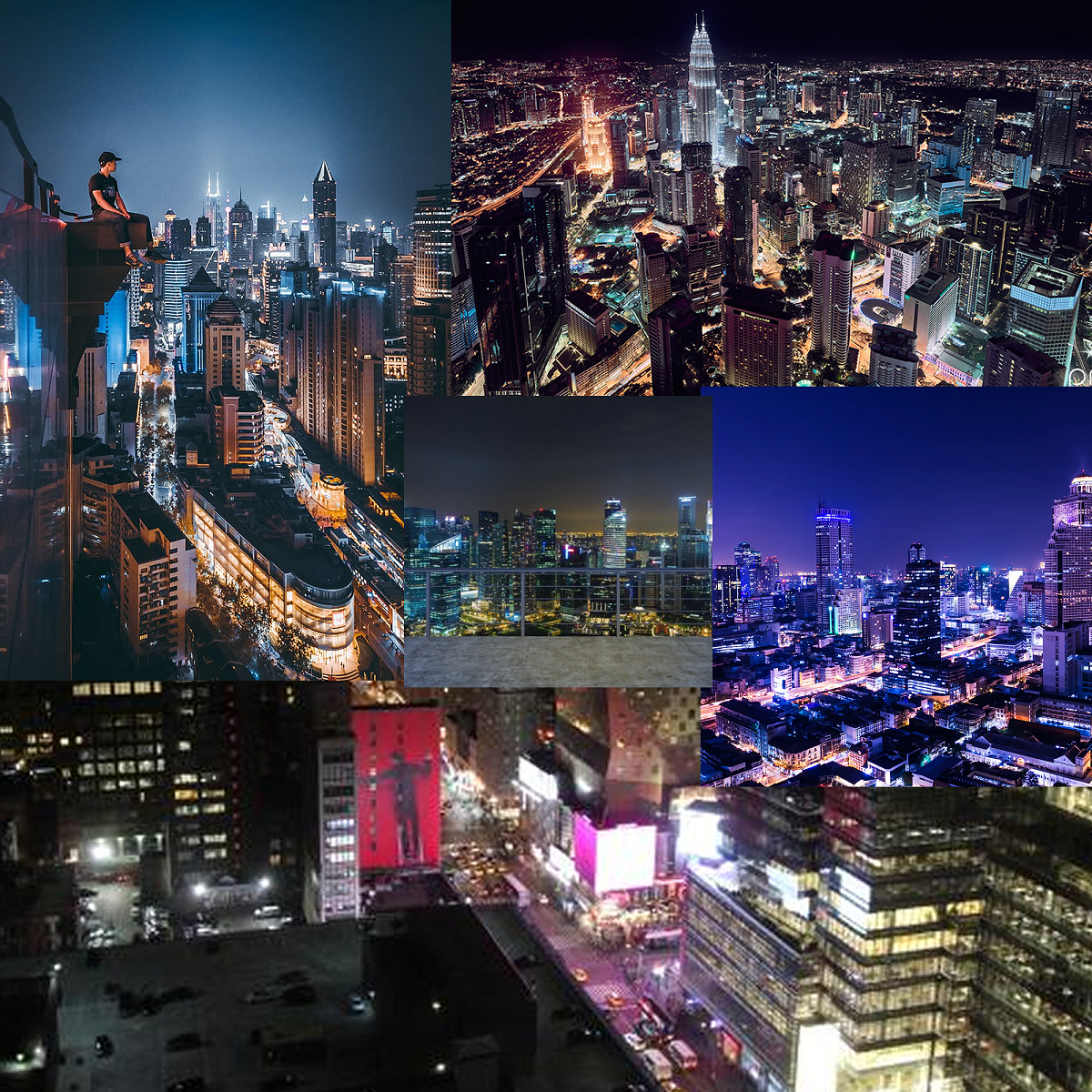 High buildings in a city at night
---
And so, combining all the concept art done before, the story and the moodboard, here it is our first playable character concept design: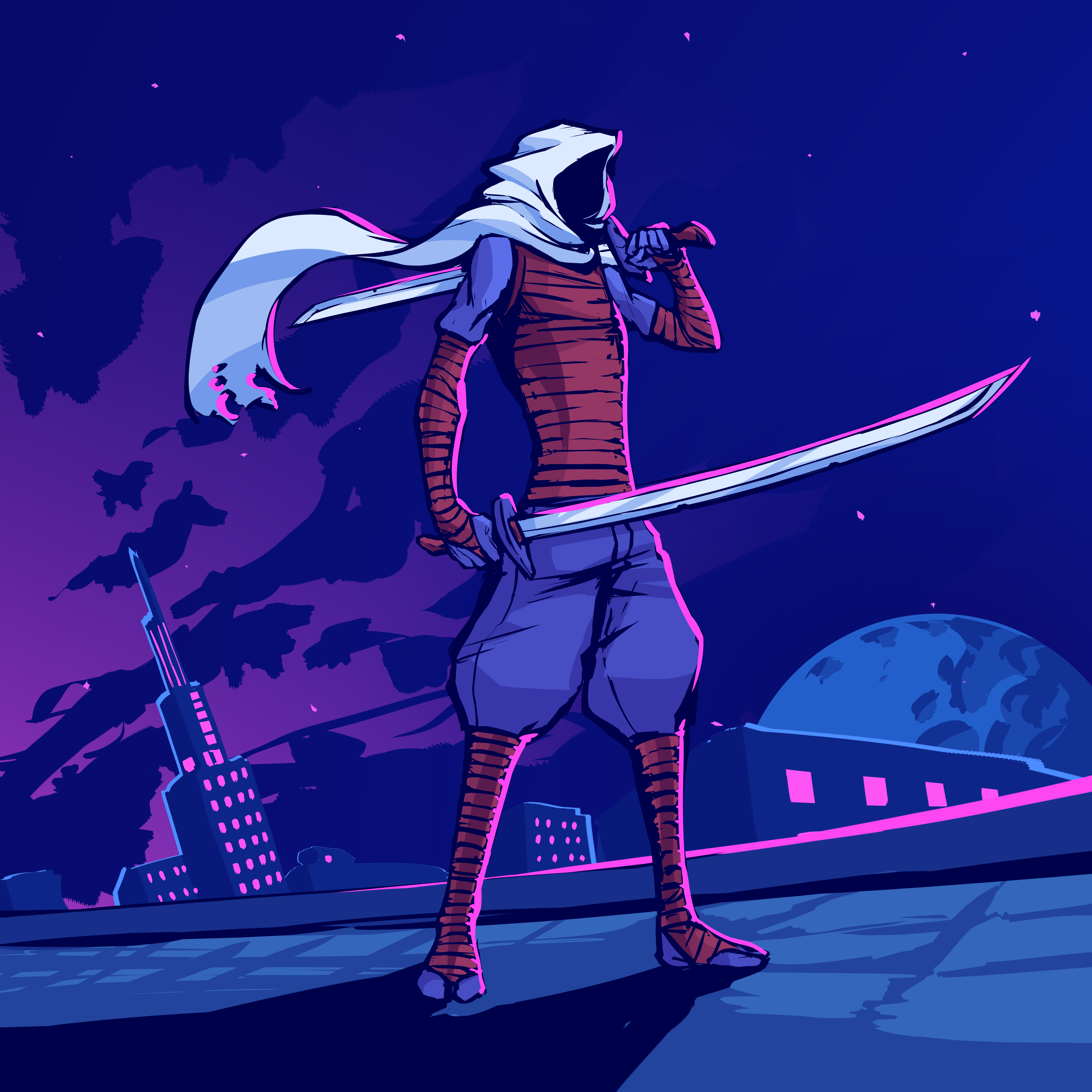 So now you may be asking how we will translate the character into the gameplay. Our idea here is to give the player a feeling of overpower and fast while maintaining a fluid gameplay.
---
Regarding to what will happen during game time. Here it is a sketch of the hitman after killing an enemy: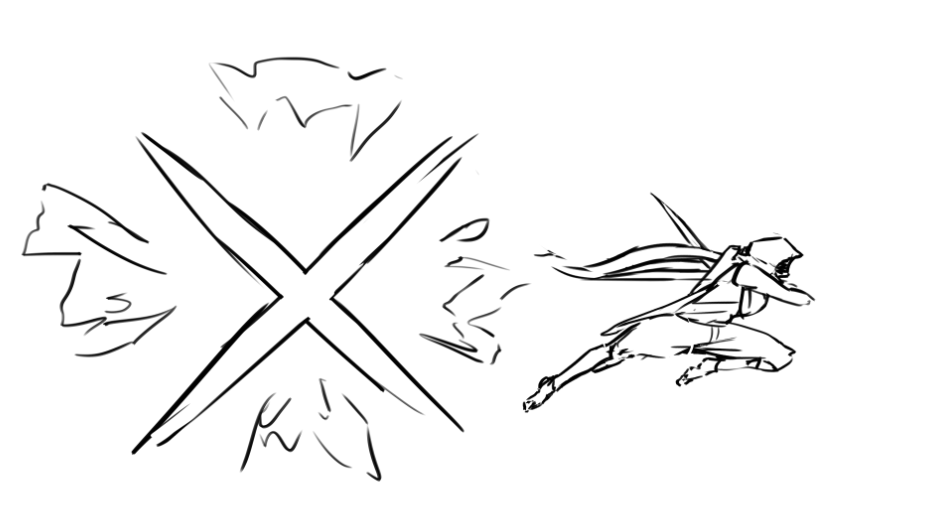 And here it is a gameplay idea screenshot: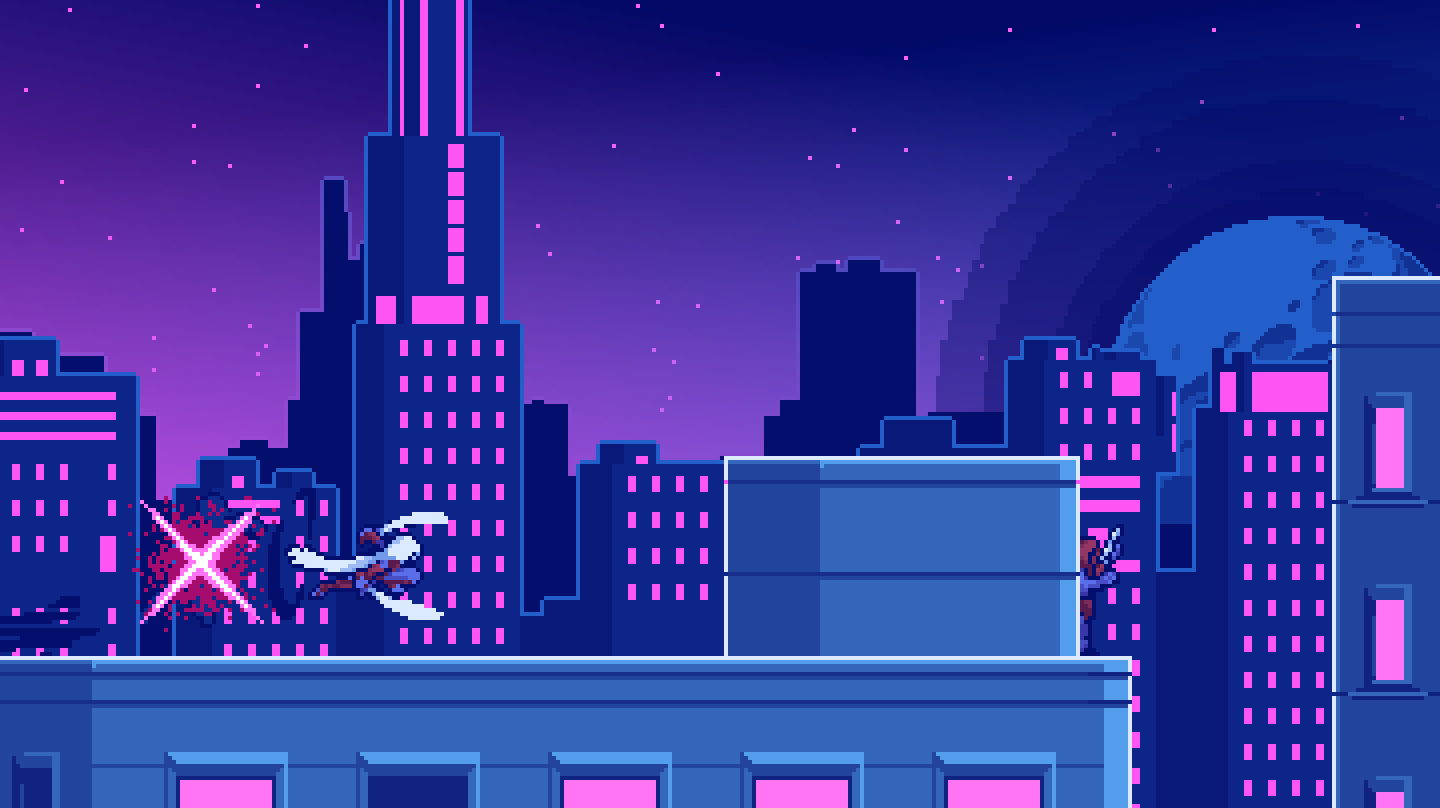 Gameplay of the hitman that just killed an enemy.
---
Milestone-wisely, we are about to reach the end of this initial phase where the main focus was to think about a game concept. From now on we have weekly milestones to accomplish to help on the game pre-production. Expect about two months in this new stage.
But do not worry we will be posting, as promised before, an article every week.
Once again, we thank you for taking interest in our game.
So far it is all.
Hope to see you next time.
Zapowa Games team!