Hello!
We're posting a little bit late this week, mostly because it's been a little bit on the slower side but late is better than never! I've spent most of my recent downtime working on a new map called DM: Salvation (6), the second 6 player map to be added to our roster alongside Phoenix Revisited (details soon). I'm aiming to put our derelict themed structures and terrain to good use here to show a truly ravaged and dead urban area, infested by weak strains of Red Tiberium alongside two slightly more valuable Orange variants. A small sanctuary also exists at the very center of the map. Some heavily WIP snippets to follow:
Small sanctuary, also features some new (WIP) Concrete Walls of which we also have a ledge version of.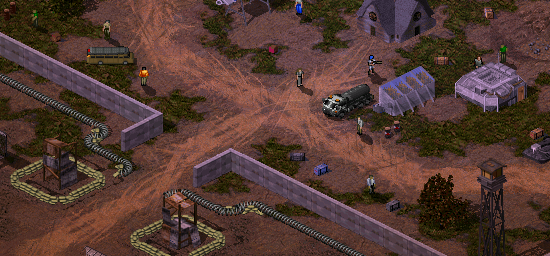 WIP Derelict area.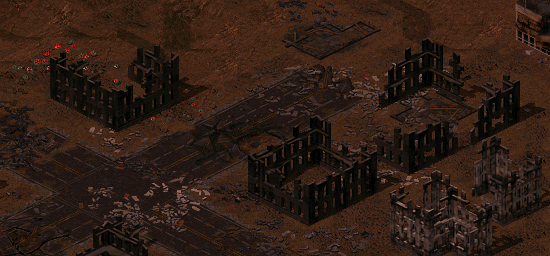 Nod Harvester on Derelict outskirts, Tiberium struggles to refine to higher strains due to lack of minerals and resources in this region. Most Tiberium eventually reverts to the lowest strain, Red.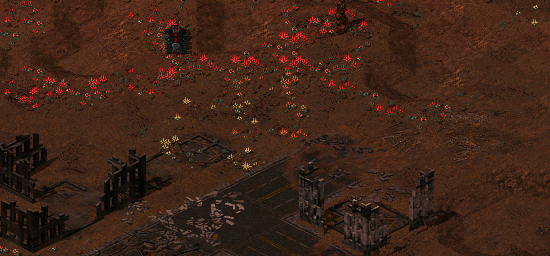 Cruentus Tiberium bathes the area in a deep red glow, Cruentus mutations can be seen here.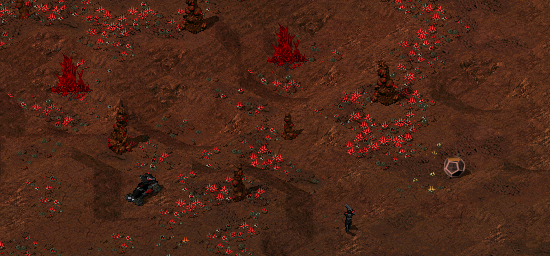 End of the line. Quick skirmish between GDI and Nod during a testing phase.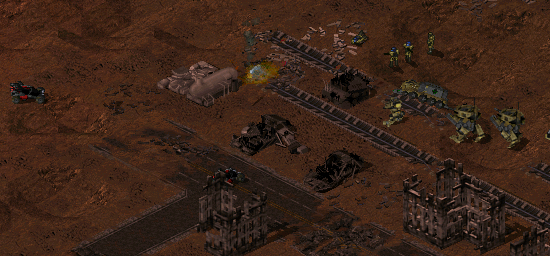 Another addition to our capturable Tech buildings is the Power Station. Featuring a more refined Fusion Reactor with much more power output than the battlefield born GDI Fusion Power Plant or Nod Tiberium Reactor, these generous generators can provide a vital boost to those energy hungry bases.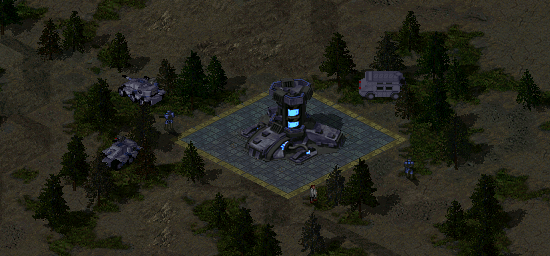 I'll end on a WIP Launch Pad which will play a key role in a Campaign mission where the player will be required to defend the structure from oncoming attacks until a successful launch.
And that's what we did this week!