---
Watch all of PlayStation® - E3 2016 Press Conference here!
Games and more games coming to PS4 and VR that you would never have thought would come.
Amazingly many game titles that came in this press conference last night, which I never would have thought would come and more. Do not read anymore after this part if you do not want spoilers until you've seen "PlayStation® - E3 2016 Press Conference" As you can see below this.
Now the game titles that was said is:
ABZU - "Available" August 2, 2016
Bound - "Available" ???
Hawken - "Available" ???
Pyre - "Available" Coming 2017
Eagle Flight "Available" Fall 2016
Watch_Dogs 2 "Available" 11.15.16
God of War "Available" ???
Days Gone "Available" ???
The last Guardian "Available" October 25, 2016
Horizon Zero Dawn "Available" October 25, 2016
Detroit Become Human "Available" October 25, 2016
Resident Evil 7 "Available" Jan 24, 2017
PS VR: Farpoint "Available" ???
PS VR: Star Wars Battlefront X-Wing VR Mission "Available" ???
PS VR: Arkham VR "Available" October 2016
PS VR: Final Fantasy XV "Available" Sept 30, 2016
Call of Duty Infinite Warfare "Available" November 04, 2016
Skylanders Imaginators "Available" October 2016
Lego Star Wars - The Force Awakens "Available" Right Now!
Death Stranding "Available" ???
Spider-Man "Available" ???
---
As many of you have seen this PlayStation® - E3 2016 Press Conference, you've certainly very many questions. First questions I got was about the game "Death Stranding" About the characters in the game, if this is "Norman Reedus" from the TV-Series called The Walking Dead. Answer to that question is "yes" the character face is made out of Norman Reedus.

There were two games that took me completely off the roof, and that was about "Resident Evil 7" and "Days Gone" but that's mostly because I'm a zombie fan. Now Resident Evil has come several times now with Remaster of their old games and will now continue their story on the new Resident evil 7 coming next year. They also told that you have the opportunity to test out the demo now on "PlayStation store"

"Days Gone" that looked like a normal game, until I saw the gameplay at the end. This game also has zombies, but not normal. This is quick and horrified zombies, which are very similar from a movie called "World War Z" Also notice that you can block your path that will give you more time to escape.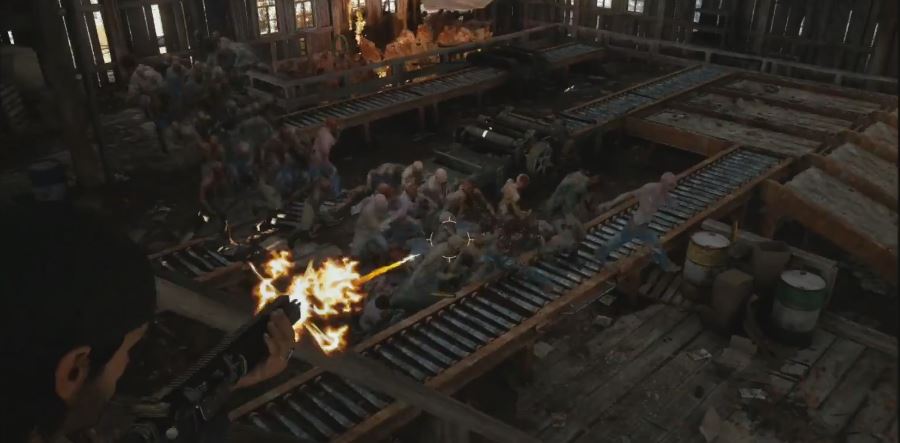 "God of War" was the big opening game for PS, all big fans of the game recognize the character, when he went out of the shadow. Looks like in this new game, you will teach your son thing that is very important to survive the world you live in against all creatures.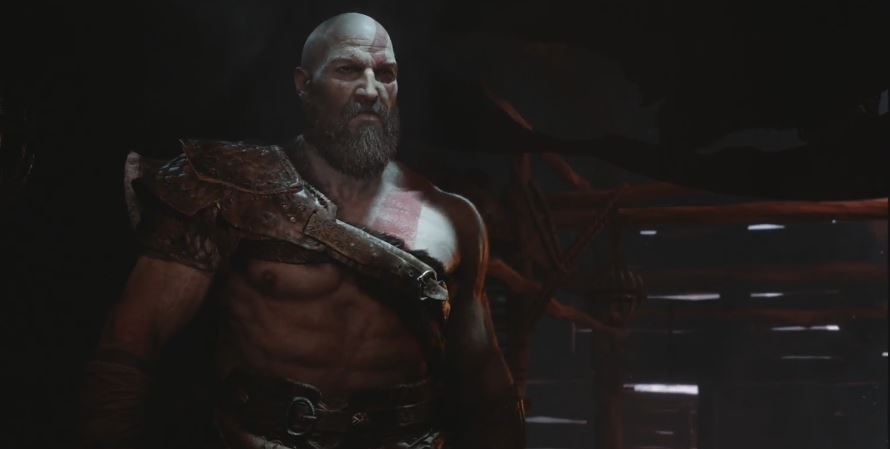 ---
Were there any of those games that interest you?
What game do you look forward to? share your thoughts below this.