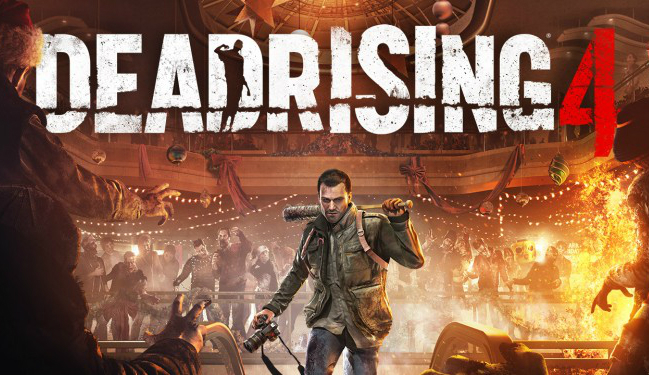 New Dead Rising game is on the way!
~ Frank West is back in Dead Rising 4 ~
It seems that Dead Rising 4, is going to be the same type as previous releases. Dozens of creative weapons, insane vehicles, not to mention a crazy story. We are all introduced to weapons dinosaur call that blows fire, crossbow shooting candy bars, not to mention a car that shoots zombies in a catapult in addition to flames from the sides, crazy right?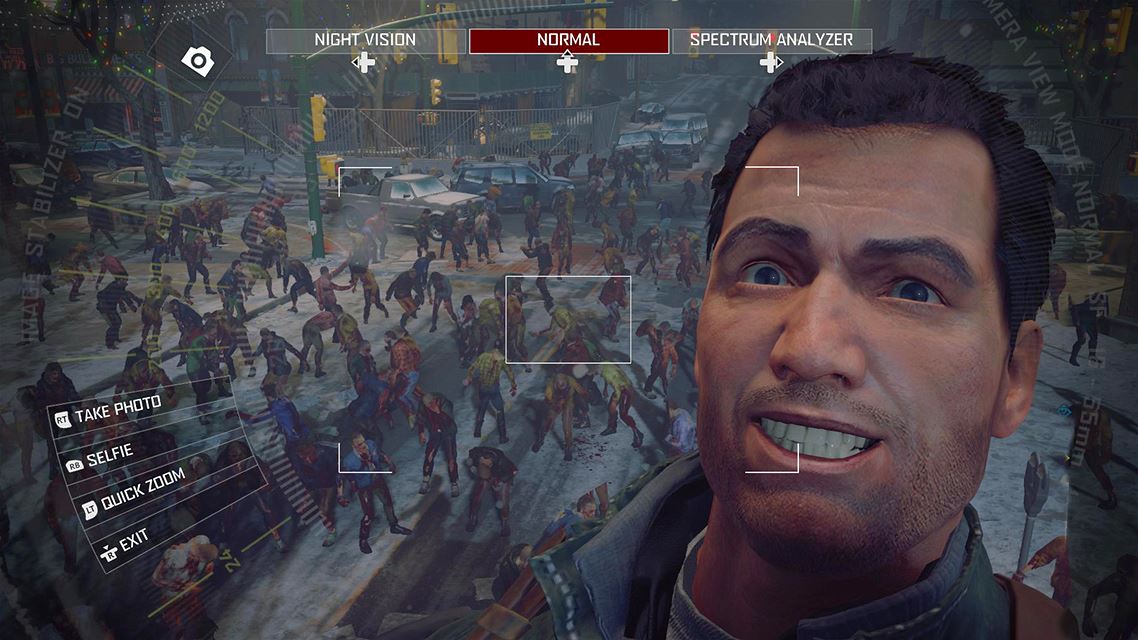 It also seems as if one can get a exo skeleton costume and tearing up iron rods from the ground with large cement lumps hanging again. Works excellent as hammer! There is no doubt that one can not be bothered to use conventional weapons in a game like Dead Rising, anyway.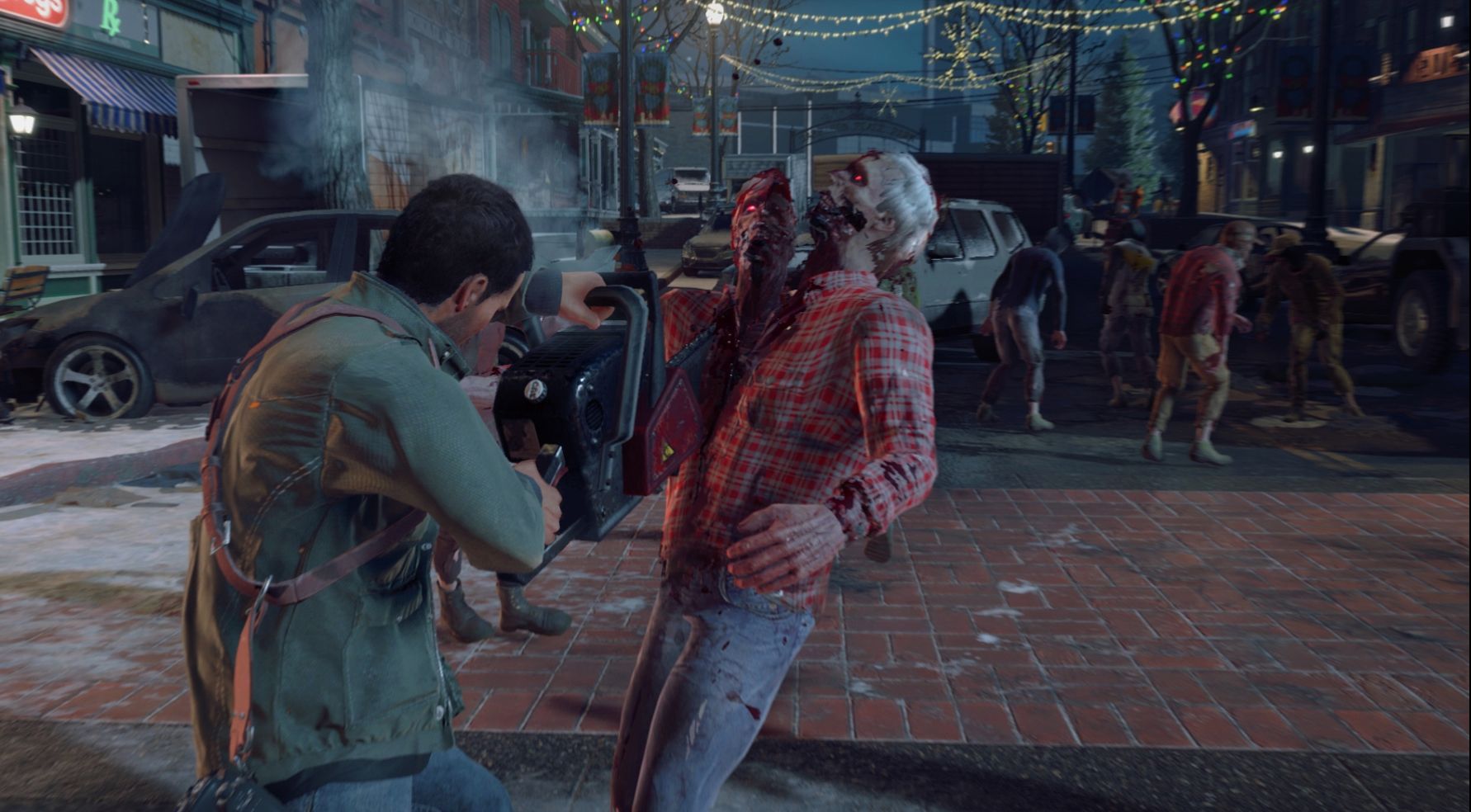 And this time it seems that the game will take place during the Christmas season. The release date is Christmas this year, so finally one can go crazy on a Christmas adventure with Frank West and zombies. It does not get more festive spirit than this, watch the newest trailer below this!