C&C: WarZone X2
(Version 12)
The TLDR video:
Now, what's new!
First, the upcoming release will be classified as a BETA as the mod is still under construction, with that in mind, I think it's in a playable state and will make the wait for the remastered a much easier one.
-- Bug Fixes! --
Save/load bug has been fixed!
Better performance across multiple machines.
Chem Missile causing the game to crash has been fixed.
Normal HP infantry issue has been fixed.
Time-based crashes have been fixed.
Map Editor has been fixed.
-- New features --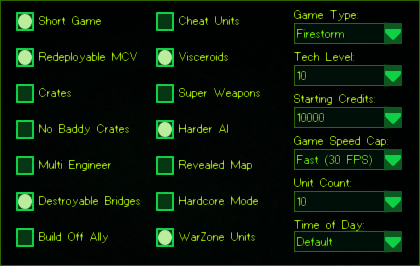 Cheat Units - will allow you to access OP units just for fun (menu included no silo)
Viceroids - allow the creatures to live and kill you or your opponents.
Hardcore - brings unit heath to 25% and increase build speed and Tiberium value.
WarZone Units - disabling this option let you play with TS/FS units and balance.
Time of Day - including the da and night cycle.
The Time of day allows you to select the visual style you would like the map to have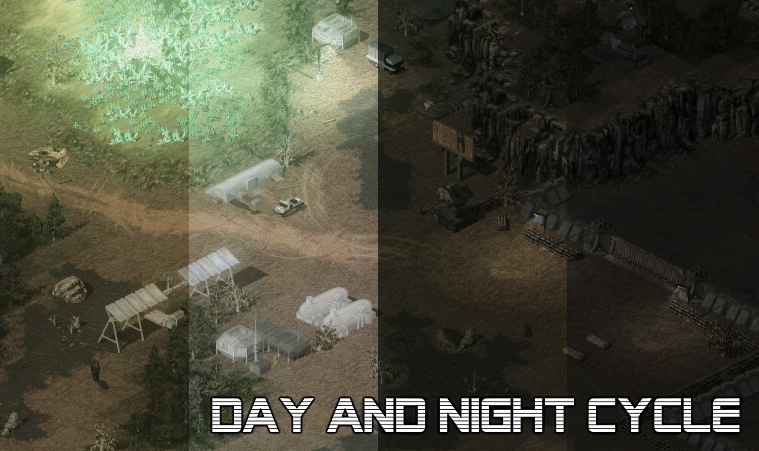 Also included is a custom set for artic maps to avoid blinding shader light like shown below.


Multiplayer can be accessed via CnCnet Channels
*now let's show off some units!
-- Crate Units from the forgotten --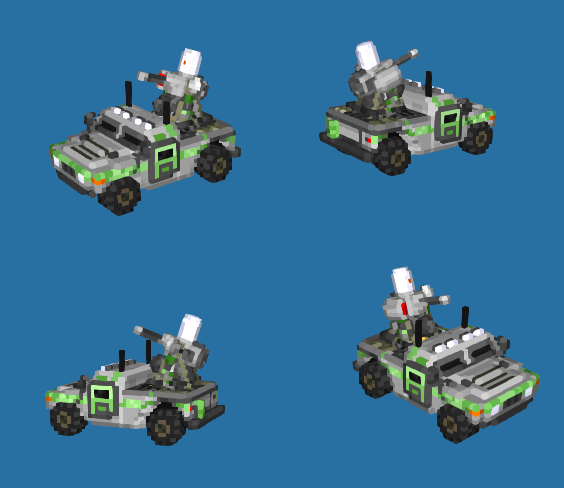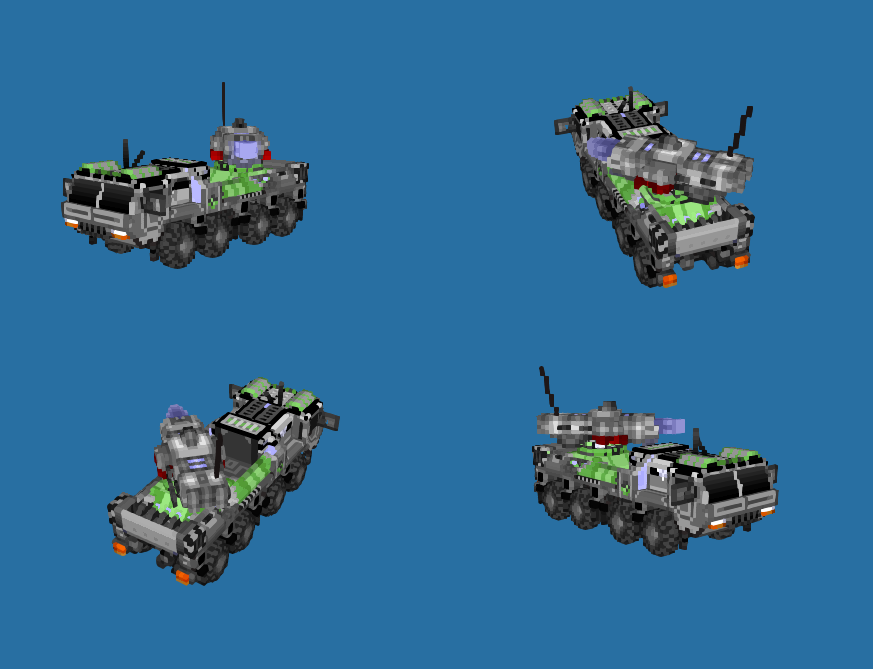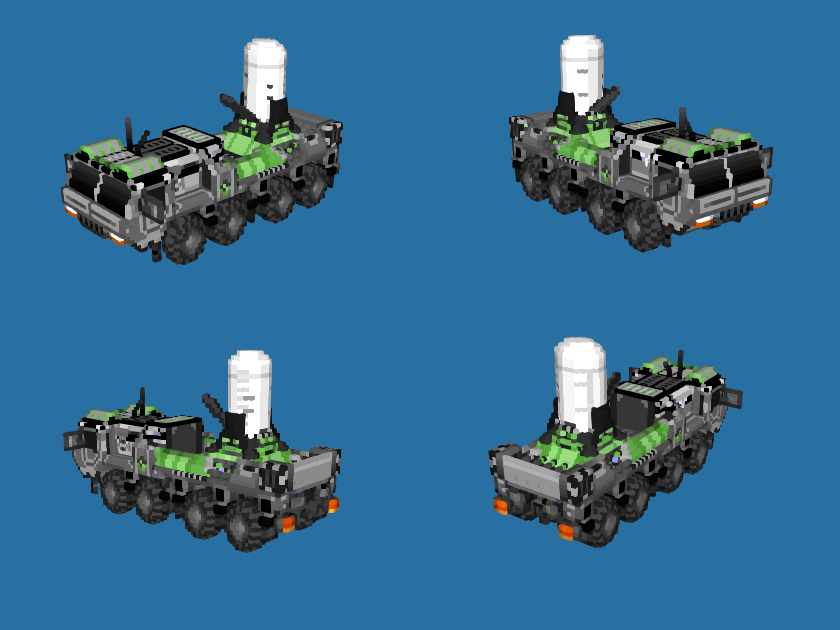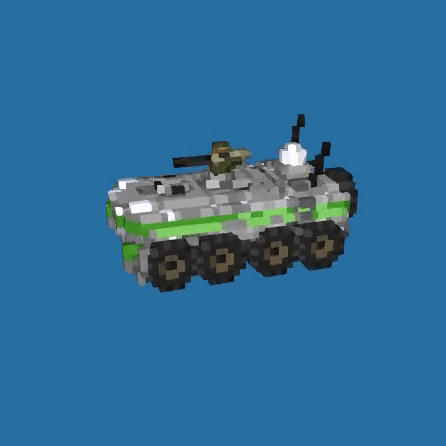 GDI Units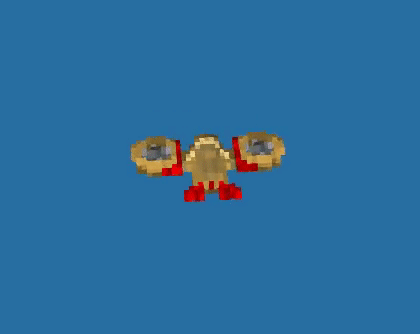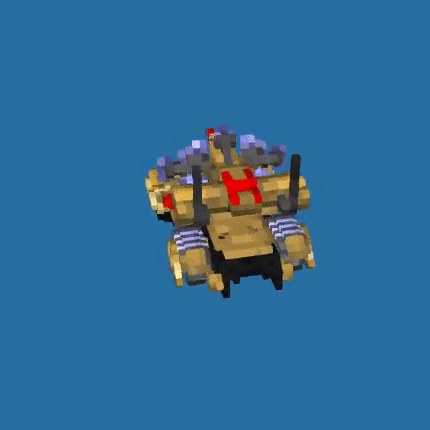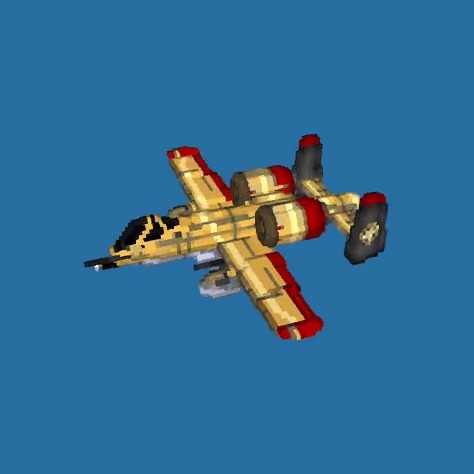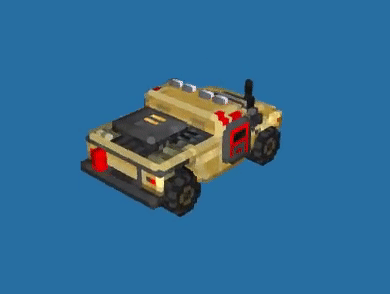 Nod Units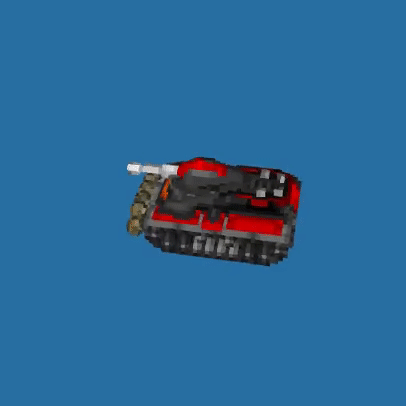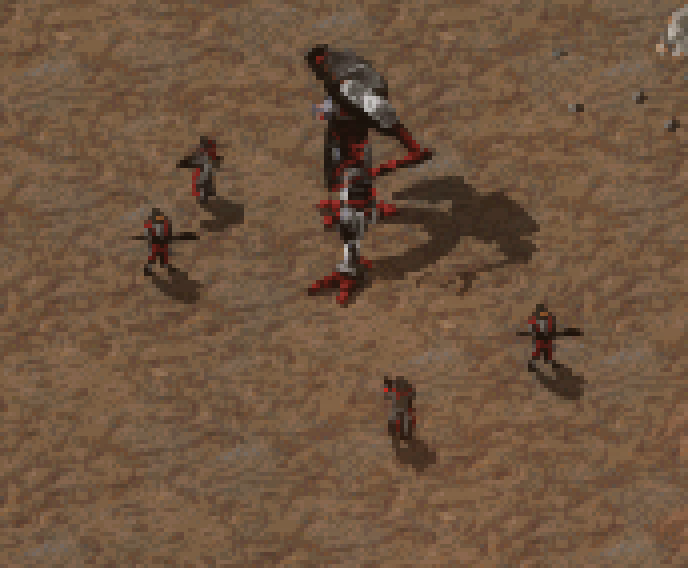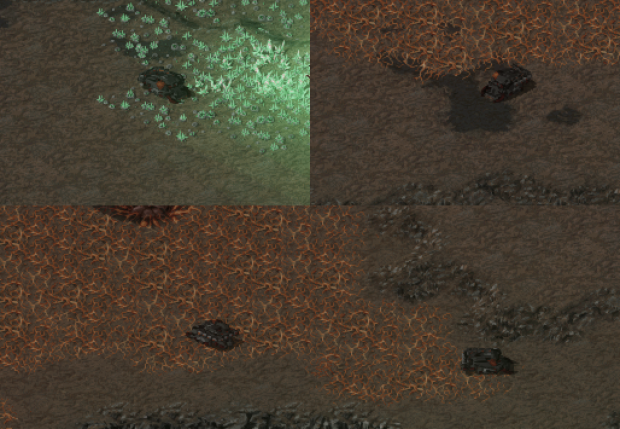 Visual effects have been retuned and improved!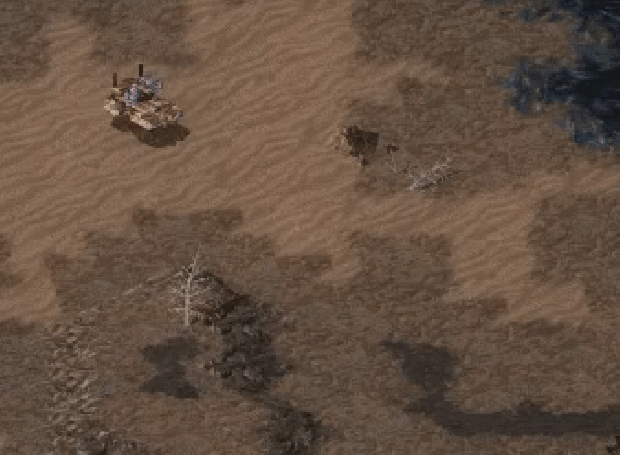 And new maps!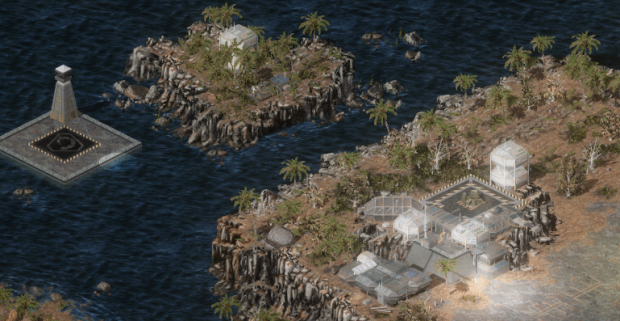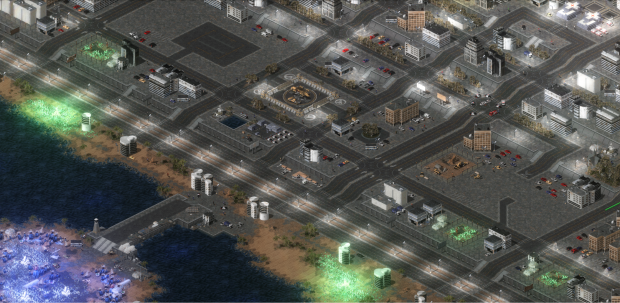 I hope you all are as excited as I am and see you soon with the new Update!