Command & Conquer: WarZone
V10.5

Changes!
In this update, we have added an all-new theme menu. (special thanks to Revolter Ocelot)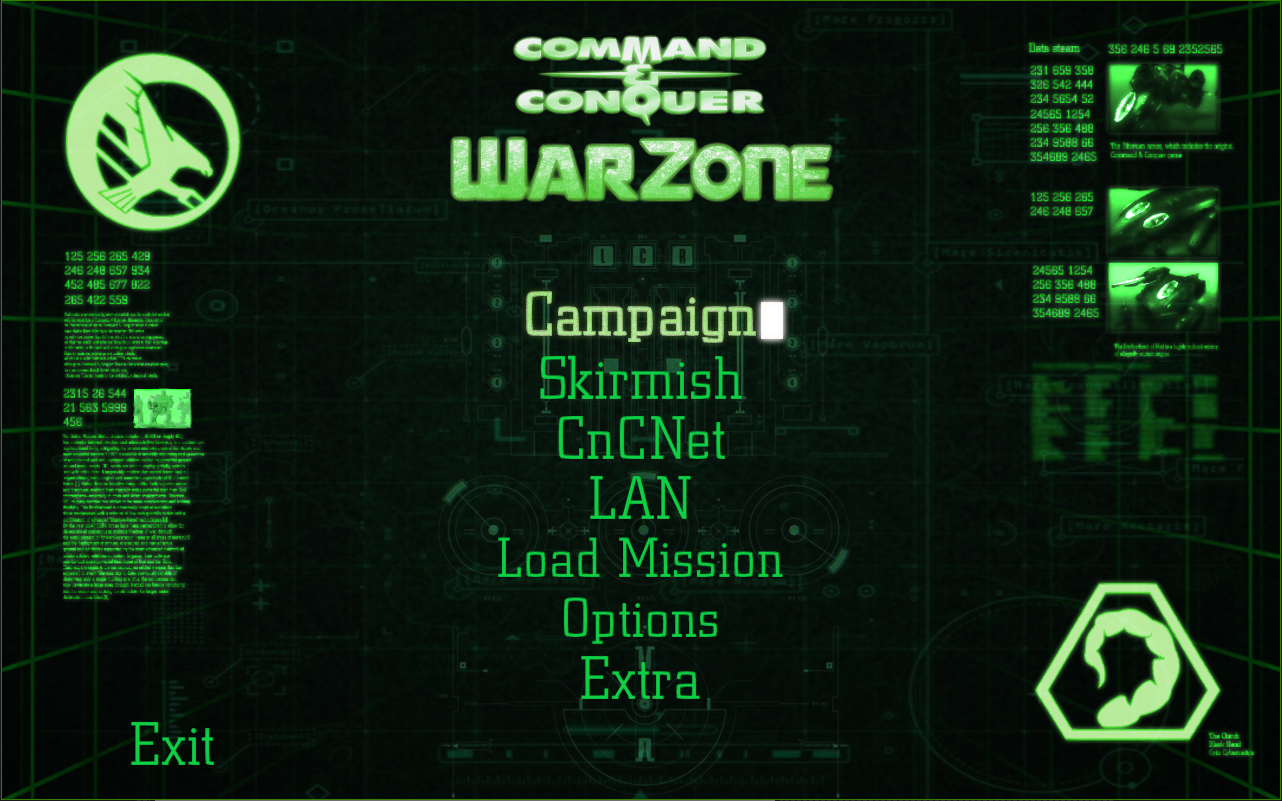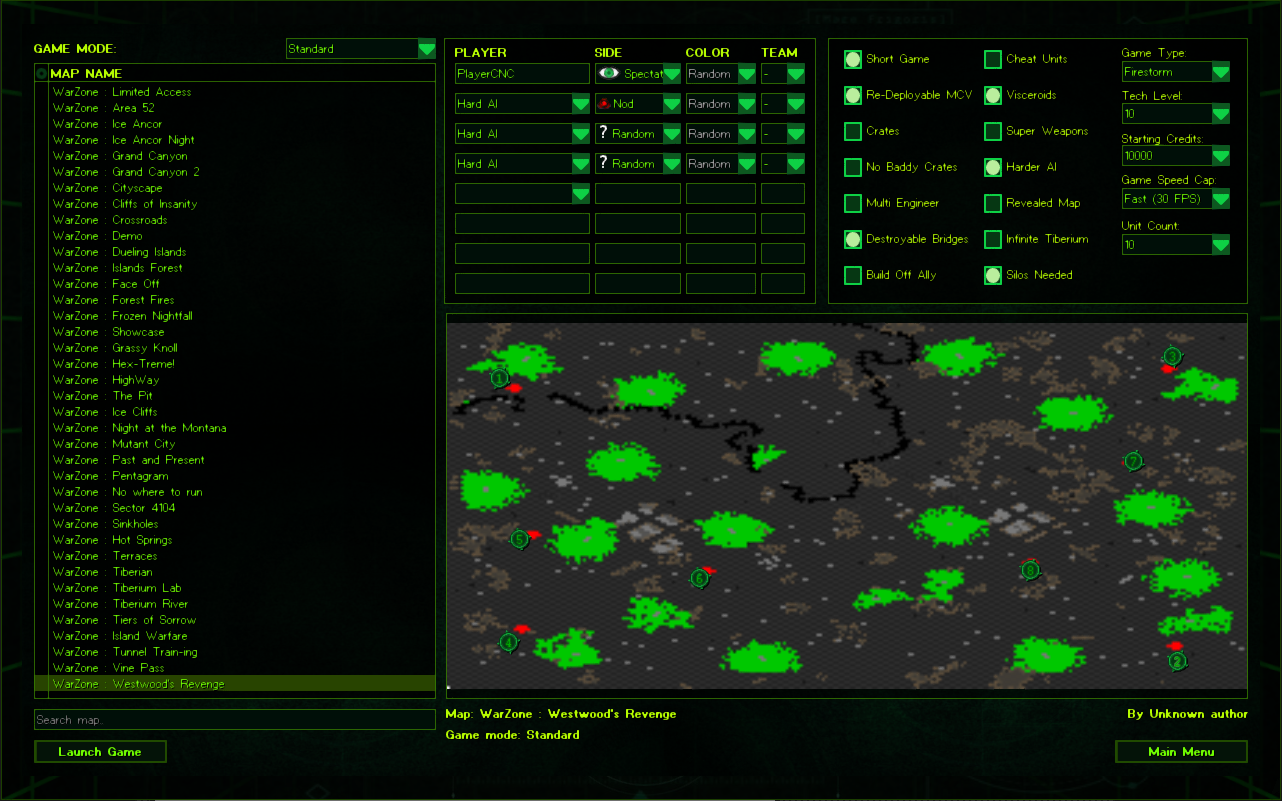 We have updated the unit roster with side-specific skins.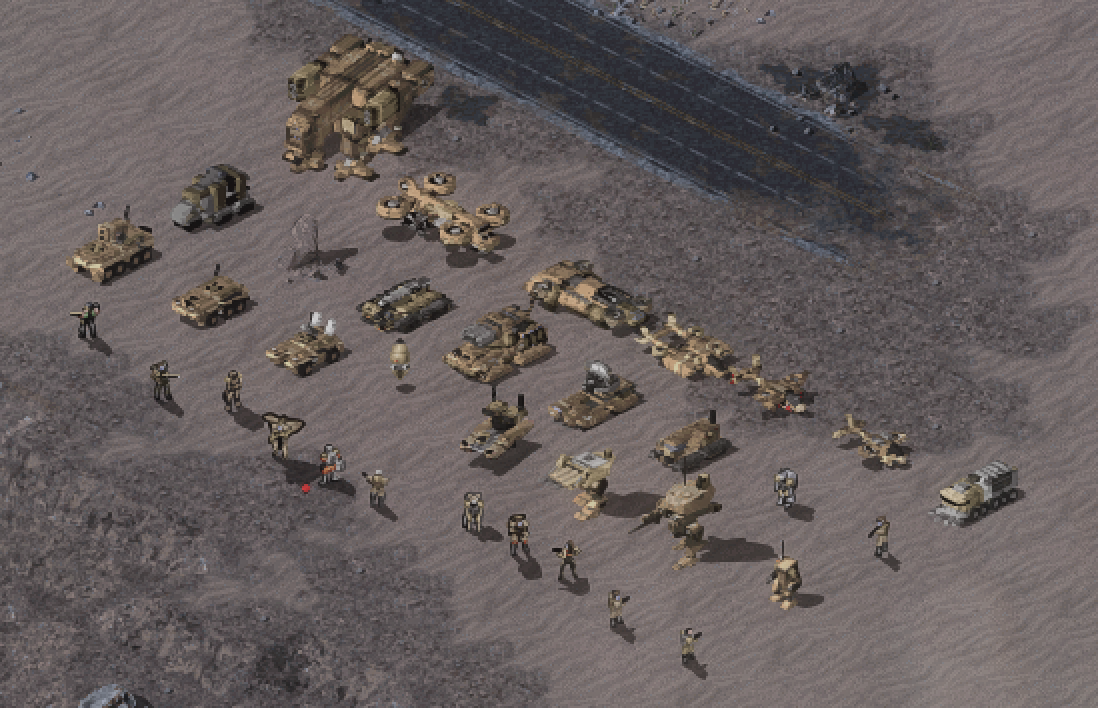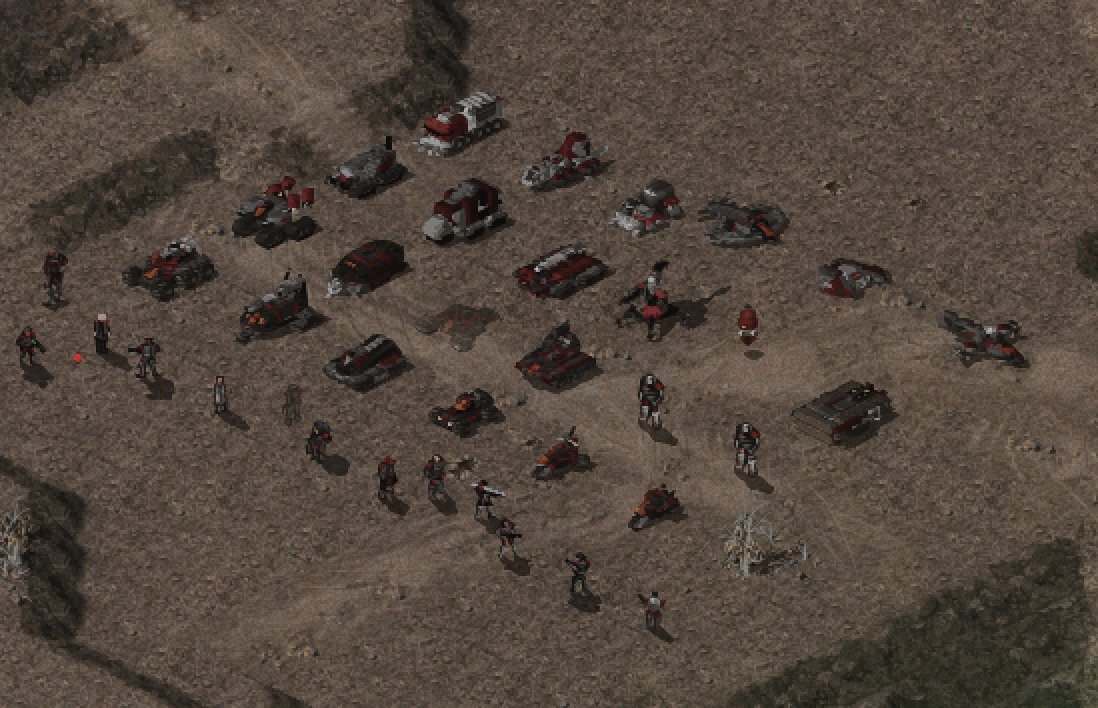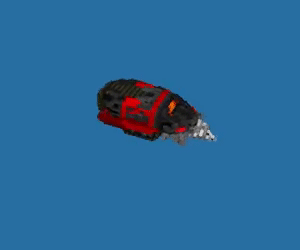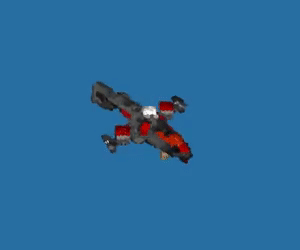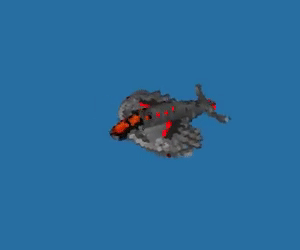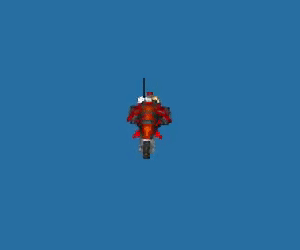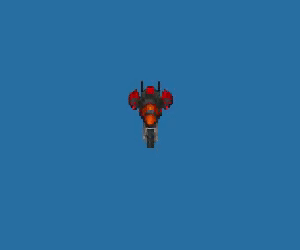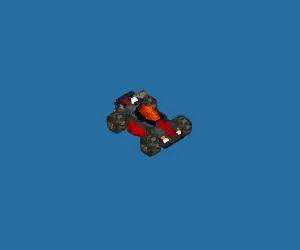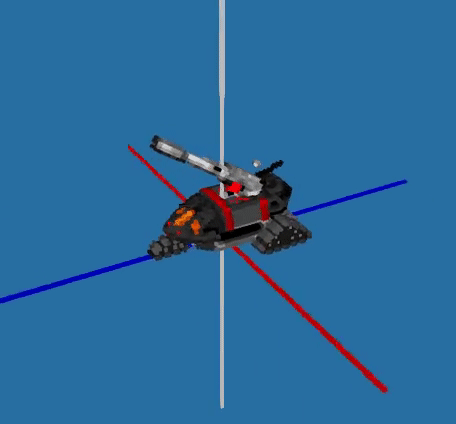 Unit Changes!
- Infantry Rifles have a lower DPS
- The medic bug has been corrected
- Added a new bomber for Nod
Visual Changes!
- New Tiberium Vines effects
- New Terrain tiles (inspired by Twisted Insurrection)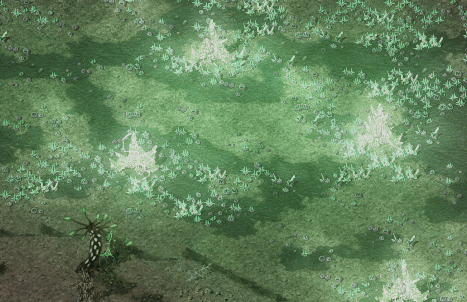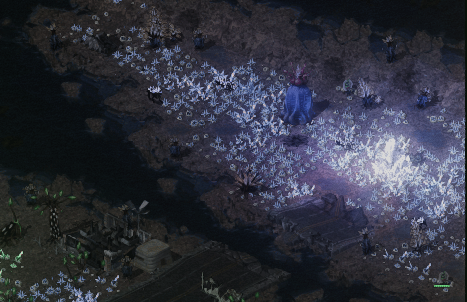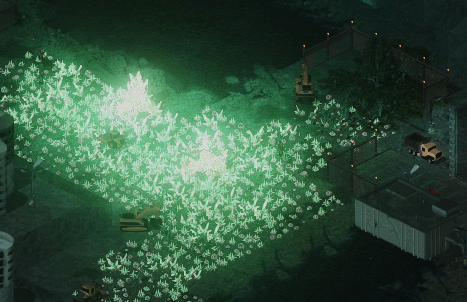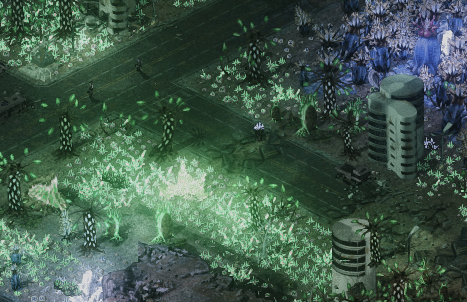 New City tiles have been added!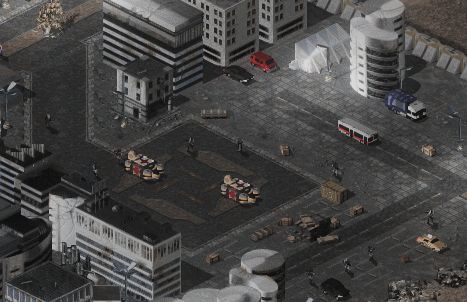 And New Maps!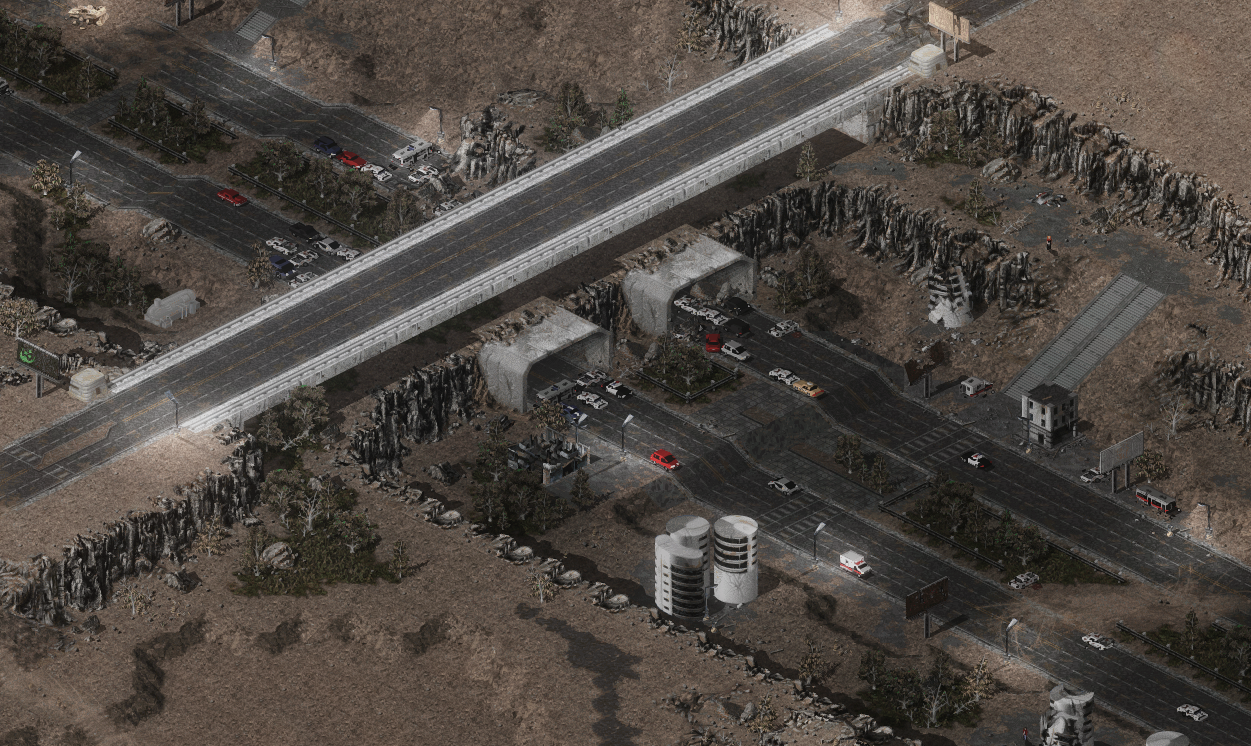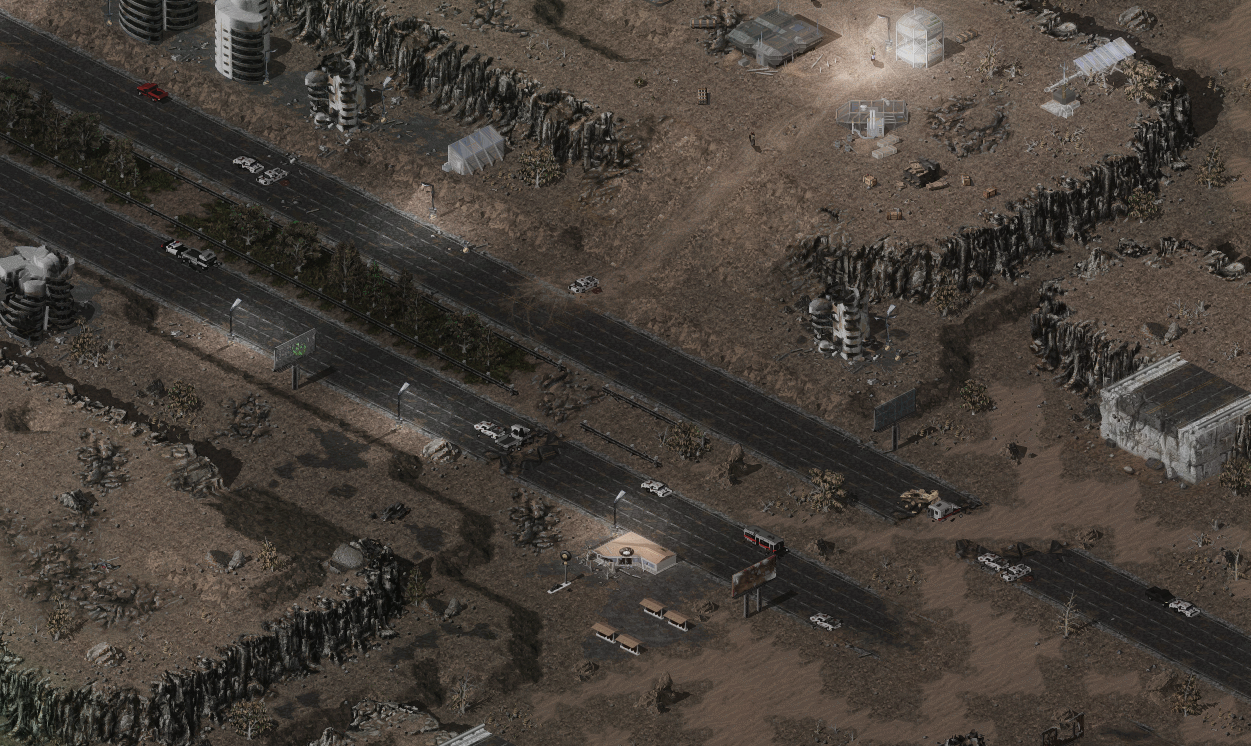 UI features and Shaders!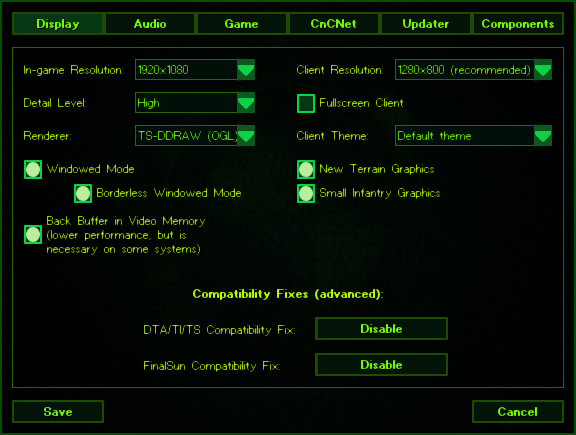 Special Thanks to all the people that helped and provided input on discord Discord.gg
Bonus!!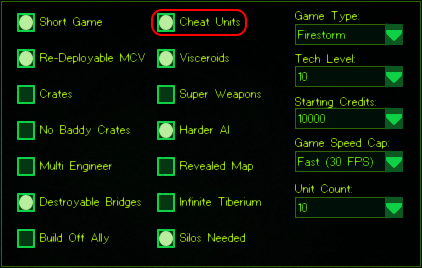 Ripley and True Kane,