Hello Interregnum Fans,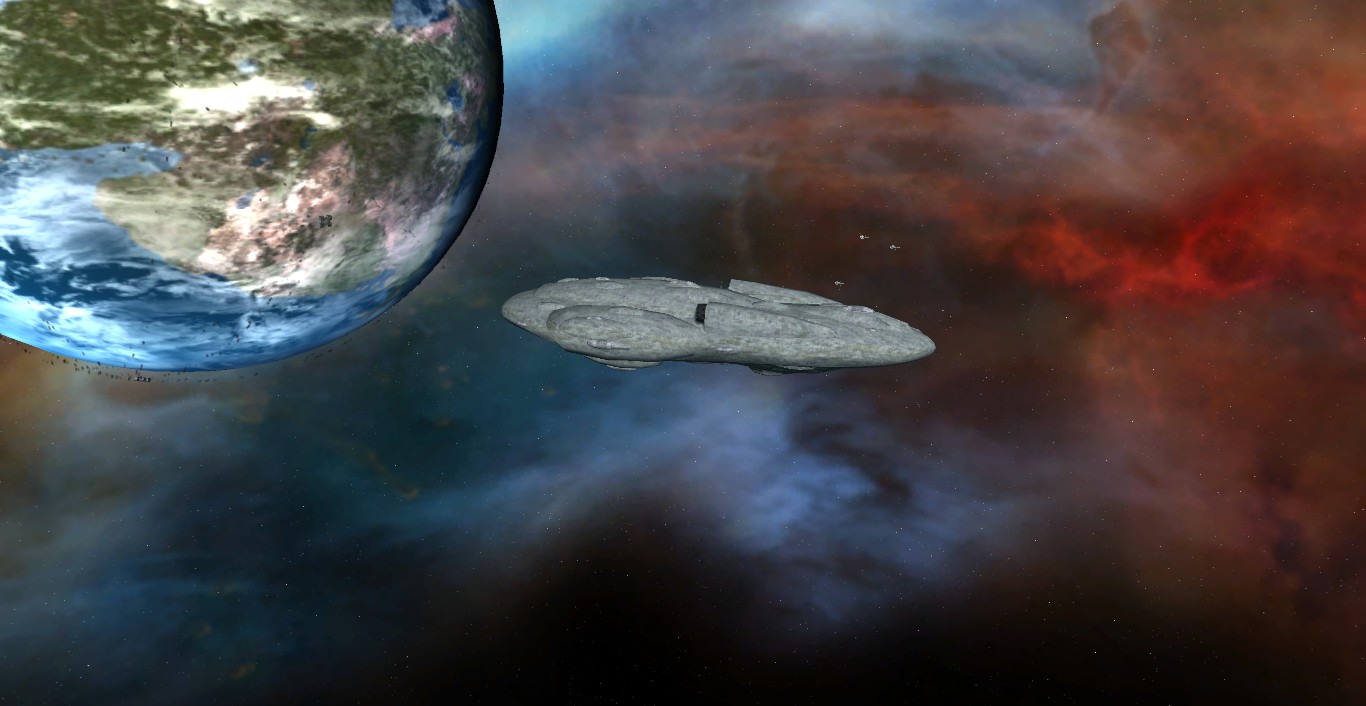 As discussed in more detail in the last news, in celebration of our 4th place finish in the Mod of the Year contest for best upcoming mod you the players will get a chance to decide on a Star Wars character to add as a new hero unit. The nomination phase is now completed, so its time to actually vote for the character you want most to make it in. Six finalists have advanced to the final round, so head over to the forums and decide who will make it into the mod!
The six finalists are...
Admiral Daala
Captain Pellaeon
Tyber Zann
Luke Skywalker
General Veers
Talon Karrde
May the best character win, and except more and more details about the upcoming Rebel Alliance faction in the coming days, as well as a few features you may not have expected!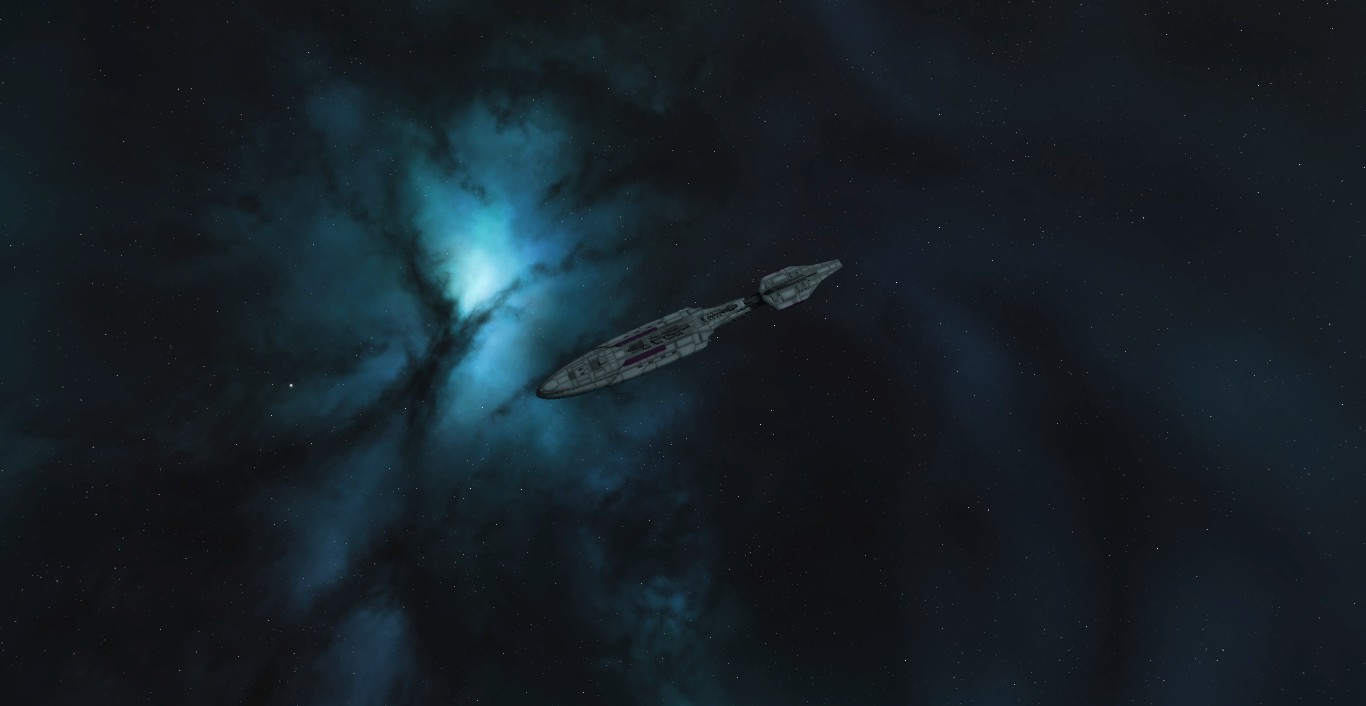 GoaFan77