The WW1 Game Series needs YOU to vote!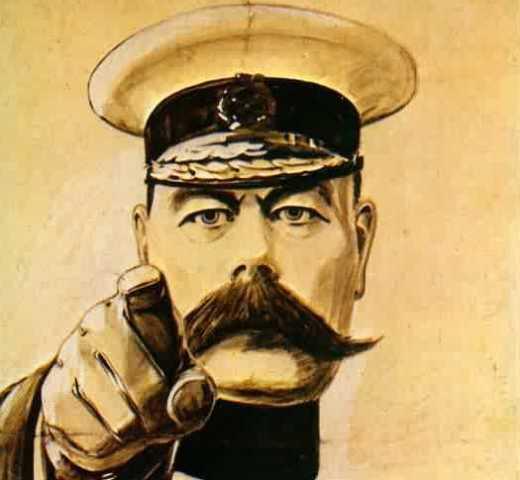 It's the 12th Indie of the Year Awards here on IndieDB, and we have two games nominated! Our Eastern Front game Tannenberg is in for Released FPS, while Isonzo's mountain warfare has been nominated for Upcoming FPS!
It would be amazing if you could vote for our games – there are three days left. Let's get a winner (or two) for the WW1 Game Series!
Mustaches Galore!
In case you missed it, our last Isonzo Intel dev blog was all about visual customization! From mustaches, to your uniform, headgear, and more, there'll be plenty of options! Read the full dev blog on Reddit.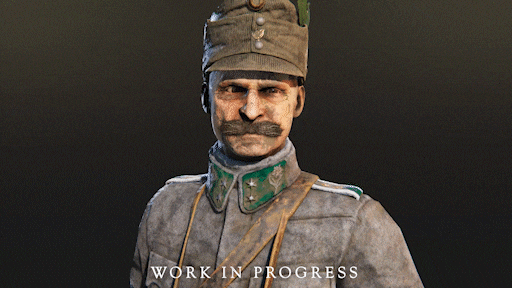 Thank you all for your ongoing support! We wouldn't be where we are today without our fans.