Vigilantes is a crime themed turn based tactical RPG, which was successfully Kickstarted and Greenlit in 2016. An older demo is available here, whereas a more feature and content rich version can be purchased from the developer, at a discount here. Vigilantes also has a Steam page here.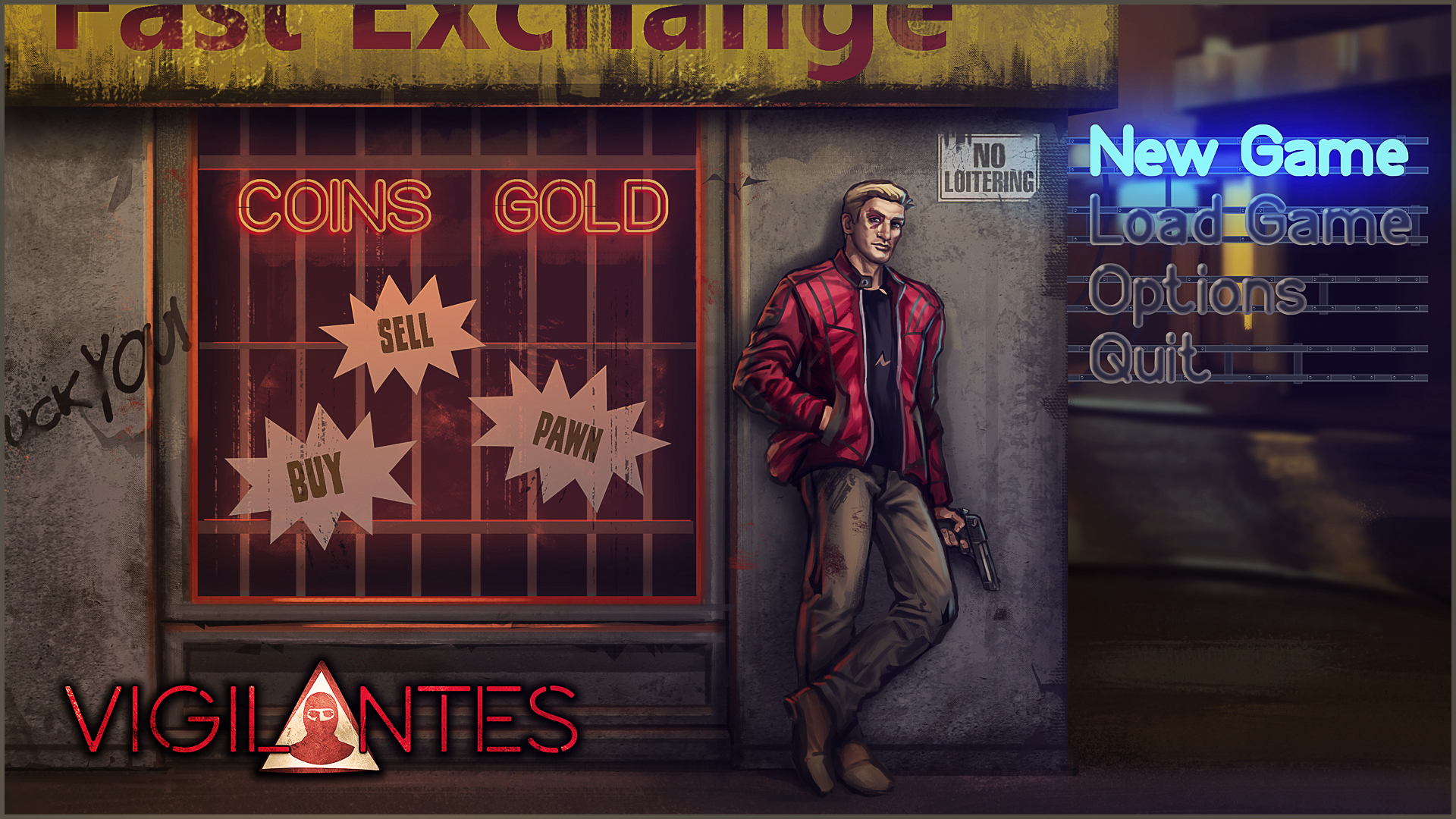 Version 13 continues with the emphasis on adding new content and enhancing the combat system. Shotguns now have a cone of fire, which differentiates them from other firearms. The brings both the potential to hit numerous enemies and the risk of friendly fire, making positioning of key importance when using shotguns.
Three new active perks have also been added. These provide abilities which can be activated in battle to give you a tactical edge. These abilities are:
Controlled Breathing: +10% ranged CTH this turn, -20% ranged CTH next turn
Tag: Allows you to tag an enemy to do 10% additional damage to them for 2 turns
Hunker Down: Reduces CTH of attacks made against you by 5% & reduces explosive damage by 20%
Four new slum maps have also been added, bringing the total to 22, which is almost 50% of the way to the minimum 45 maps which will ship with the final game. If you'd like more information on update 13, you are welcome to check out the below development video.
As always, your comments, criticism are welcome, so please feel free to share them! Until next time.