The Post-Soviet conflicts design the conflicts in the countries of the former Soviet Union since shortly before its official breakup in December 1991. Some of them were due to political crises, others involved separatist movements attempting to break away from one of the successor states.
Conflicts Added : ,Transnistria war, Tajik Civil war or Tajik insurgency (undecided), Second Chechen war (insurgency phase), 2008 Russo-Georgian War,Insurgency in the North Caucasus, War in Donbass.
Teams added : Russia, Ukraine, Georgia,Novorossiya, Ichkeria, Caucasus Emirate, Tajikistan, United Tajik Opposition, Moldova, Transnistria militia.
Oh, and don't care about the maps,they are just good maps to take pictures.
Soldiers
Russia
First, here are our great Russian skins for Chechnya and Ossetia made by Matthewbf.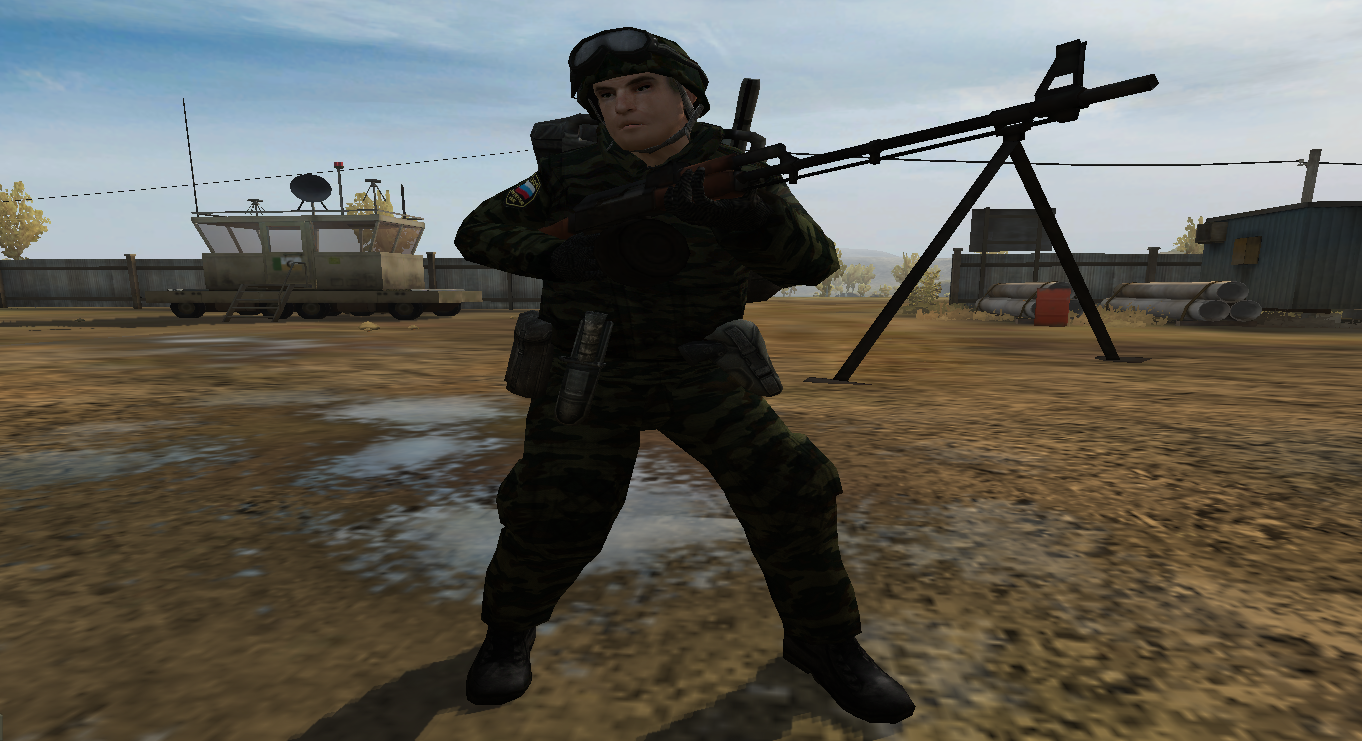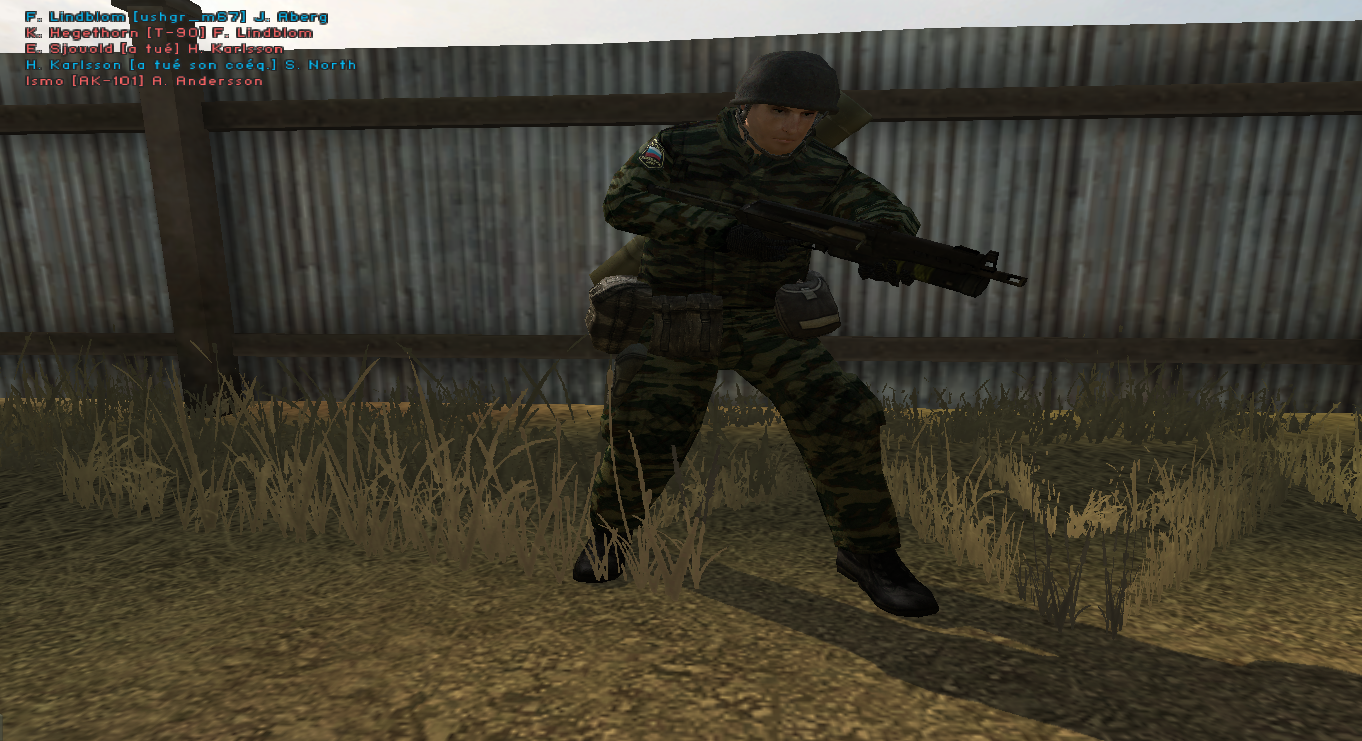 The following skins have been done by me for Caucasus :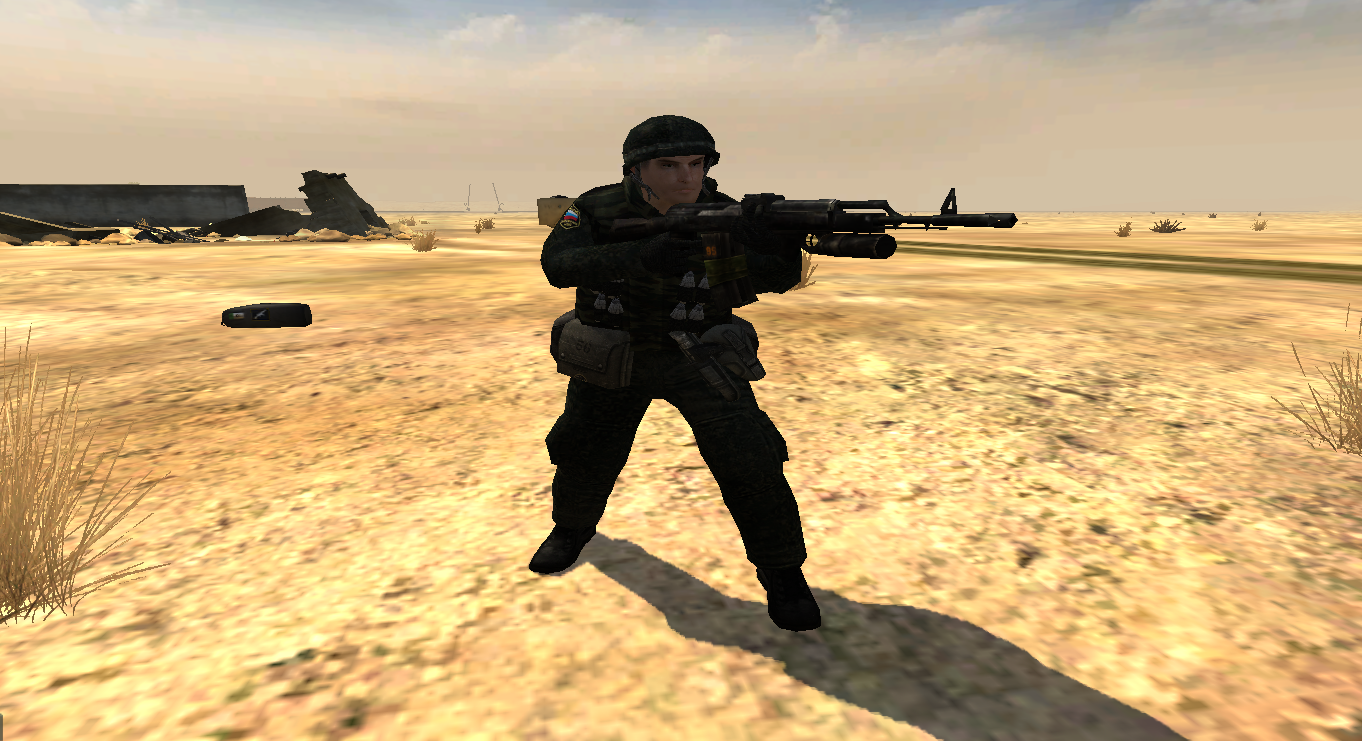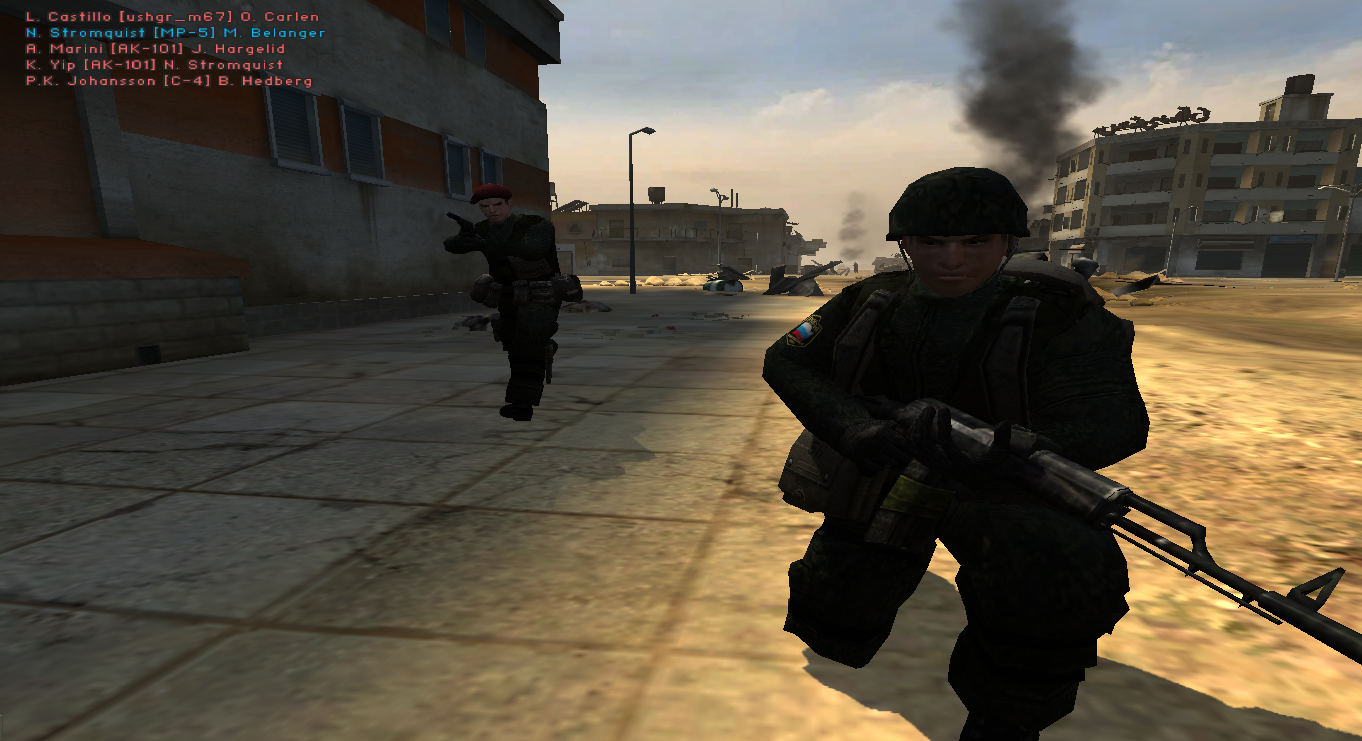 Ukraine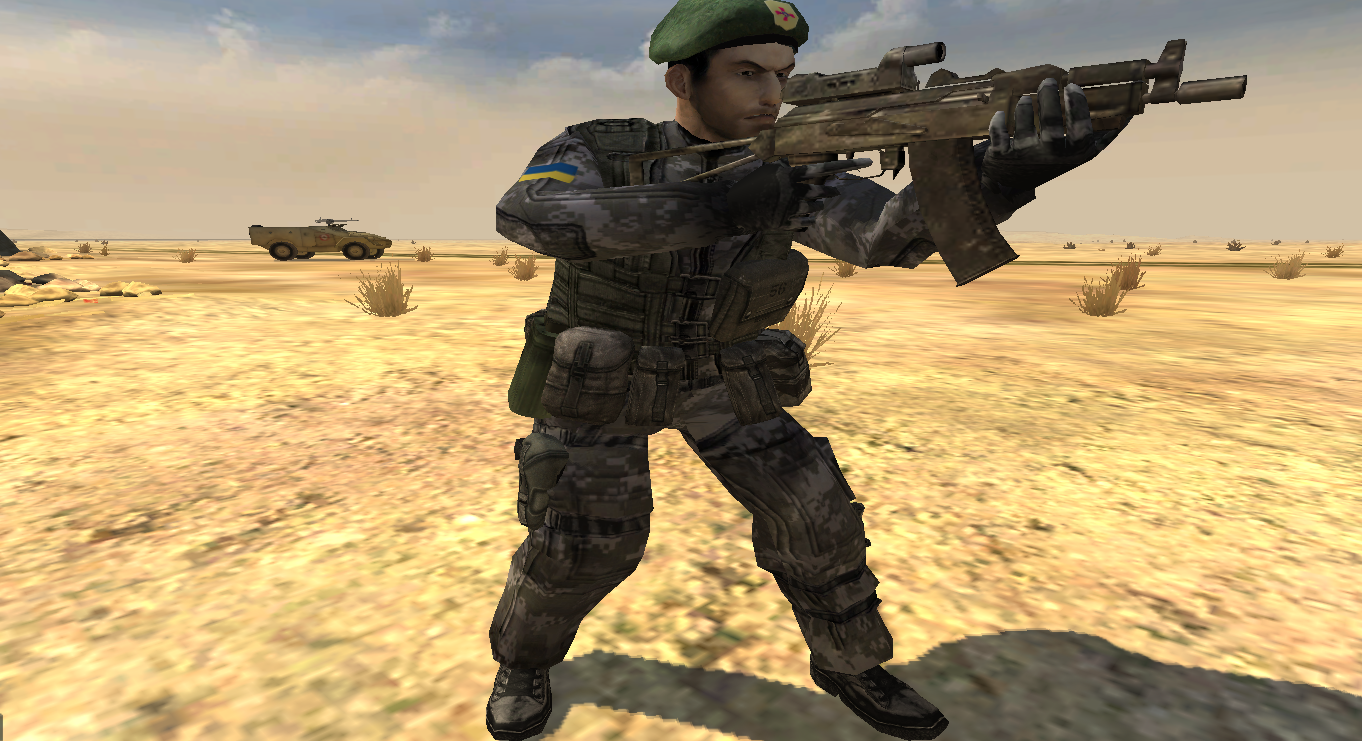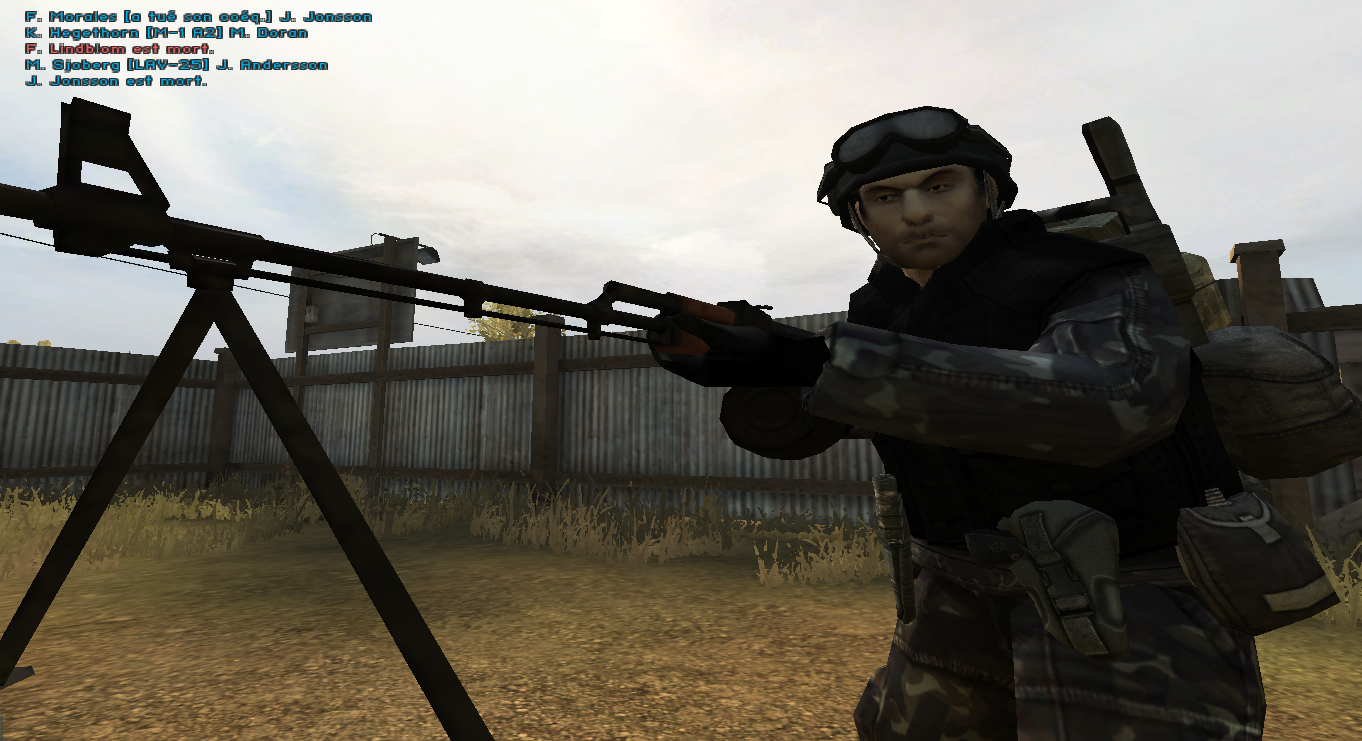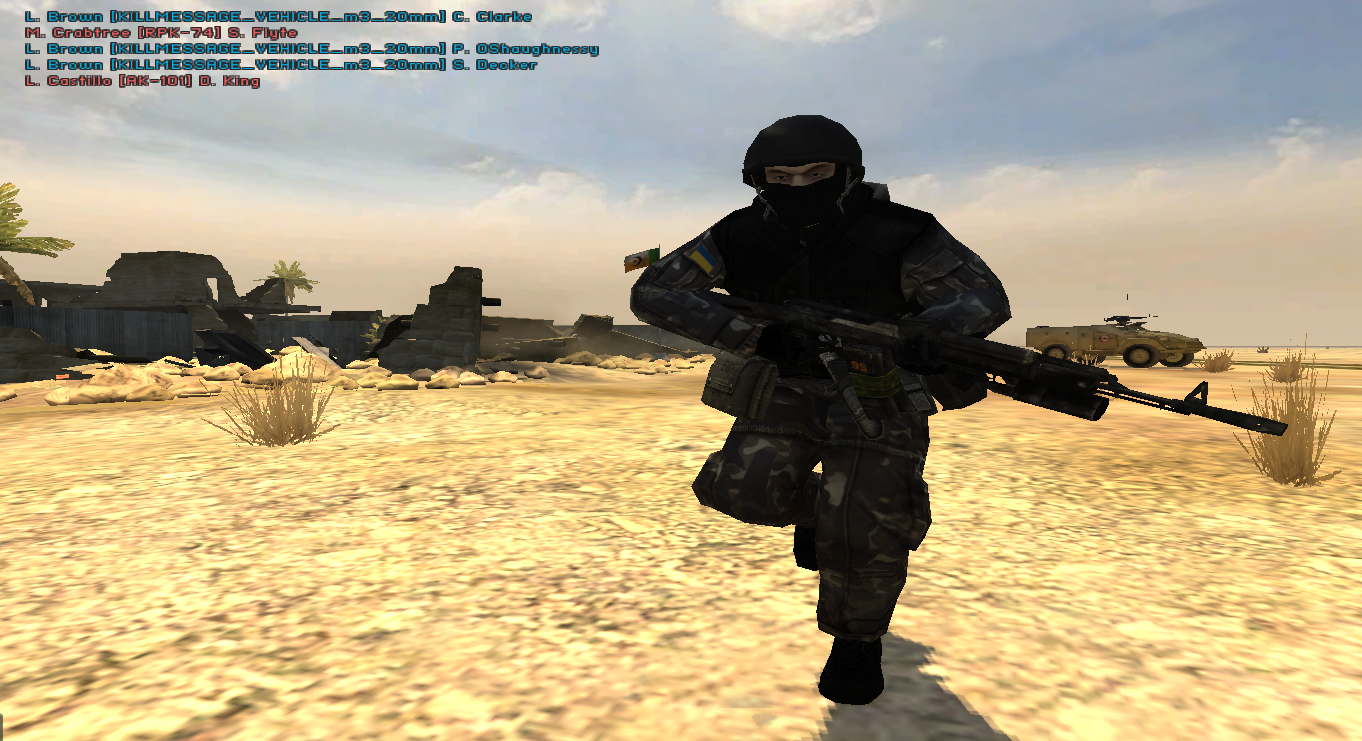 Georgia
Skin done by TheObscure for USMC , modified by me to feat with Georgia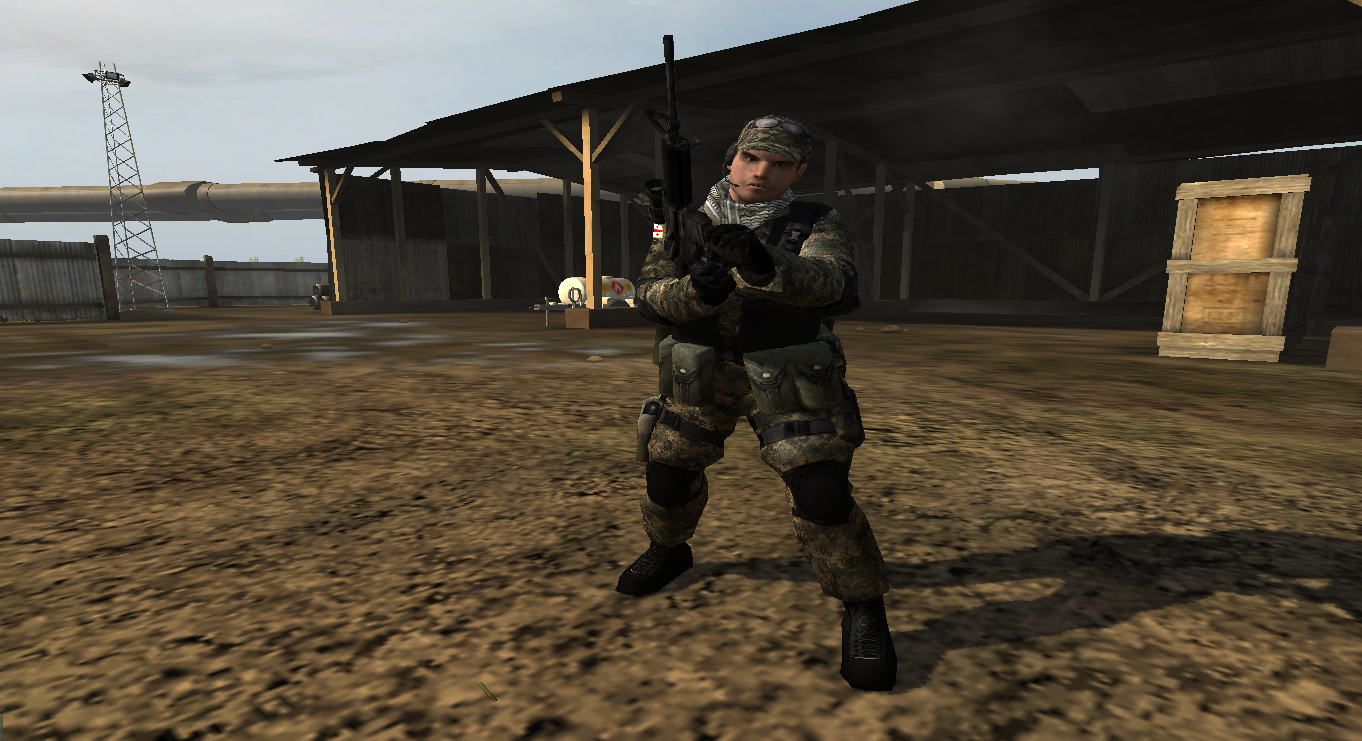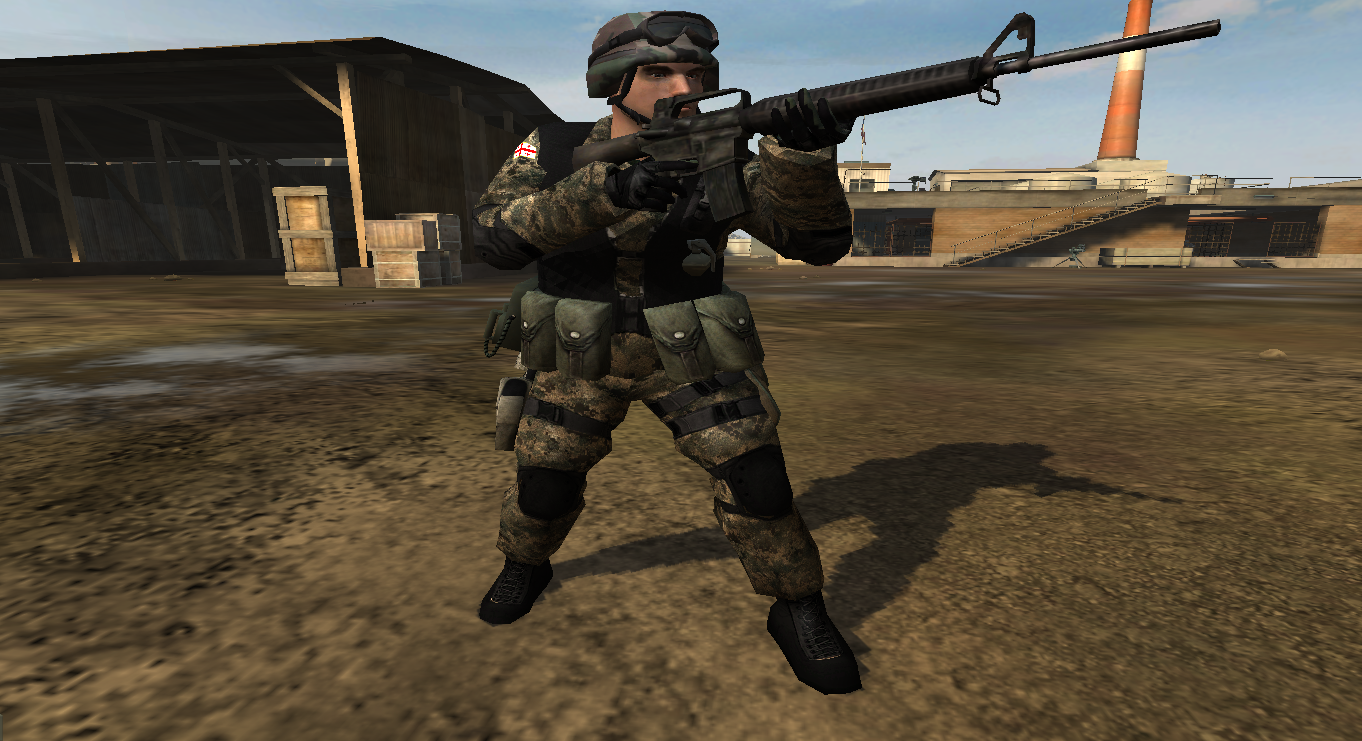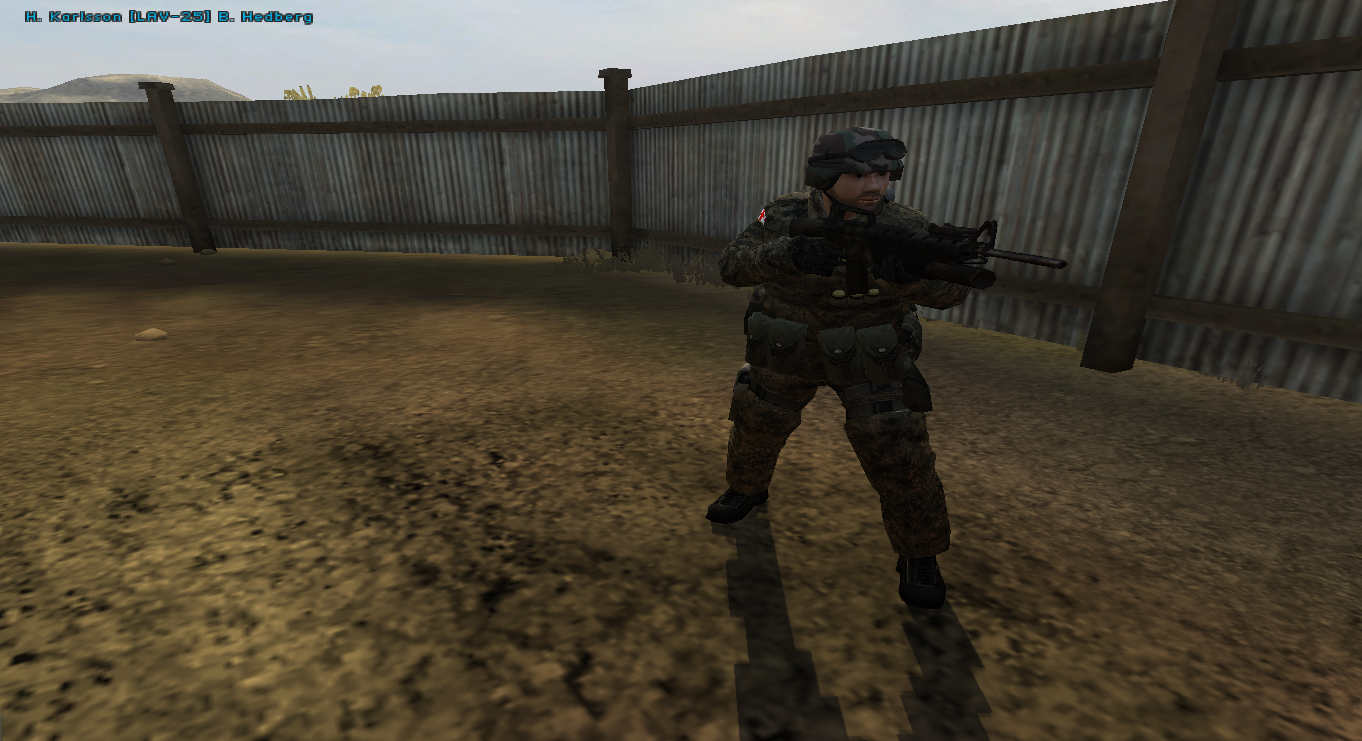 Novorossiya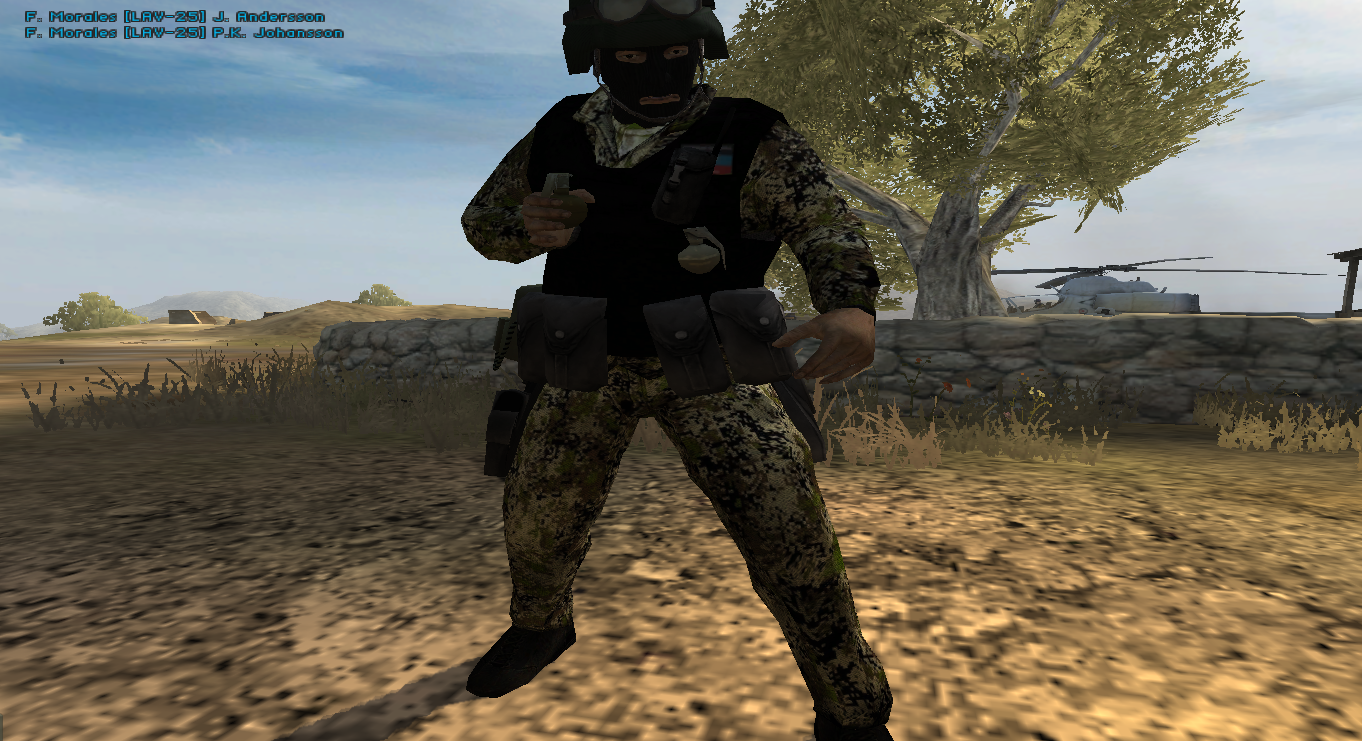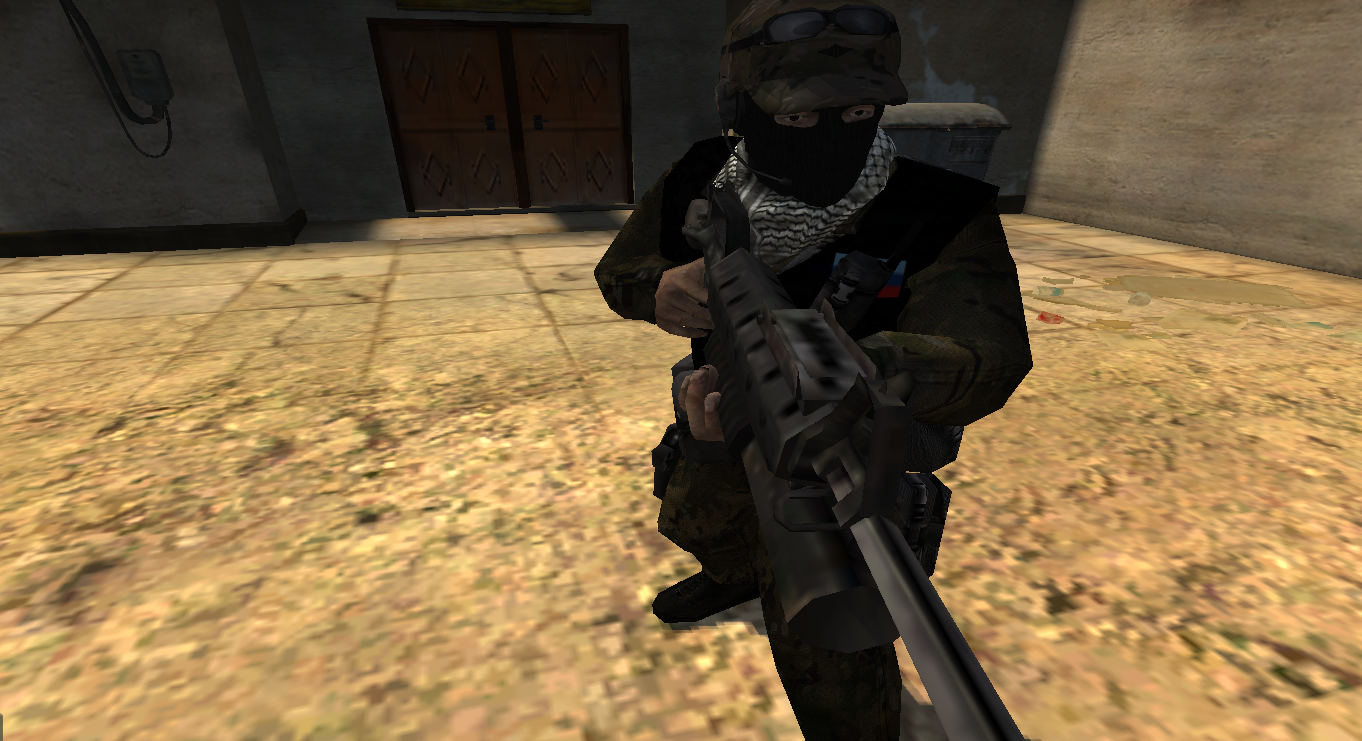 Ichkeria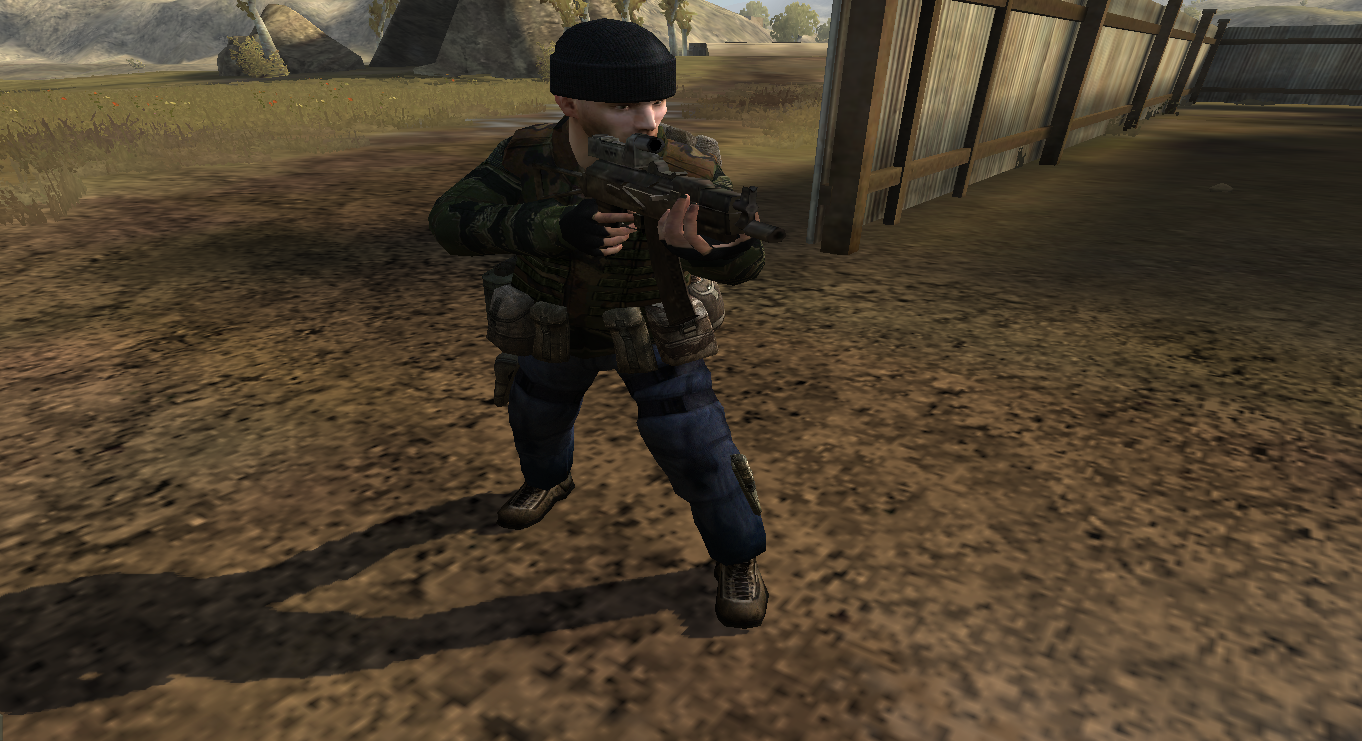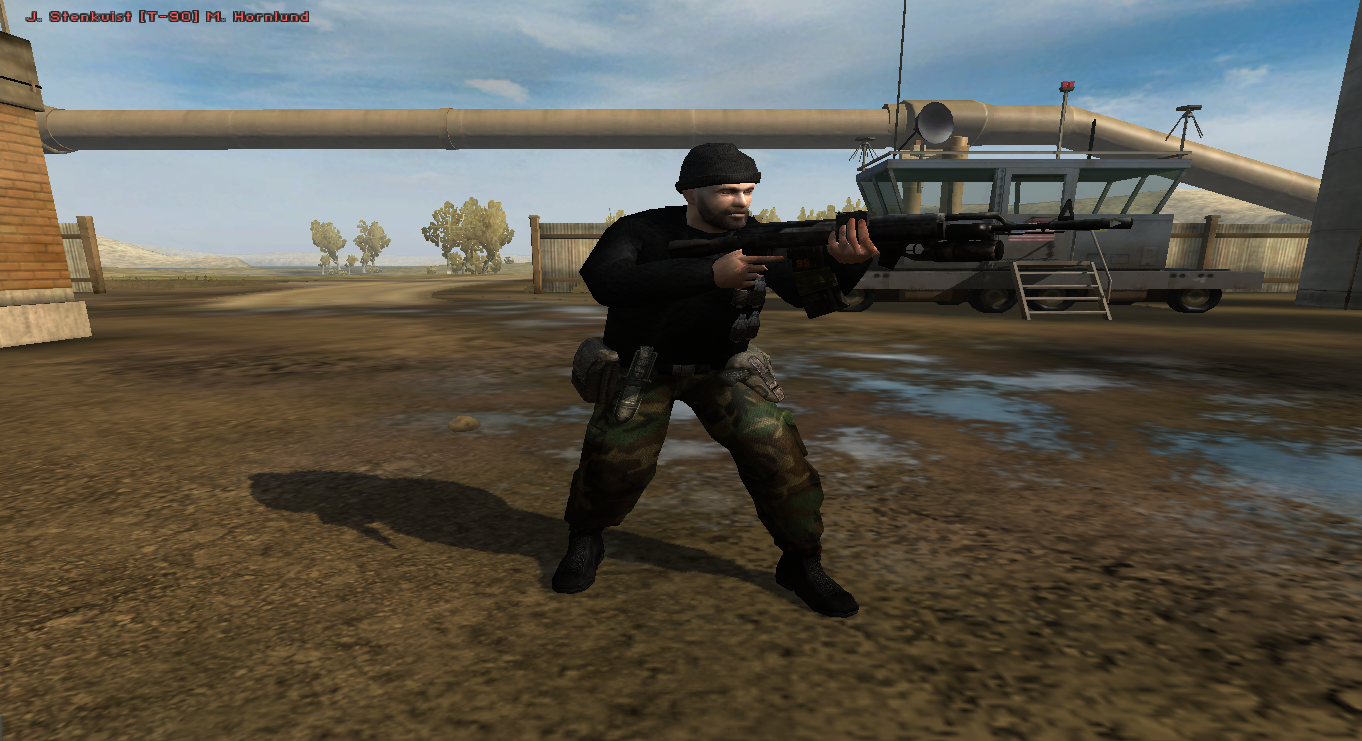 Caucasus emirate
Here , The Caucasus emirate is very similar to Chechen separatists of Ichkeria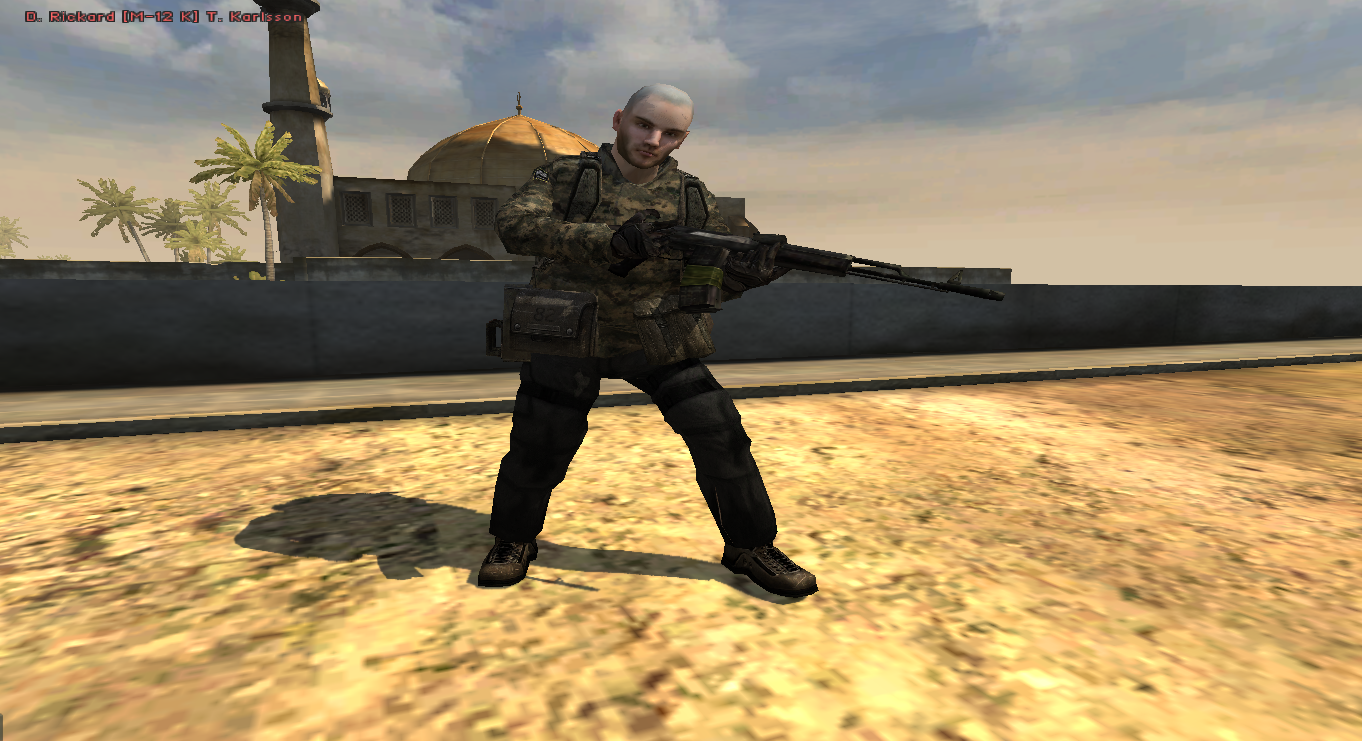 This skin have been made by MILOSZ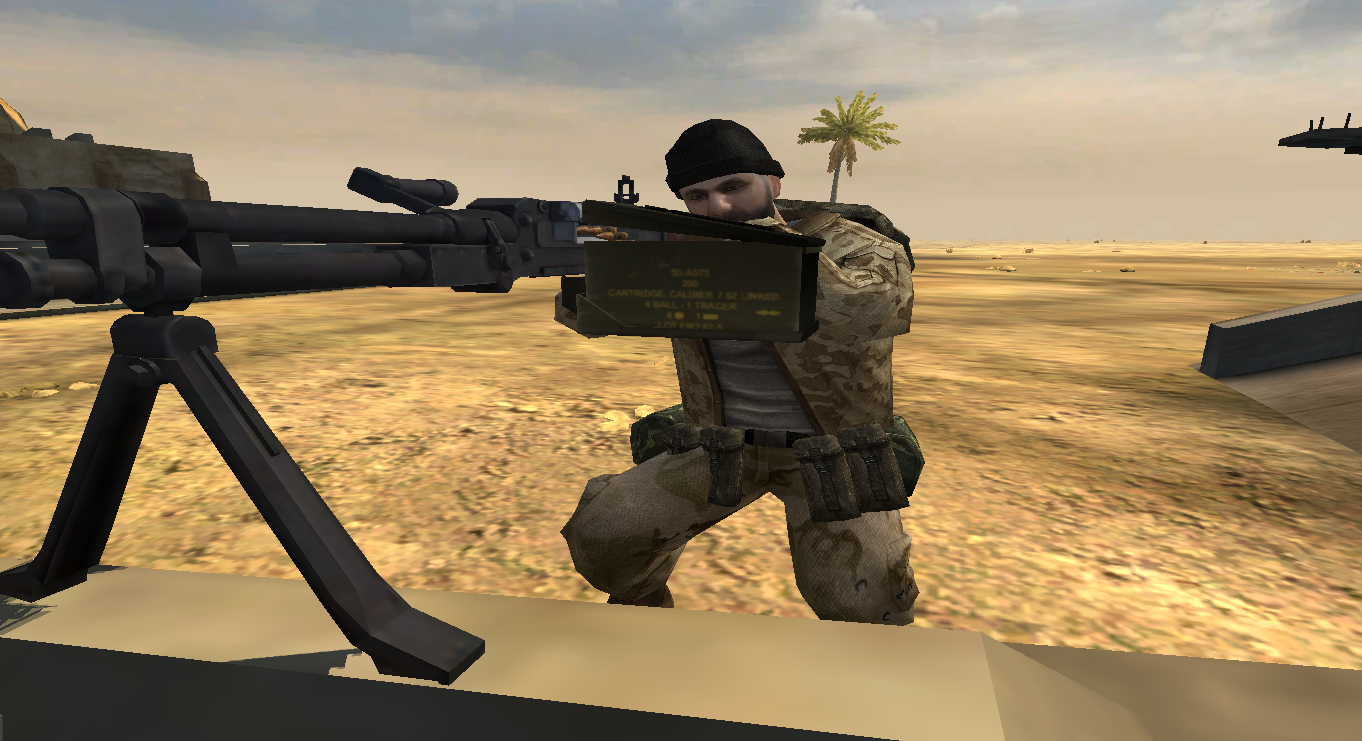 Tajikistan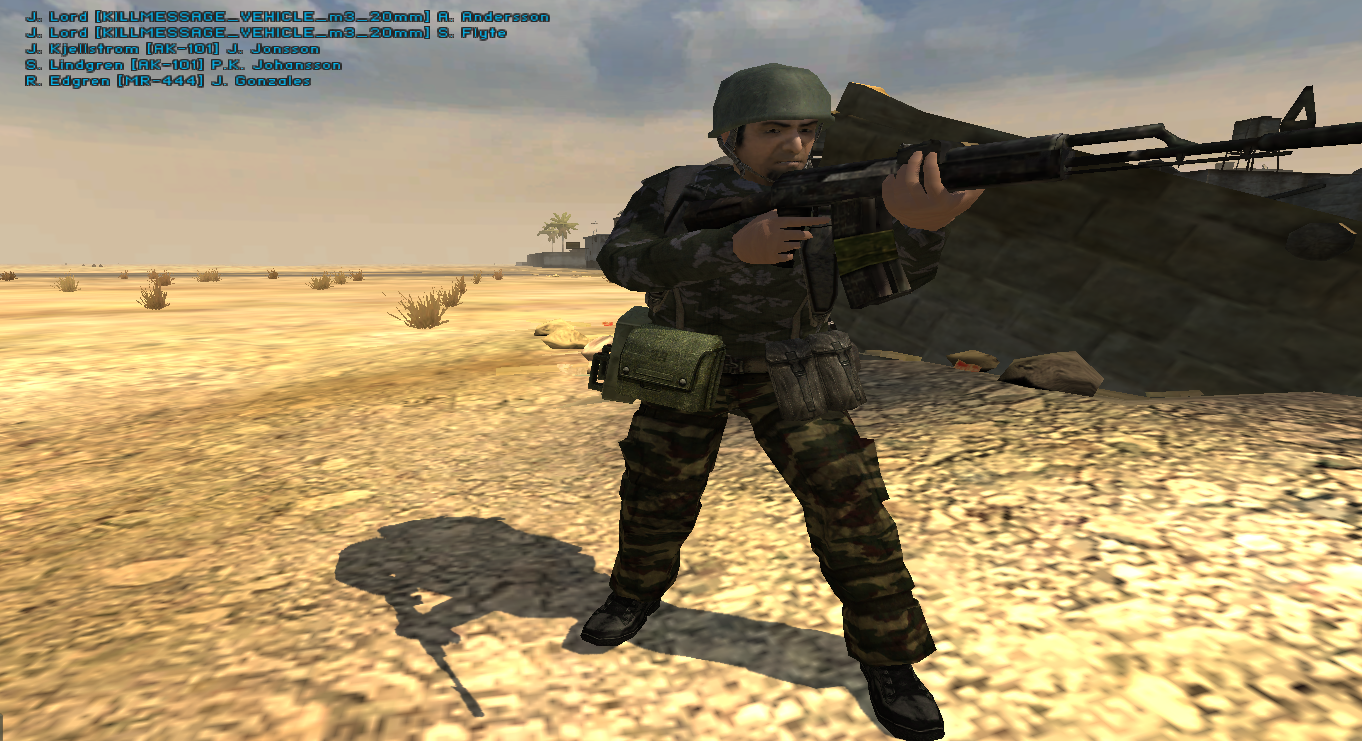 United Tajik Opposition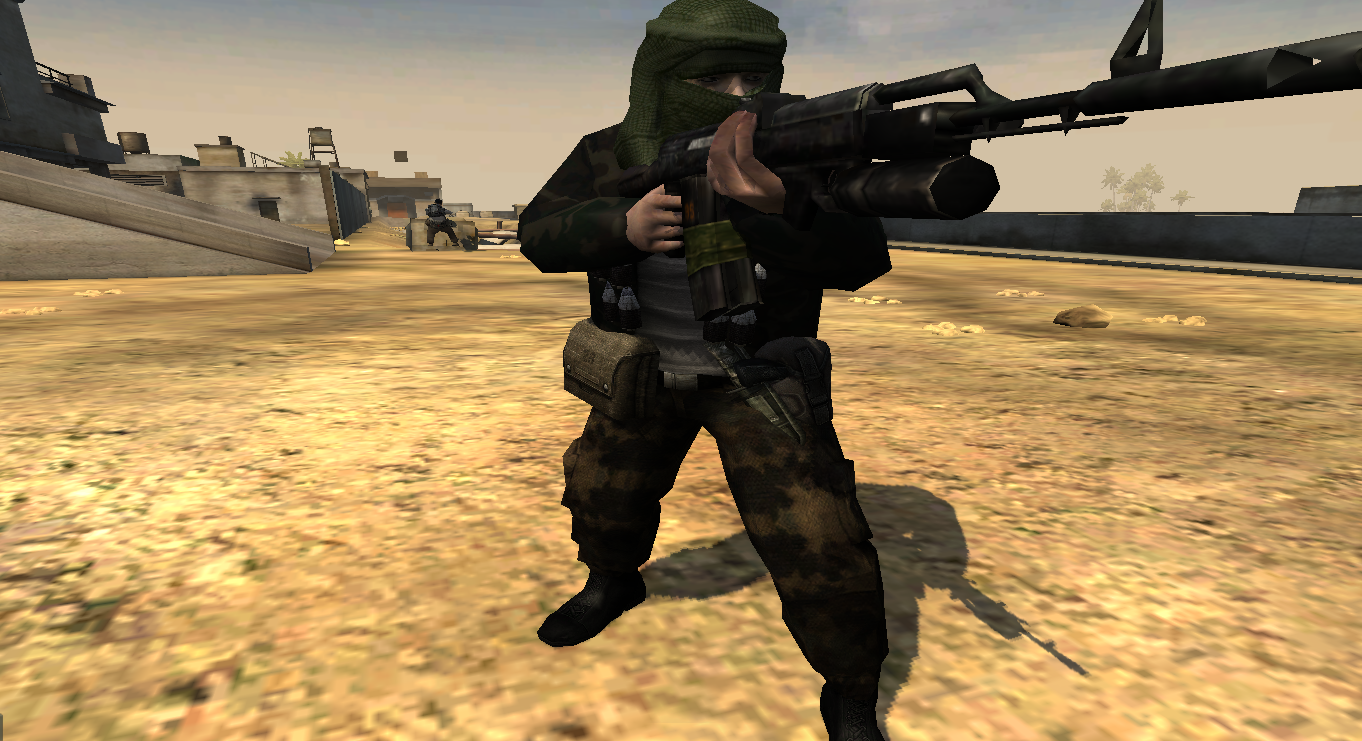 Moldova
Yes I know that this AK is from PR but don't care it is not used in this mod, the picture was taken in a personal mod.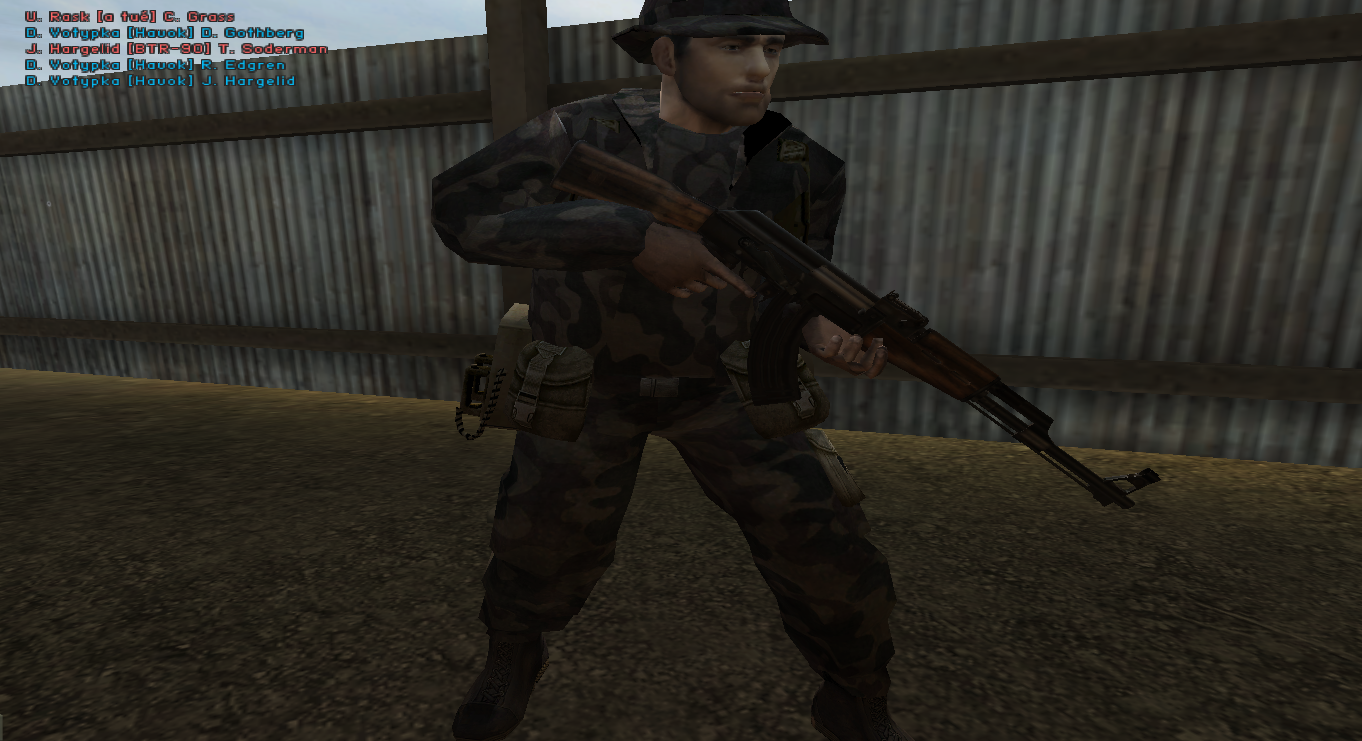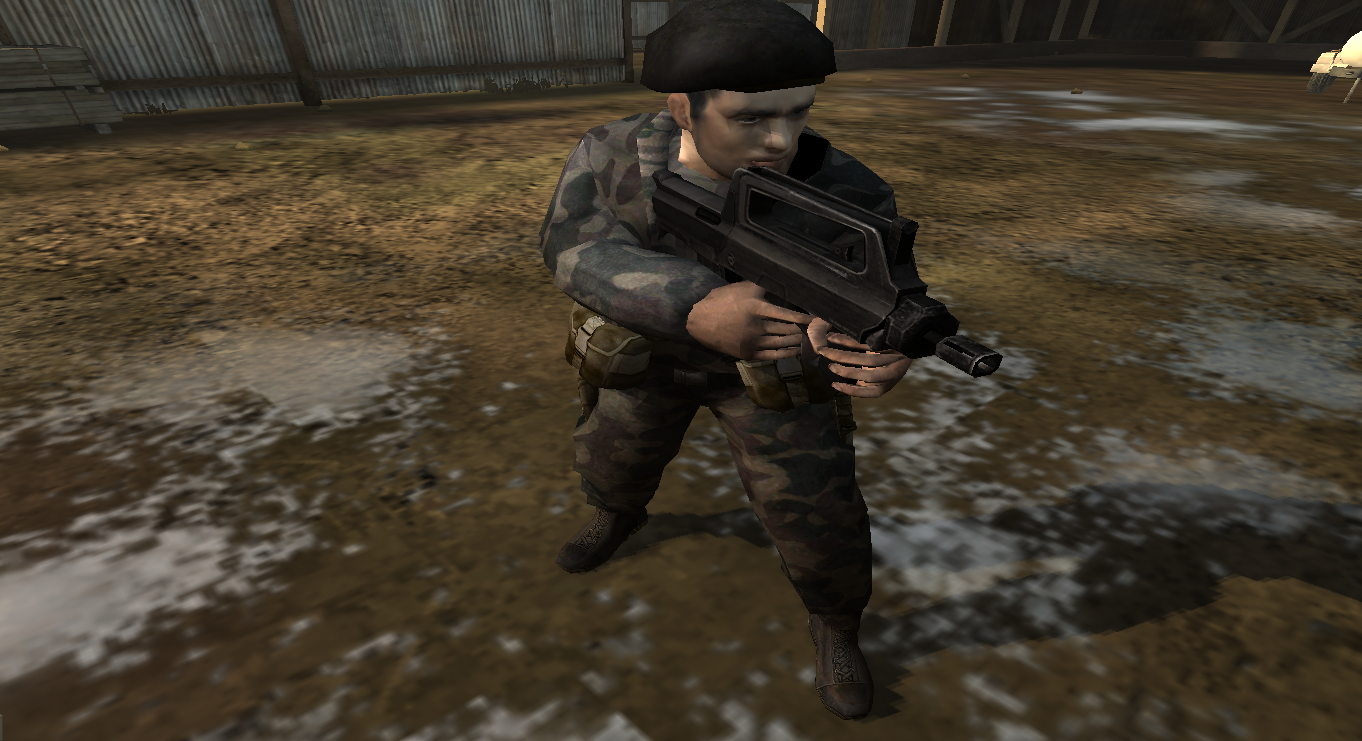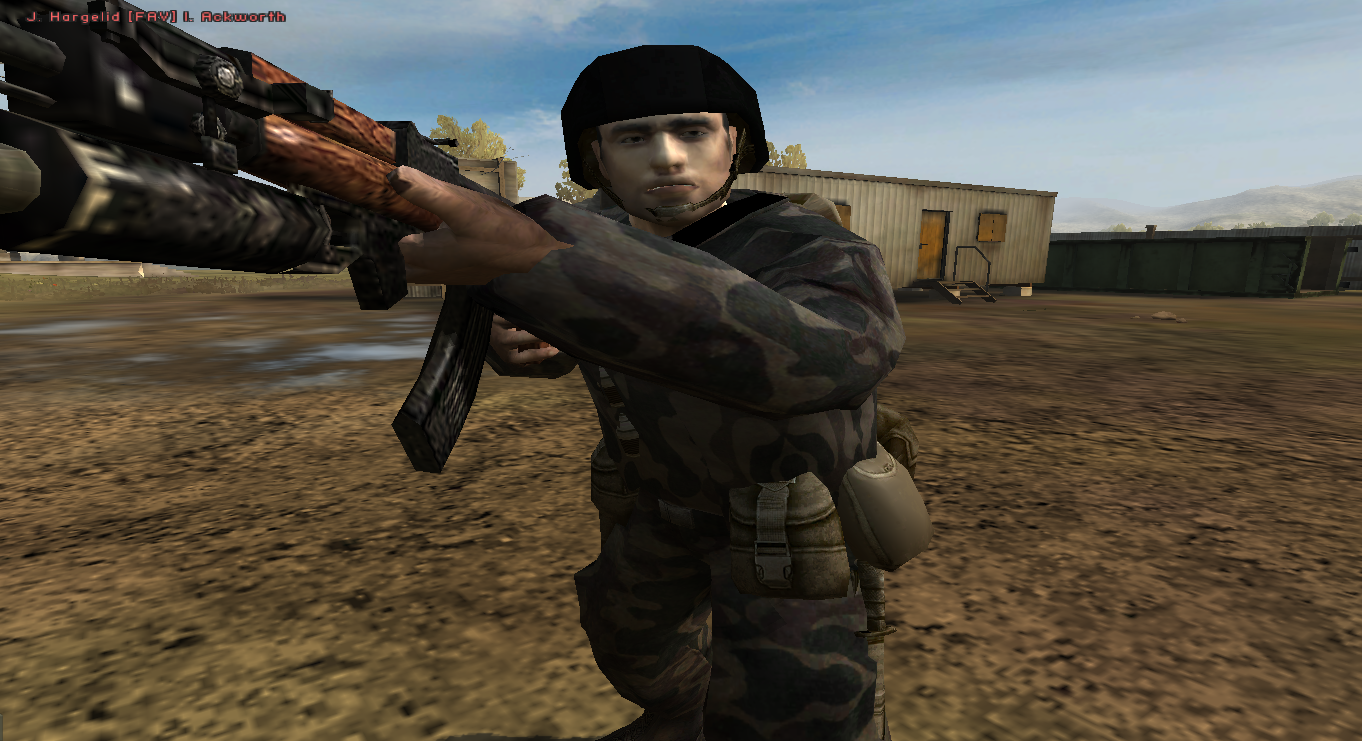 Transnistria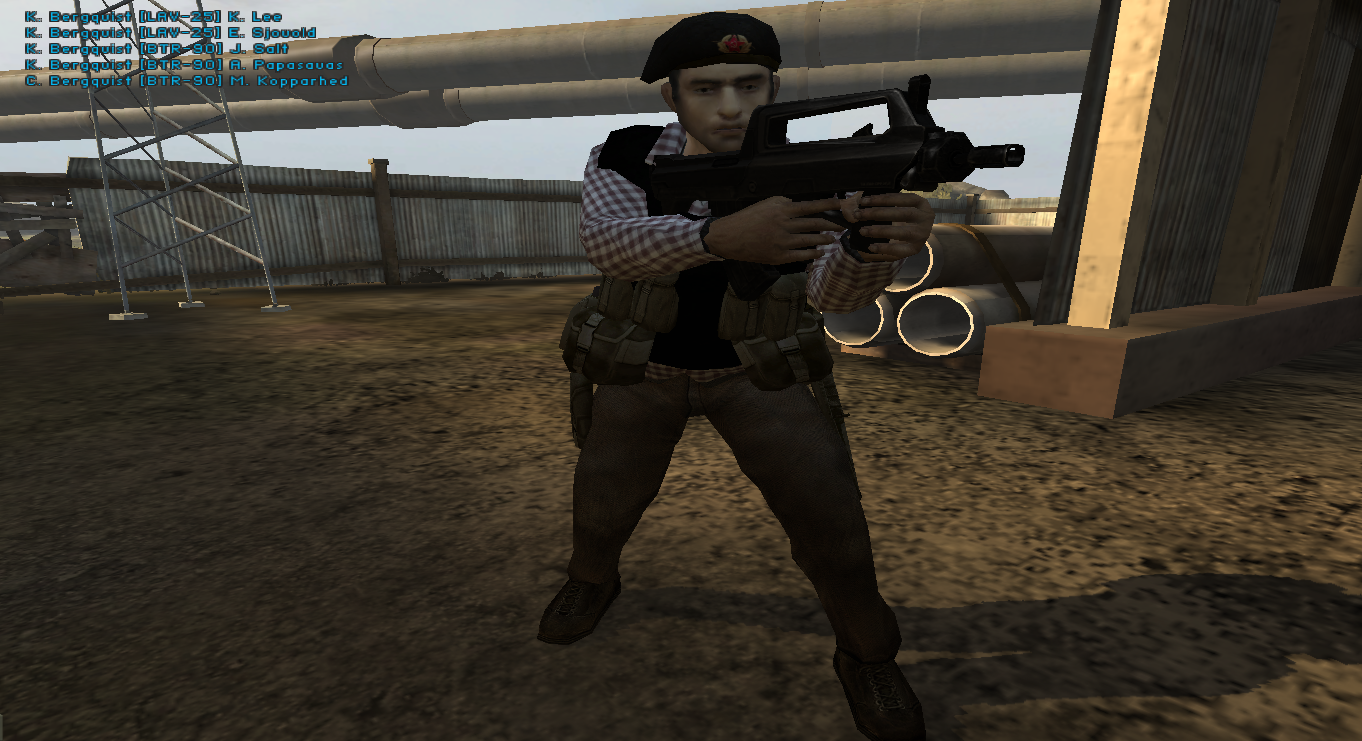 Weapons
Well, with old soviet countries, it is hard to make equipment variation, because most of them are using the same weapons. Anyway, more guns will be added in step 2, but here is what we have for now :
Bizon PP-19 by Wei Wang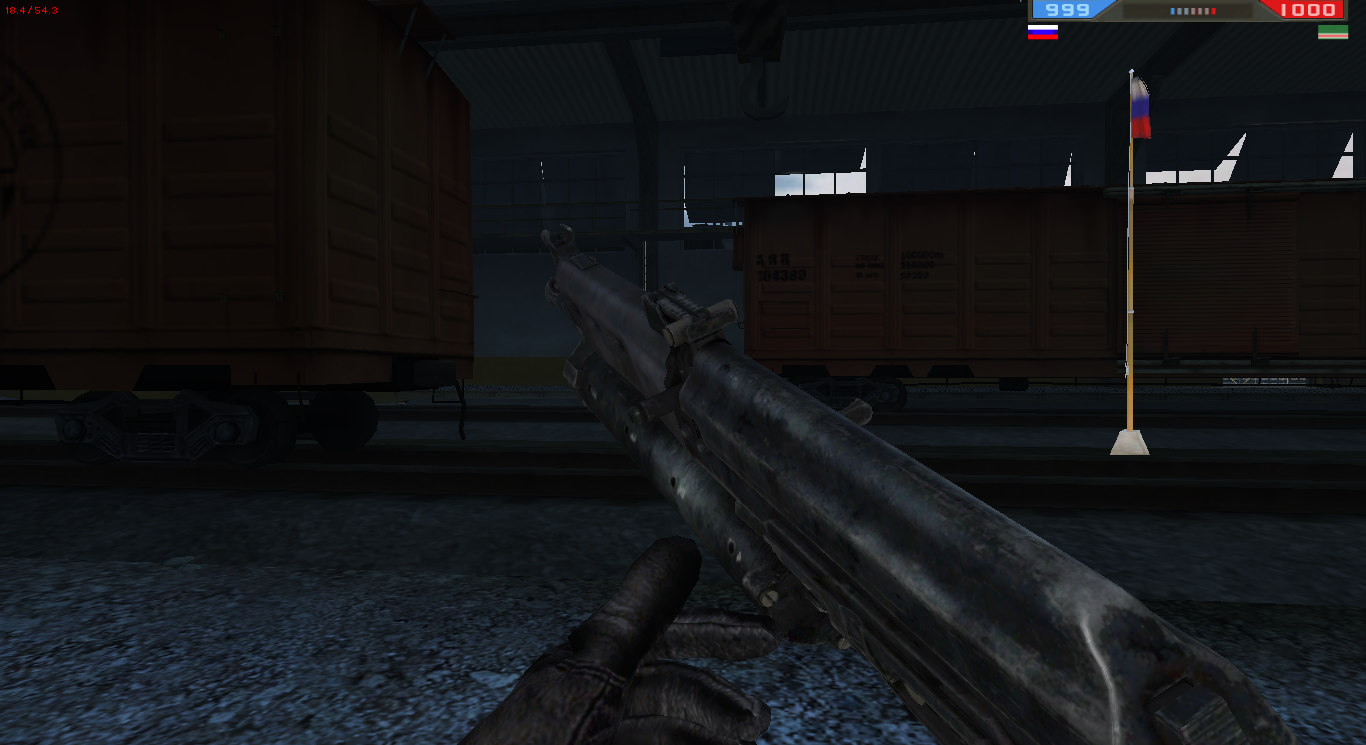 Makarov PM by Insurgent Strike mod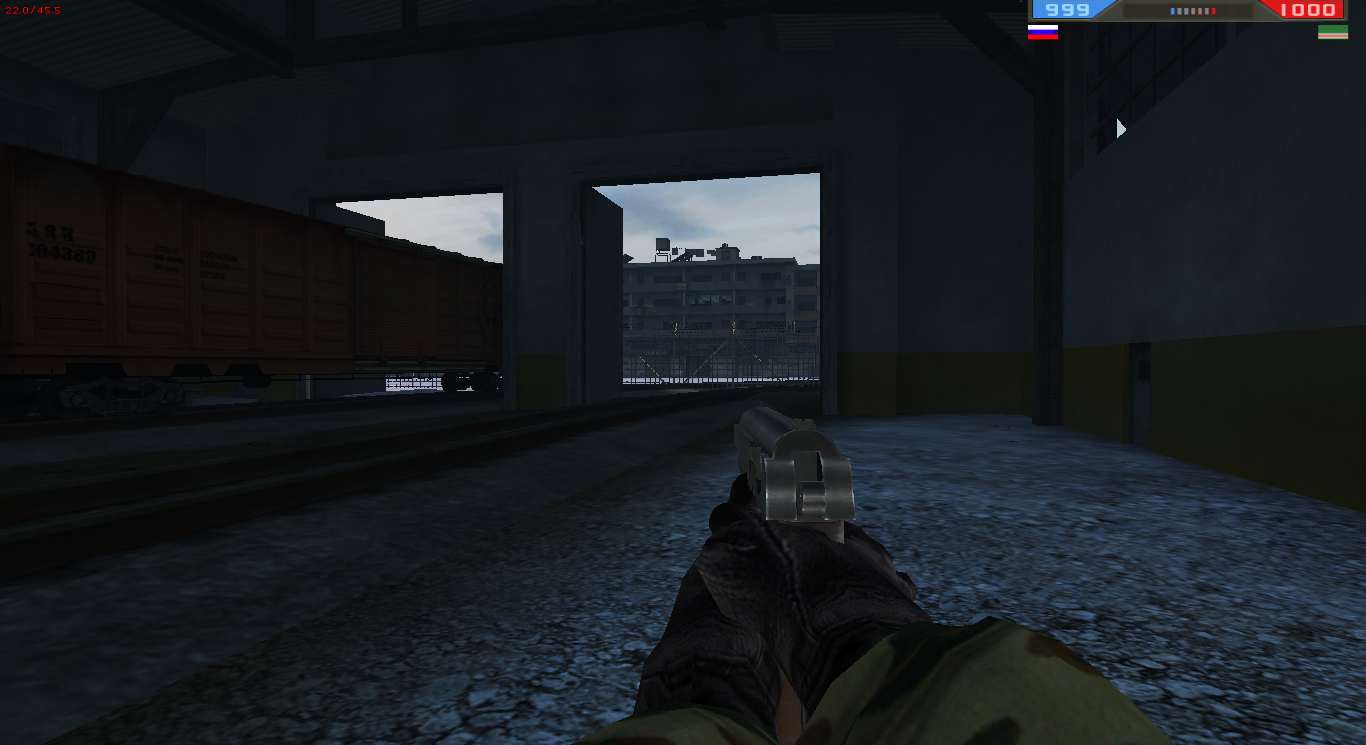 AK74 by Eversmen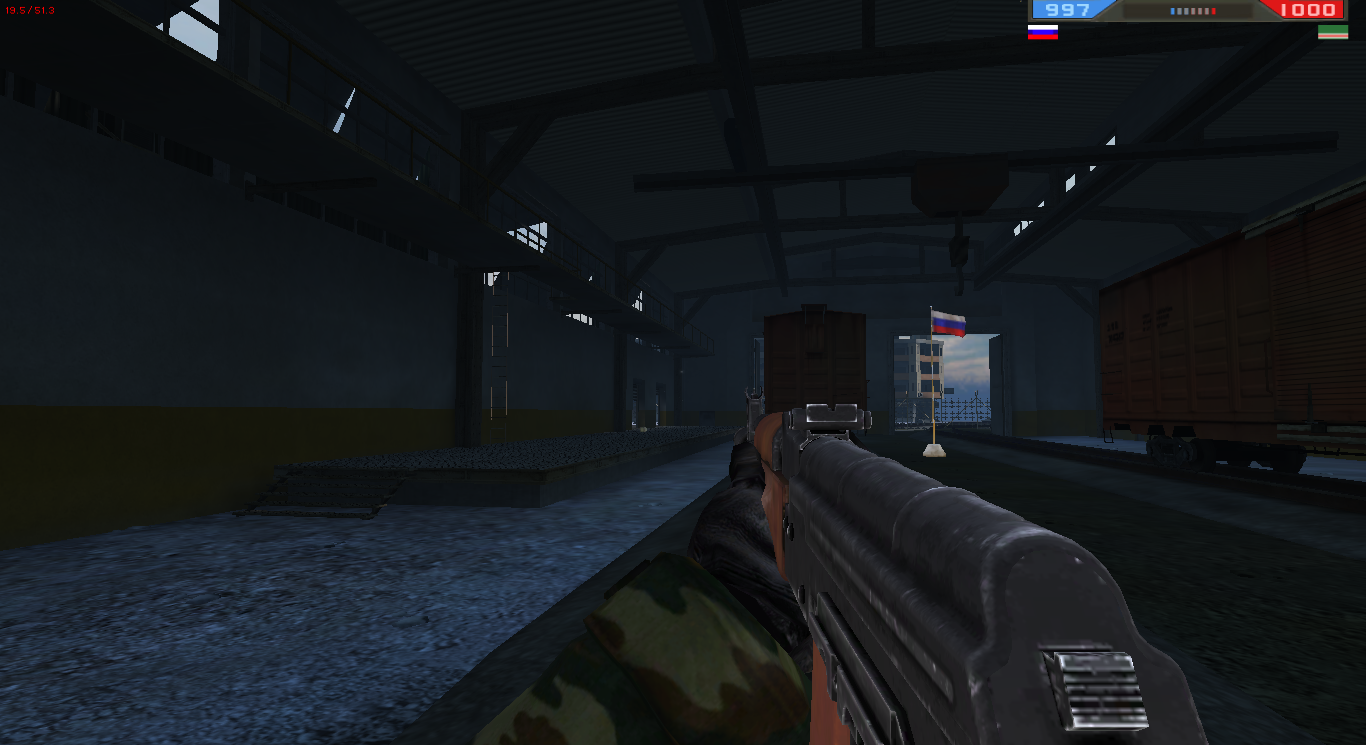 PKM by Wei Wang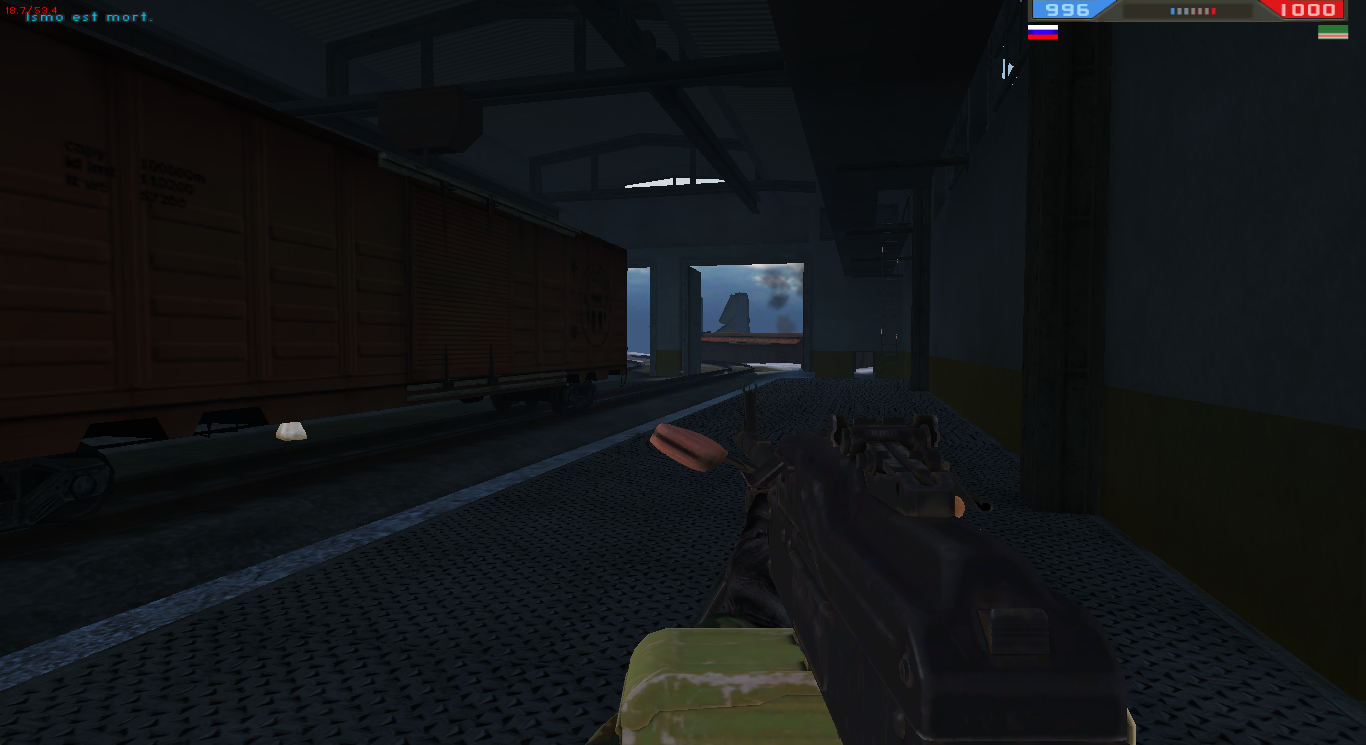 Dragunov SVU by Reapfreak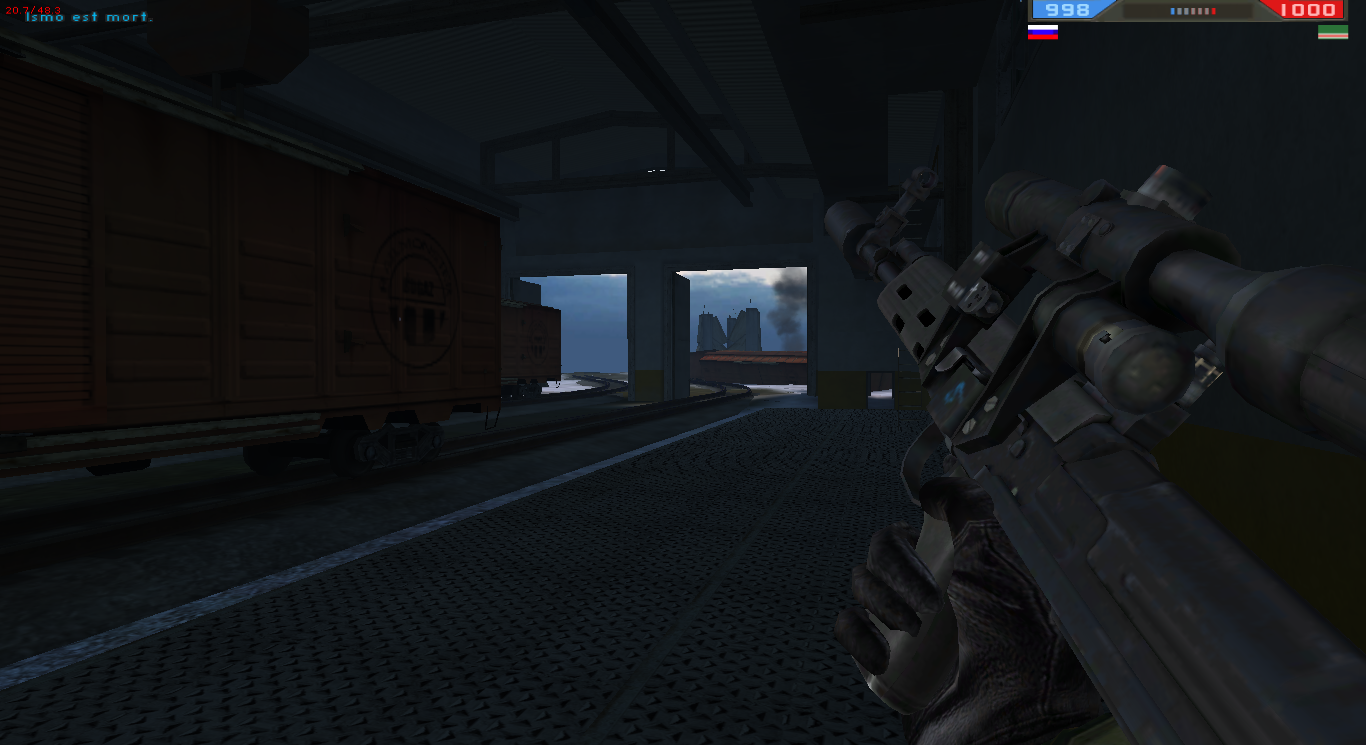 AKS-74u by Wei Wang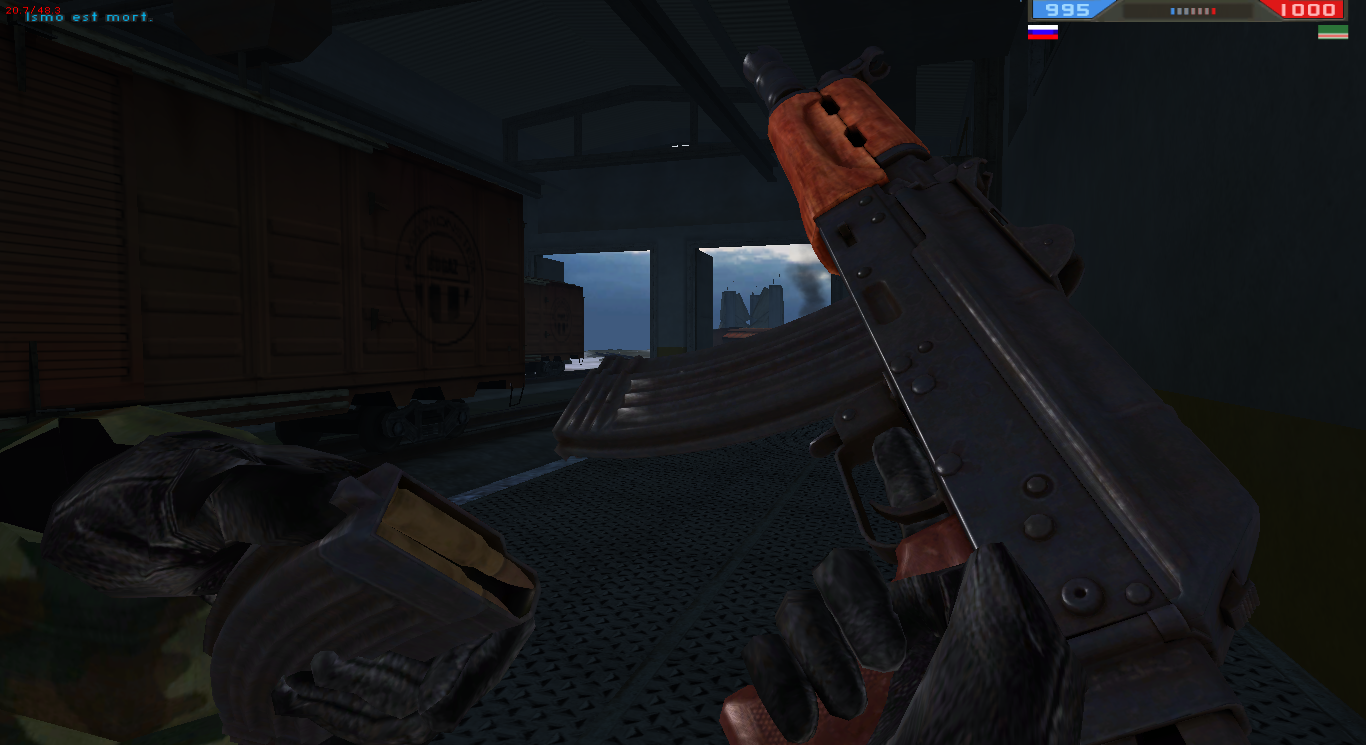 AK47 by Global Storm mod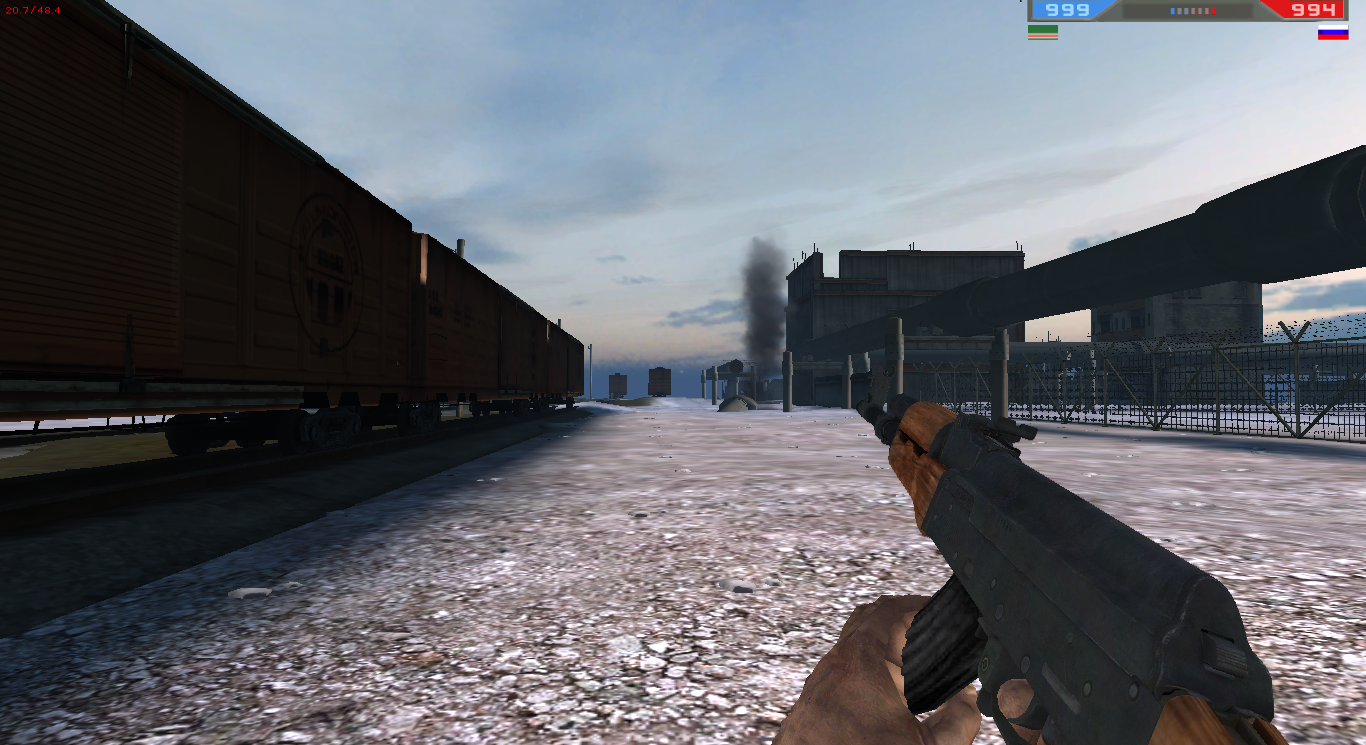 RPK-74 animation and Meshhack by Ennemy's sniper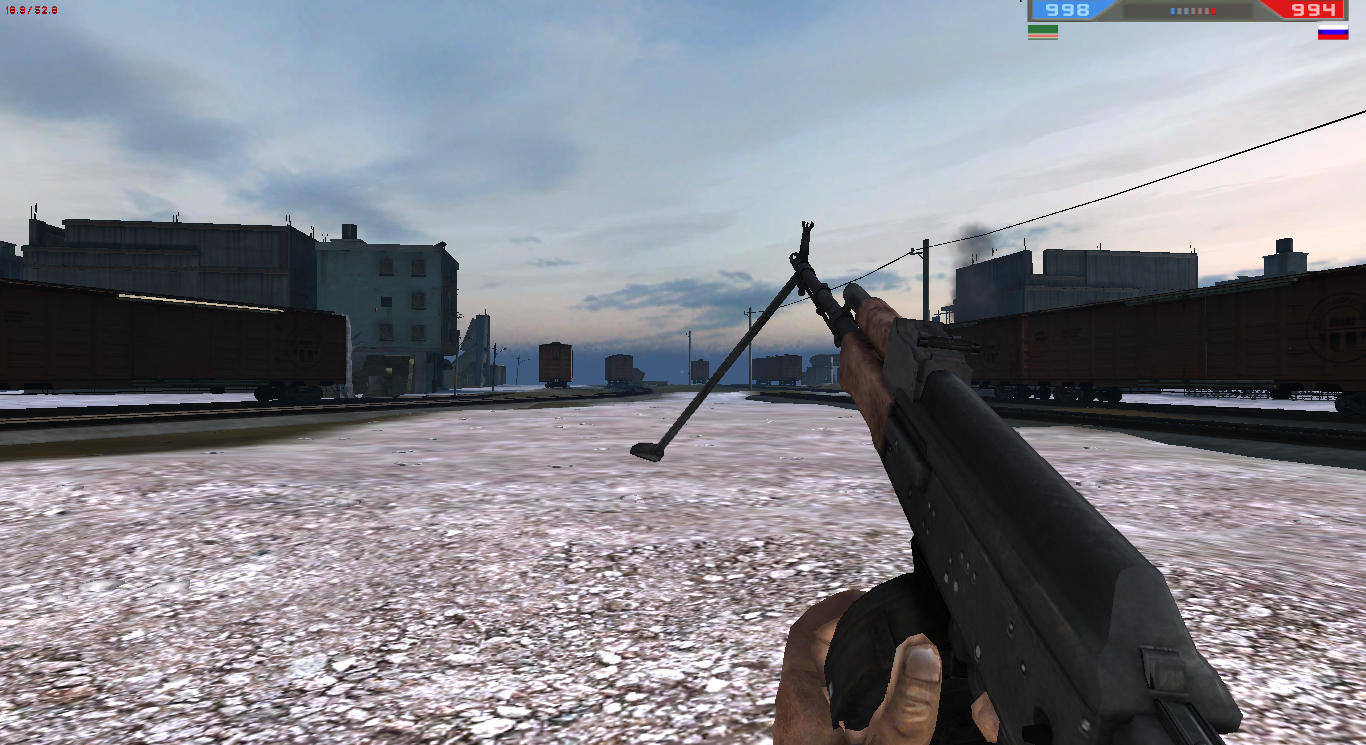 AK74M, modified Eversmen's AK74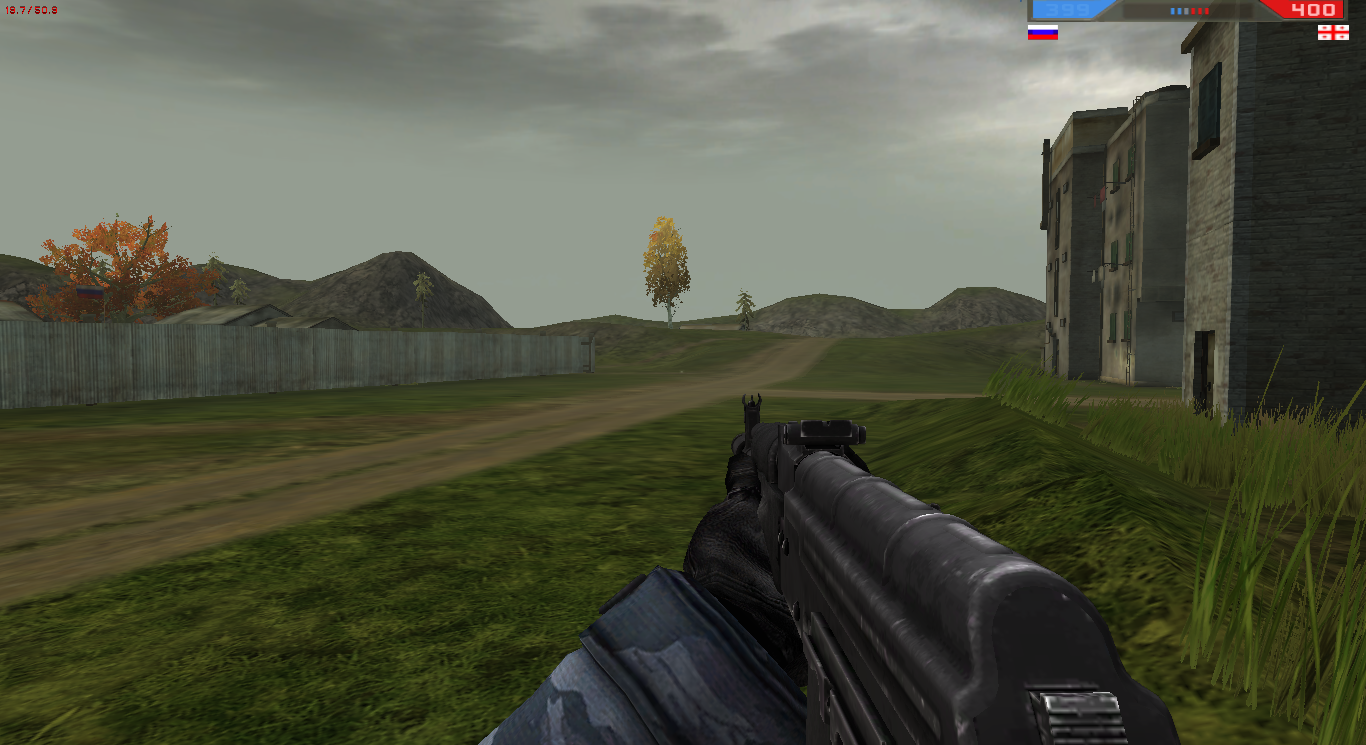 FN57 by Reapfreak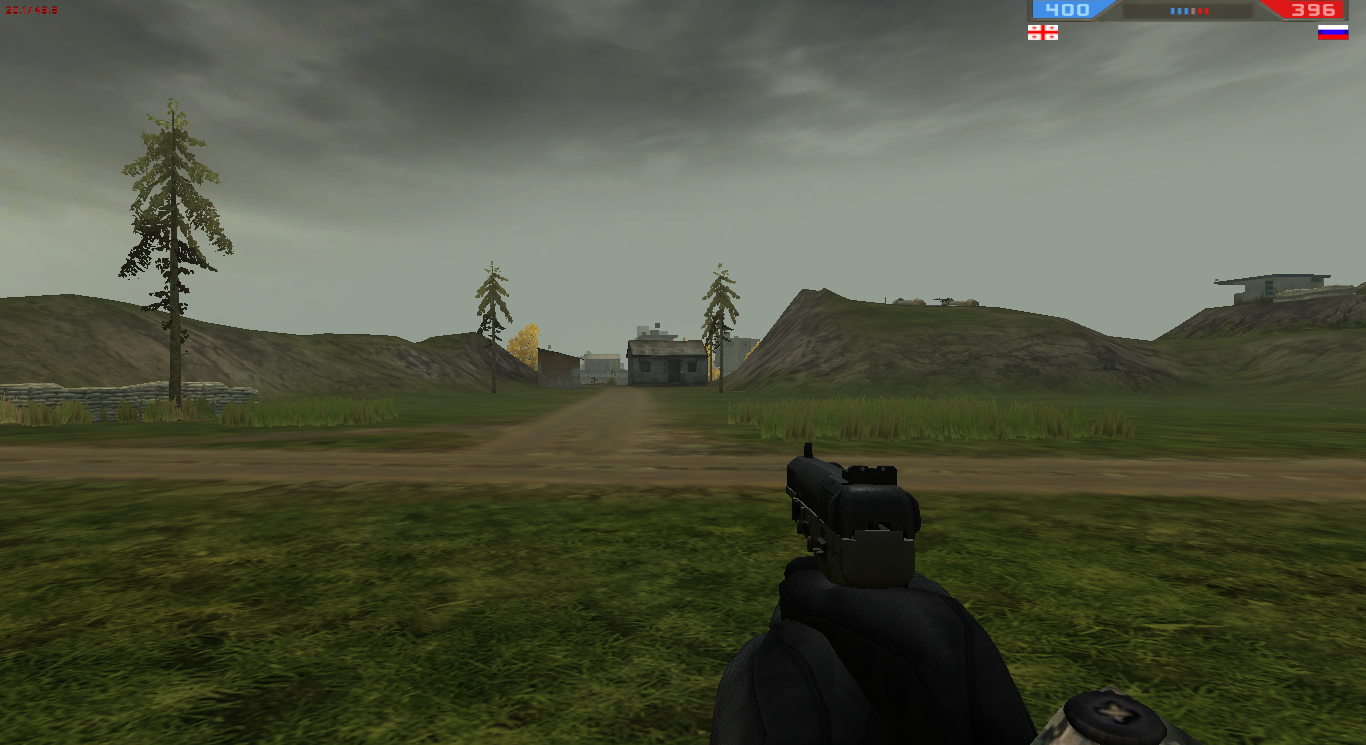 UMP45 by Requin94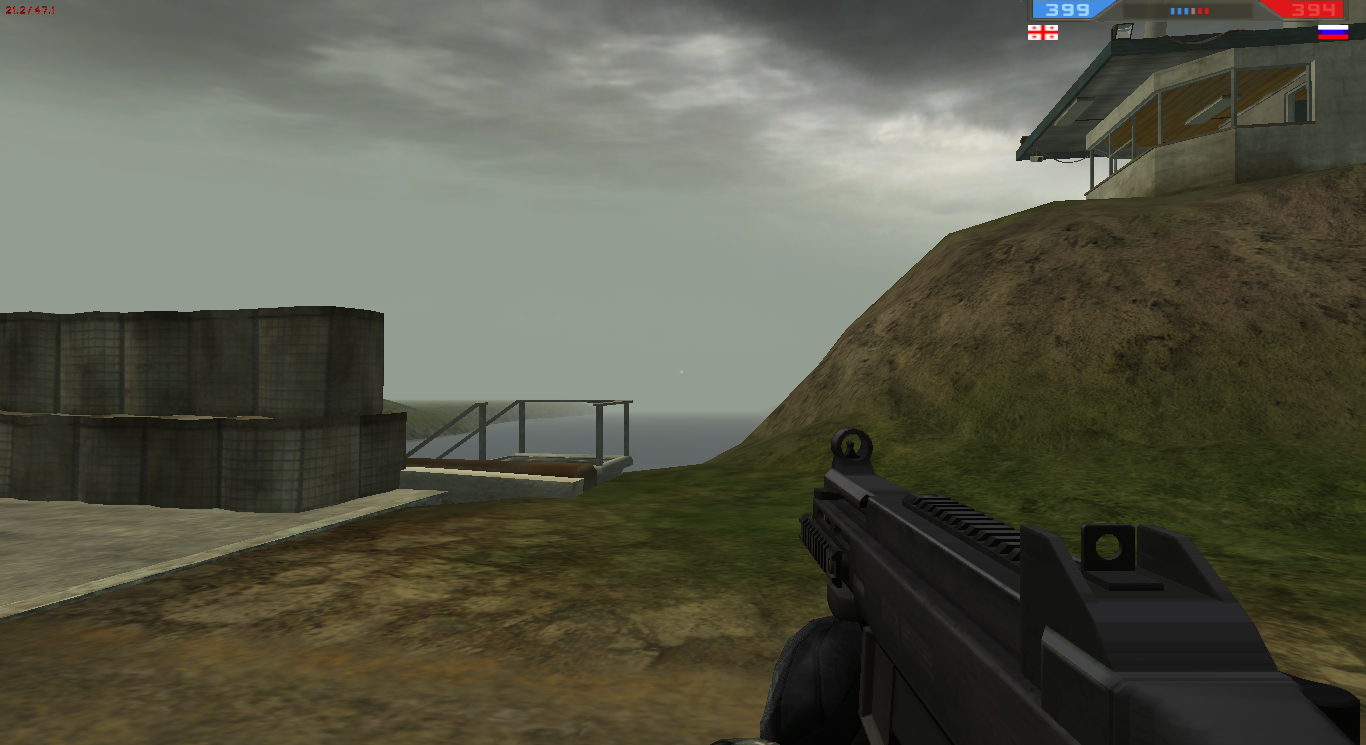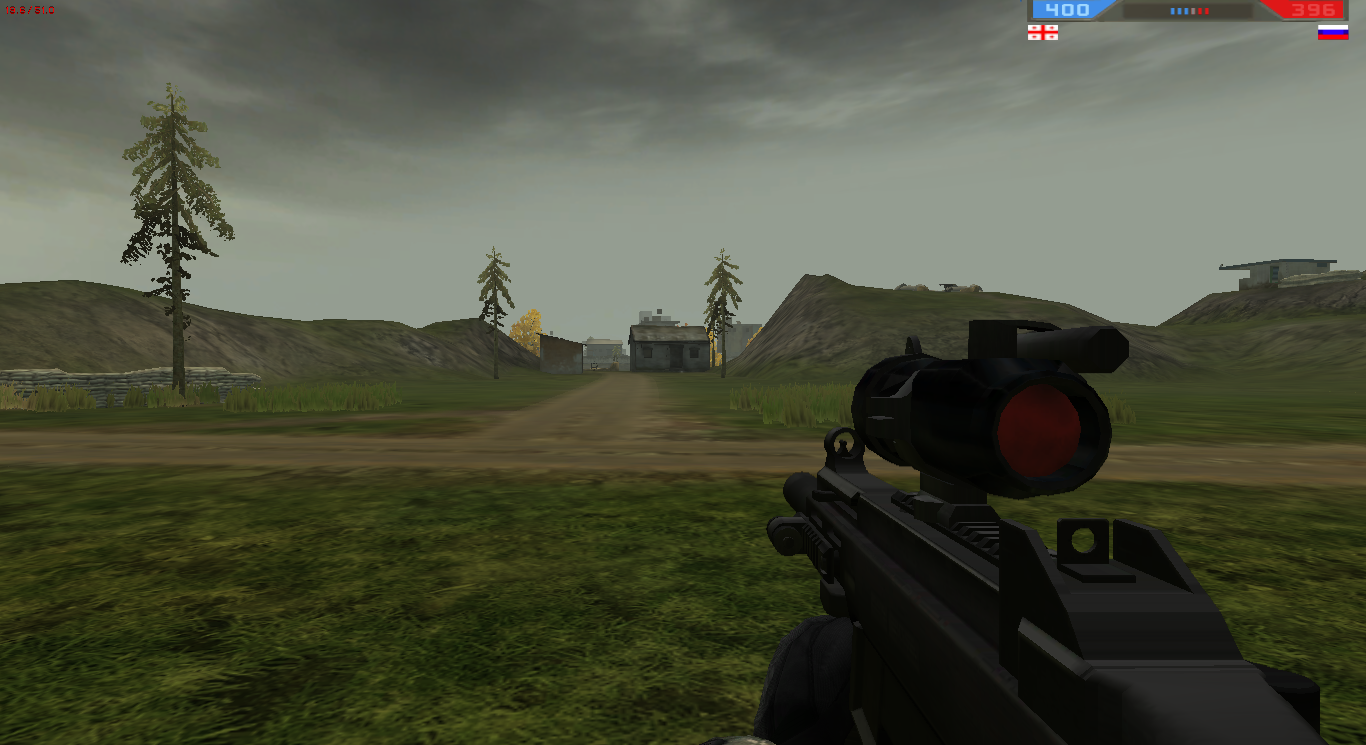 MP446 by Requin94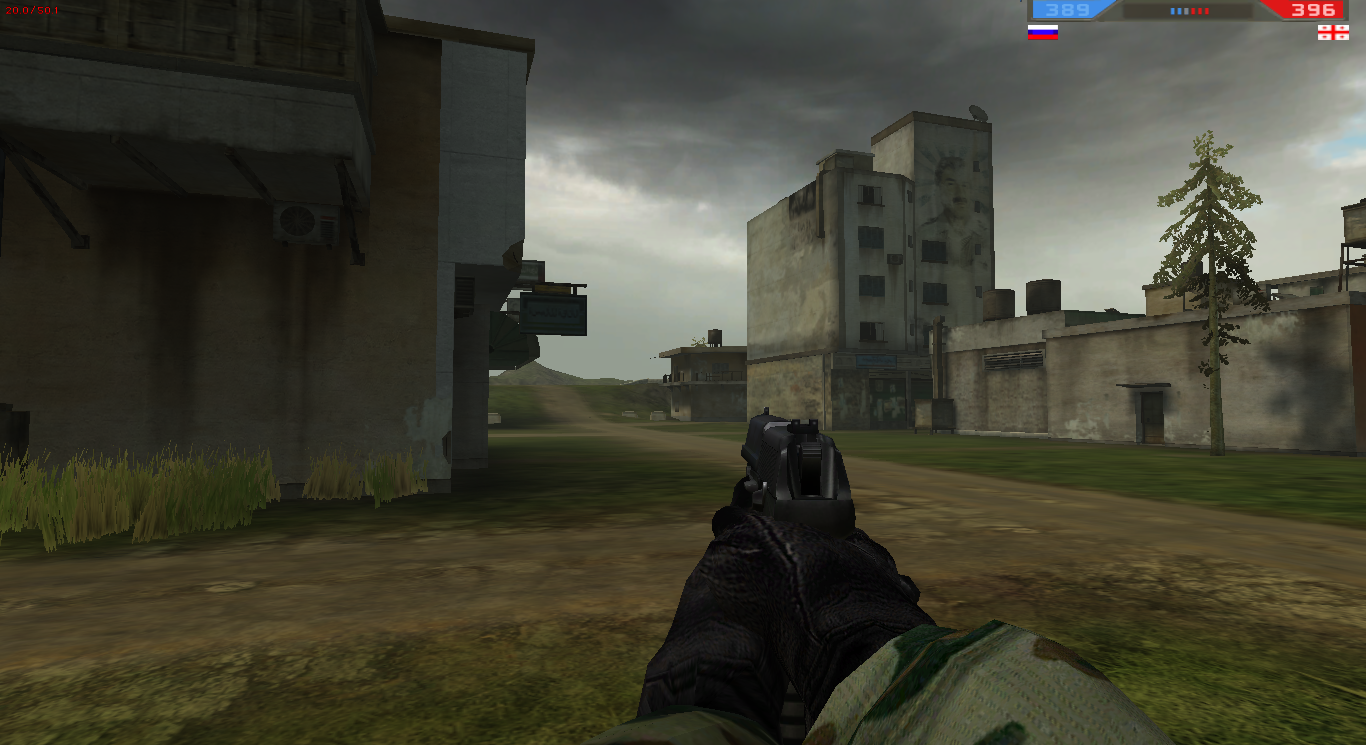 ASVAL from BFP4F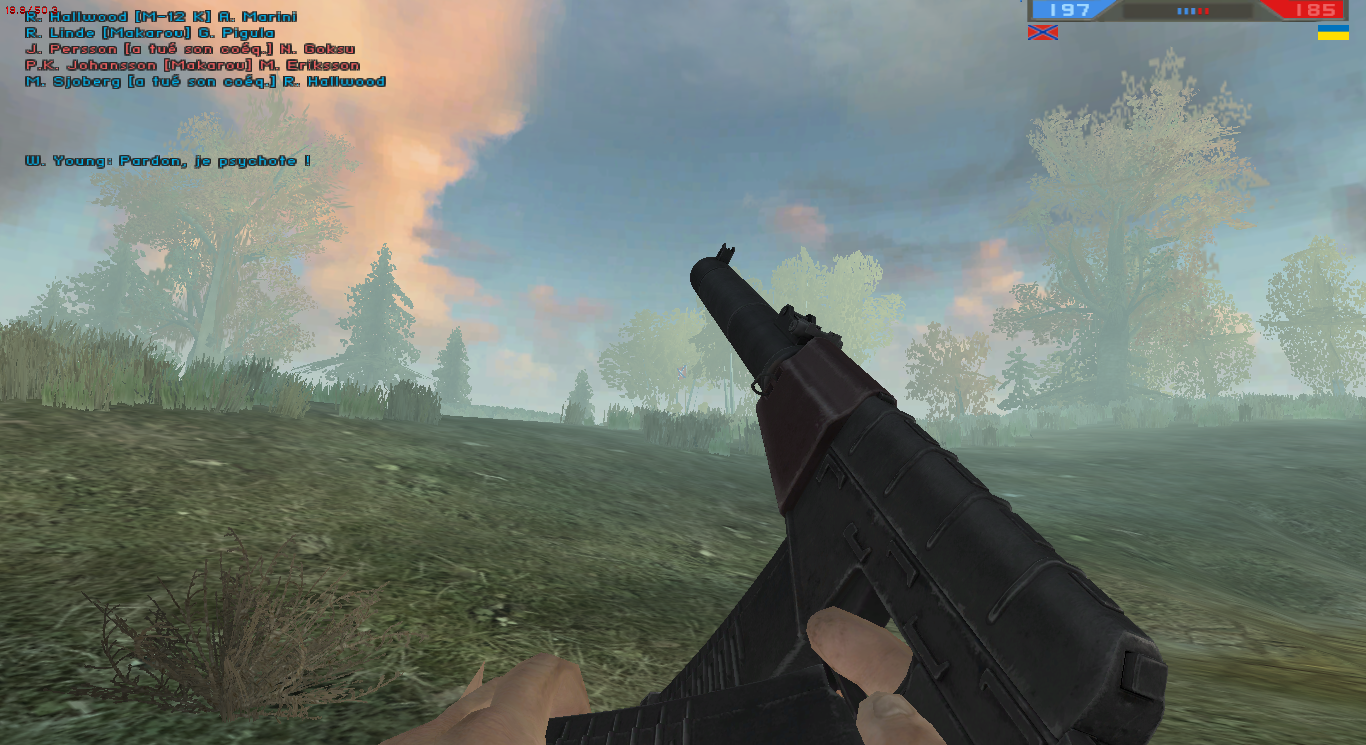 PPS43 by Battlefield Korea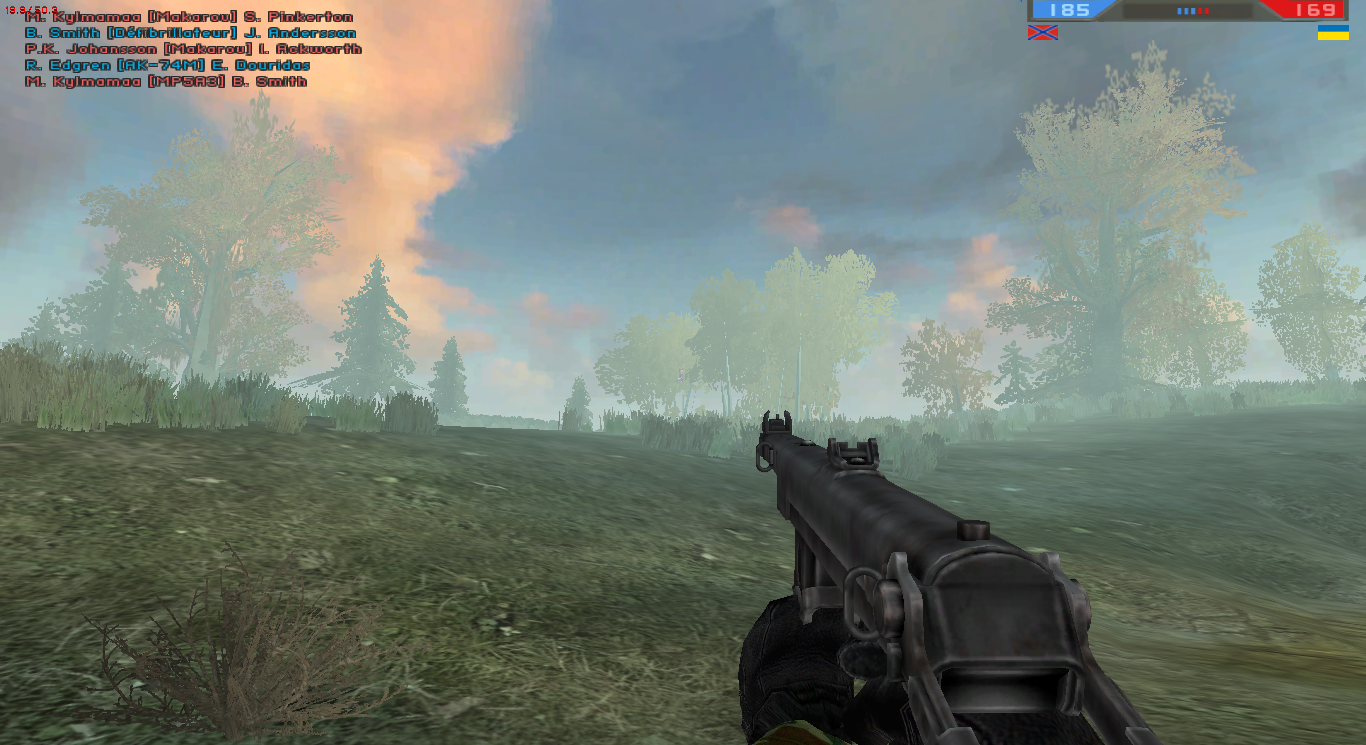 Vehicles
Those vehicles are for Russia, vehicles for others teams, and again more for Russia, will be added during Step 2.
BMP-2 by USI mod
Same USI BMP-2 used for Iraq, but with Russian skin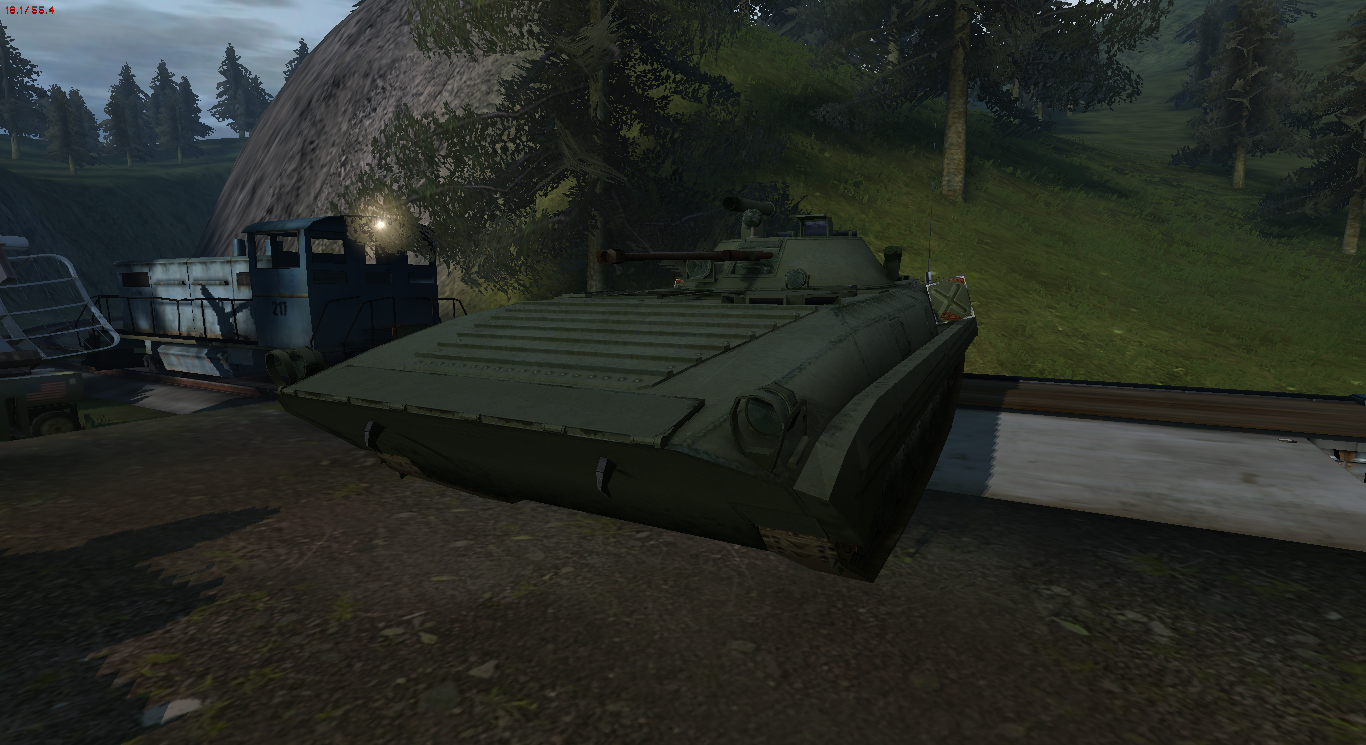 BM21/URAL and UAZ by USI mod
Same USI UAZ used for Iraq, with Russian skin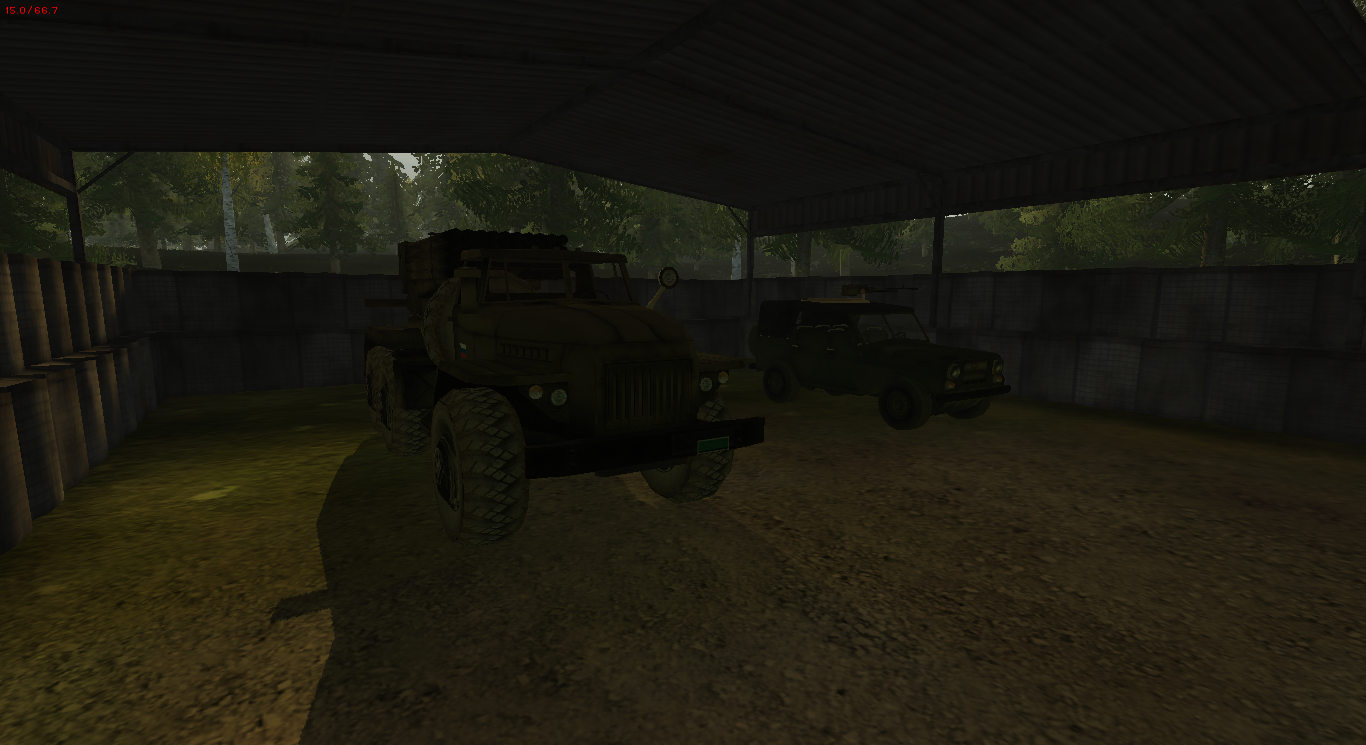 T72 and 2S1 by USI mod
Same USI T72 used for Iraq, with Russian skin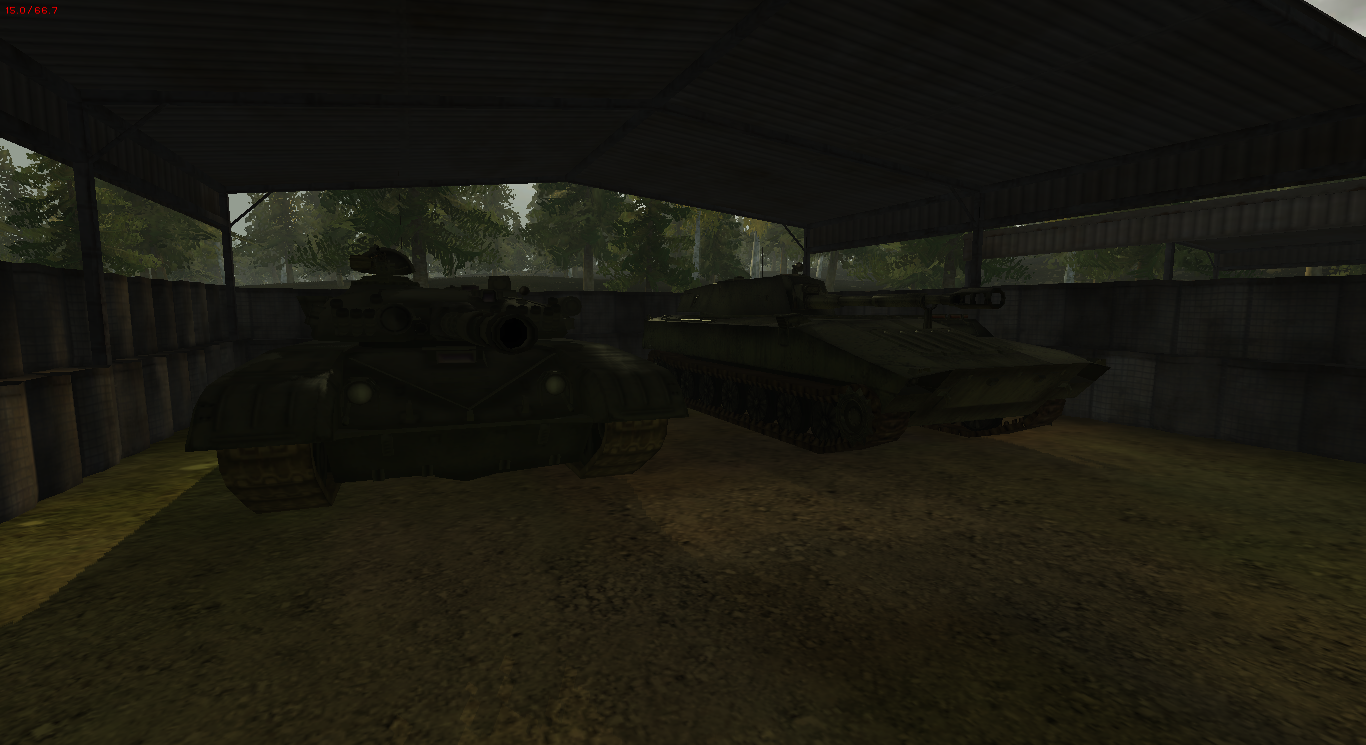 SU39 and MIG29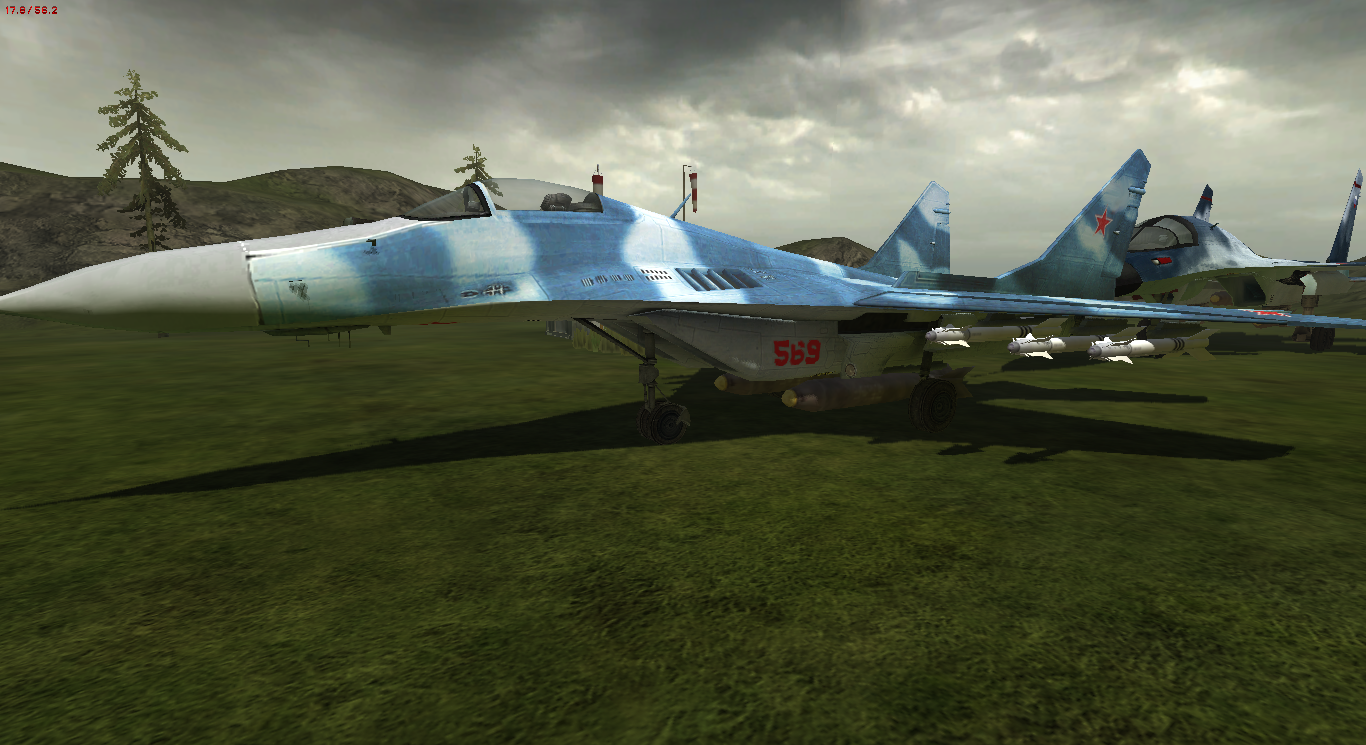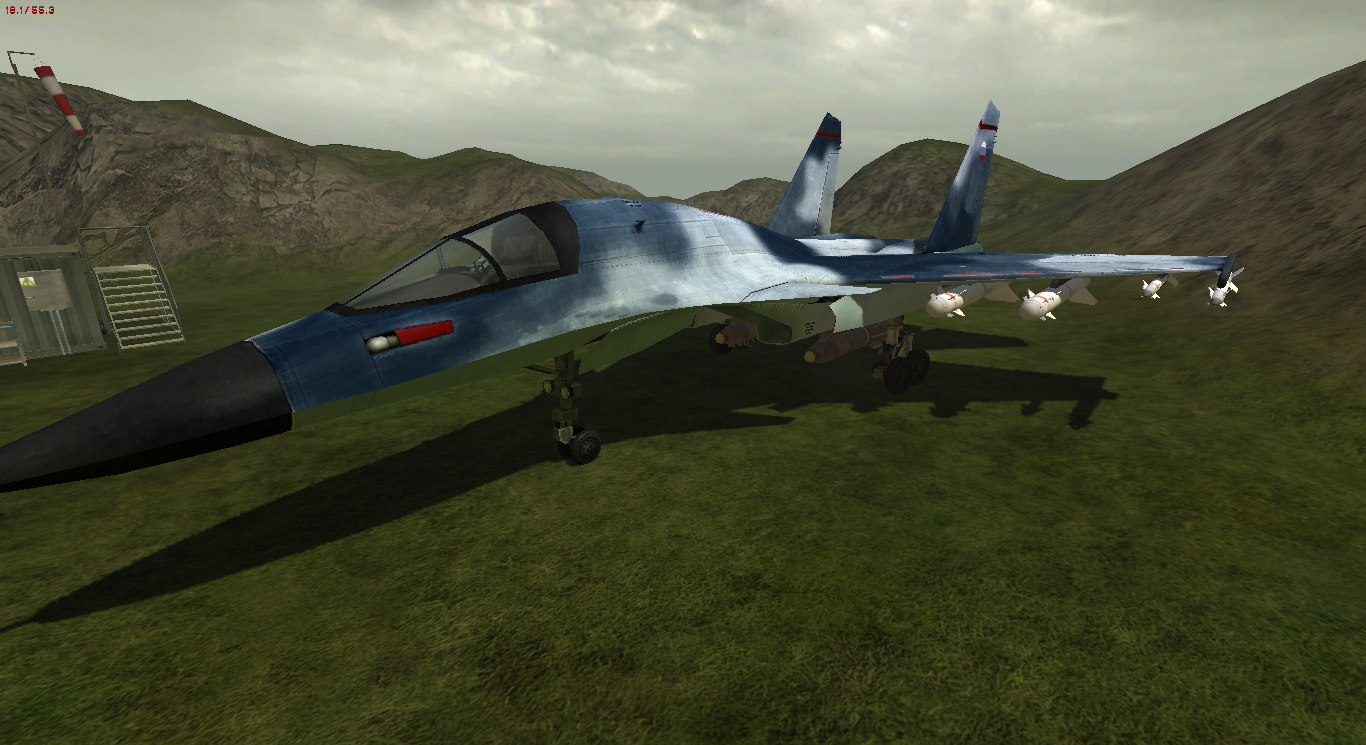 Stationay D30 by General_Bradly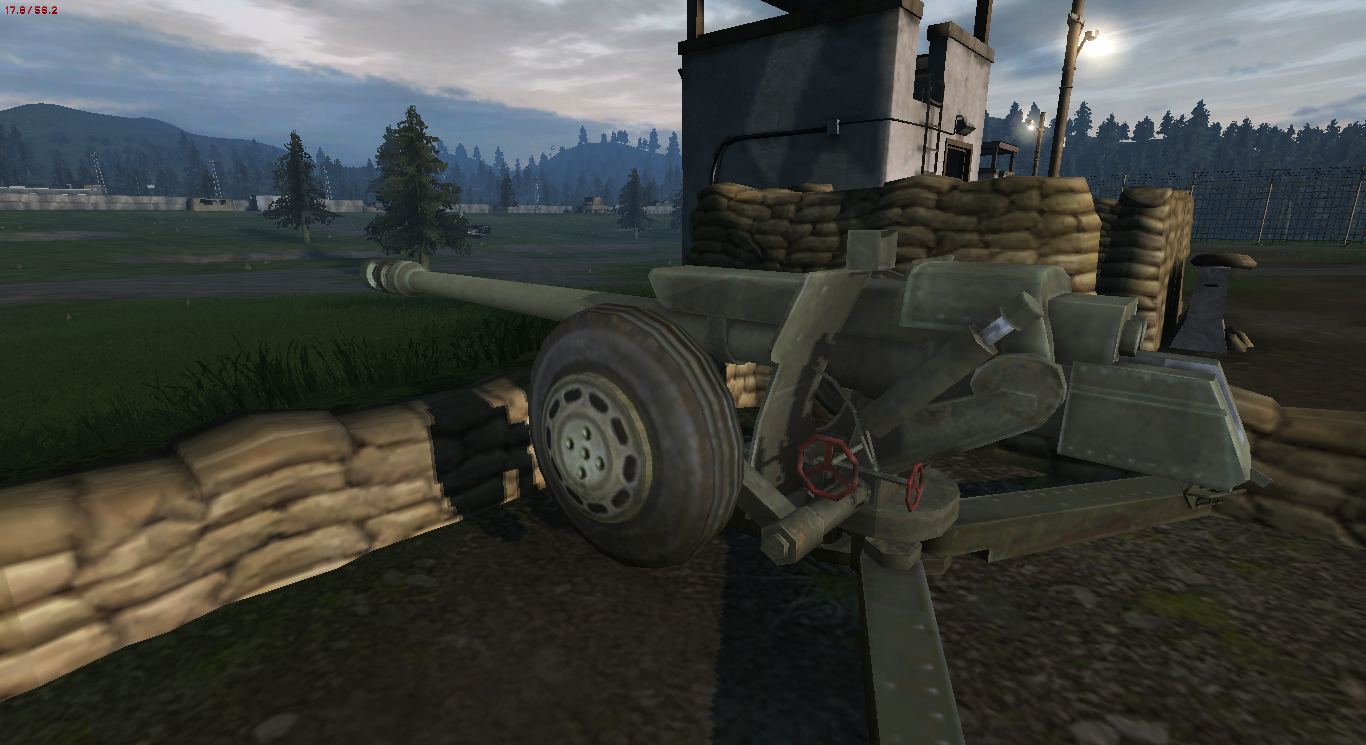 Ok, that's all, hope you like it, the next group will be showed in one week.