Portal Mortal - Version 0.3.1
Some of the changes in this build are:
Added tons of options to add custom backgrounds to custom themes.
Added particle emitter.
Added missile turret.
Added progress block.
Fixed issue with speed arrows in lower FPS.
Fixed issue with Mac version level searching.
Improved player physics with portals.
Eased level transition in multiplayer if clients already have the next level.
Rewritten backend.
Read "README!.txt" for more patch notes!
KNOWN ISSUES:
Race timer will be same for everyone on a same computer (local co-op).
Screenshots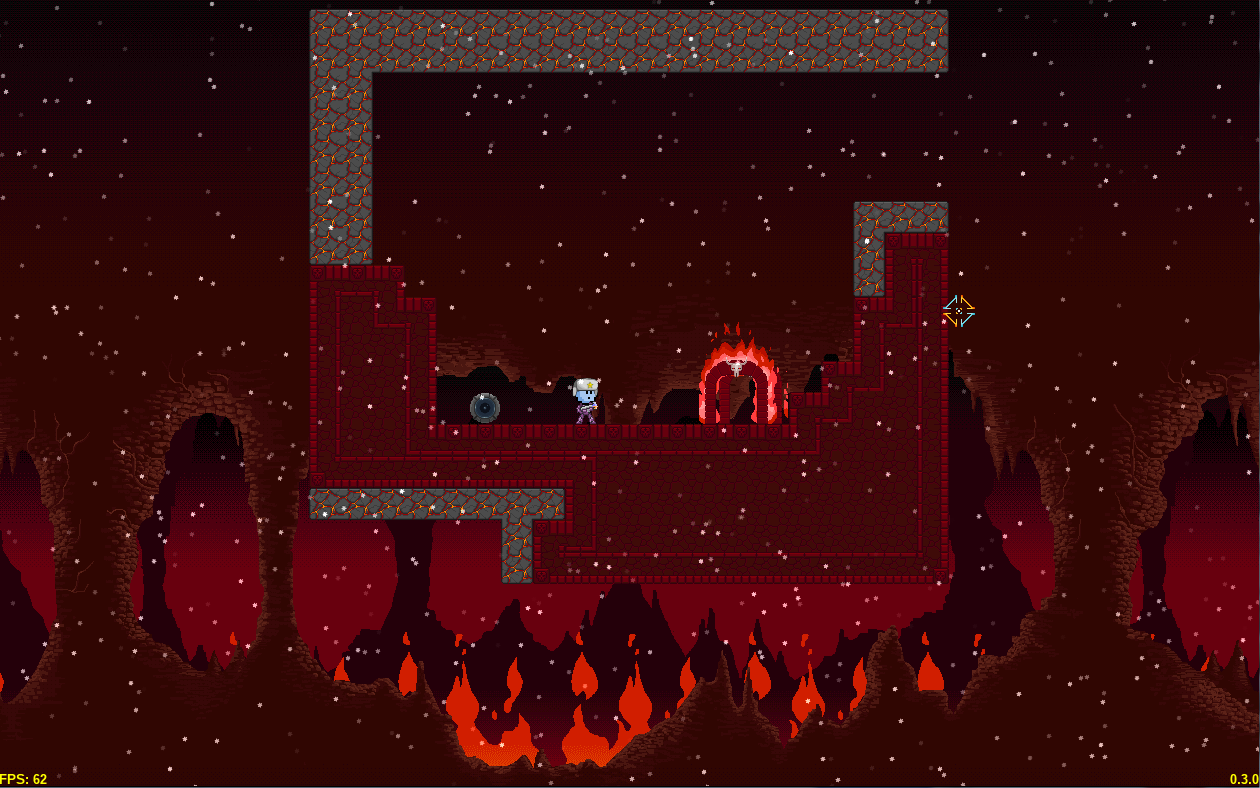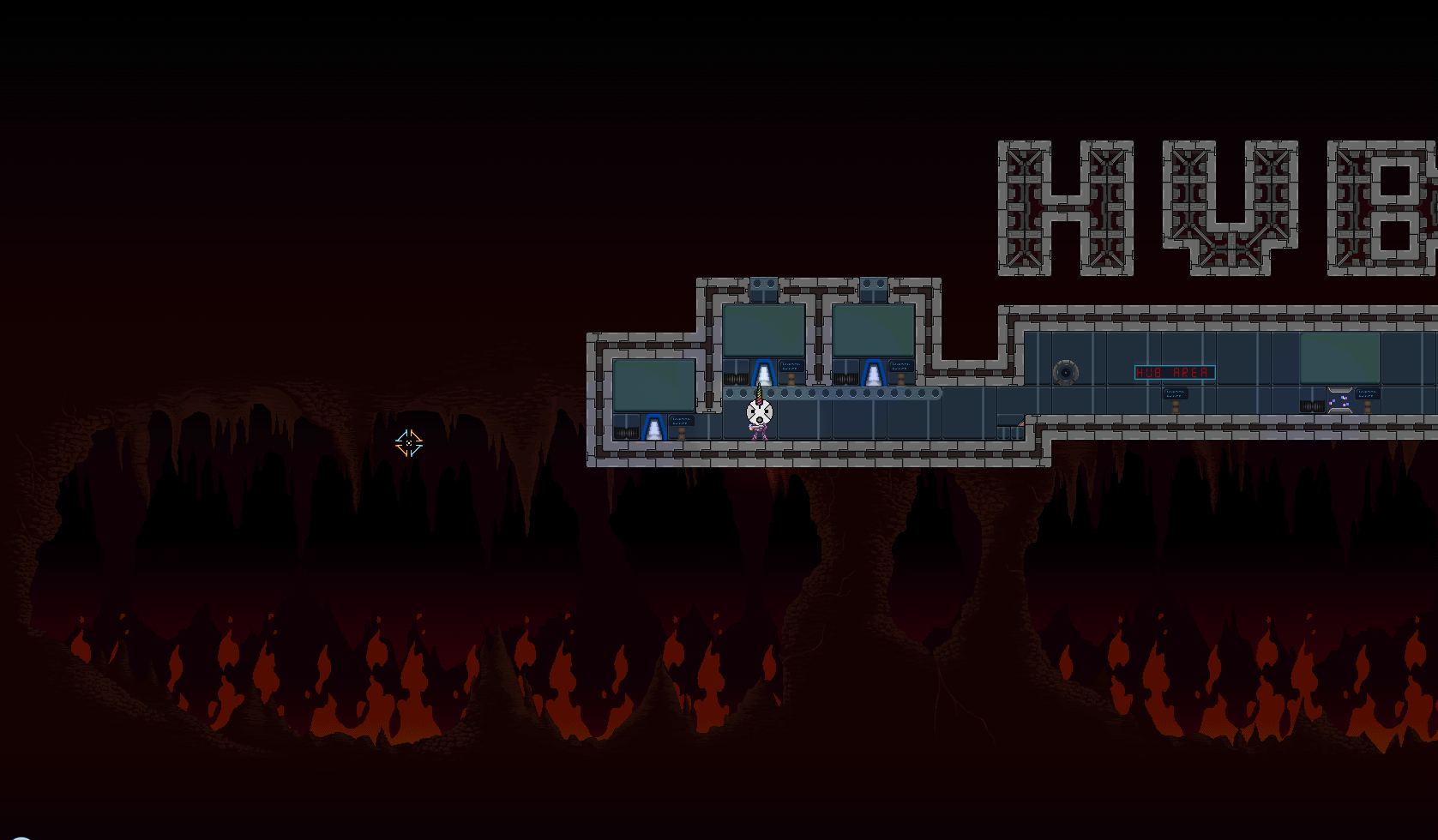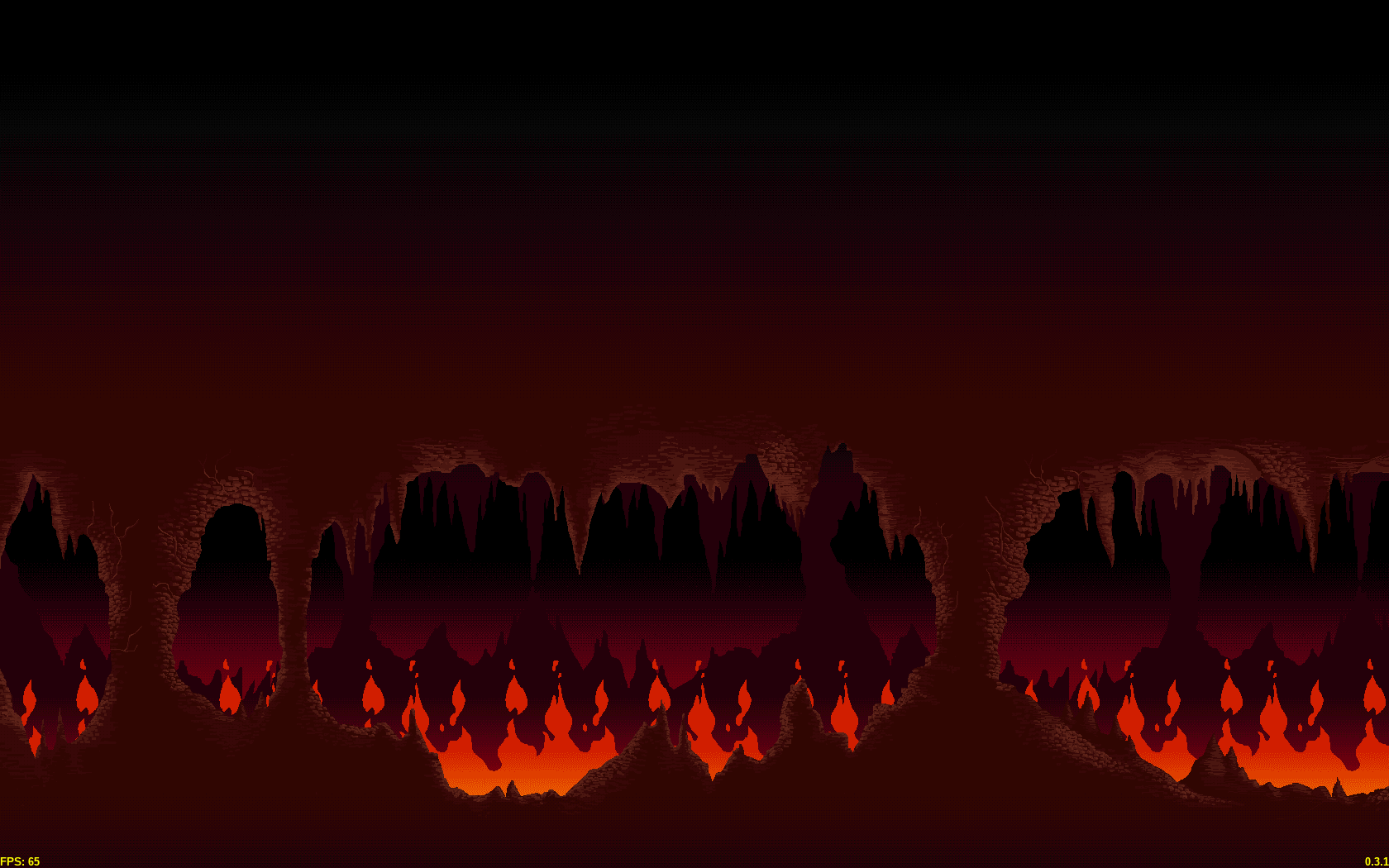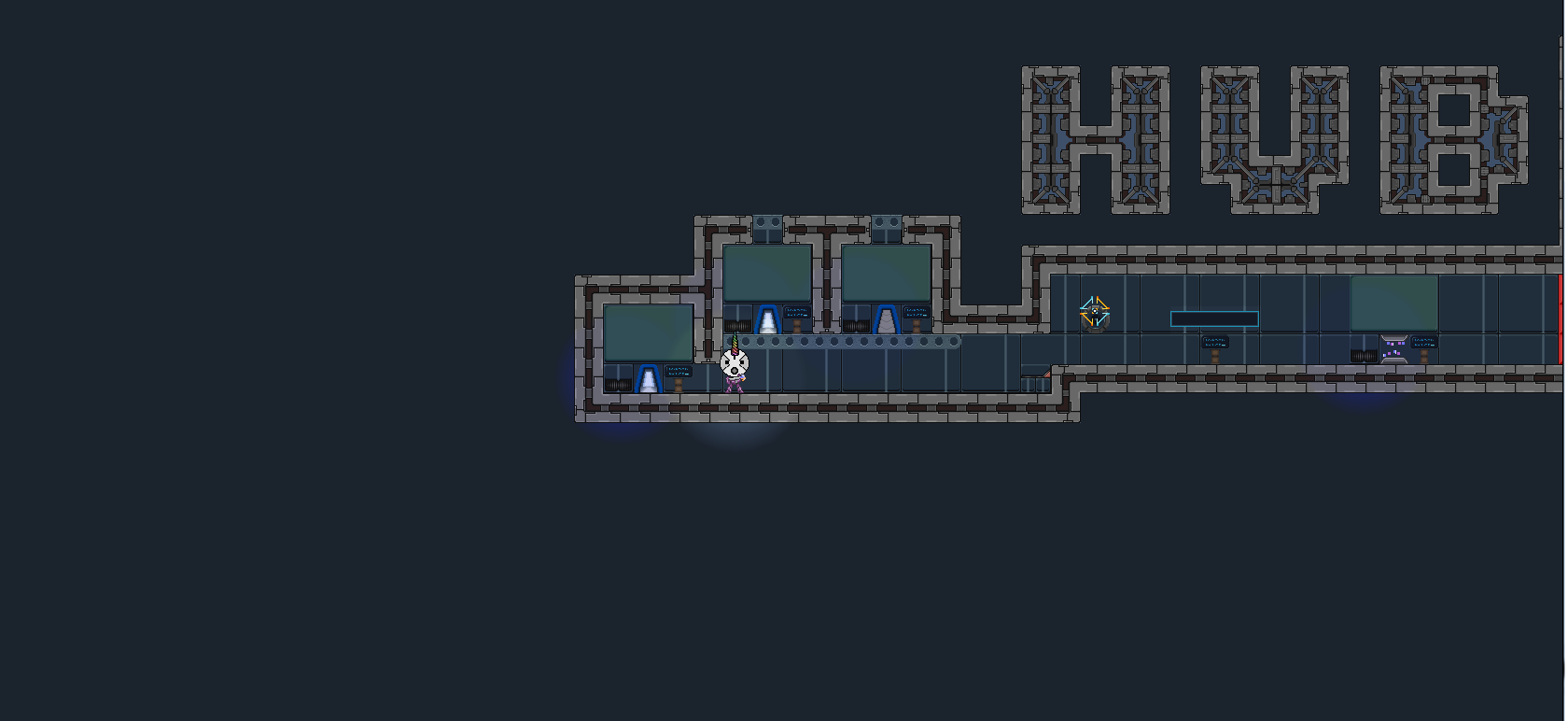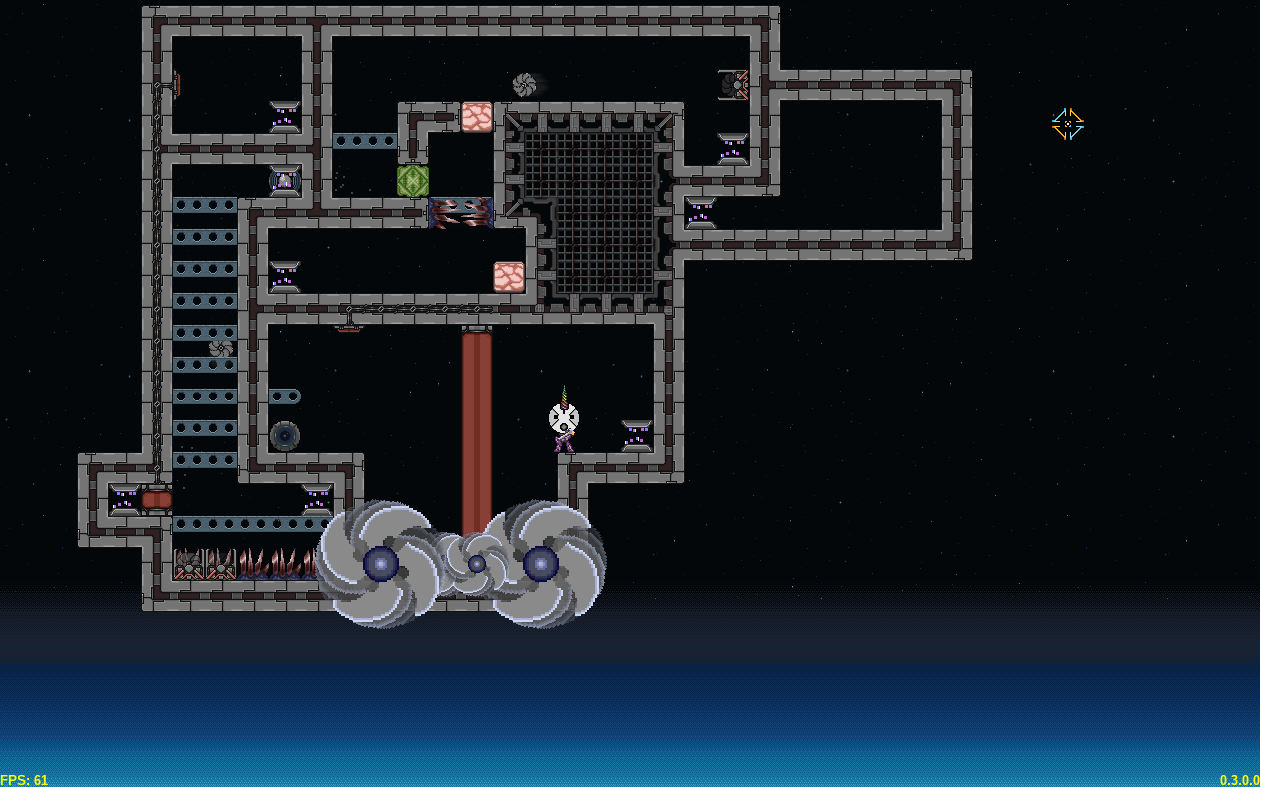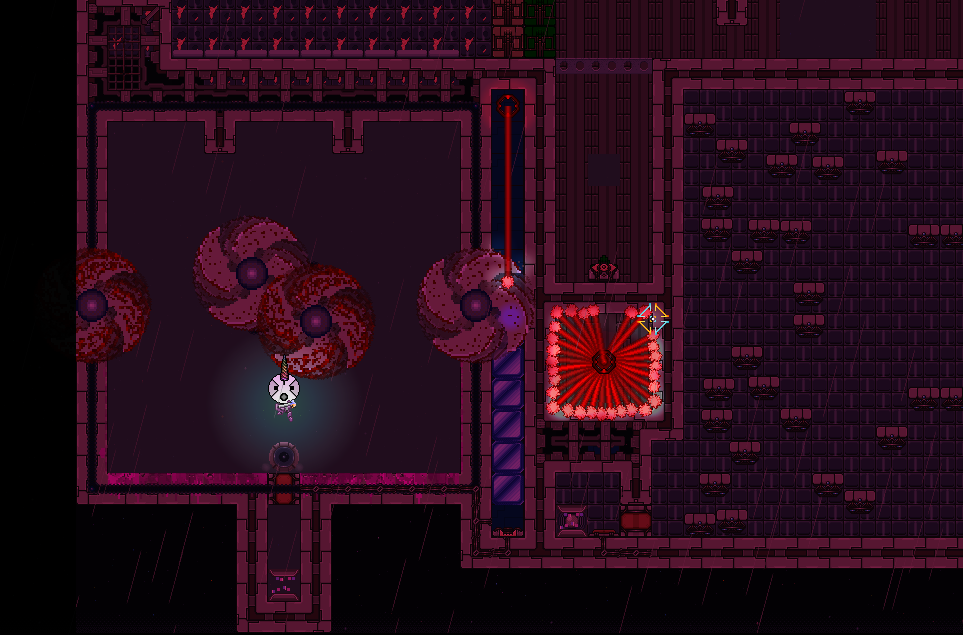 What's next?
More multiplayer stuff for different gamemodes, tweaking background-drawing code, adding more graphics in, planning and doing tons of stuff in shadows. There's so much I've done, but haven't included in the game, yet. So much, just laying around and waiting...
I hope to rework the main menu before next version. It's ugly and has been like that for many years now. It's about time to make it beautiful! This means tons of work and positioning everything again, but I'm sure it'll be worth it.
There's not much to do with the game as it is. Currently it's mostly just tweaking till the end. Tweaking and tweaking. I'm quite sure I need to take a bigger step soon...
Reddit: Reddit.com
Website: Portalmortal.net
Twitter: Twitter.com