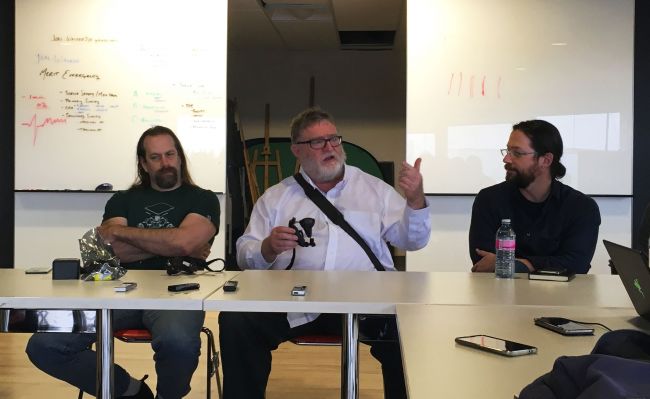 At a recent press roundtable held at Valve's offices, PC Gamer covered Valve CEO Gabe Newell's response to a question from GamesBeat about Valve's feelings on paid mods today. Valve's previous foray into paid mods in 2015 with Elder Scrolls V: Skyrim resulted in the company cancelling the initiative after less than a week of being live.
Newell's candid response to the situation at the recent roundtable was enlightening:
"The Skyrim situation was a mess. It was not the right place to launch that specific thing and we did some sort of ham-handed, stupid things in terms of how we rolled it out."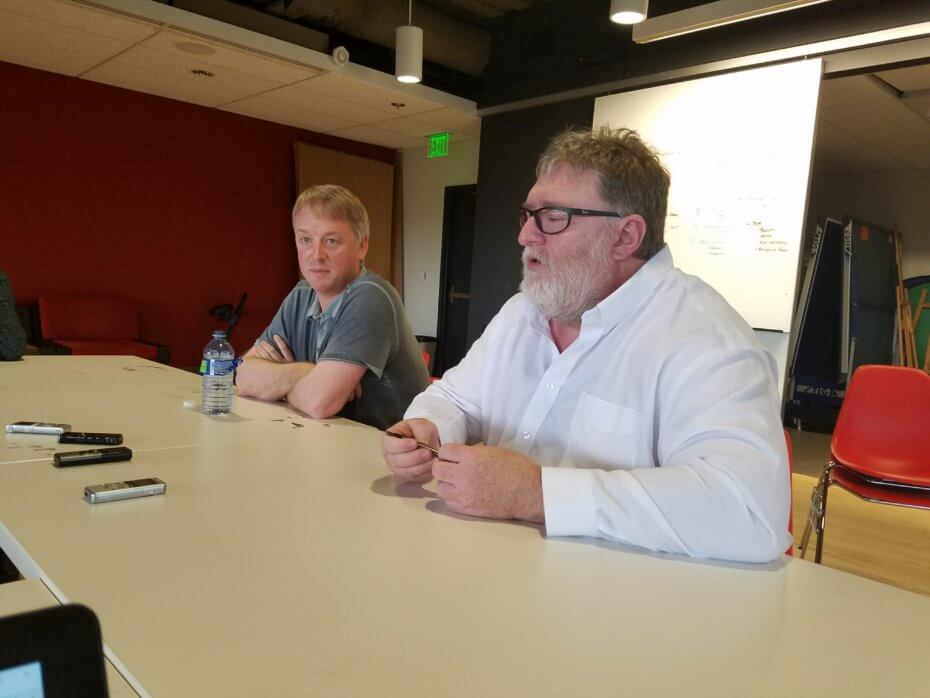 Newell went on to say that it was Valve's Erik Johnson who suggested the company withdraw from the paid mods initiative and cancel it. However, Newell still believes that "the fundamental concept of 'the gaming community needs to reward the people who are creating value' is pretty important."
"The degree to which Valve helps contribute to efficiency in the system is one of the ways in which we're adding value to the system as a whole. So, you know, we have to just figure out how to do it in a way that makes customers happy and that they buy into it, it makes creators happy because they feel like the system is rational and is rewarding the right people for the work that they do. Does that make sense?"
So Valve is open to revisiting the idea of paid mods, but in a form that serves both the mod creators and the mod enthusiasts. Newell says that Valve's foray into paid Skyrim mods gave the company "a ton of information", but "...there was also a little bit of 'That burner is hot. Maybe we wait awhile before we put our fingers on that burner again.'"