Hey all, 2.1.4 is the final major content update in the 2.1 series so the package has been updated here on ModDB to include the latest changes. With that being said, I present to you the first RotE tournament.
1v1 Tournament
Single elimination format
1v1 set up with 16 players max
Preset map selection, to be played at random
Prizepool of $200

1st - $125
2nd - $50
3rd - $25
What's New
Ask and you shall receive! Red Alert 2 campaign has been added to the list, completely remastered with new terrain, weather effects, special units and increased difficulty. And as usual much more:
Red Alert 2 Campaign
New Client Updater


Now supports Addons such as Cinematics via downloads
Beta server support (currently sitting at 2.1.4b so no different to the live server)

New Visuals
New OST by Charlie Lockwood, from Generals: Enhanced
Balance Updates
New Snow Terrain (beta)
Remastered Red Alert 2 Campaign, Cutscenes & Client Changes
Following the feedback from the YR campaign, I decided to work on enabling the RA2 campaign. There's not much to say really, other than here it is! All 24 missions!
Mission briefings and cinematics have also been added, but to keep the size of the package down as much as possible I made it available via the components tab within the client. I reduced the quality by about 70%, so if you want HD cinematics you may need to BYO from your RA2 & YR discs 😏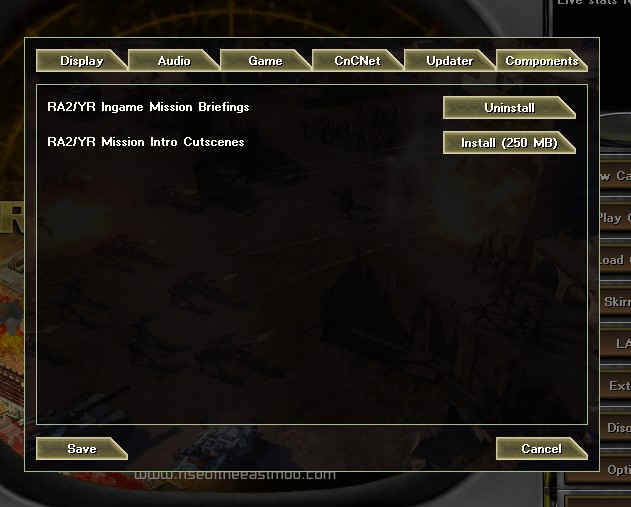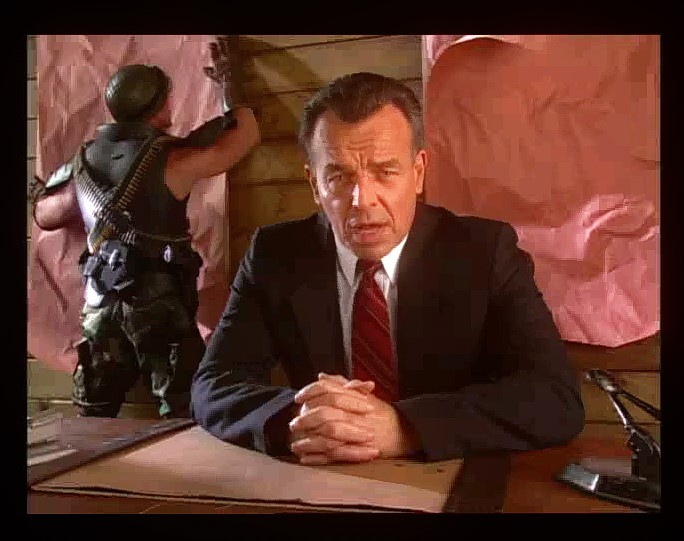 👏👏 It had to be done guys, too many people don't know how to read instructions and so this message has been implemented. Hopefully, it will help :P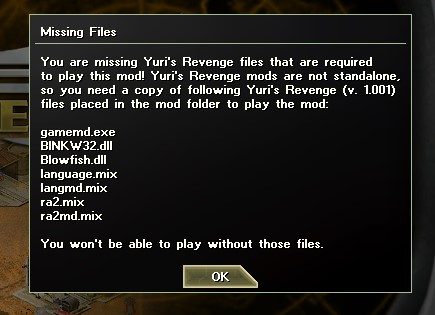 Other Improvements
Other than that, there was a lot of balance changes and unit reworks + art improvements.
New exclusive animations and unit art
New snow terrain
Unit Reworks
AI Improvements
New OST thanks to the team at Generals: Enhanced and the amazing soundtrack composer, Charlie Lockwood - be sure to check him out!
The updated M1A1 and Warlord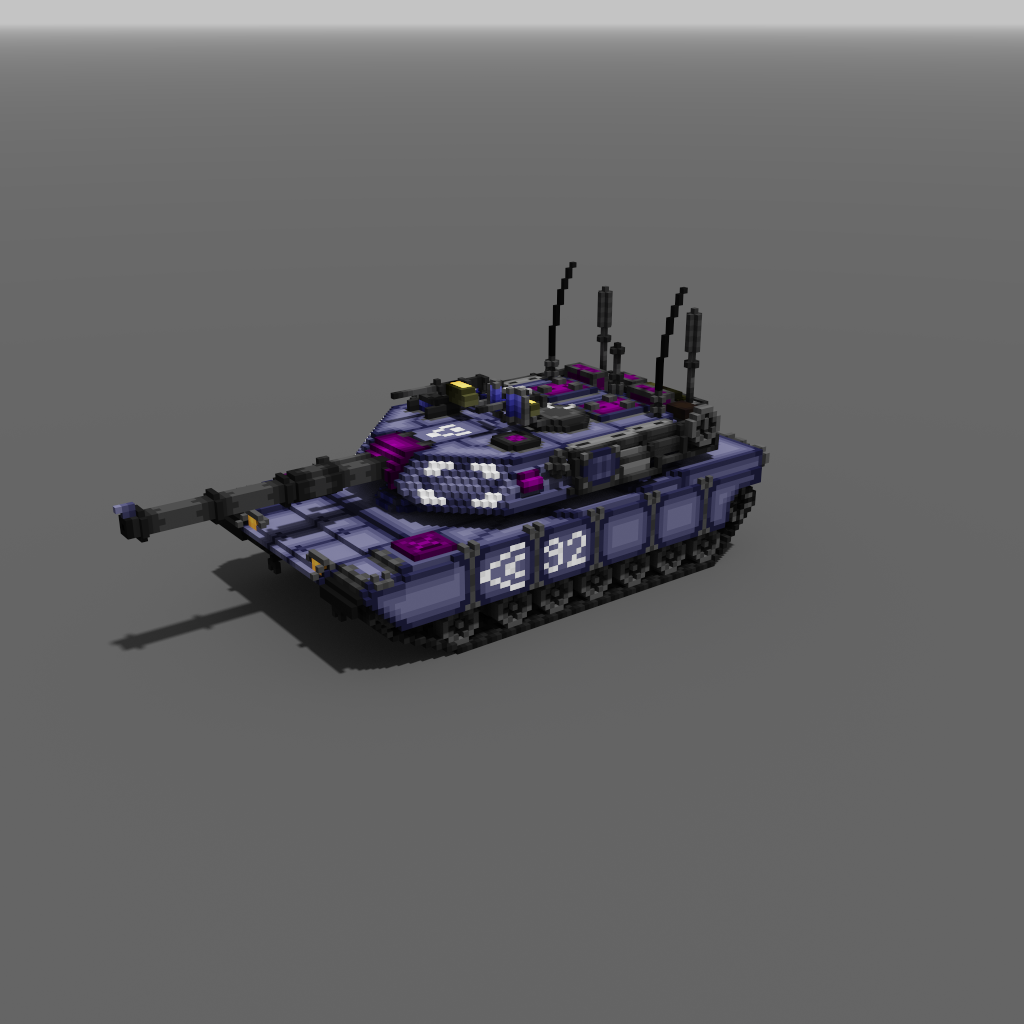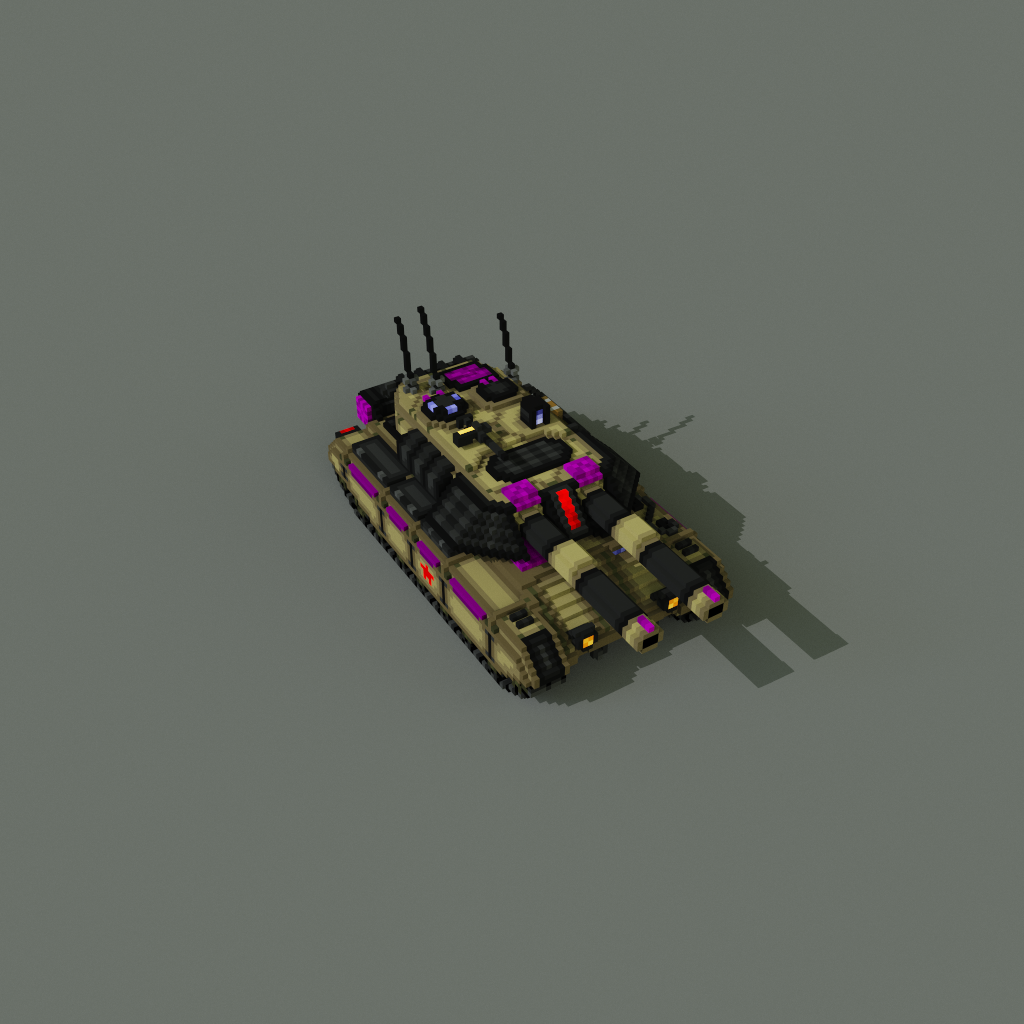 The WIP snow terrain is by MooMan65, waaaay back in the day but needs some fixing, so I will dedicate some time to get it done by 2.2.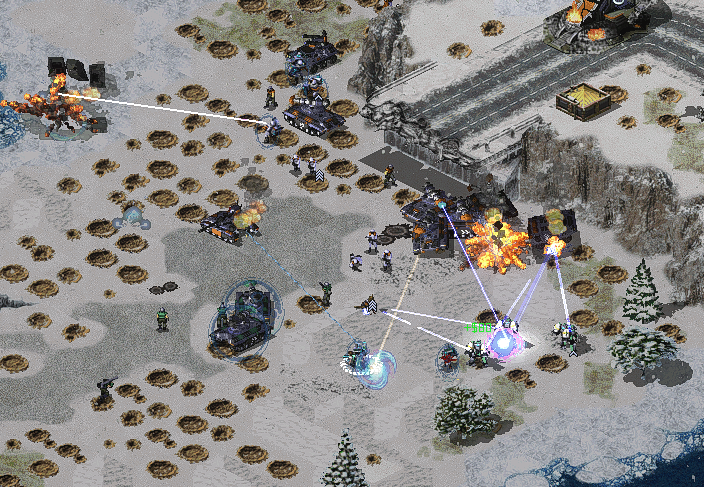 What's Next?
The next version will include:
GLA in multiplayer
First Generals mission for both, GLA and China
All new East Asian structure set as previously teased (WIP below)
Until next time,
Cheers,