Hi guys,
We're still hard at work on the preparations for the upcoming Steam release this March. Today's news is devoted to interface schemes I've been working on for the last few weeks.
FIRST AND FOREMOST: SENDING STEAM KEYS
We've sent another big chunk of keys out, and there are 500 of the 7200 keys still left to be delivered.
THE INTERFACE

While my guys are sending out the keys I've prepared the major interface schemes for the game. Please, keep in mind that 'Interface Scheme' is the basic structure of what should be displayed (and where) on in-game screen for the player. It's similar to the graphical interface elements (like Fallout's Pip-Boy, or AR's Theseus), and will be painted/rendered over that scheme.
Also, I want to ask everyone to keep in mind that our interfaces (like the whole SEA build, frankly) looks best in HD resolution (1920x1080). We got our first round of feedback regarding the size of the text and interface, and we rewrote the current build so that we'll be able to add simple scaling elements in time. For now we try to focus on the larger resolutions because we need to complete the interface (rather than redo it later) before scaling will function. (I bet, you remember Sid Meier's Civilization: Beyond Earth had many issues and gamers were not able to play on 1920x1080 resolution, only on low quality resolutions)
My main inspirations for the interface scheme were classics like Fallout 1&2, Fallout Tactics, Deus Ex Human Revolution, and EVE Online. Below you can download and check the interface scheme of After Reset RPG in full HD over various screenshots: Afterreset.com
General Interface: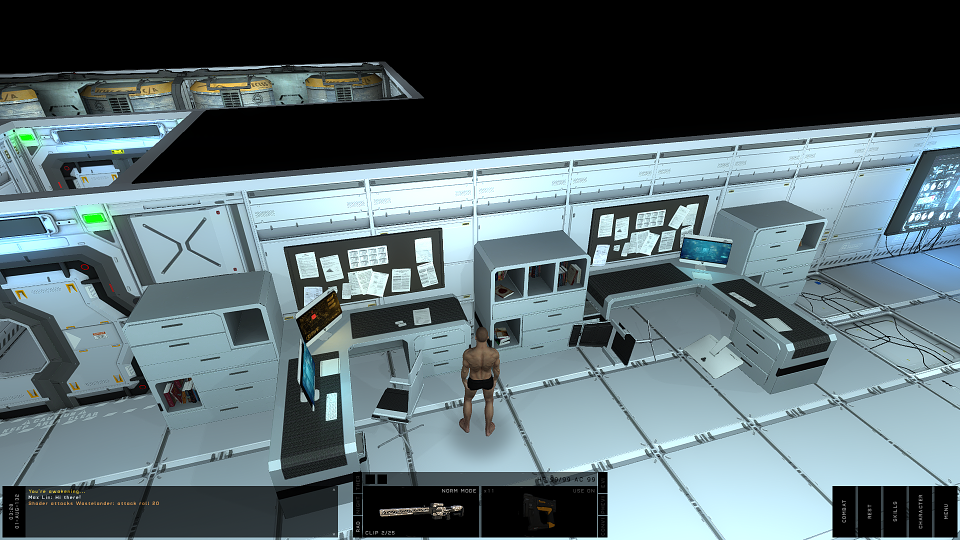 Skills Panel: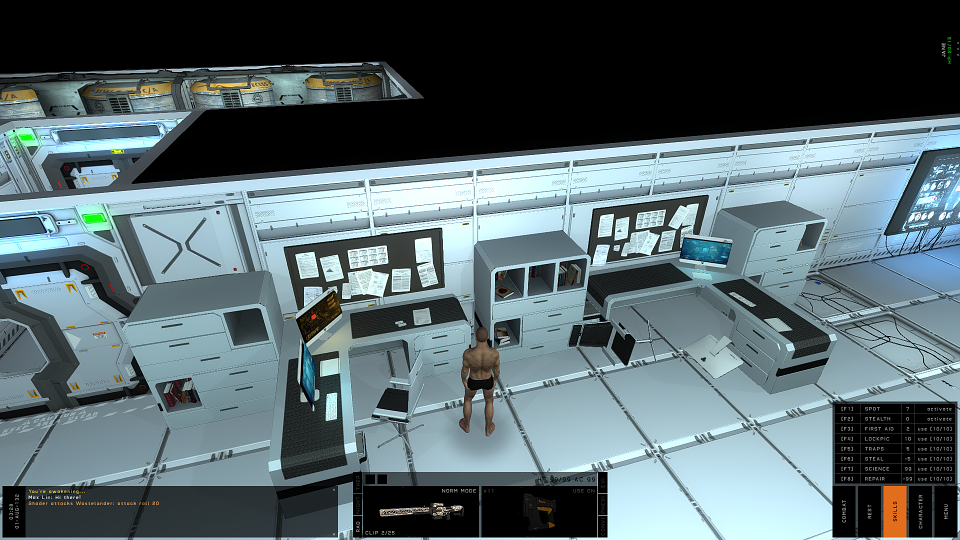 General Interface - Companions: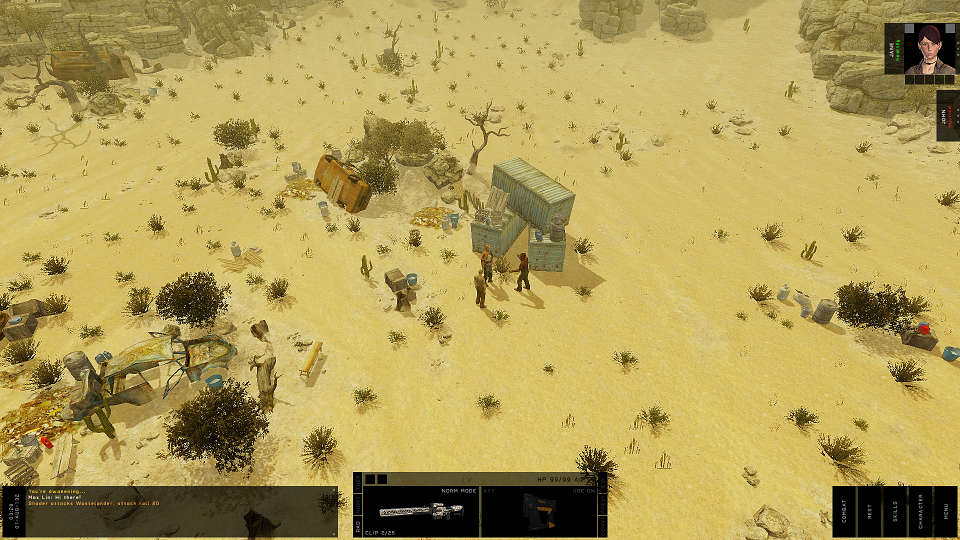 Dialogue/Conversation Interface: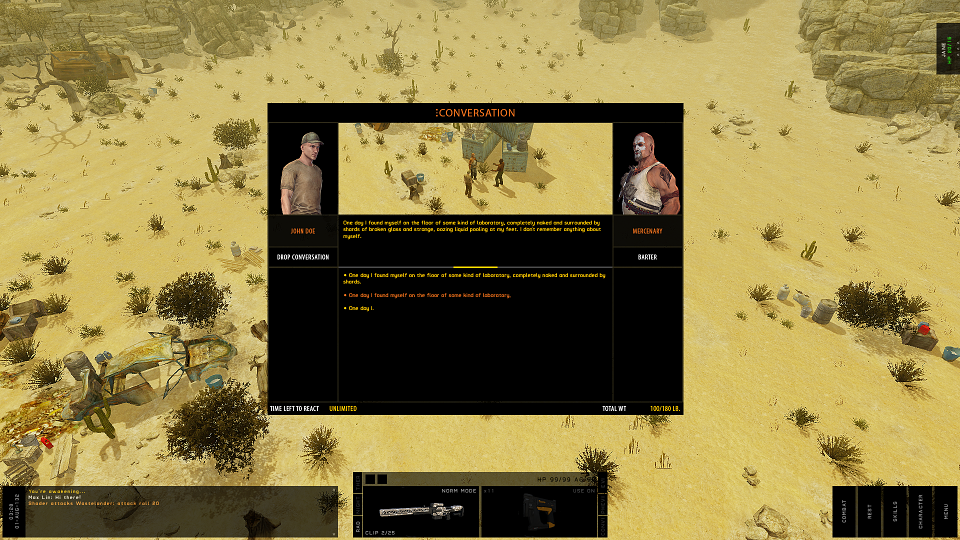 Barter/Trade Interface: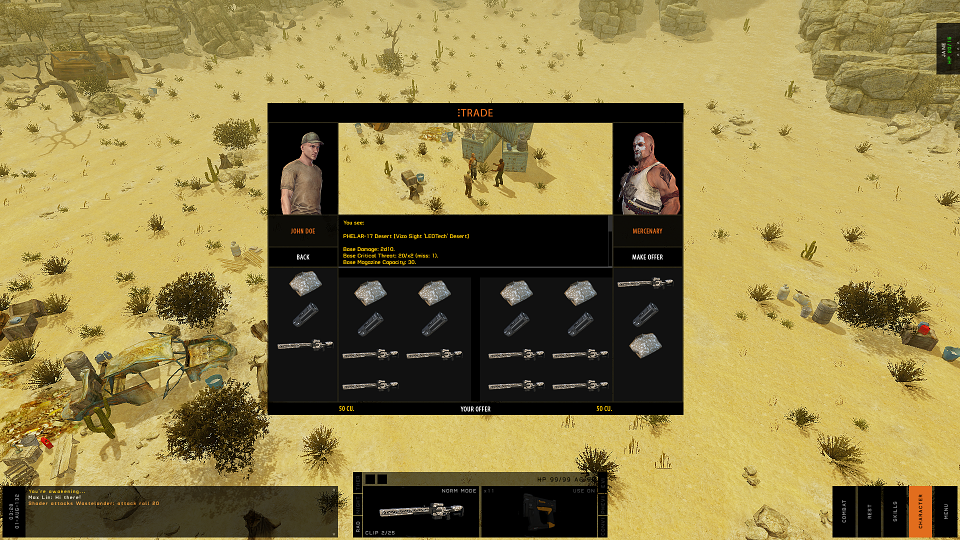 Character Menu – Inventory: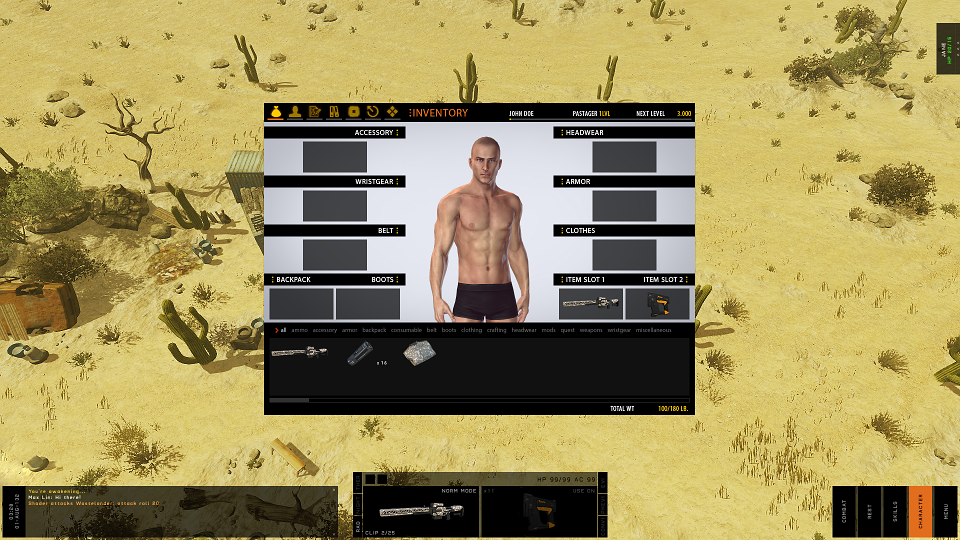 Character Menu – Character Shit: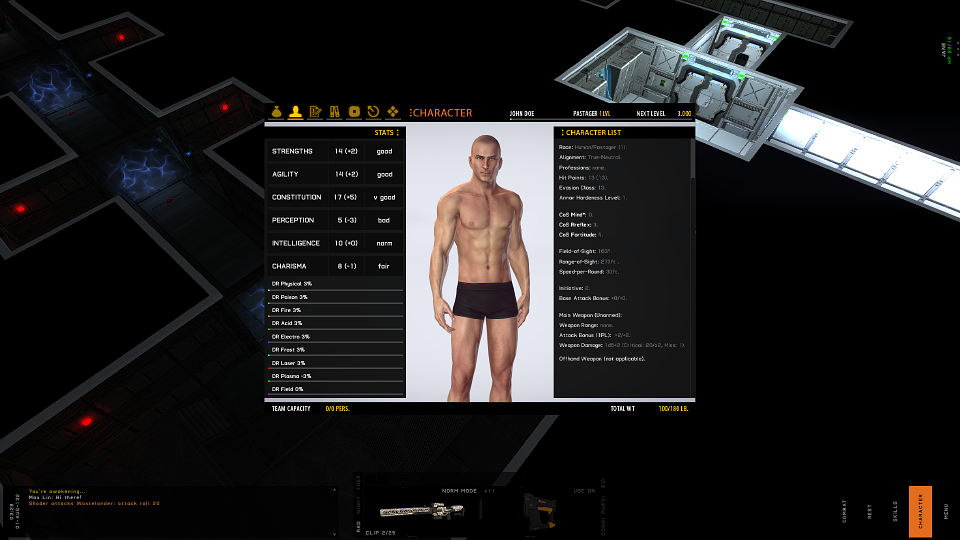 Character Menu – Quests Log: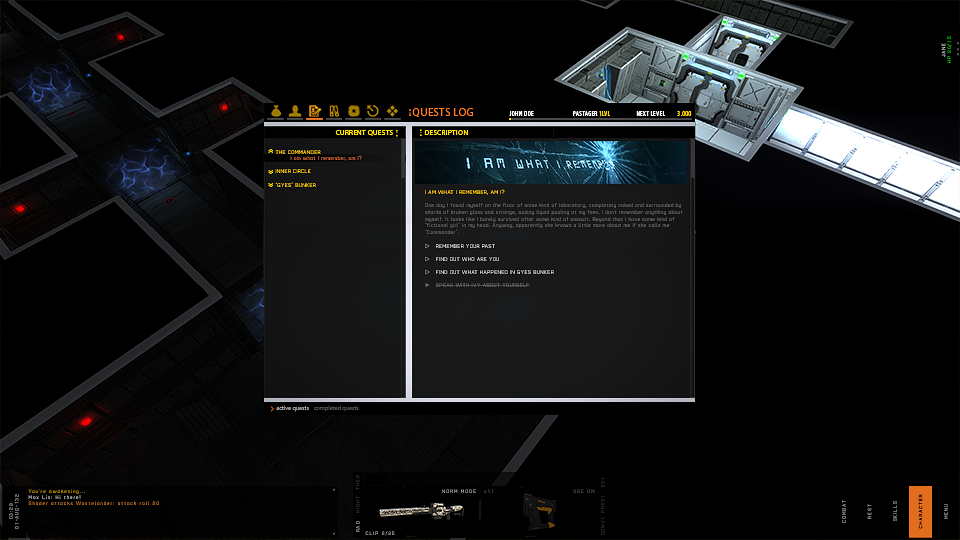 Character Menu – Records: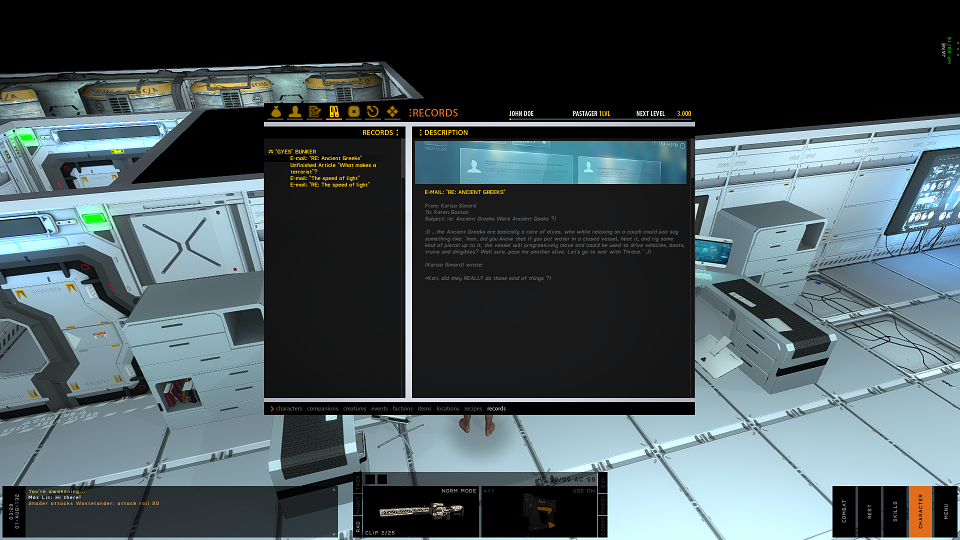 Character Menu – Augmentation: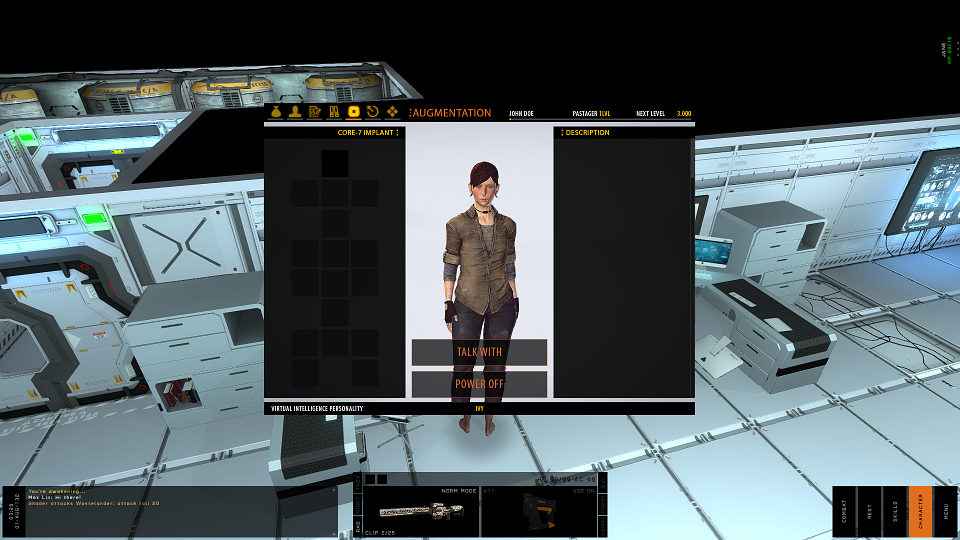 Character Menu – Skills: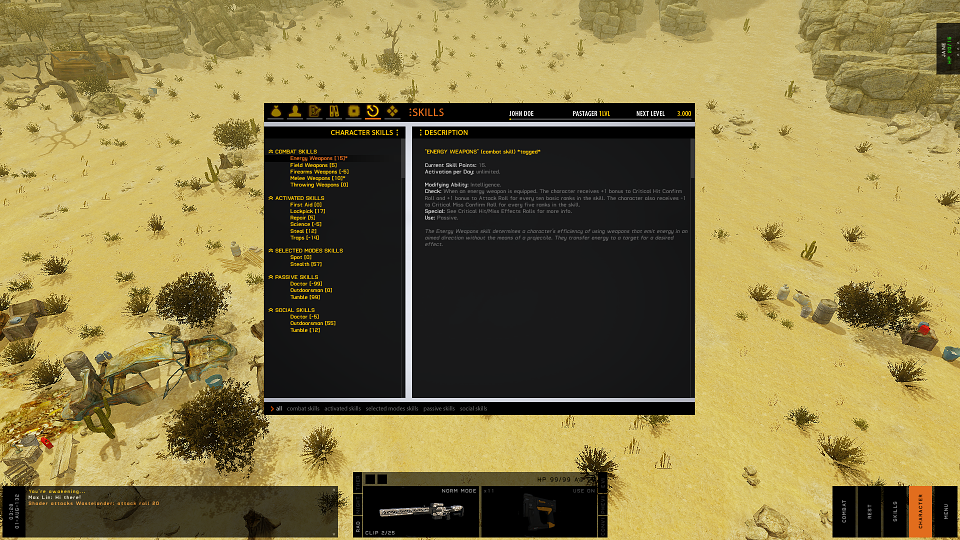 Character Menu – Feats: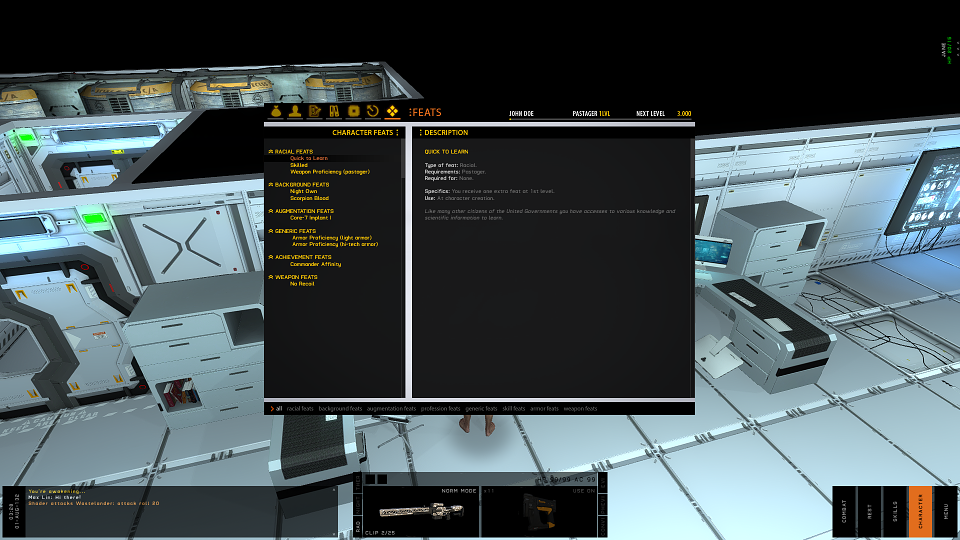 Loading Screen, Tips-Lore-Story: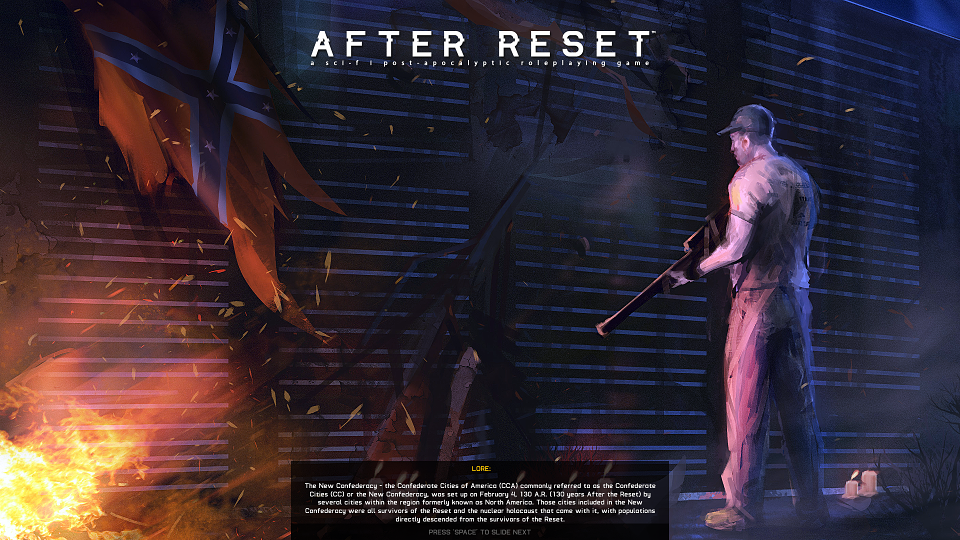 * * *
That's all for today, dear followers. I'm looking forward to hearing your feedback and ideas. Feel free to share on our Kickstarter page and official forum. Thanks for staying tuned!
Add us on Steam Greenlight.
Visit After Reset official Store.
Join After Reset™ RPG official website.