Finally, we have reached a major milestone in our dream to make Upside-Down Dimensions becoming a reality, and we have made it available as today, 9th August 2017, on Steam Early Access.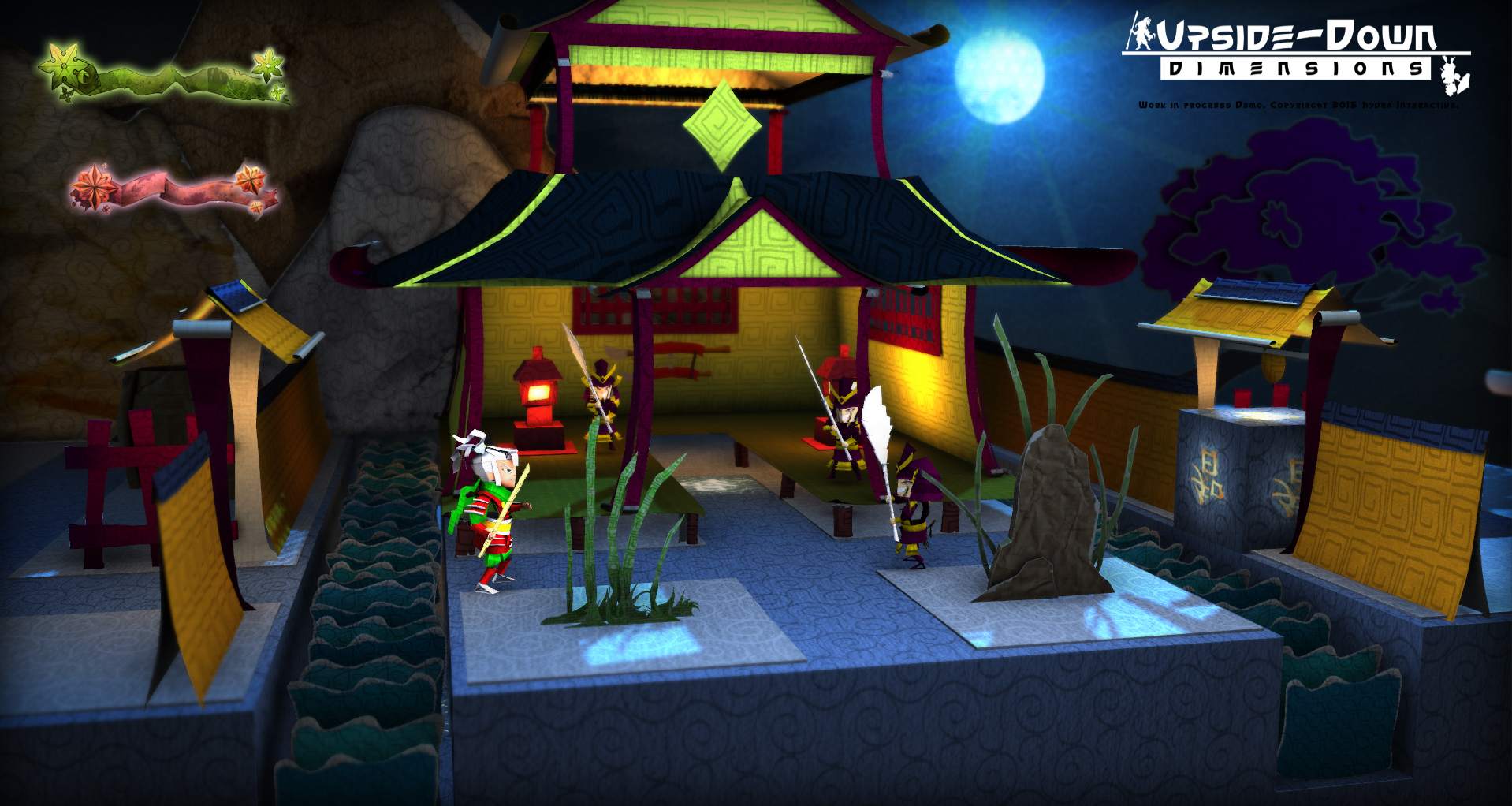 The path was not easy, and we have had to face a large number of hard challenges that put in peril our expectations to be able to put the game available for all the players amazed by the stunning graphics and the intriguing blend of mechanics, that creates a rather original game proposal that has always generated positive feedback about the game in the events where we have presented it. During the process, we had to face a failed Kickstarter, that rather than destroying our motivation was able to make us become for determined in our will to drive the game forward, with our vision, and without compromising our vision in favor to make it a more conventional game.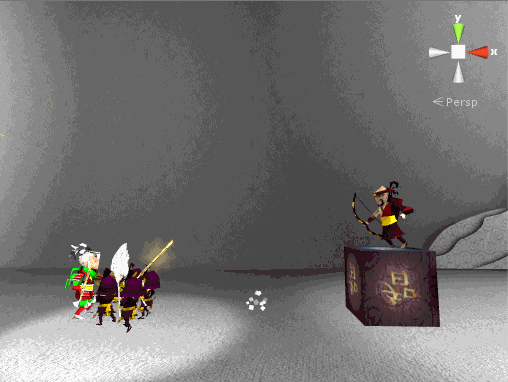 Now, a major milestone has been reached that will help us continue development forward by taking a direct feeling from players and their reactions to the game.
The game is available on our steam page