Since we exhibited our Alpha Demo at MCM Comic Con London 2016, we've been aiming at one thing, Releasing Episode 1 - The Cabin.
After deciding the Alpha Demo was at a good stage to release, we setup our website below:
From here you can get access to our Alpha Demo and even Pre-Order the full game with a 50% discount.
The biggest job for the team, of course, is rebuilding all the visual aspects from scratch, to create a better quality of product.
So today we're proud to show you some of that hard work we've been putting in.
Starting with 3D Artist Joshua, he has completely rebuilt the Cabin from the bottom up as you can see below: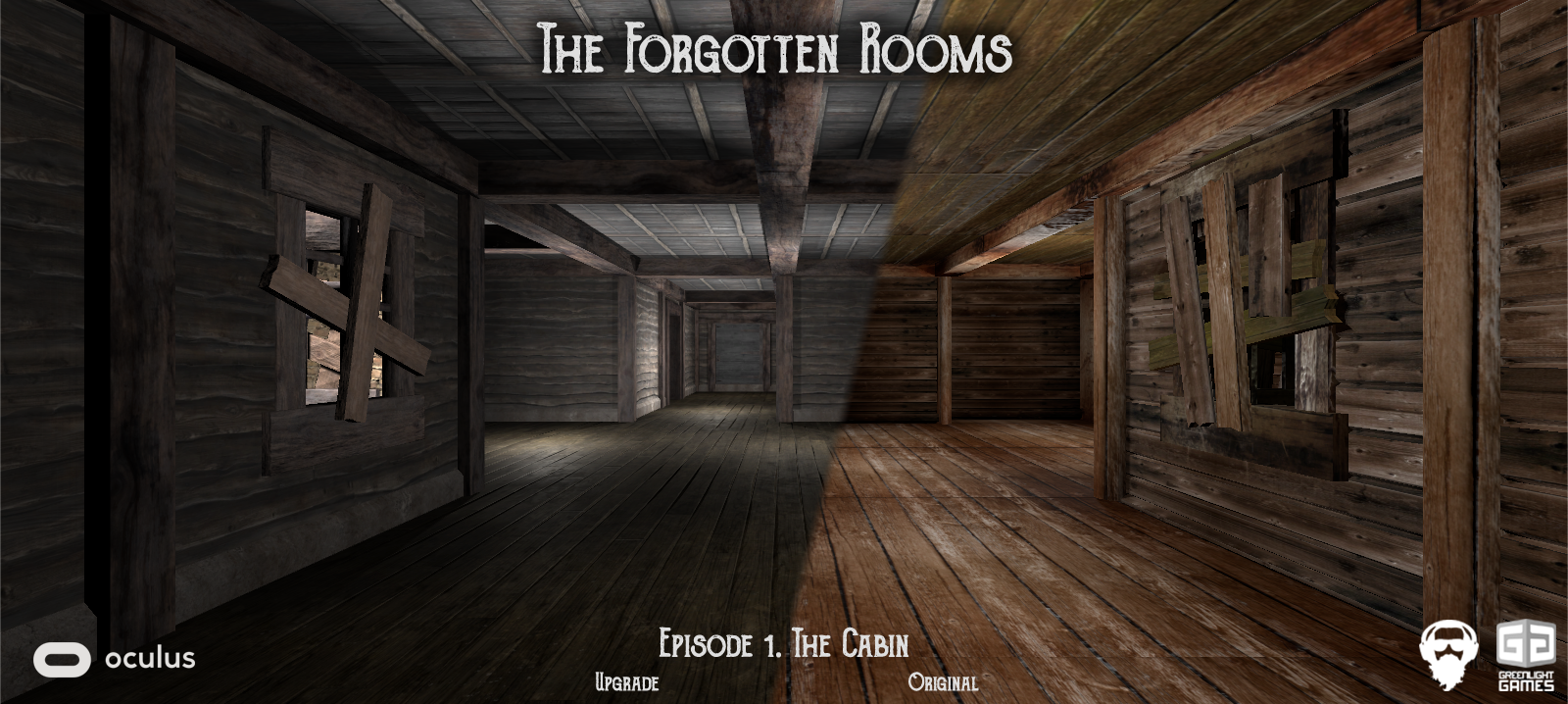 Once the Cabin was rebuilt, our other 3D Artist Rob went ahead and textured the cabin. He also recreated the objects you see below: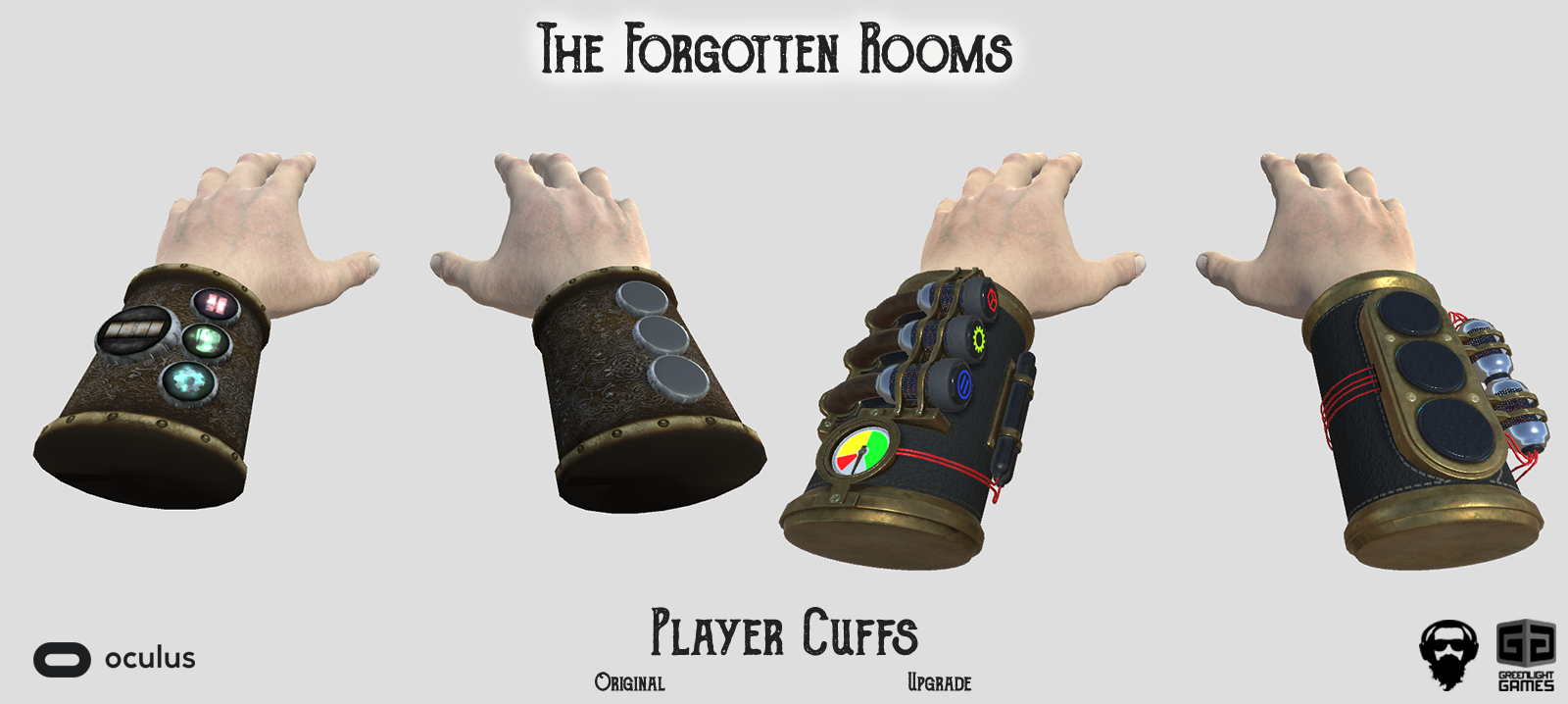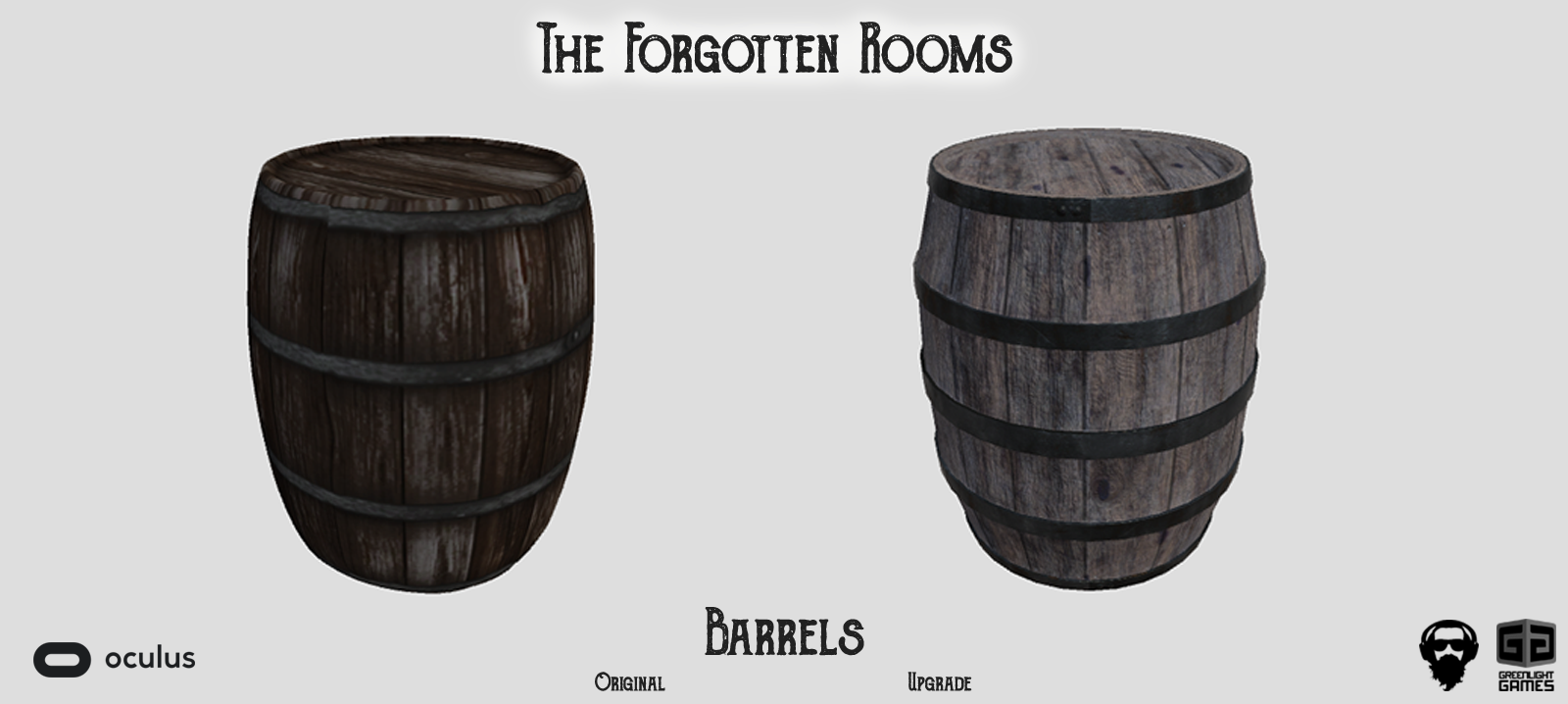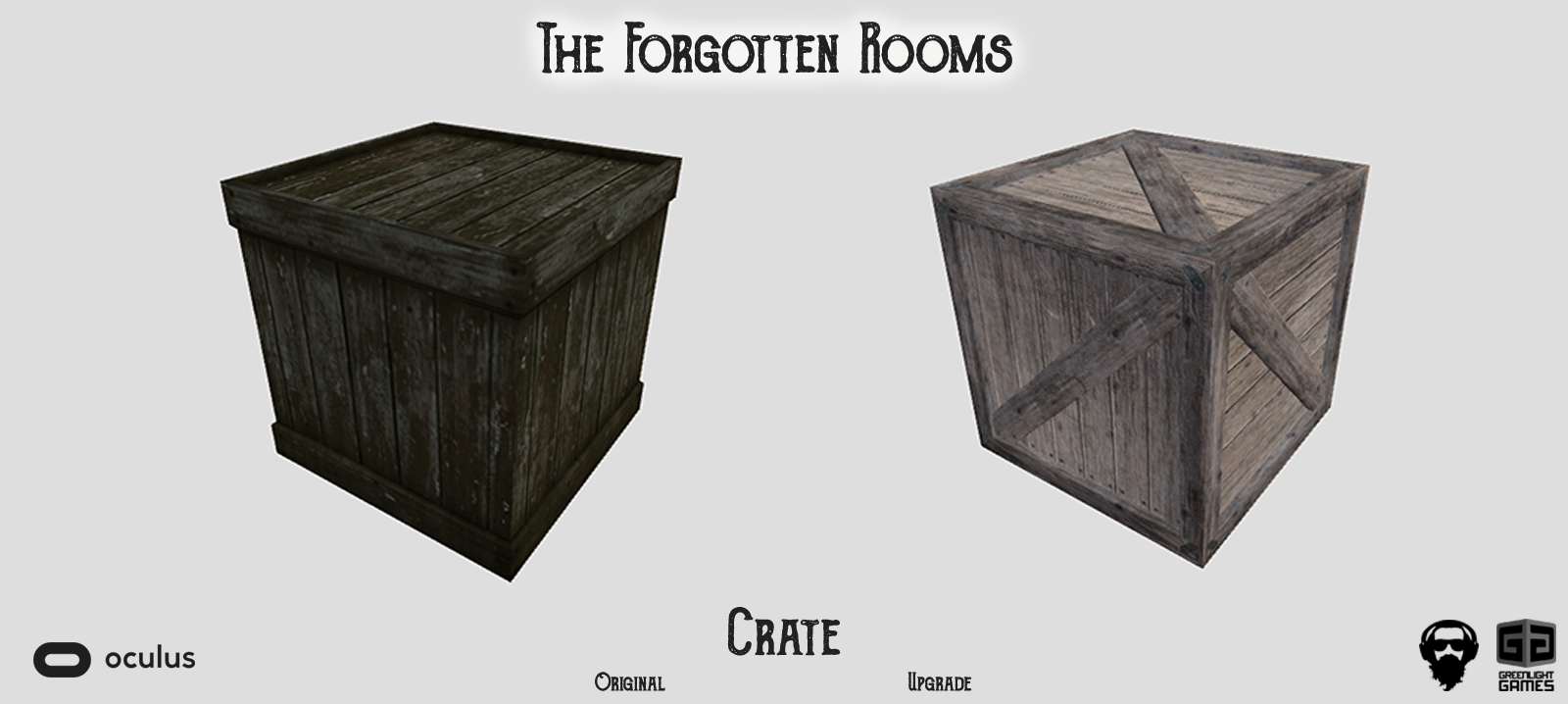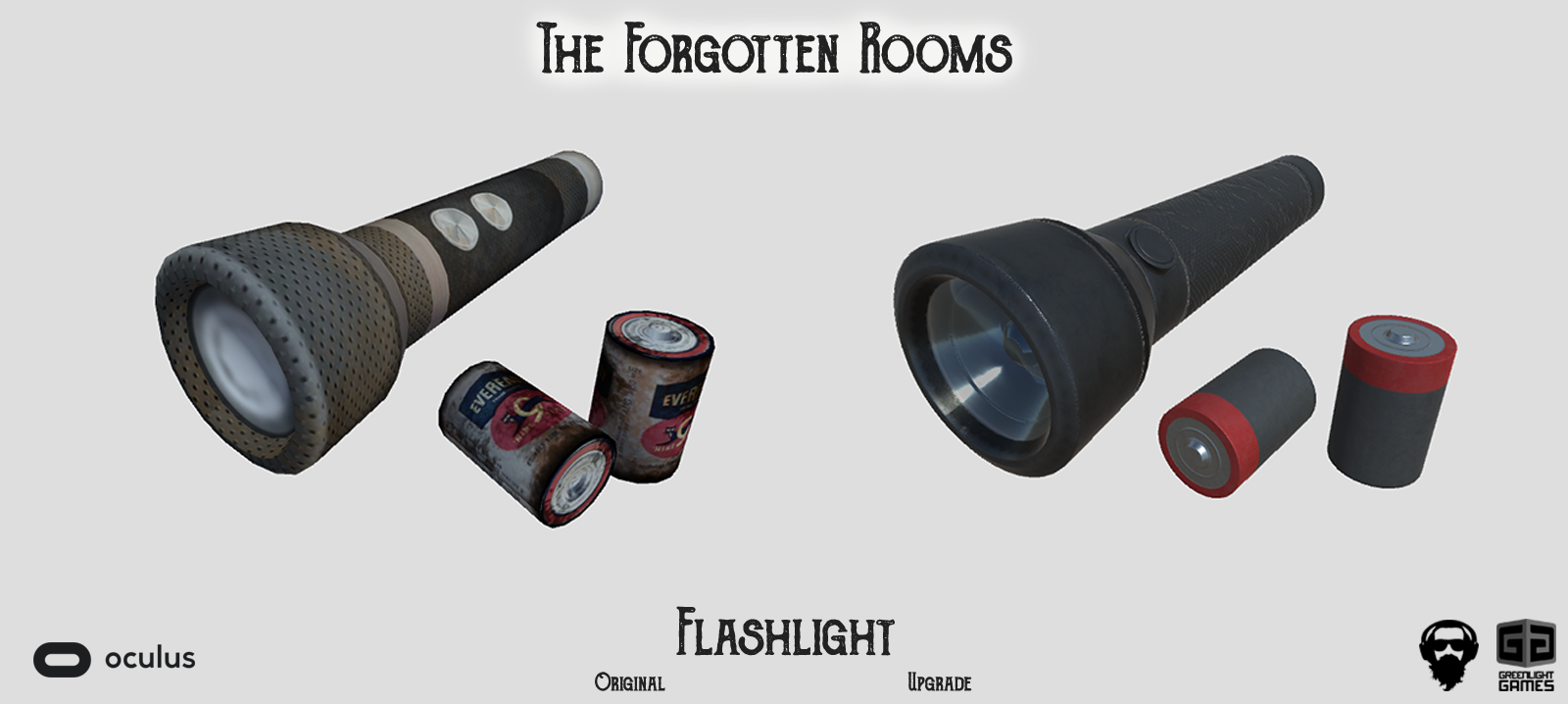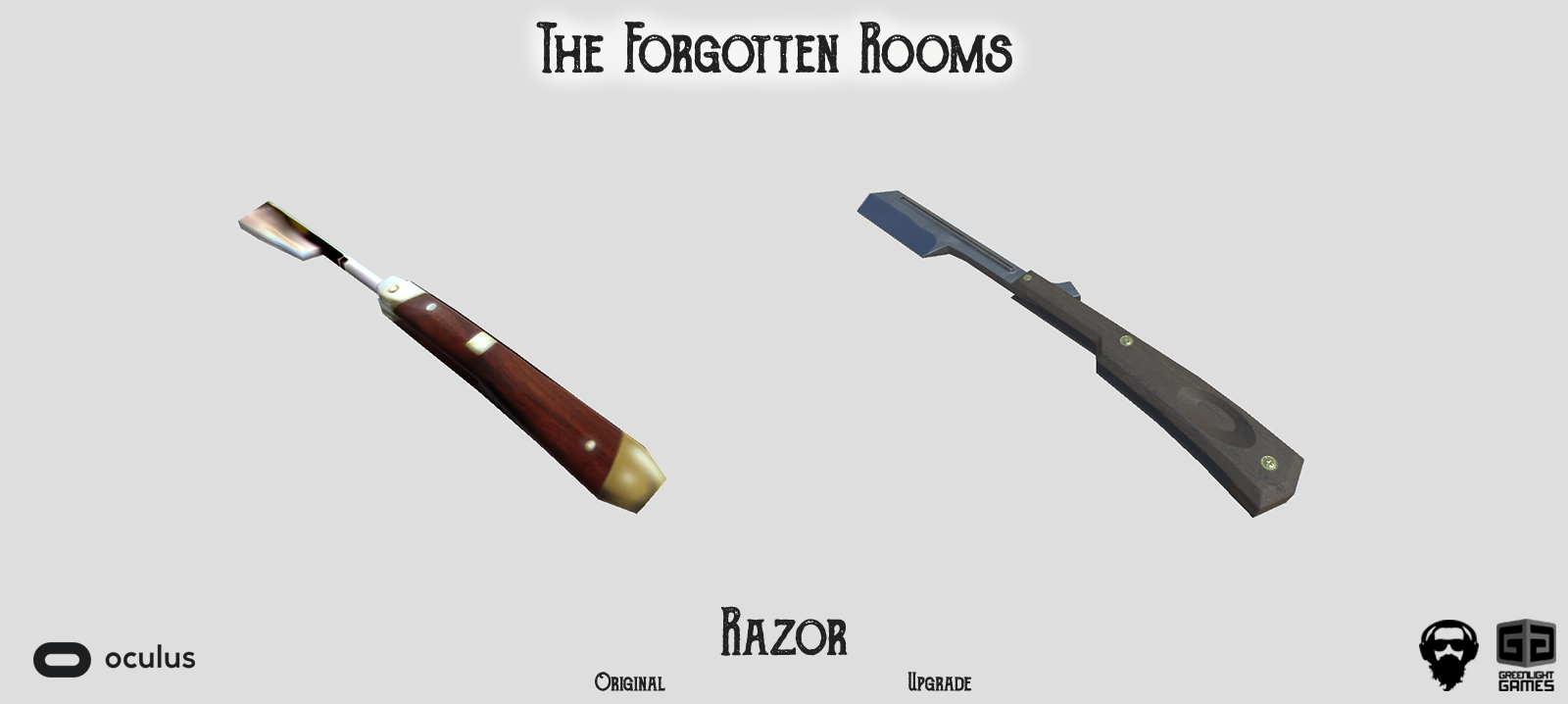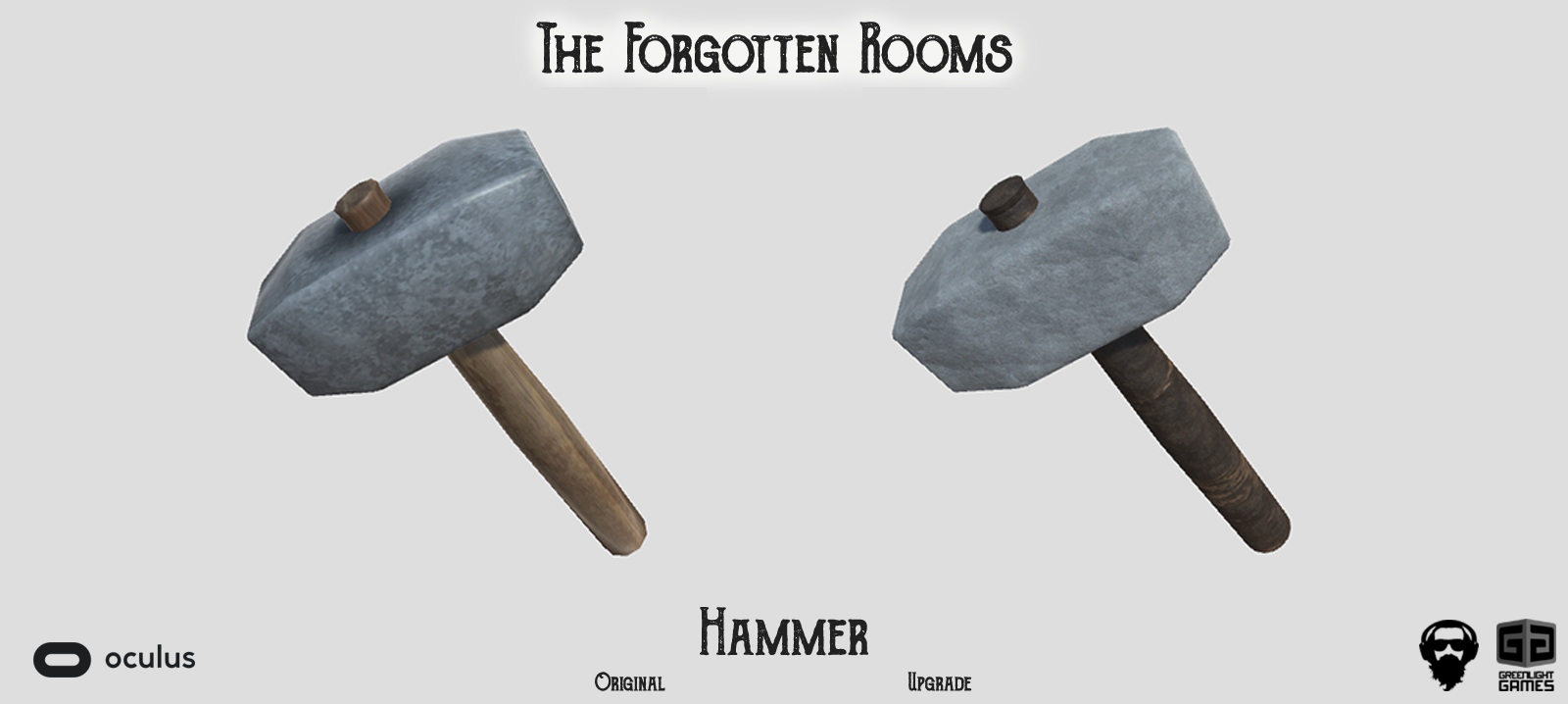 Last but not least, Rob has created a brand new item which we'll tell you more about another day. Check out this retro Radio: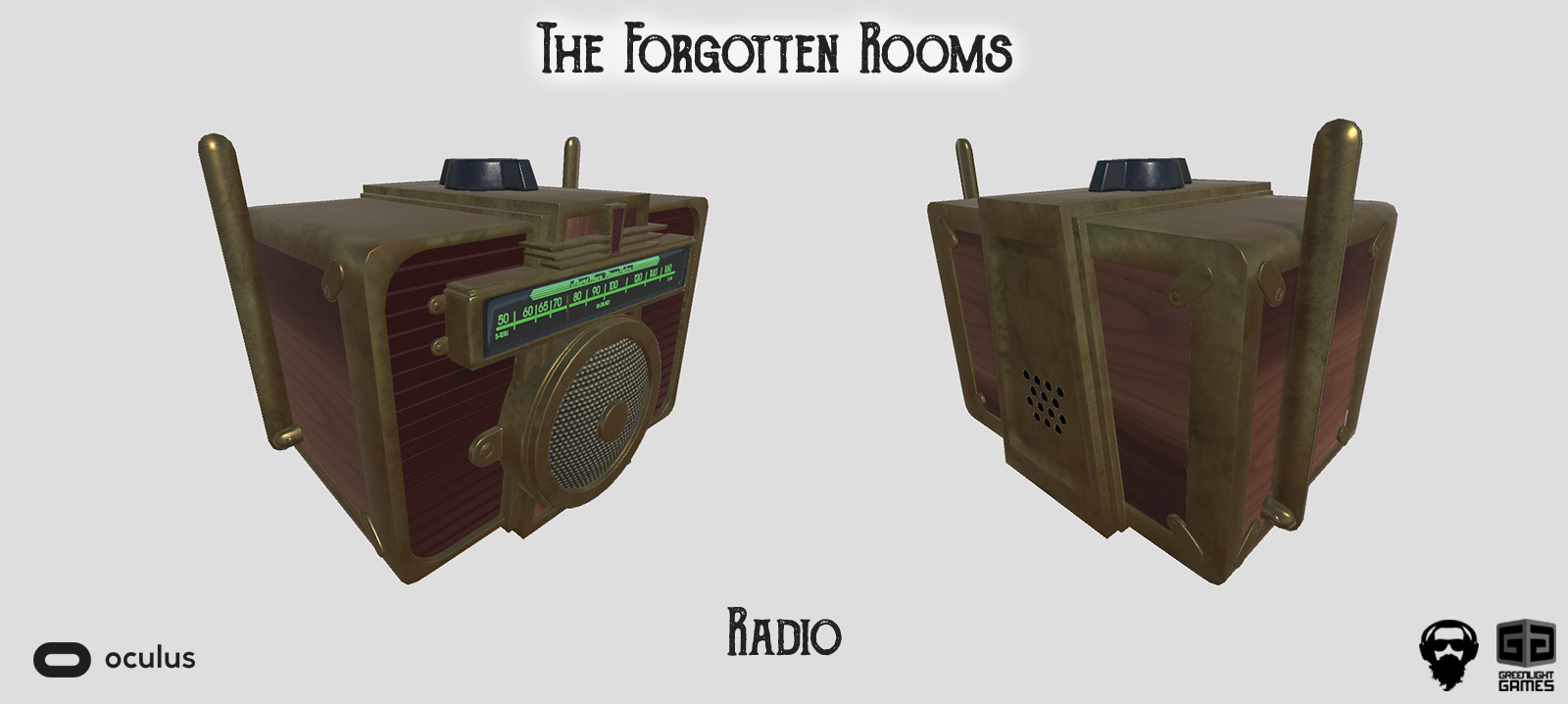 Moving forward we hope to show you more updates in the New Year, along with some creature concepts that you'll come across throughout the game.
For now, we want to wish you a Merry Christmas/Happy Holidays.
All the best,
The Forgotten Rooms team.