So if you haven't noticed yet there is a trailer up showcasing EP2! How awesome isn't that?
It took me a while to put together but I hope it was worth the wait.
Here is some shots from the mod, enjoy! :)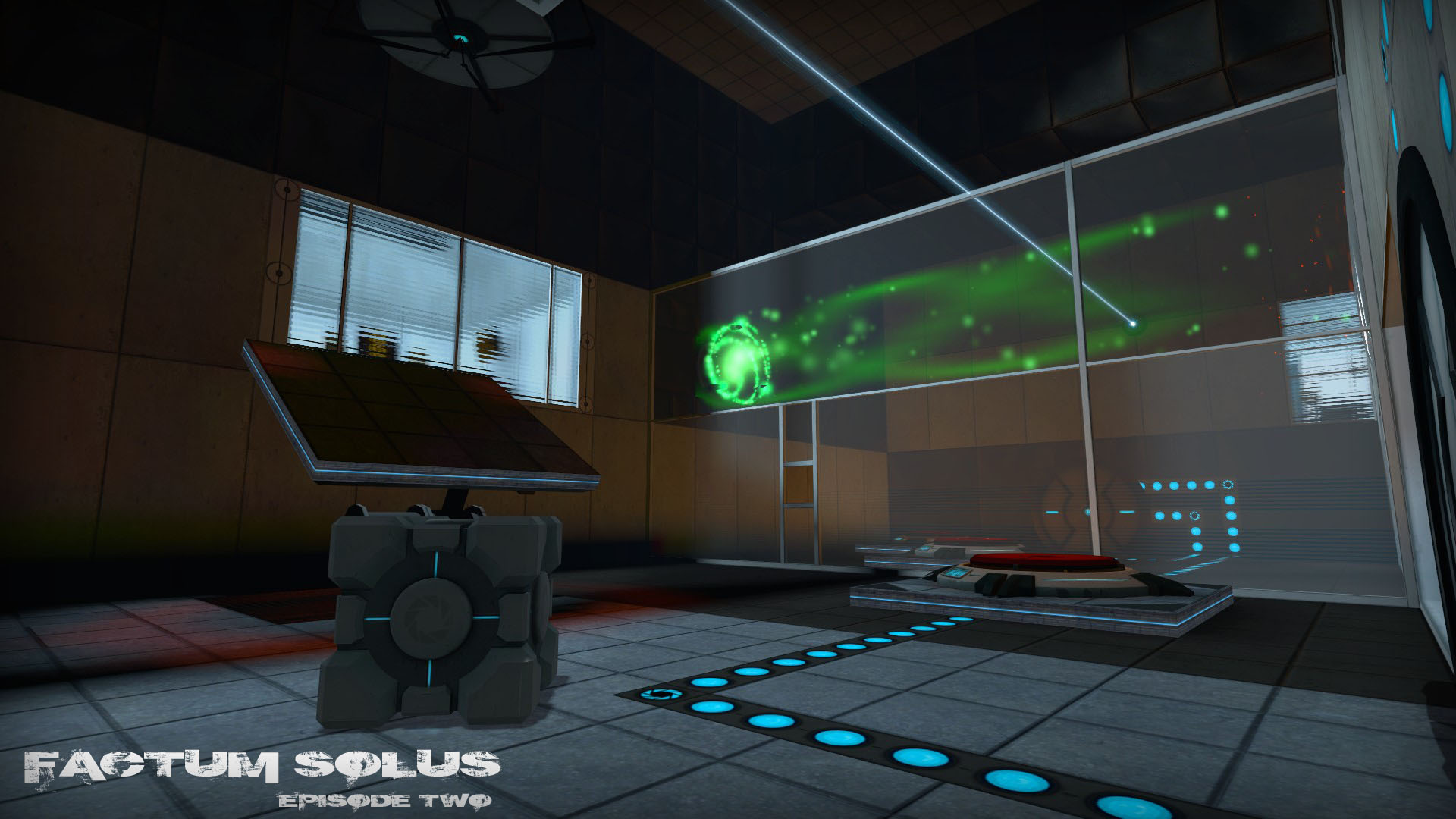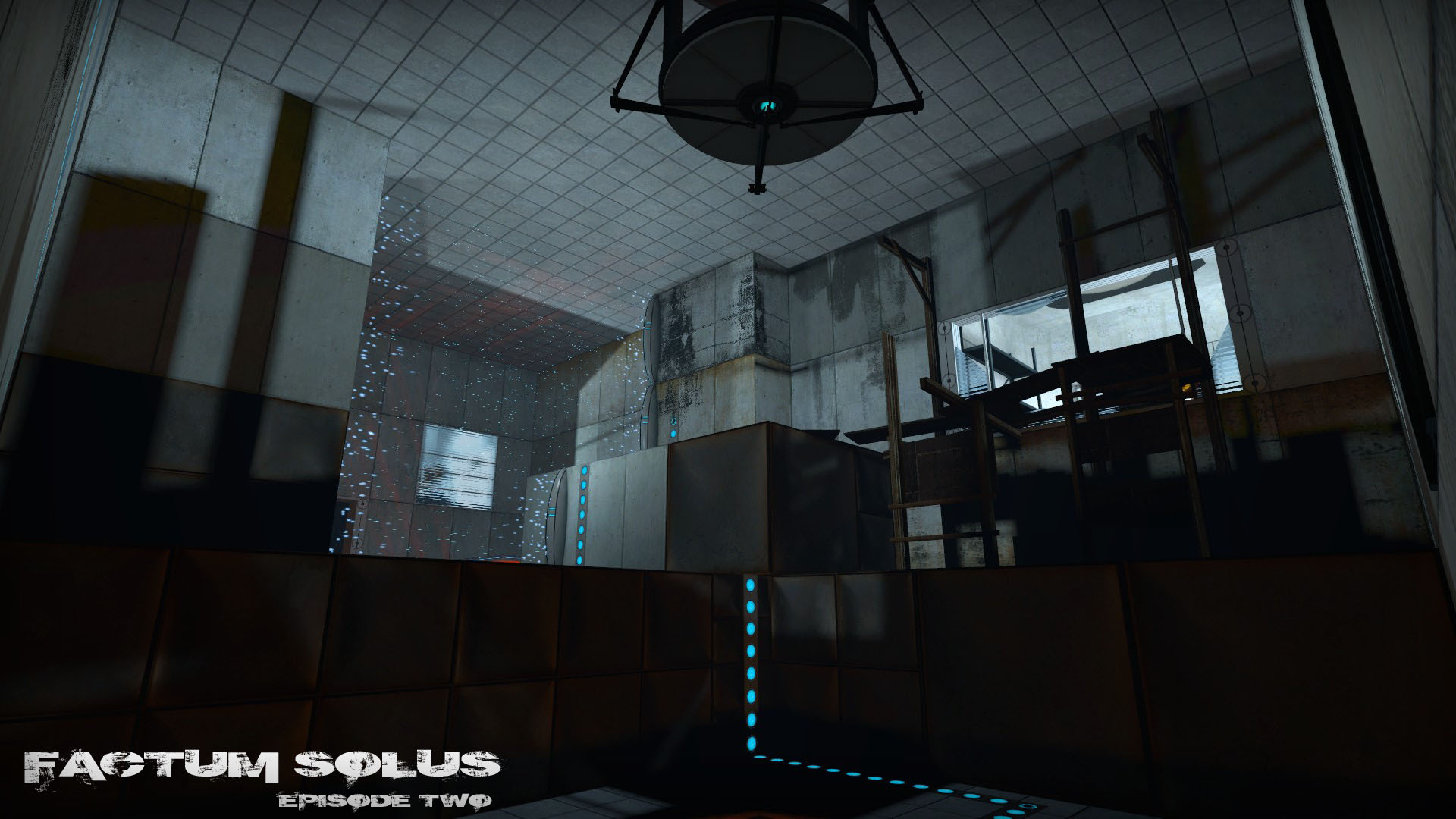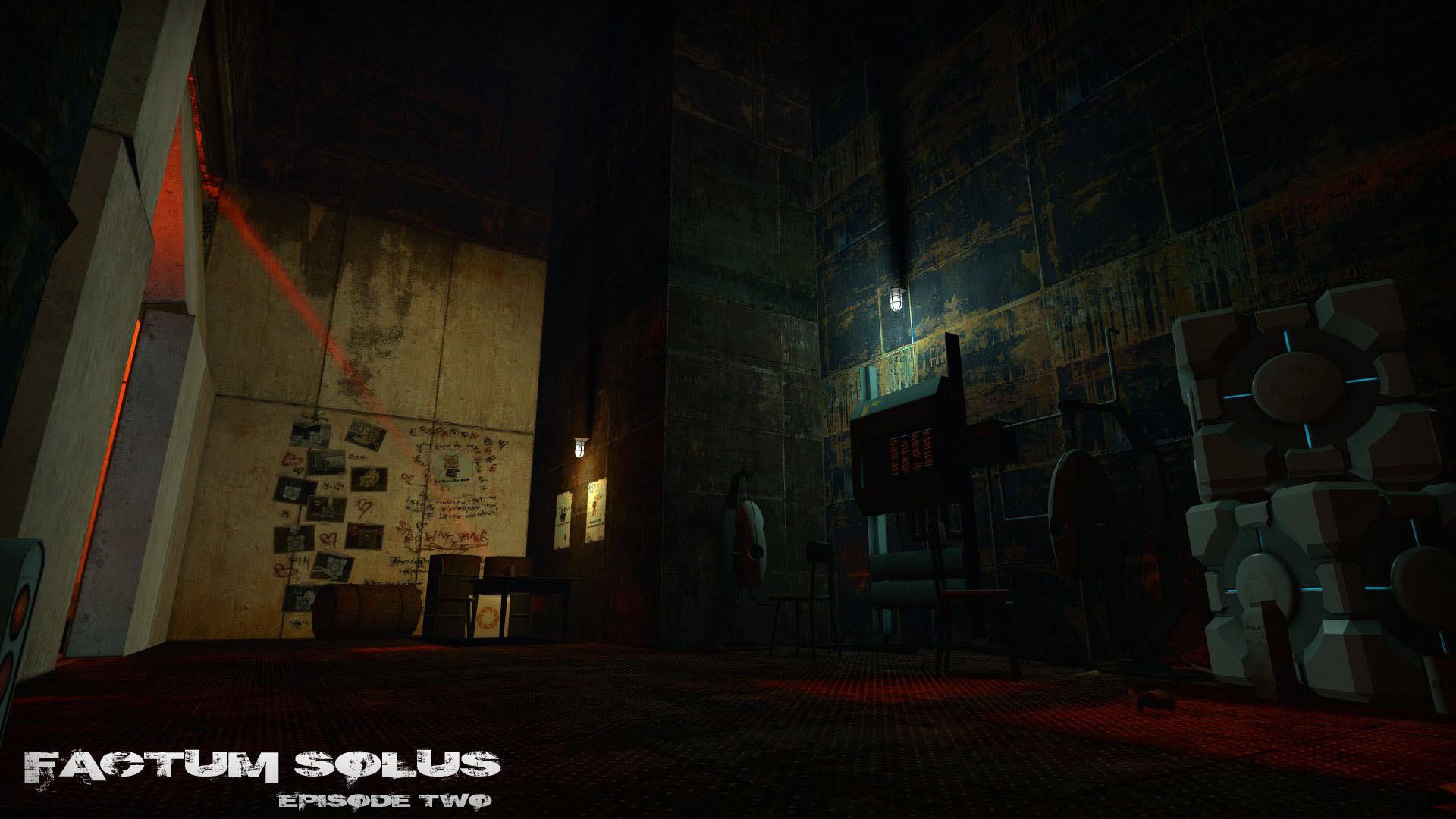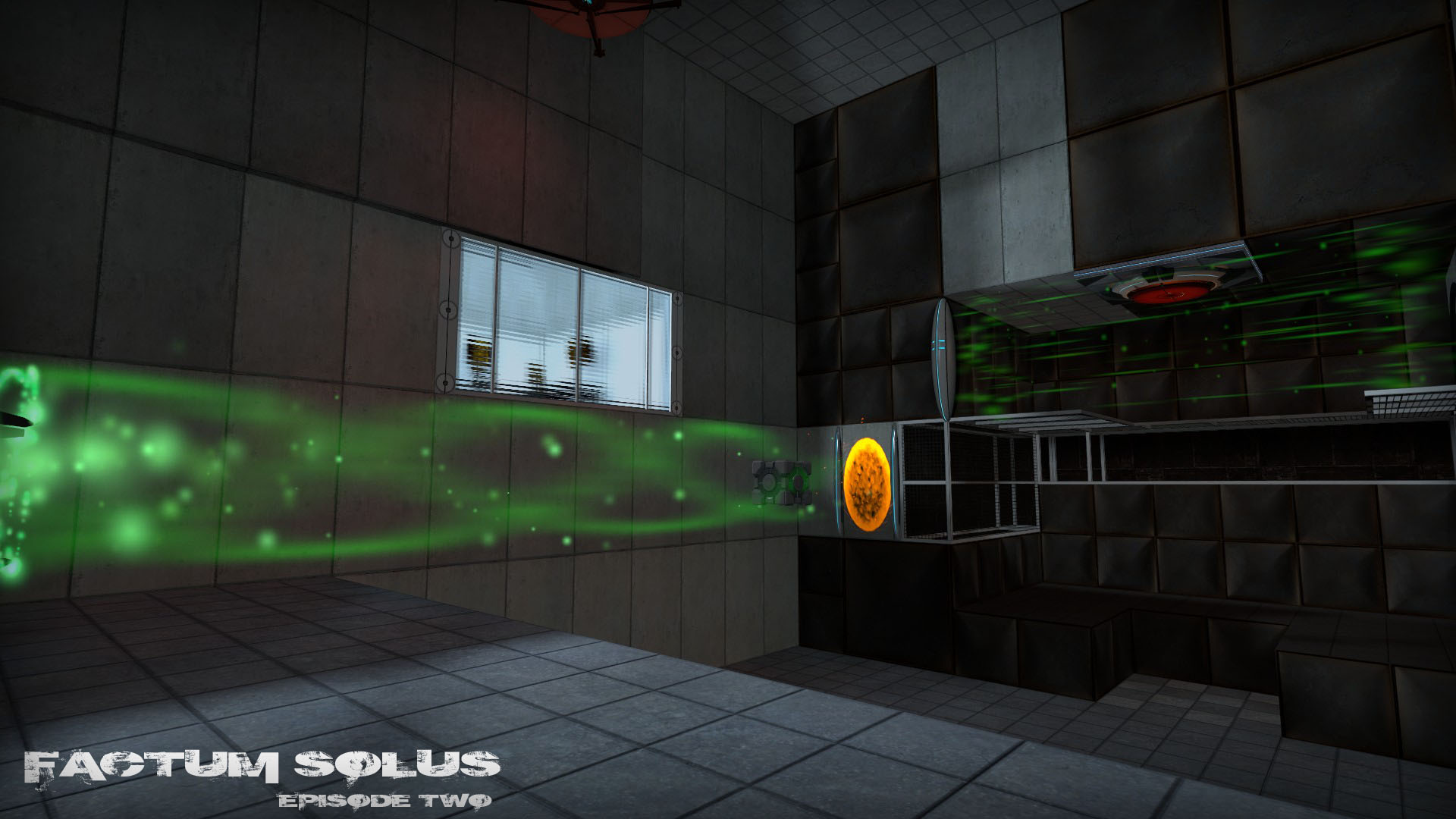 You will find more images in the image tab!