Update 1: Updates and Polishing (v2.8.3)
The first planned update will include updated HODs and animations for several units, minor retunes, updated graphics for several ship icons and UI elements, minor bug fixes, updated weapon effects, and the implementation of CnlPepper's advanced shaders (without causing artifacts with megalith textures).
Vaygr Missile Fighter and Hiigaran SRM Platform: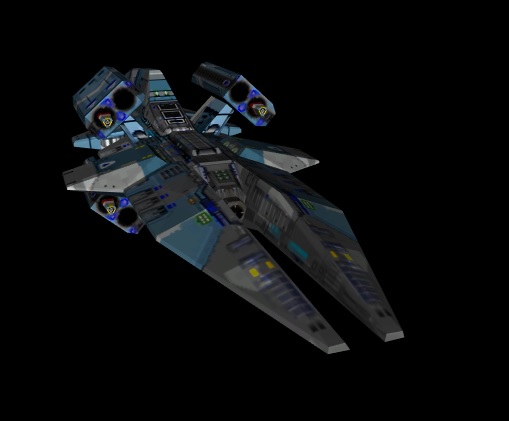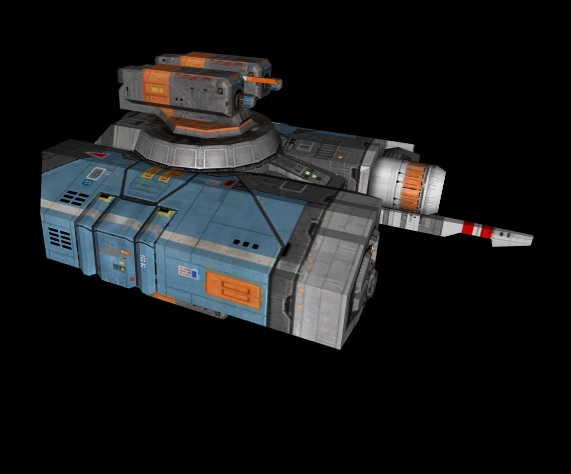 Update 2: Campaign Enhancements (v2.8.4)
The second planned update will involve a modernization of campaign levels, including a new Mothership escort cruiser to replace the existing CVE Escort Carrier. This update will include a comprehensive fleet manual and ship guide detailing the specific roles and basic tactics for each unit.
This version will be fully compatible with modern Intel integrated graphics chipsets (HD3000 and HD4000).
Here is a preview of TFS v2.8 on an Ultrabook using a Core i3 ULV processor and Intel HD4000 chipset using both the default and new shaders: