Website: Tiberianeclipse.com
Welcome back Commander. We appreciate your dedication to the cause. As many of you may have noticed, we finally have our new layout online, and if all goes well it should stay this way. Progress is continuing on the mod and we will reveal more details on the website as it becomes available. Again, the website will be the first line of news for the mod.
Now the website design is a bit premature, but it should be in running order. There's a forum link for the website (under general) where you can post any bugs / feature requests you might have.
There are still plenty of opportunities to join the mod team at Moddb.com
Modeling
We have finally got someone to finish the scorpion tank model, however it still requires some finishing touches, but I'm sure you will all enjoy the work that we have put into it so far. Please feel free to comment so we can improve our models before texturing and coding in game so we can offer you all the best experience when the mod is released.
(Note: The old image of the scorpion tank model is obsolete as we have an upgraded version, so take a minute to view something else as we don't like to show things that wont be in game anymore) Note: Some of you really need to stop complaining about inverted polys because it is an importer problem not a modeling problem -C76.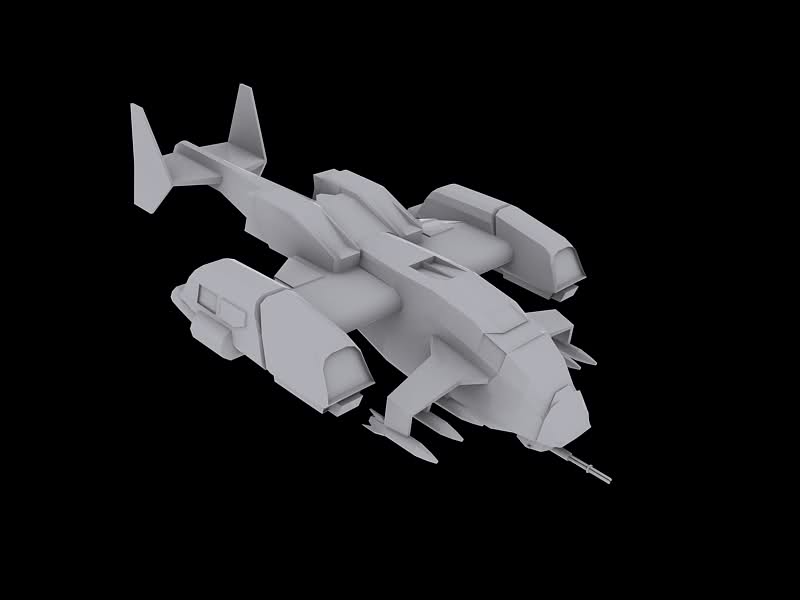 Texturing
We have a new flame turret model by vhu9644 which has been favored over the previous concept. Additionally, We have received a lot of feedback relating to the Titan mech shown previously and have decided to lean more towards the KW textures since they seem to be more "detailed". Even though we want to go more towards KW textures, our texture artist is new to texturing and as such we could use some people that have experience in this field. Again, let us know what you think of the model & texture.
With the help of the community and C&C fans worldwide we can improve the textures and models to a quality that everyone can be proud of. And last, but certainly not least:
Concepts by PizzaAtomica
The new nod harpy just flew in, check it out:
Units
The Fire Scarab: The Nod Assault's version of the flame tank, still as good as the original, but lighter, faster, and cheaper to produce allowing massive quantities to be manufactured.
Remember all of this can be found on our official site Tiberian Eclipse and don't forget to follow our twitter!
And now some eye candy: