Welcome back everyone
Or i guess,we are back again in this modification
As you might remember,we posted an update about a month ago
Well,that small life-sign is more than you though it can be

1) Leviathan "Redux"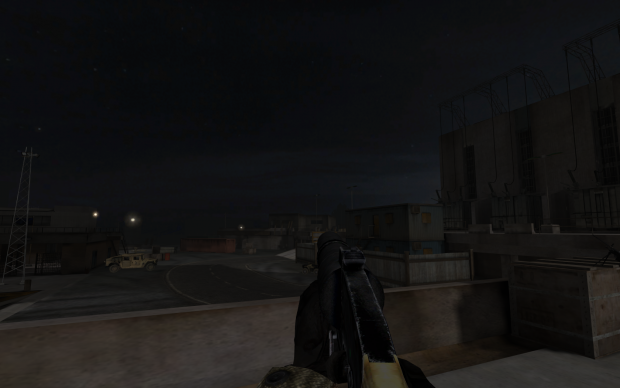 As you might remember again,we have revealed "Leviathan Redux",a map remastered for current mod.
Currently we have worked over 3 new gamemodes for everyone to play:
Domination - Close Quarters battle for 3 control points located on the map
Conquest-S - Basically Conquest Small Gamemode.Will replace 32-player layout
Conquest-L - Full on Conquest Large gamemode,but with different layout and balancing
Note that the names featured in this article are applied for Alpha Build.Final Product might have another.

2) Alpha Coming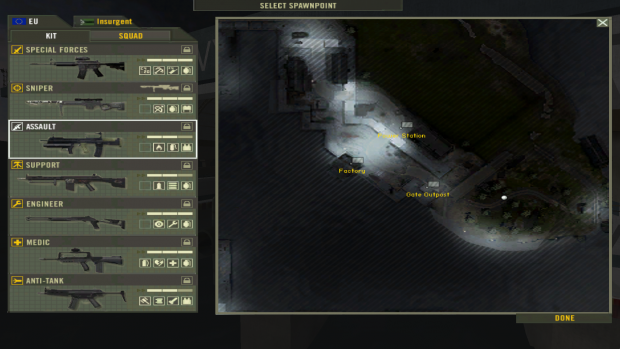 Thats right,an Alpha Build is on way for everyone.Its a similar process as with Extension Pack No.2
But this time,we are going to spent more time on debugging and fixing errors within game
Target is to have a stable modification with lots of content
At first,we are going to release only a part of the "stuff" we are in works to release
Stay tuned for more news related to Alpha release

3) What about previous "Warlord" Concepts?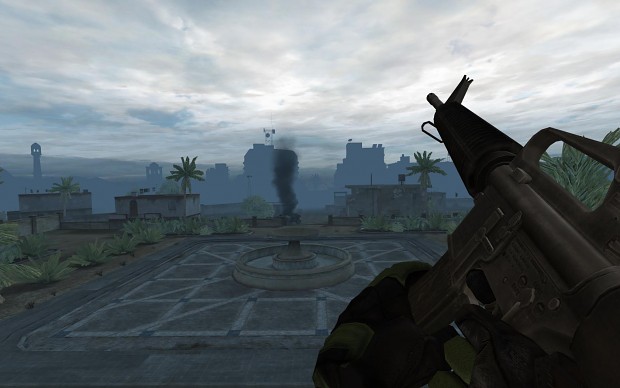 Remember the Warlord Remastered promo we heavily teased during the announcement days?
This will happen too,but after the first steps on balancing the current map: Leviathan "Redux"
No plans related to previous stage of development are yet set
Although we might bring this map back,its unknown if it will ever be the same as 2015 Build reveal
And yes,previous weapons like M4A1-S,ACE 23 and BF4's M416 were scrapped too
Why not having an Extension Pack for Battlefield 2 on steroids instead of some weird game-mixers?

Well,these are the major updates for this moment
I'd like to thank you for reading these updates,and stay tuned for Alpha release
With that said,works over the modification can start again
Also: No new maps for now.Only Leviathan "Redux"
Say thanks to our lazy members of course
Half-Way Studios