Ahoy!
This Tuesday's updates not the lengthiest, nor the sexiest, but she's got content for everyone surely enough!
For the item system, various tweaks, additions and removal's have been put into place. A scrolling feature that allows the player to scroll through their inventory with the up and down arrows, as well as the mouse pad itself. Again, sexy UI is still in development by the one brave soul we've trapped aboard this hell bound vessel :D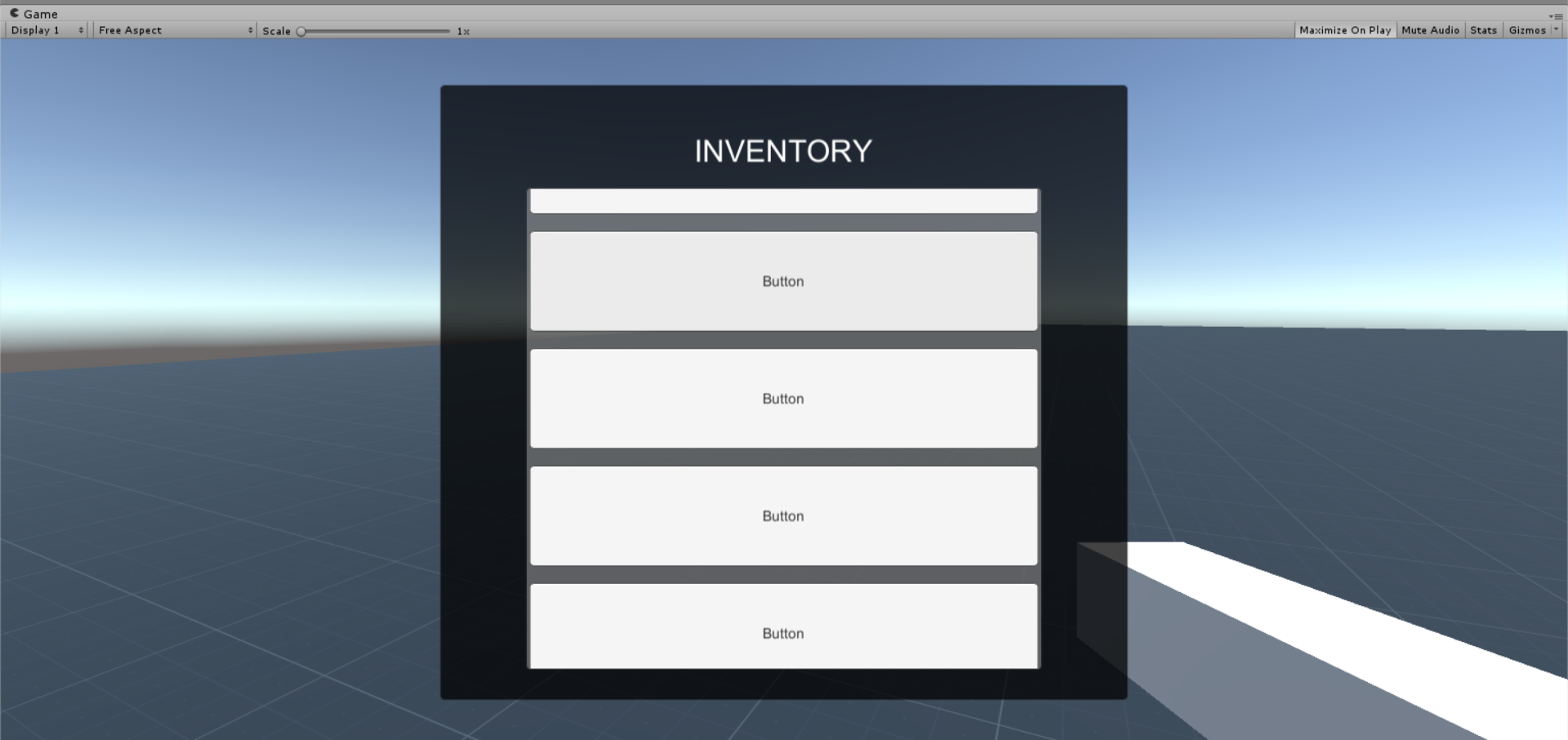 In addition to making the inventory scroll able, we've also been working on implementing a feature that will allow the player to change the item layout from the style above, to a more tiled style that is commonly found in most survival games. We've also implemented and perfect the item layering and registry system, which helps the system identify what each item is, and if it can be picked up or not, and if so, whether or not it becomes a consumable item stored in your inventory, or if you can possibly wield it as a weapon. And yes......you CAN wield the flying elephant as a weapon in early builds. ( And quite possibly could be a easter egg in the near future :) )
We're not only focusing a lot of time on the item system, we're obsessed with it! We're also working on item sounds for whenever its picked up, thrown, and finally hits its designed target ( or the one that wasn't designed to be it, for those with terrible aim ). Also working on the item UI, so that each item can be displayed by its appearance as well as text, allowing for a quicker reaction time in battle.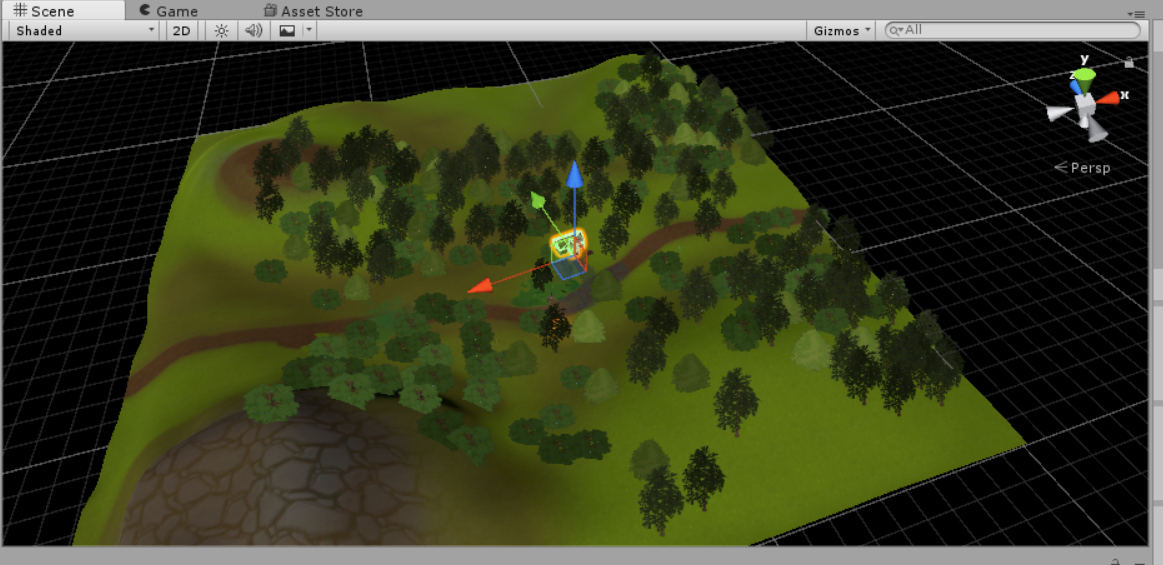 In other news, the art team is hard at work to provide the best possible content imaginable. The player begins his or her quest in the bountiful town of Porkland, Max O'inkers home town. Before you begin on your adventure, you'll be able to explore the town, as well as the countryside and the nearby Wilds. What you see above is a work in progress transition between the city, and the wilds. These areas serve as points of interest for item hoarders looking to load up, or harass the local farmer NPC's :D. The wilds in its entirely is soon to be showed off.
That be all for now, but never fear lads...........Friday's update shall contain a good amount of sexiness!
And again, for all of you who read the entirety of this article, here's another special gift for you :). And yes, this is when you try to make a model of an Asian man, but his eyes and mouth decide not to cooperate. Lesson of the day? Don't make models of Asian men if you aren't prepared to deal with the rogue assets.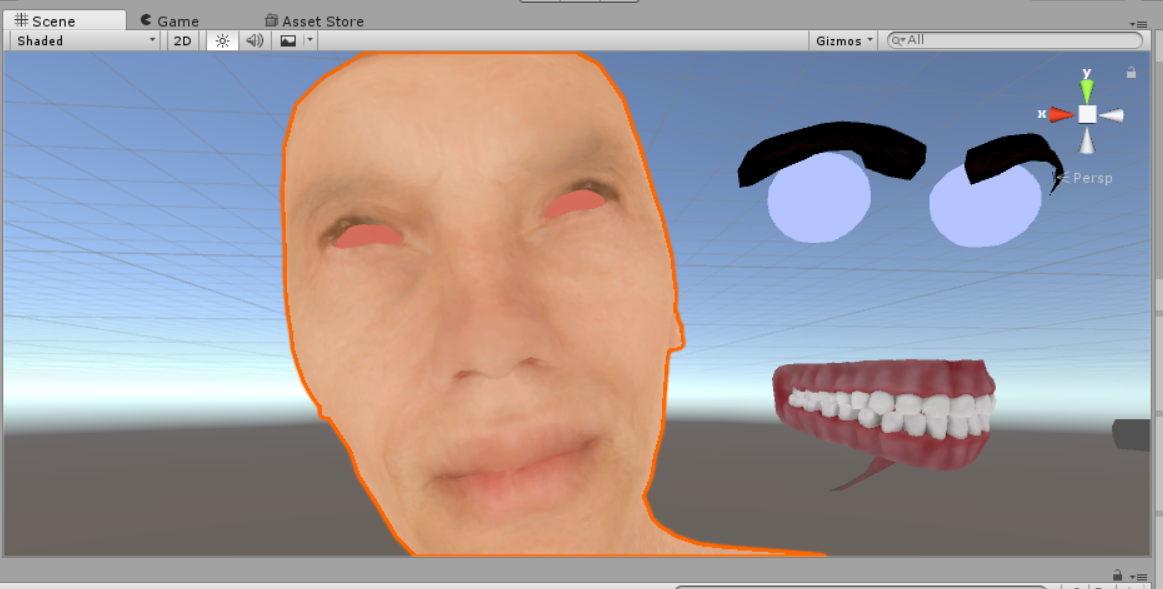 Download: Not yet available
Click here to see last Friday's update!
Cheers,
-The Crew