Sorry for the confusion with this mod going down for a bit. I was considering rebuilding with a new mod page for some updated branding but decided against it. I'm still working on the transposed maps after a long hiatus. In the down time I released Silent Hill Condo for GMod, my first Source map release. I've been a bit busy with university work, but I've launched back into Transposed. I won't share too many updates, I found I lose a bit of enthusiasm if I overshare and don't have anything secret that I'm excited to get released.
Thanks to all who are still watching! Here are some new screenshots for yall: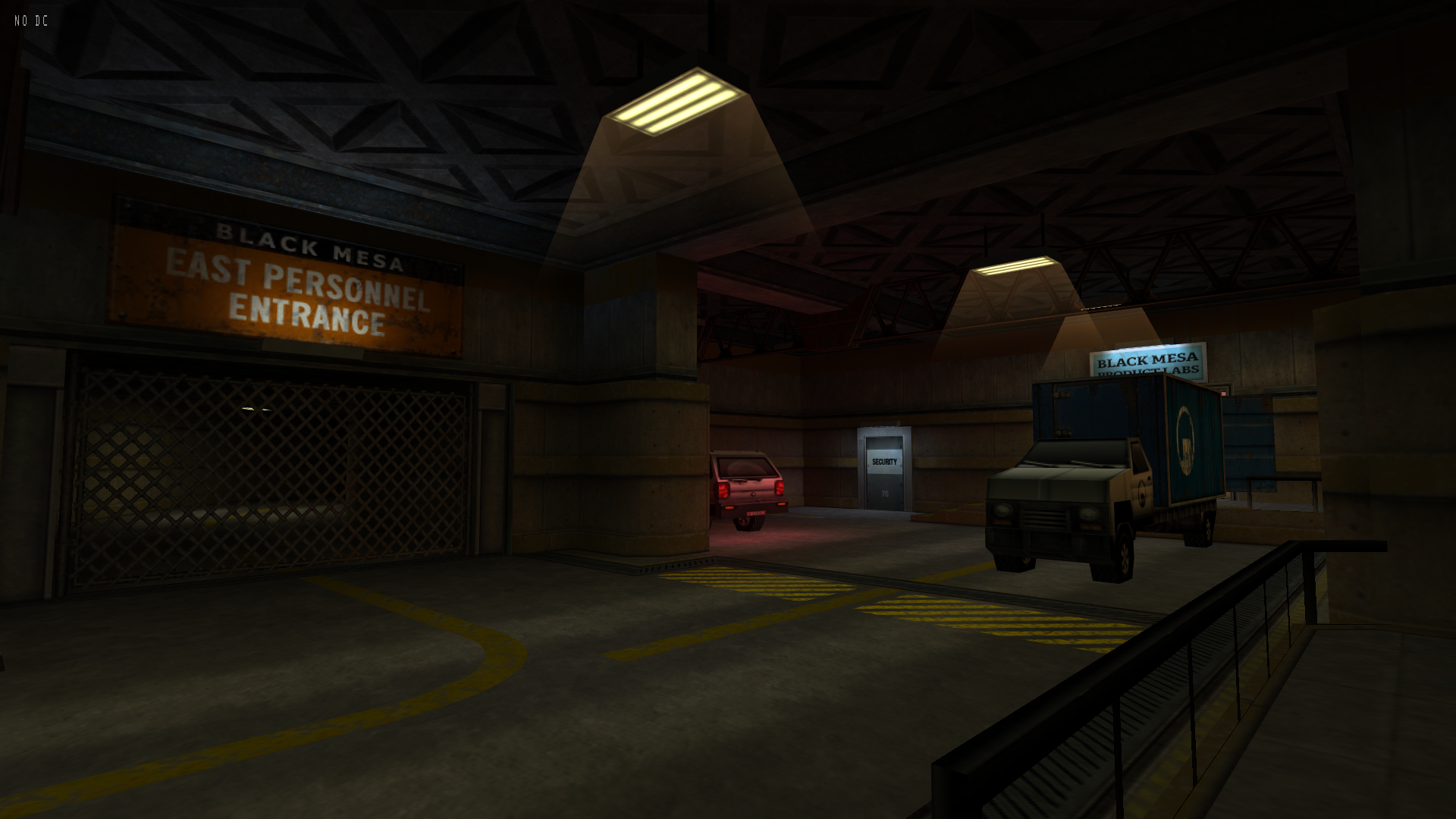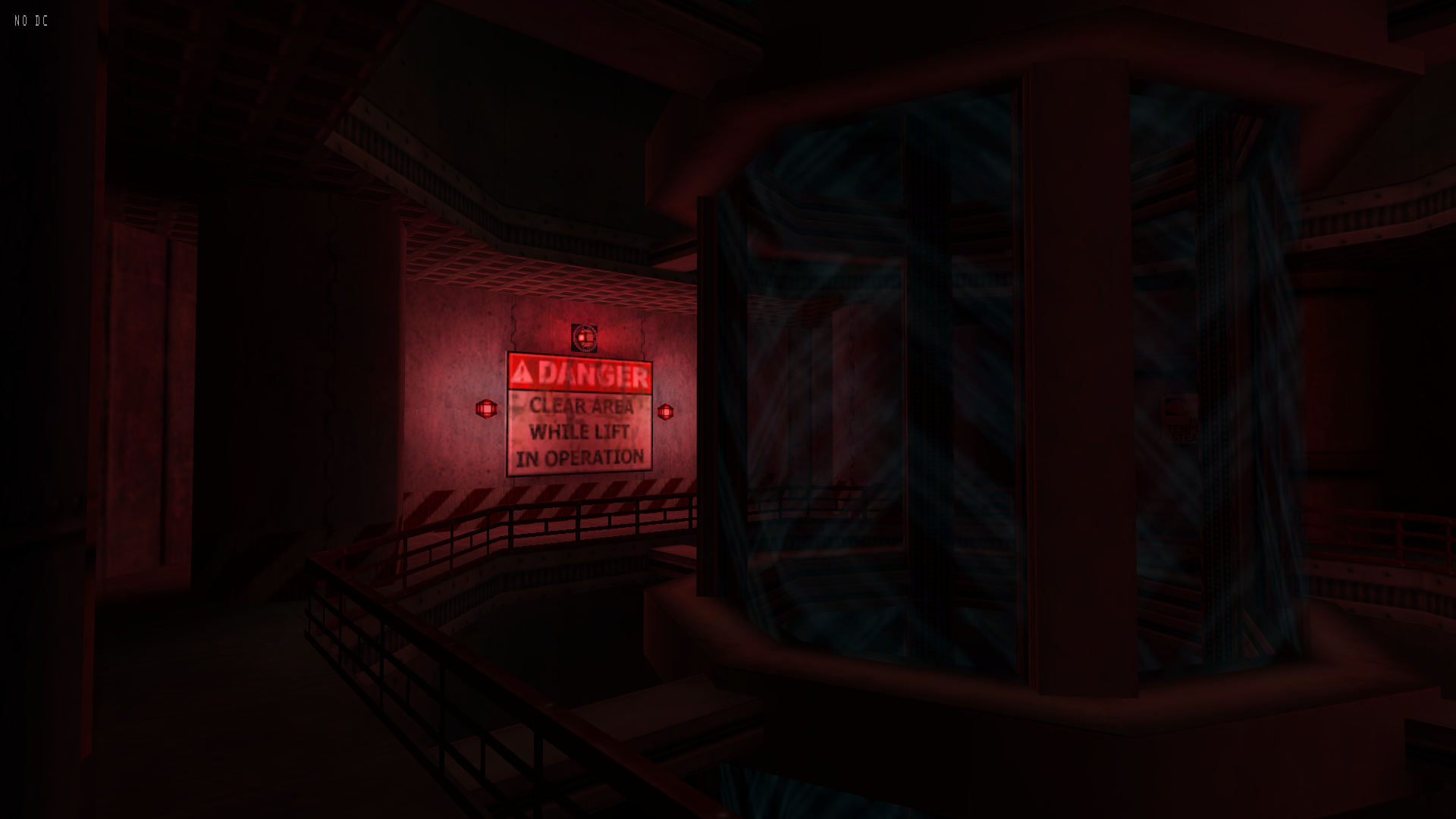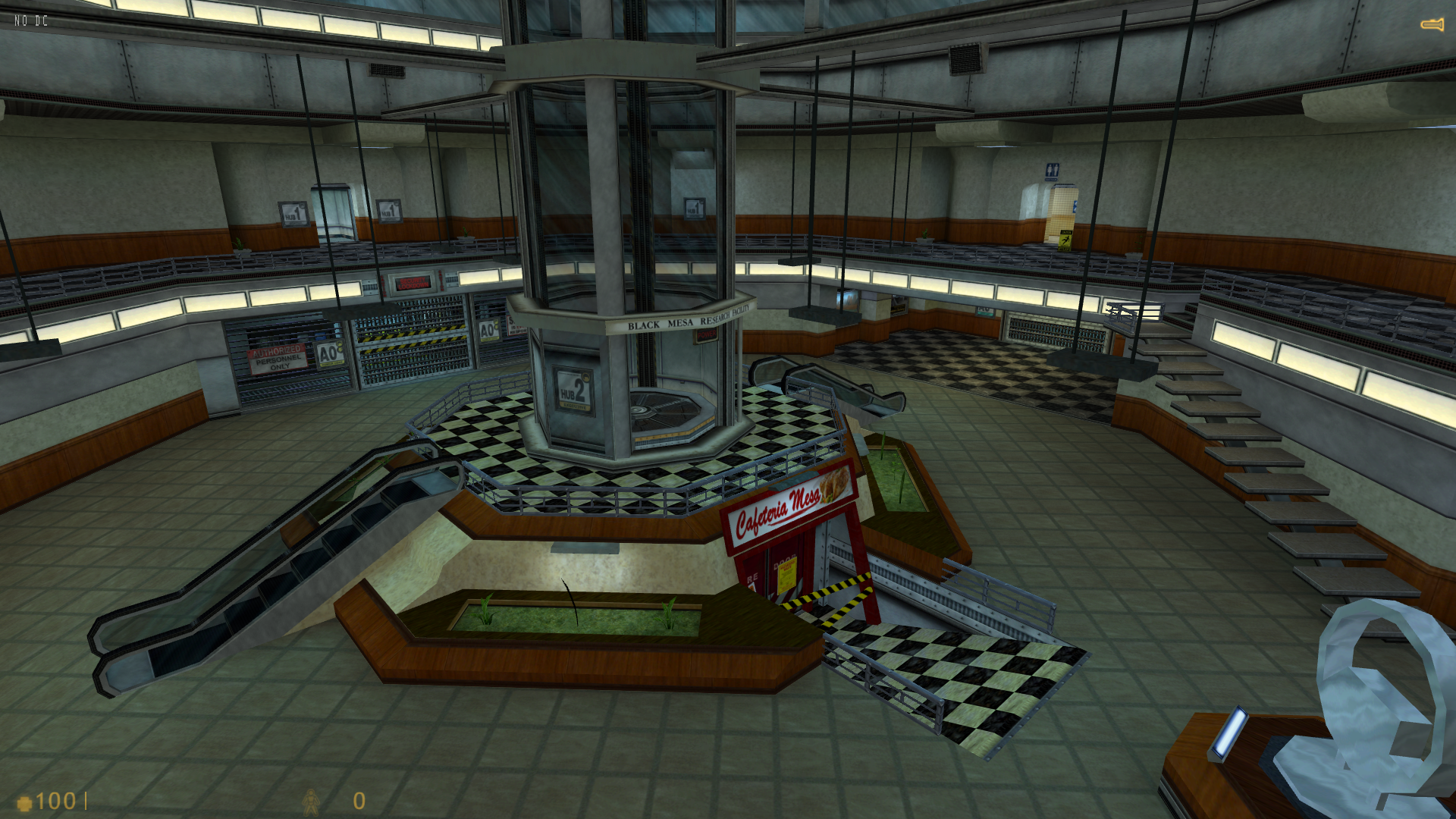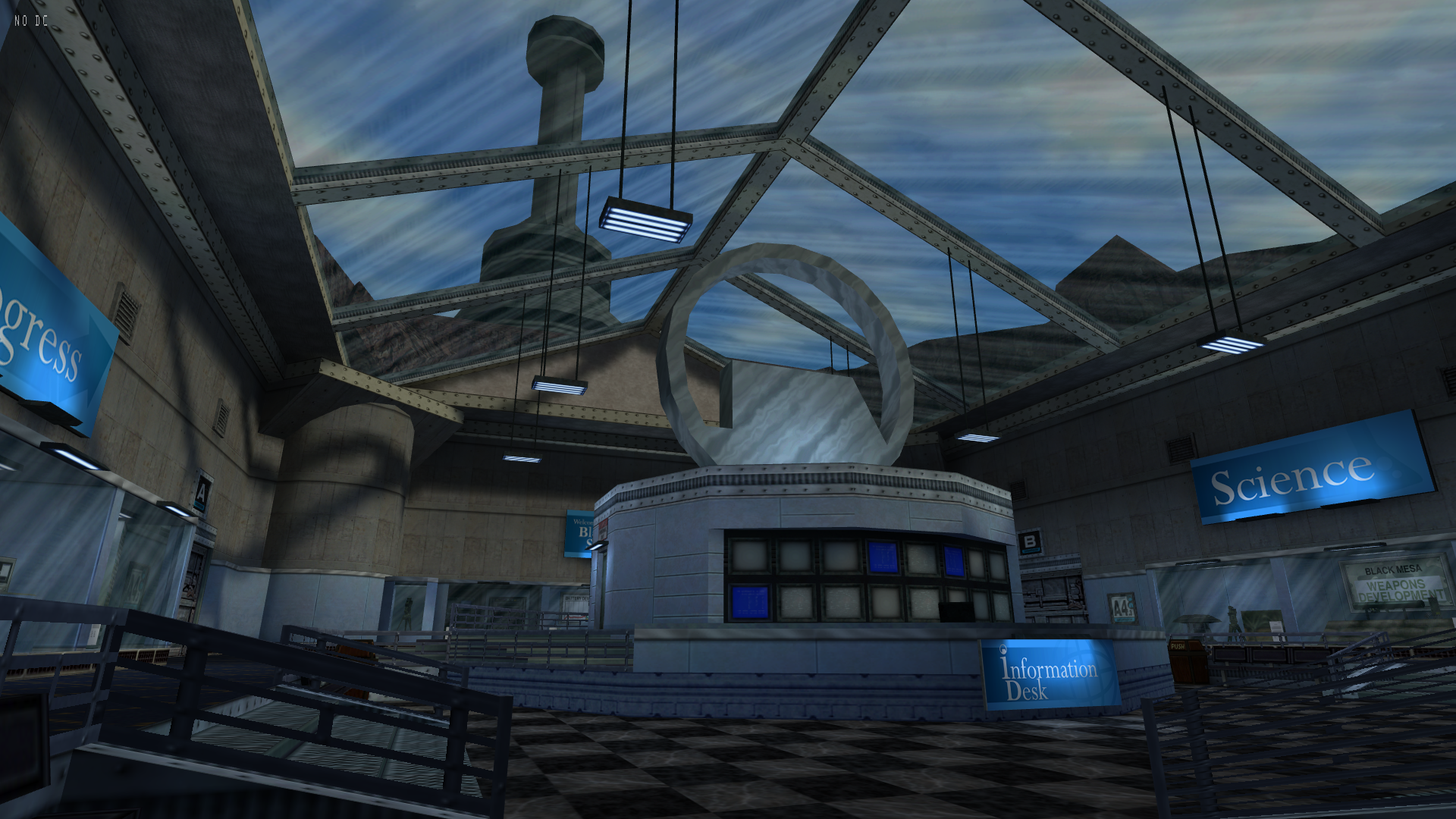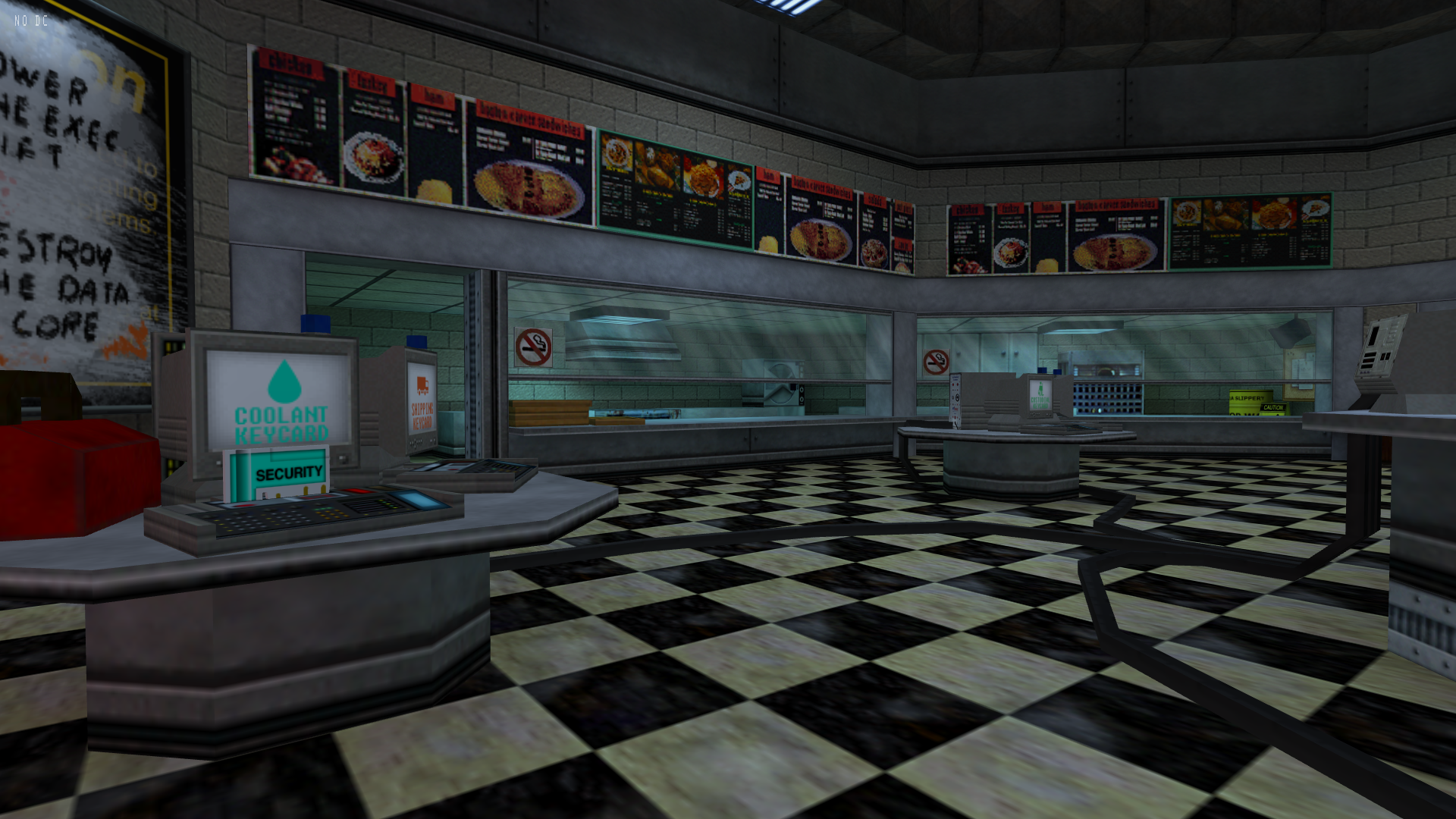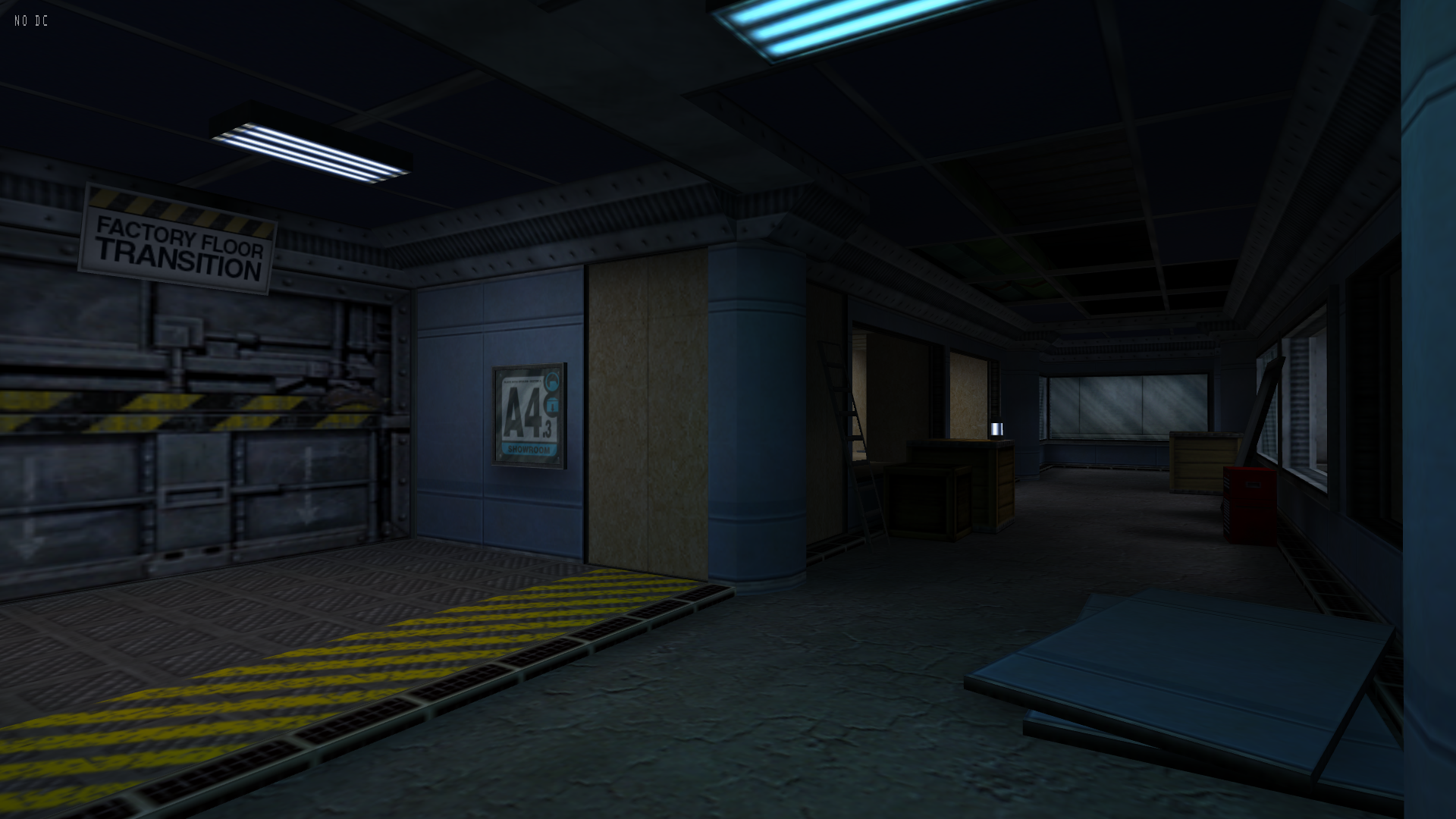 The mod took a bit of a break to figure out the right direction to take it, I lost faith that the system I had in mind would be able to work with Goldsrc's limitations. This week however I built and tested the system and it works perfectly and now things have tied together really well. Next step will be focusing on the main puzzle areas like the Coolant map. I hope to have more to show you soon!