UPDATE #11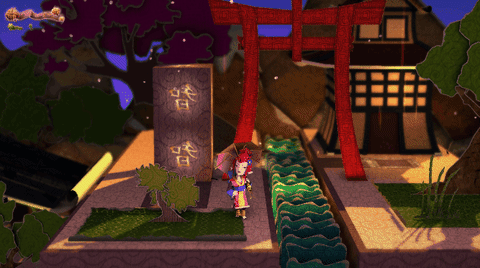 It took us a little bit longer this time to update the game as based on a couple of comments from a reviewer, we were able to find some bugs with some of the puzzles originated by the recent changes that we had to implement on the pathfinding. We have been testing it, and apparently ( cross our fingers and knock on wood) we think that we have been able to fix it and the puzzles should not represent a problem for the game.
Added:
Nothing, Purely a fix focused build.
Fixed: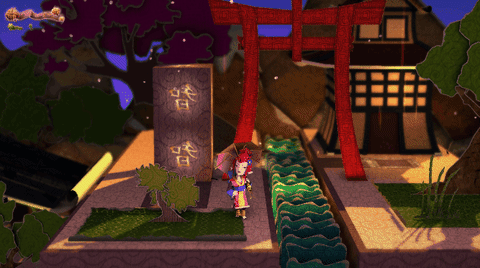 Boxes puzzles problems. We the changes made to the pathfinding we introduced some conflict with the box detection controls that were causing the boxes to act strangely again when interfering with the navmesh grids.
Princess Jump Fix. Â Although the jump was already working more or less well, it was not very consistent with the animations as the Princess on the vertex of the jump opens up her umbrella which should affect the speed of the fall. We made the adjustments to reduce slightly the fall speed of the Princess Keiko when outside of a wind zone.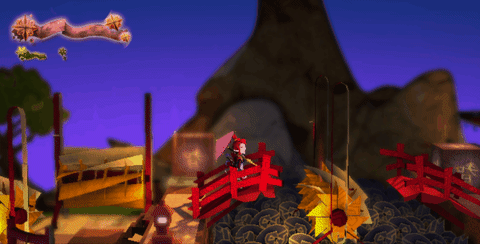 Rolling Knives Trap fix. Â We have fixed the Rolling Knives trap as to allow the Princess Keiko to jump over it without taking damage.
No performance updated this time was we were concentrated in improving the game flow.
As always, don´t forget to share any feedback or suggestion to us on the discussion board, we are counting on your help to make Upside-Down Dimensions a great game and we need your feedback.