Hello users!
My name is D4nyi and I'm currently one of two main develpers of Cameo! I'm here to introduce you our new update released just few hours ago!
"Building, lost!"
Yes, We have just released update 0.23! This update delivers a whole different experience to Cameo. With total of 20+ new EVA announcers and 675 voice files total you will never get annoyed of hearing "Silos needed" the same way ever again!
New Spacing Guild Faction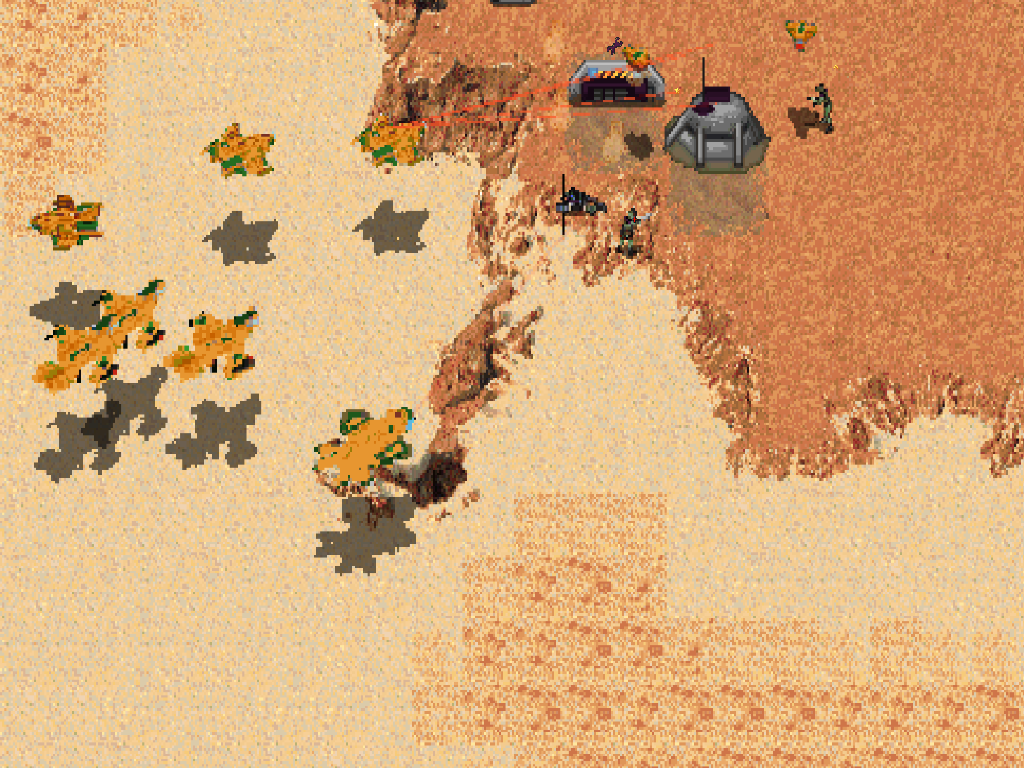 Dune gets its 10th house - a powerful faction focused on Spaceships and intergalactic teleportation! With total of 5 new unique models you can now get your hands on house with one of most powerful technologies.
Arrakis terrain completely remade from the ground up!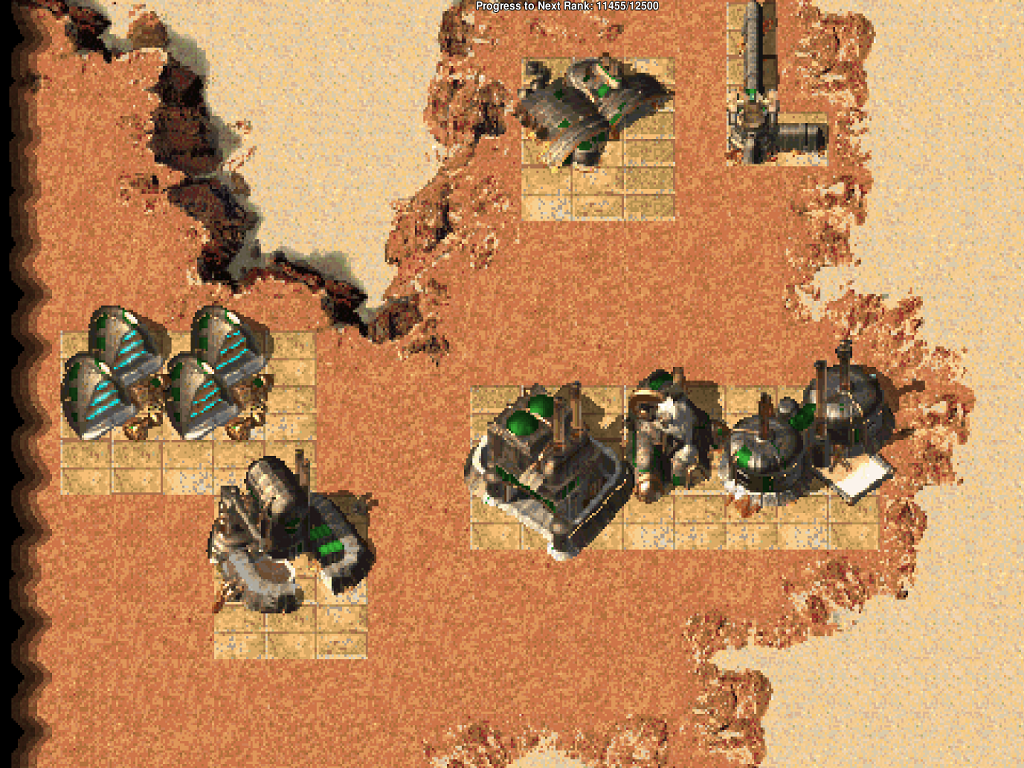 Previously introduced Arrakis looked kind of washed up, so over 10,000 tiles were remade to bring you Arrakis in a quality you all want and deserve! I have also added 36 new Dune maps, so you can now enjoy Arrakis on total of 50 maps!
Some things didn't make it to this release, but don't worry...
There are 4 new factions that we decided not to release this version... And that are factions from infamous Advance Wars! We will inform you more with time, but you can be assured they will be included in our next release!
That's not it...
Many more news came with this update! Even if you read through the changelog, it will still not be it! There are things such as completely remade Dune Tleilaxu Faction which now includes Controllable Sandworms, major rebalance of Star Wars factions, new Advance Wars models for various factions, new Voices for various Dune units, new StarCraft content and much, much more...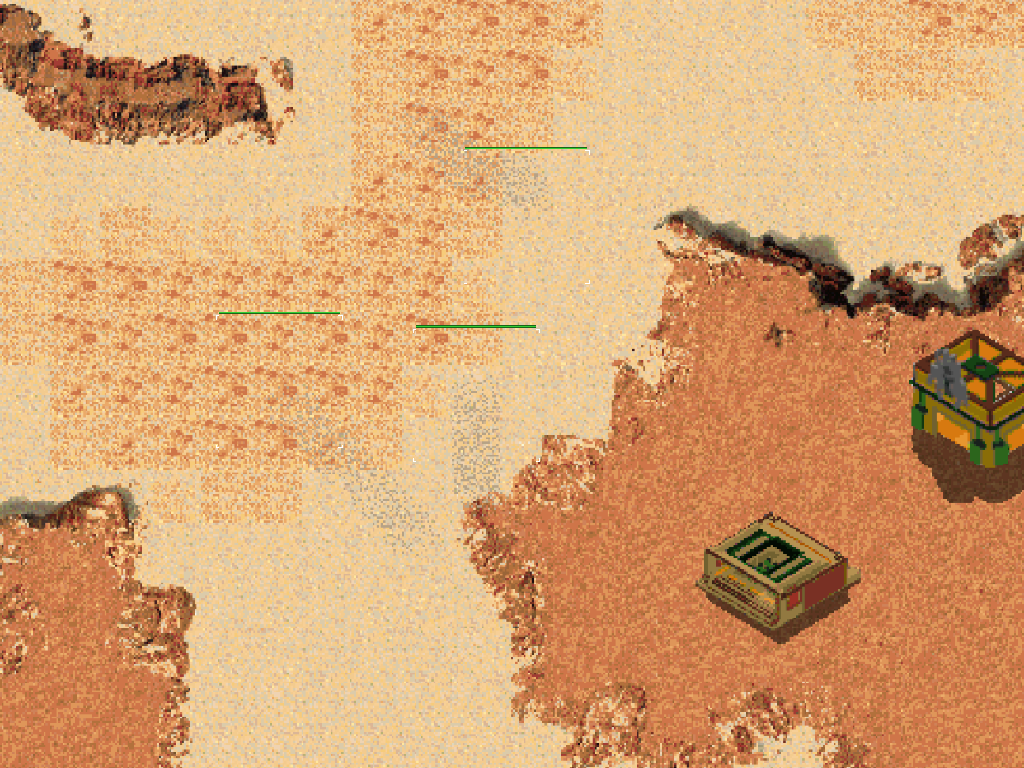 However, only you can find out what else is expecting you!
What are you waiting for? Click on DOWNLOAD and find it on your own!
You can also support me to get special benefits like huge daily updates, designing your own dream units into game and more (depends on amount you pledge), starting from just 3€ per month!
Together we can keep making this game the greater and greater!
Best Regards,
D4nyi.