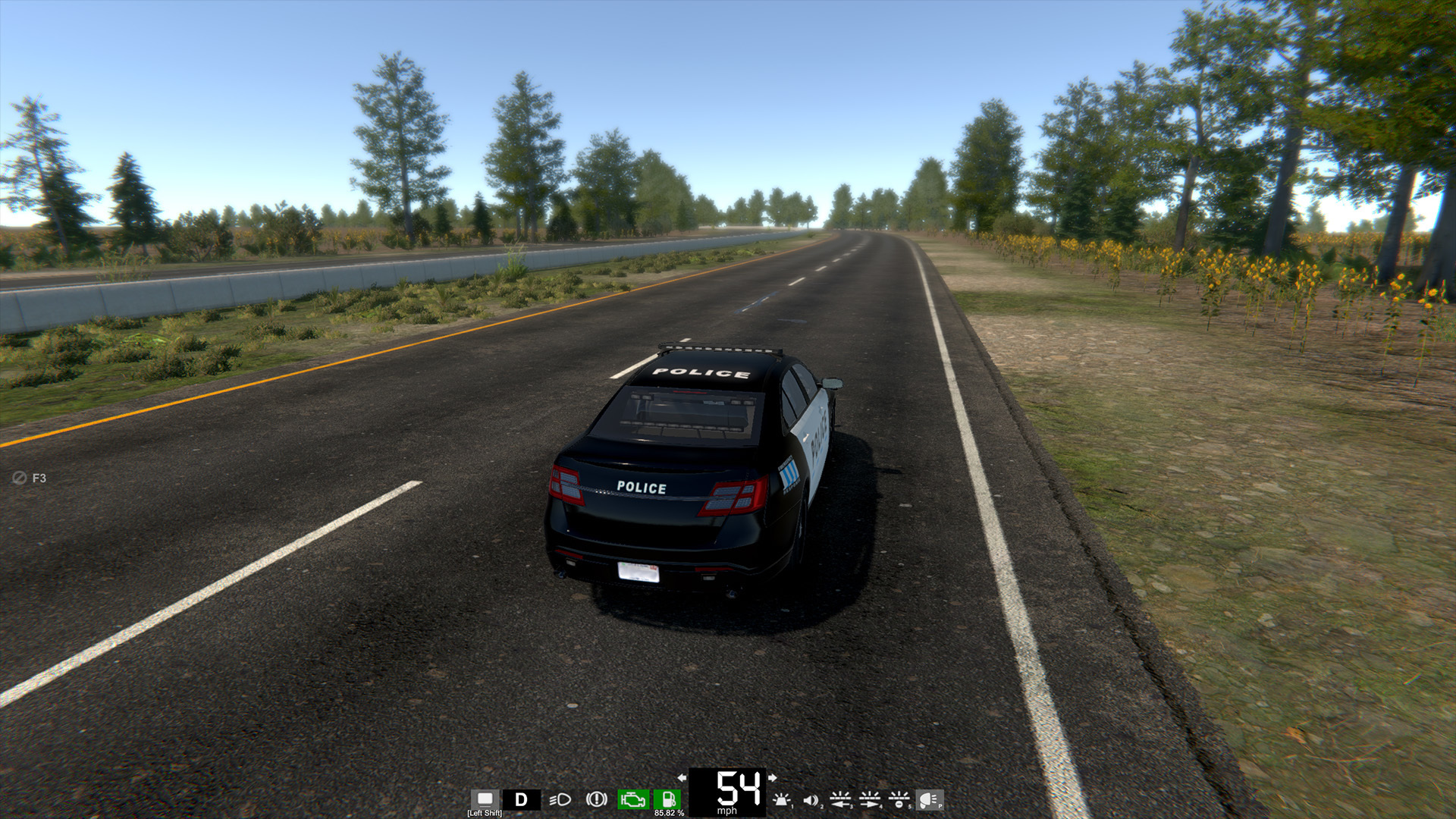 Hi all,

We are happy to announce that the new map update is now live on the unstable branch! As previously mentioned, this update expands the new map, removes the old one and ports lots of callouts over from the old to the new.

As this is a big change for the game, we need as many of you as possible to jump in and play the unstable version ahead of the public version - the more feedback, the better!

To access the unstable branch you can do the following:
- Load up Steam and head to your library
- Right click on Flashing Lights and then select "Properties"
- Head to the Beta tab and in the drop down select "unstable_test_branch" (no password needed)
- This will then download the new update for you

Please note: The unstable version is currently only available on Windows PC. Due to some technical issues with the Mac export of the unstable update, we will be releasing it as soon as possible.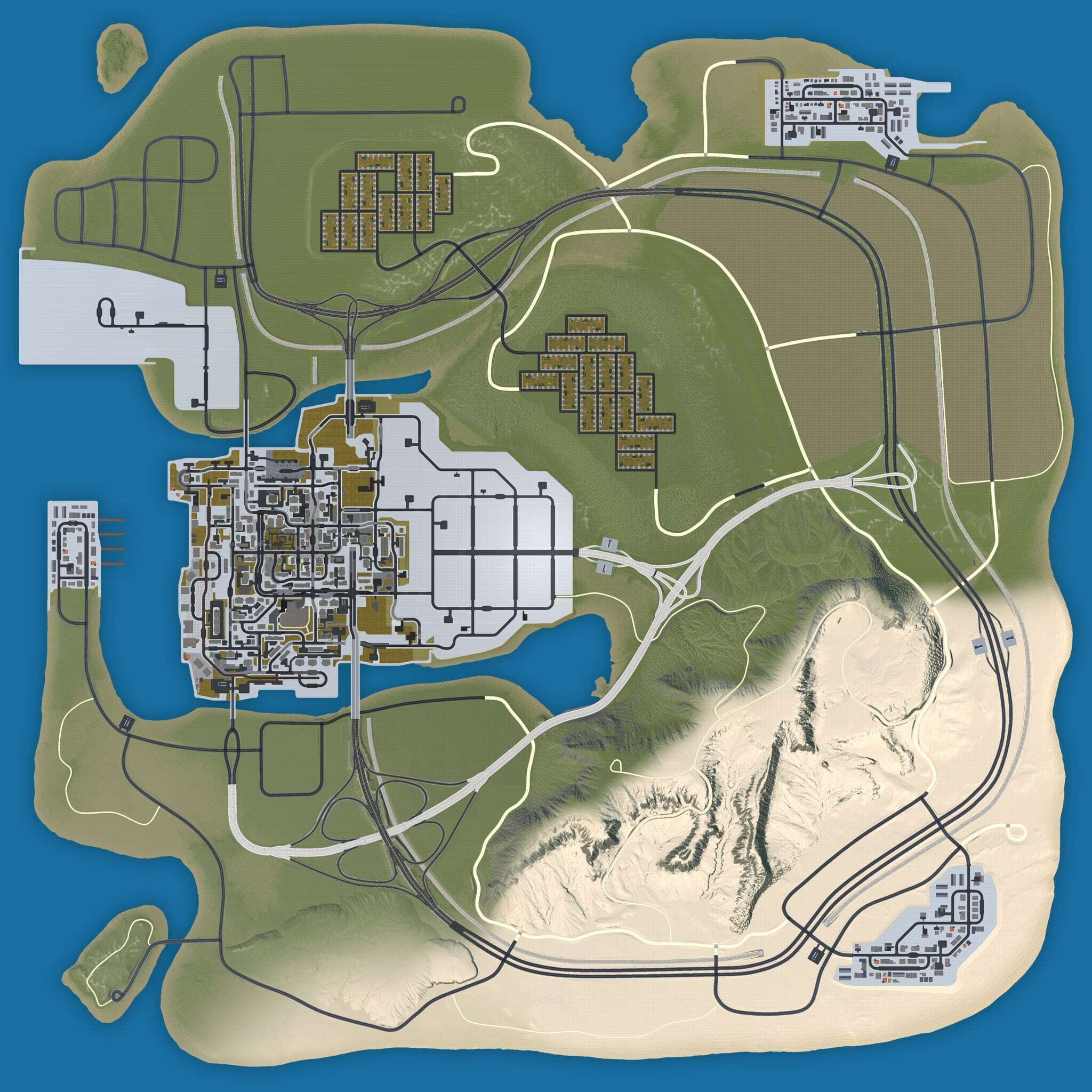 What's in the unstable update?
New
- New map expanded with new props and buildings + new areas - 2 suburbs, 2 rural towns, marina, hill, desert and farm fields
- AI EMS, tow pick up and AI police van prisoner transport re-added within city limits
- PD callout: Person with Gun [id 1002] ported from old map to new map
- PD callout: Mugging [id 1003] ported from old map to new map
- PD callout: Suspicious Activity [id 1005] ported from old map to new map
- PD callout: Reported intoxicated persons [id 1006] ported from old map to new map
- FD callout: Vehicle Fire [id 2002] ported from old map to new map
- New gas station models and design introduced with a total of 11 locations around the new map
- New vegetation system for the new map
- Locations added to the new map ready for future additional city expansion
- Old map removed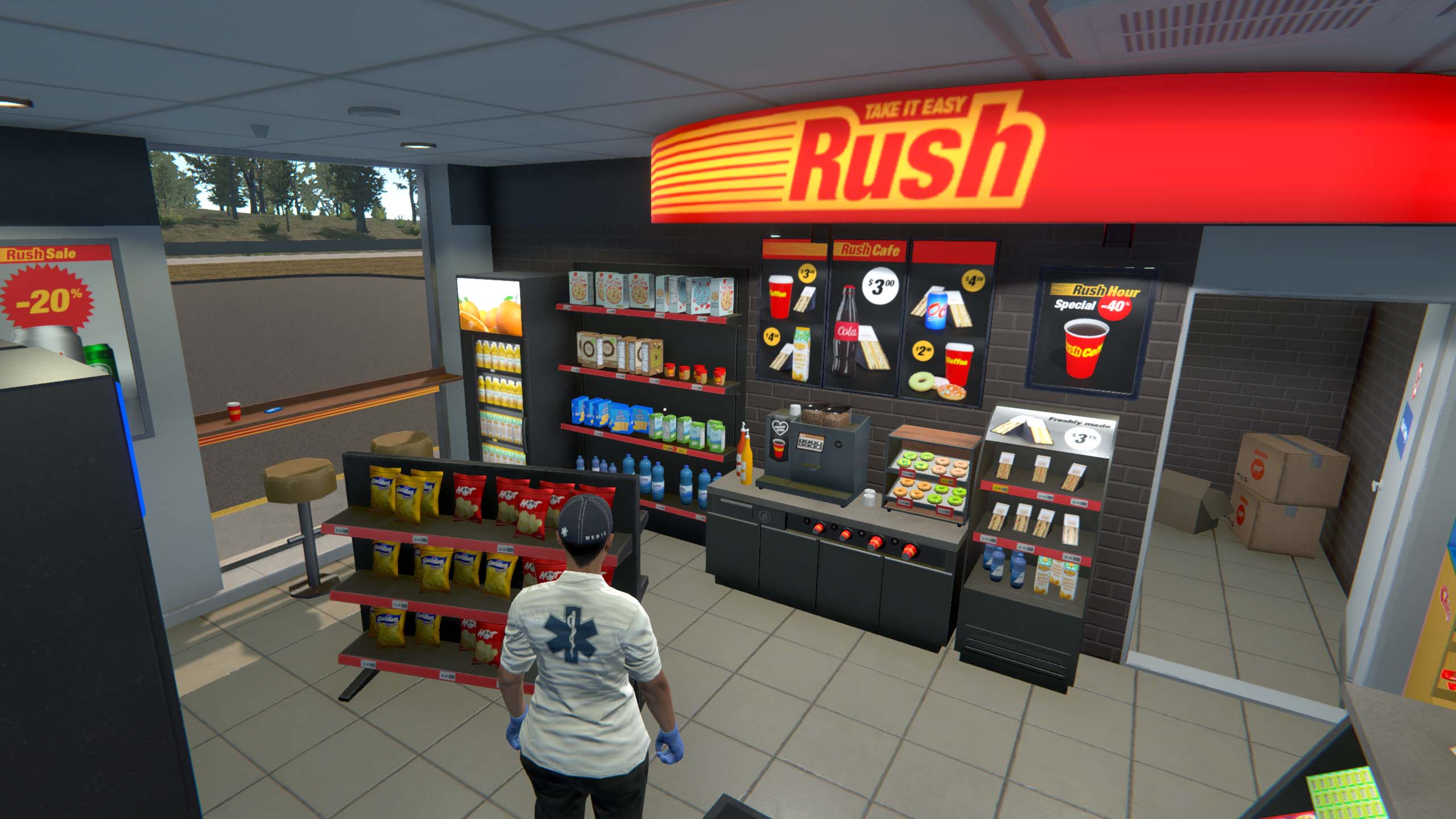 Fixes
- Frame drop spikes reduced which was caused by CAD and pedestrians
- More optimizations for the new map: texture compression adjustments
- CAD fixes for registering players joining/leaving missions
- Grid loading system improvements
- Graphics settings updated with resolution and quality level options. No more start-up launcher menu
- EMS players no longer get stuck when interacting with downed NPC that was hit or shot, not related to EMS missions
- Sedan FTA interior dashboard icons

Between this unstable release and the full update launch we will be bug fixing, porting the remaining callouts to the new map and of course listening to your feedback.

We are currently aiming to launch the public version of this new map update by the end of the month, but this is dependent on community feedback on the unstable - so it may be later.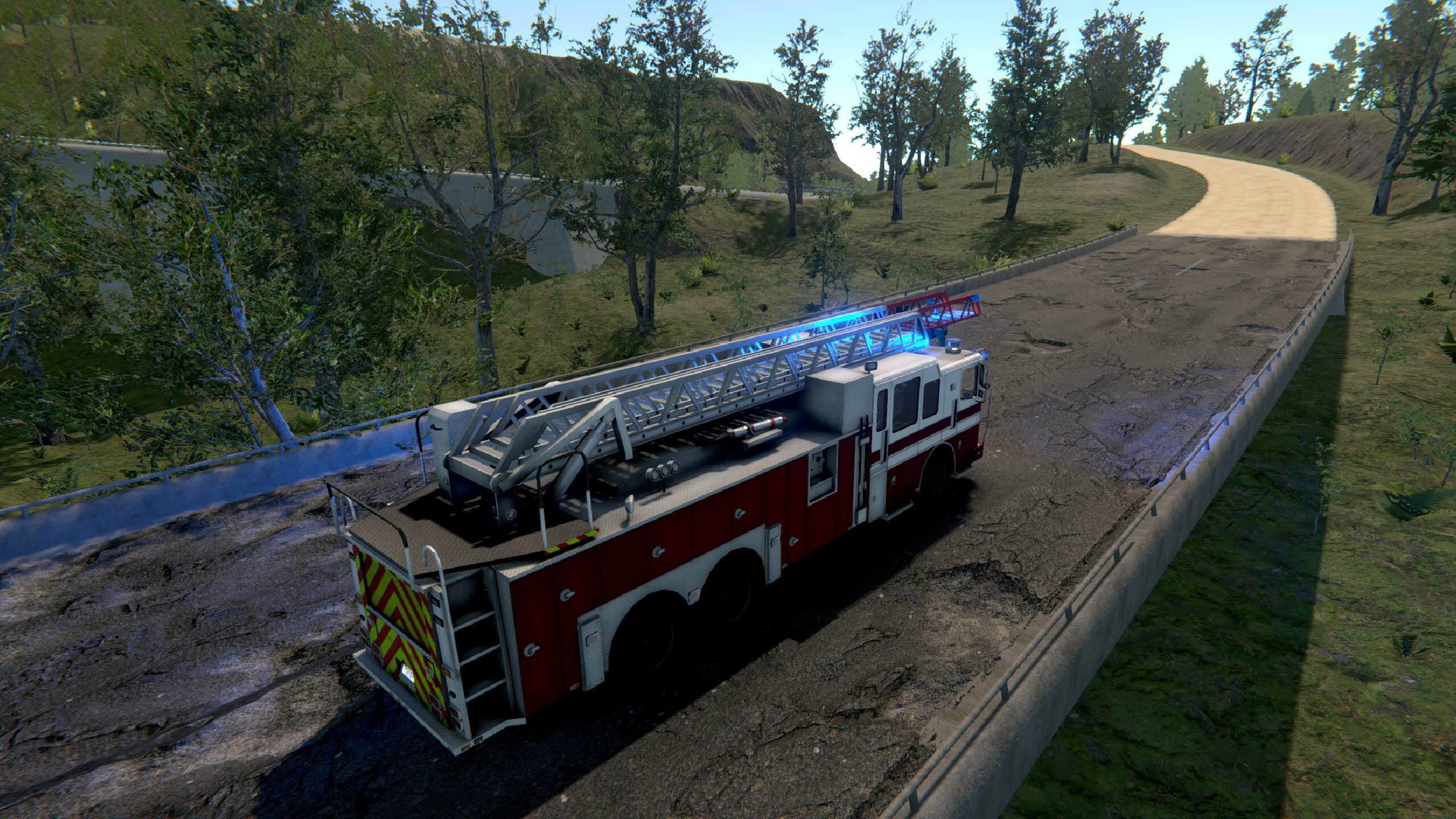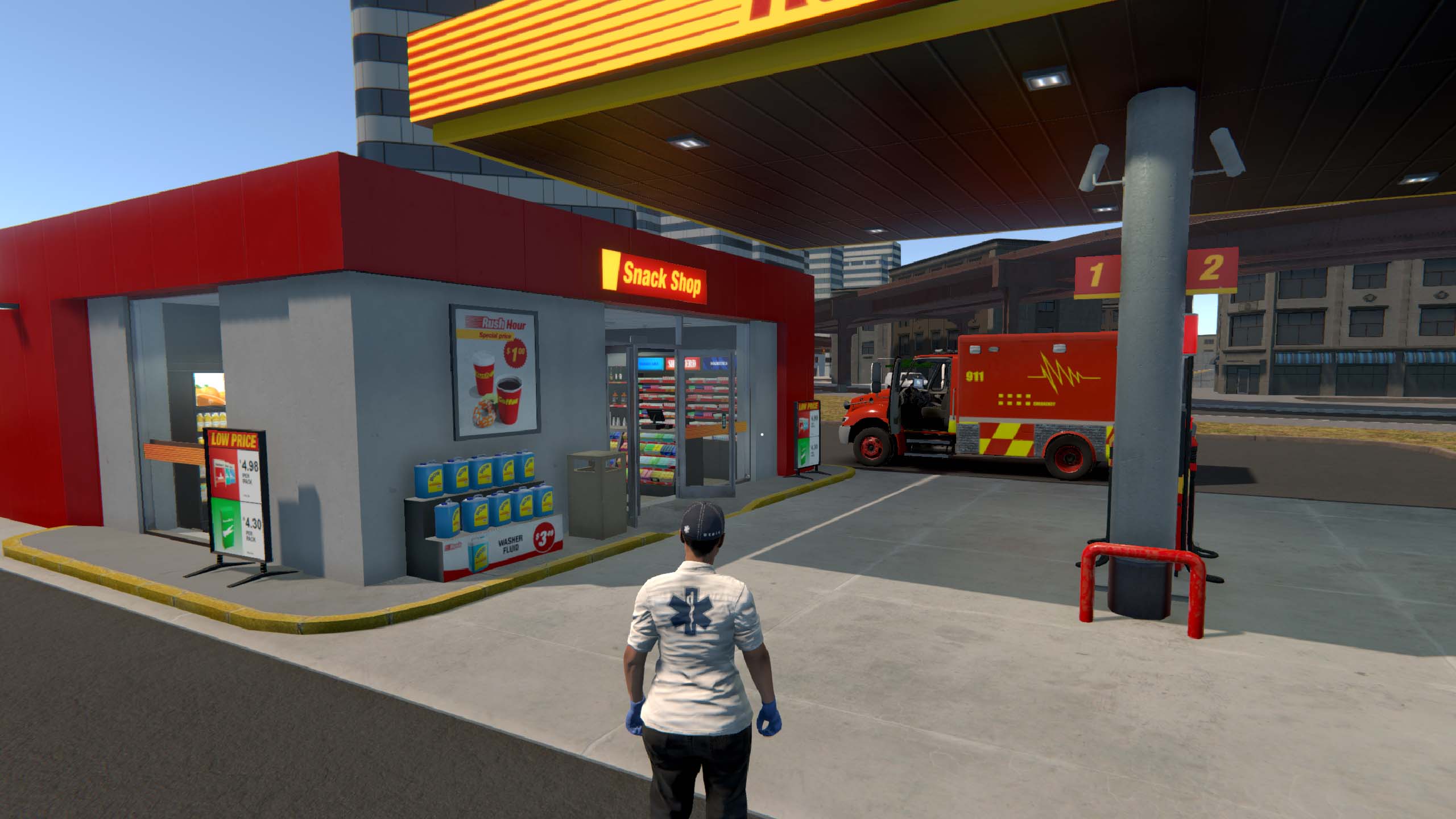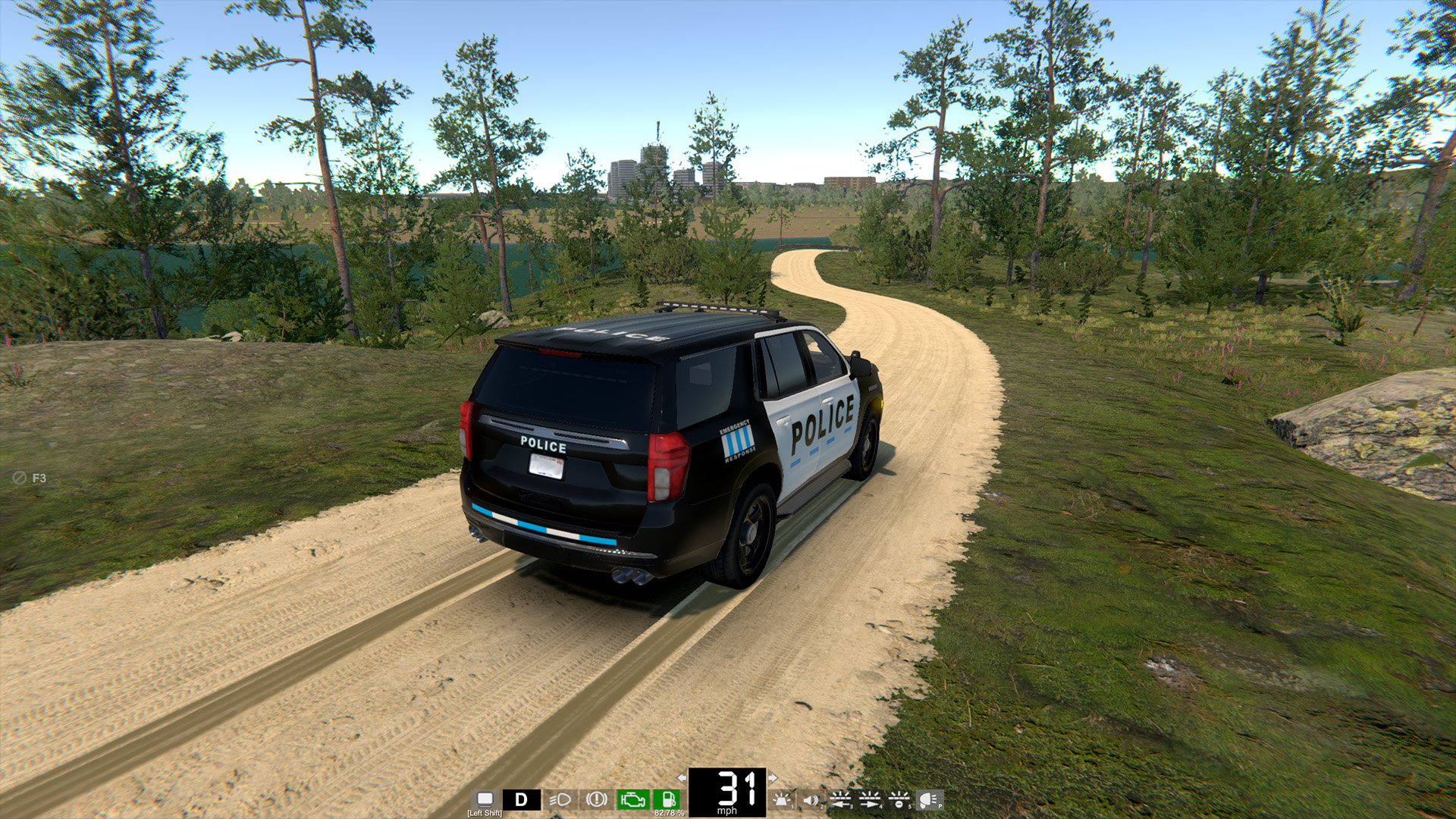 Thanks,
The Flashing Lights Team