The Prowler :
The Conclave of Horizon's Elusive Walker
Faction: Conclave of Horizon
Unit type: Tier 2 walker
Good versus: Light Vehicles, Infantry
Bad versus: Heavy Vehicles, Heavy Infantry, Aircraft
---
Where the Alliance and the Order rely on heavier and better armored tanks, the Prowler is far lighter, putting more emphasis on mobility instead. Its twin laser cannons have an extremely high rate of fire and combined with the high speed of its servos make it the master of hit-and-run tactics and key target destruction.
The lighter build of the walker also comes at a cost, the Prowler is relatively frail compared to the Basilisk or the Garm (the Alliance's and the Order's main battle tanks respectively) and thus, will not survive a direct encounter against one of them without assistance.
Like all of the Conclave units, the Prowler benefits from the signature "choice upgrade". Meaning that during the game, a Conclave player can choose one of two upgrades for the Prowler. Once this upgrade is completed the other cannot be chosen anymore.
Φ

The "Stalker" upgrade increases the Prowler's attack damage as well as its attack range.

This version of the prowler gets better at kiting enemies and killing backline units such as artillery.

Ω

The "Hunter" upgrade increases the Prowler's attack damage and HP.

This version of the Prowler is better suited for direct combat and holding the frontline during a battle.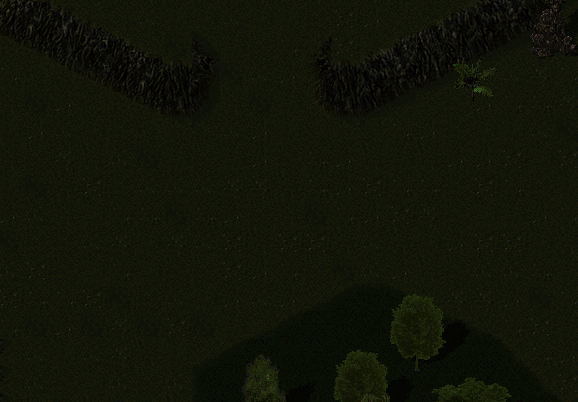 On my way to destroy your base~
---
Written by Logue and Antoku.
Voxel model by Logue.