UNDERHELL CHAPTER 1 IS RELEASED !

UNDERHELL CHAPTER ONE ALSO INCLUDES A REMAKE OF THE UNDERHELL PROLOGUE
*Make sure to completely uninstall Prologue before installing Chapter One, do not install on top!*
The game ONLY requires Source Sdk Base 2007 installed, no other source games are required.
EVEN IF YOU HAVE SDK BASE 2007, DO VERIFY THE CACHE BEFORE LAUNCHING THE GAME.
(to avoid possible bugs/crashes)
Hello everyone !
This is it. The moment has arrived, Underhell Chapter 1 is out now, I was starting to believe this day would never come. When I set out to create this game, I had absolutely no clue what it would become. I was just a 15 year old kid with a story in mind, some cool action scenes, and lots of hope!
Well here we are, 8 years later, Underhell Prologue was released over 2 years ago now, and today we release Underhell Chapter 1.
The Prologue has seen massive improvements since then. We have created many custom systems (inventory, free aim, dismemberment, iron sights, etc...) thanks to our coder Charly.
Underhell Chapter 1 has a level of production that far exceeds the Prologue with 24 voice actors with over 3500 lines of dialogue, nonlinear levels, secondary quests and randomized loot. Some of the decisions you make might not have a direct impact on Chapter 1, but every player choice is saved and stored at the end of the game, meaning I will be able to import them directly to the new chapters.

I can't even begin to describe how this feels, and that's because I don't know it myself, I have been on this auto-pilot mode for the past 2 years, where I would focus entirely and dedicate all my efforts to make this game possible. I'll start feeling the real effect in a couple of days I suppose.
Testing such a game required a tremendous amount of effort, and I am sure there are still bugs and glitches lying around somewhere.
This is why I invite everybody to take a look at the Bugs & Technical Support forum thread.
Some known issues and crashes are reported there, and if you encounter any problems, please do not hesitate to post, along with a screenshot and description if possible.
Here are a few screenshots to celebrate release !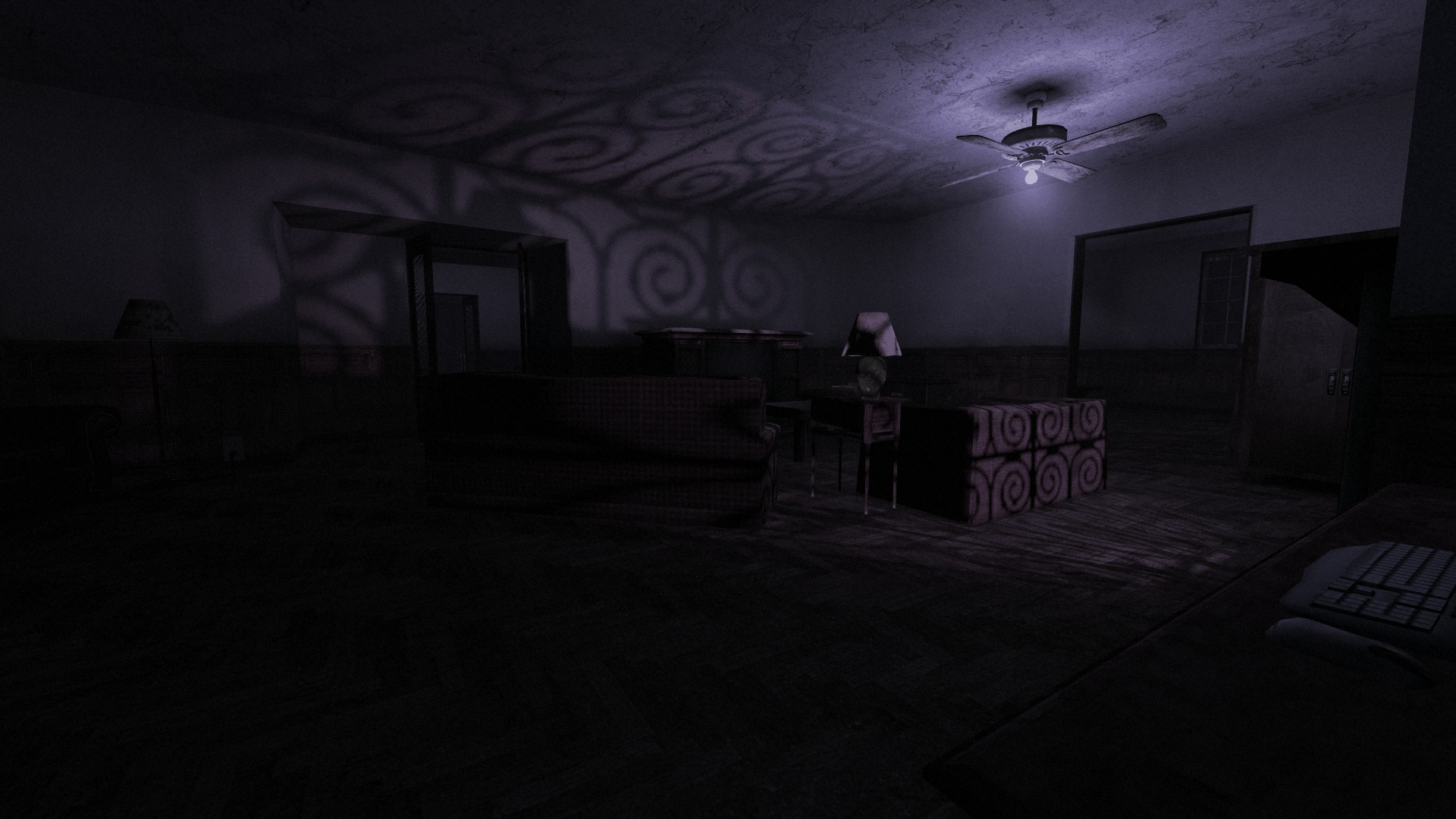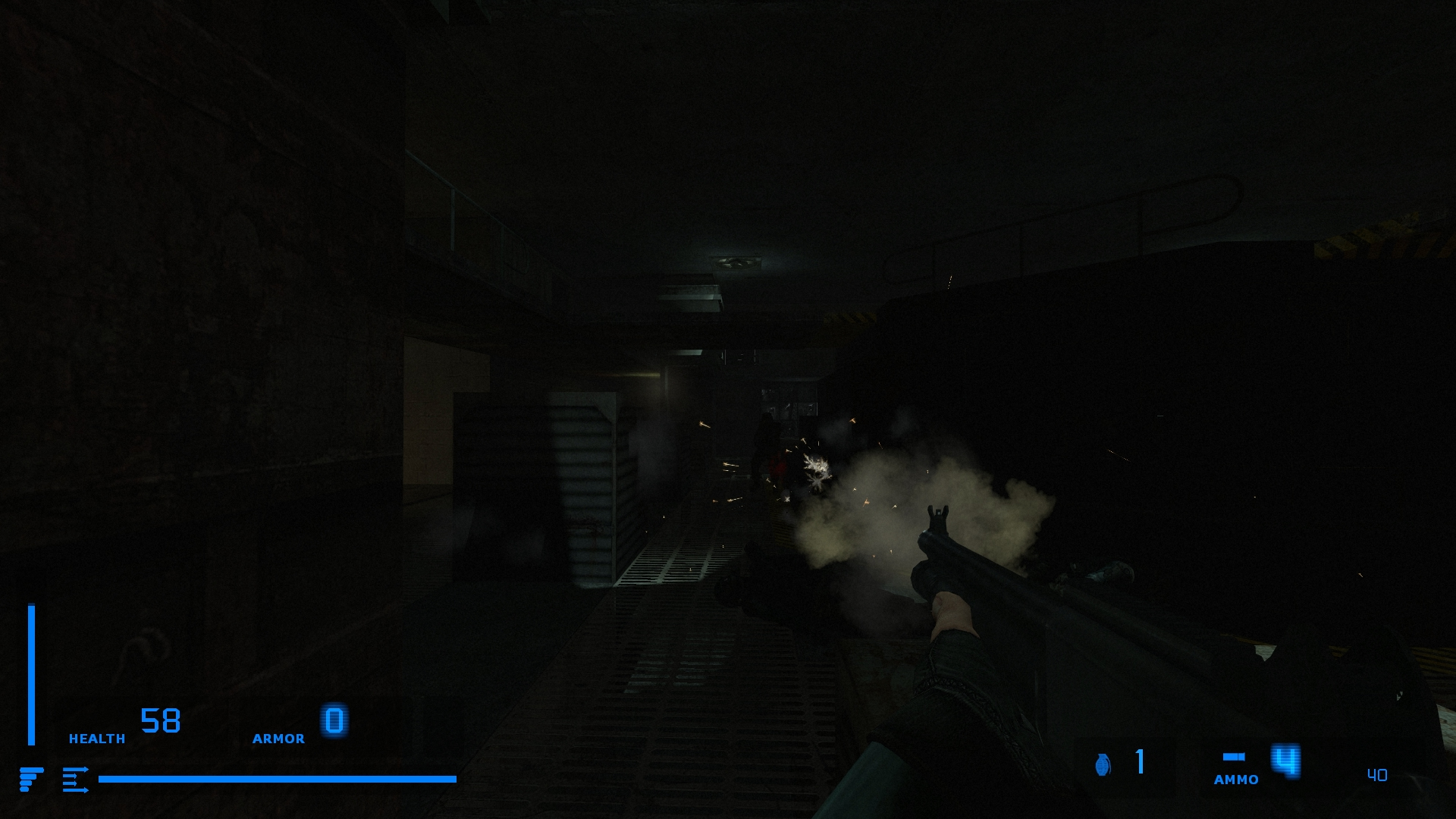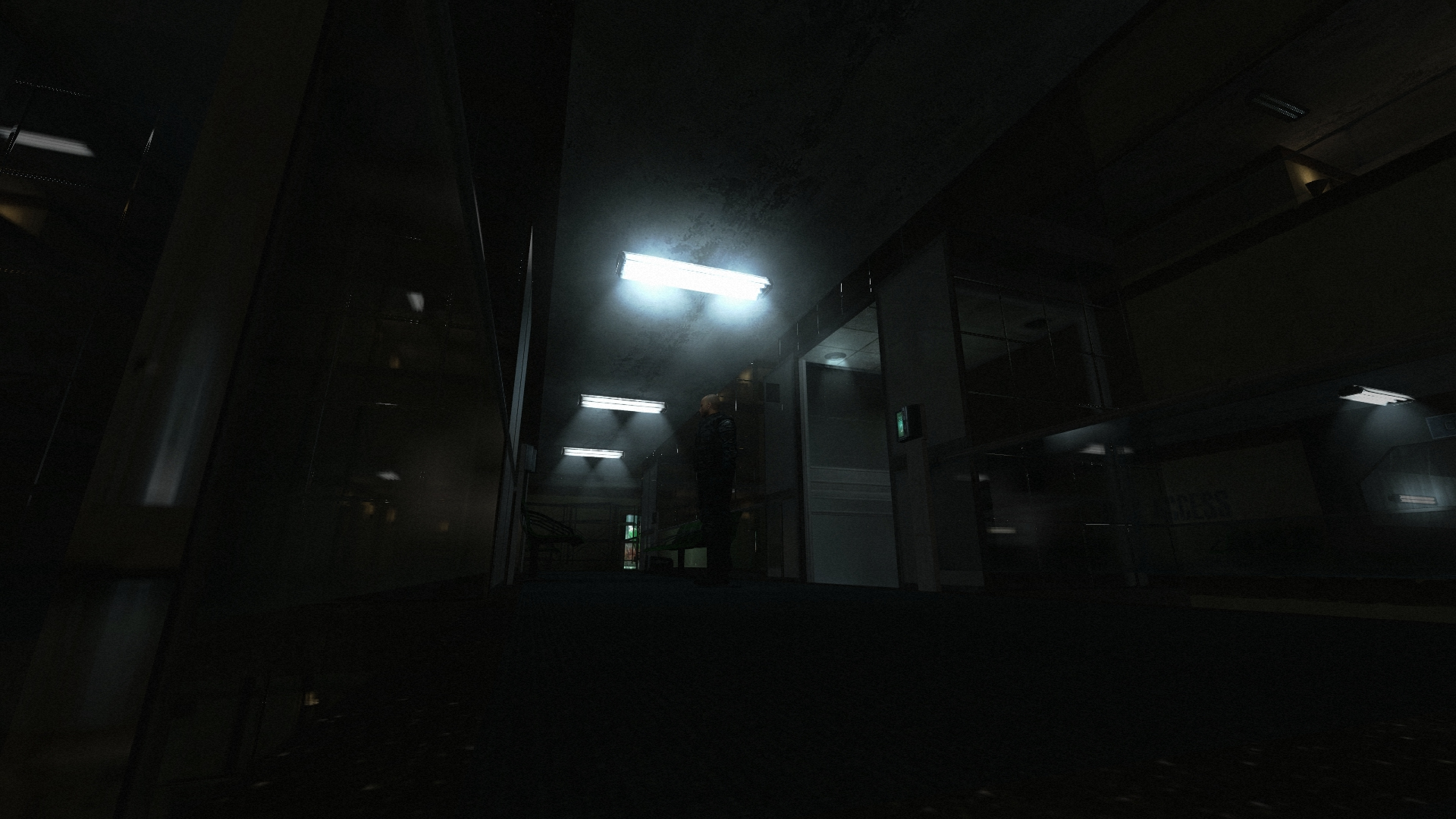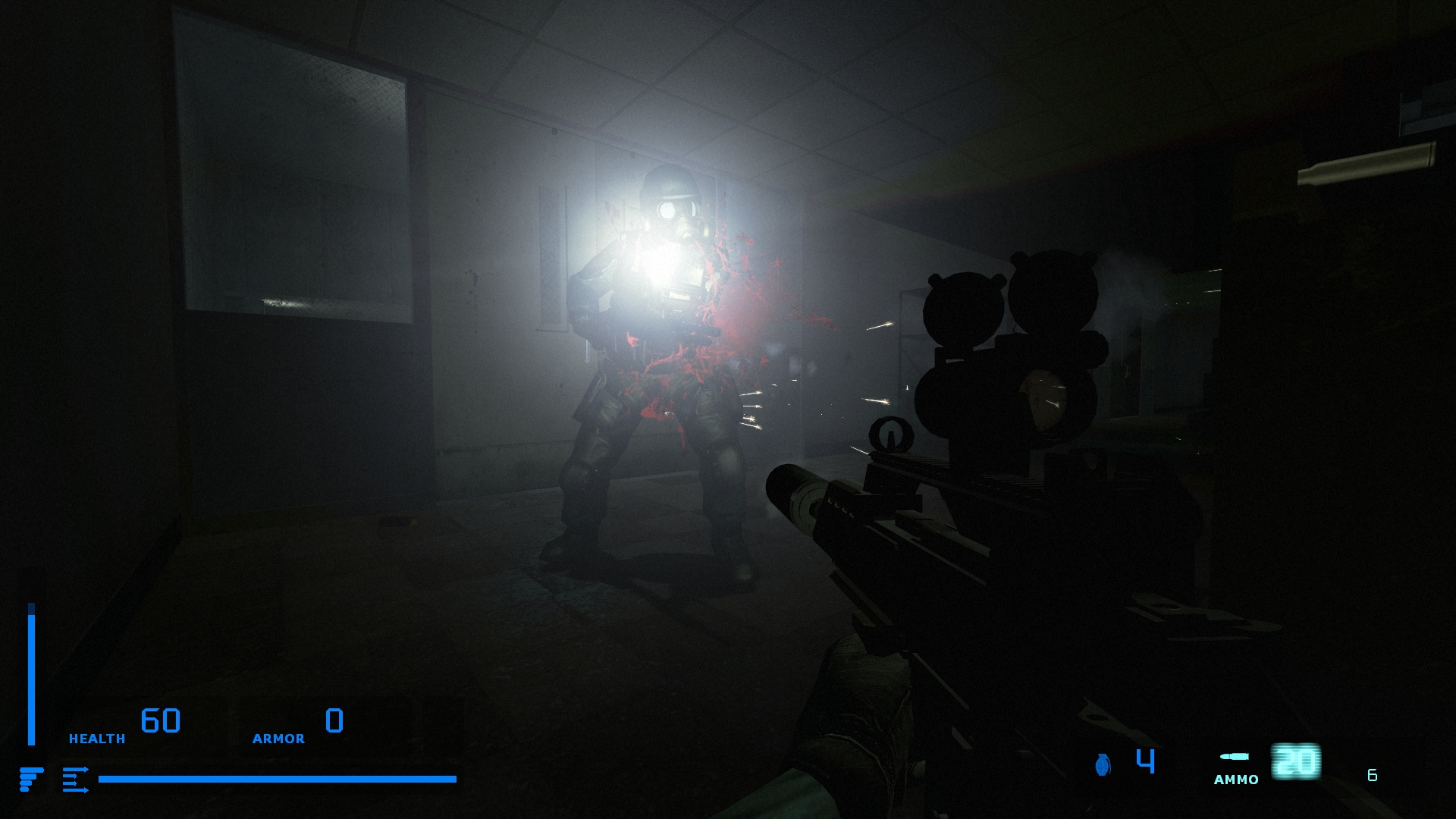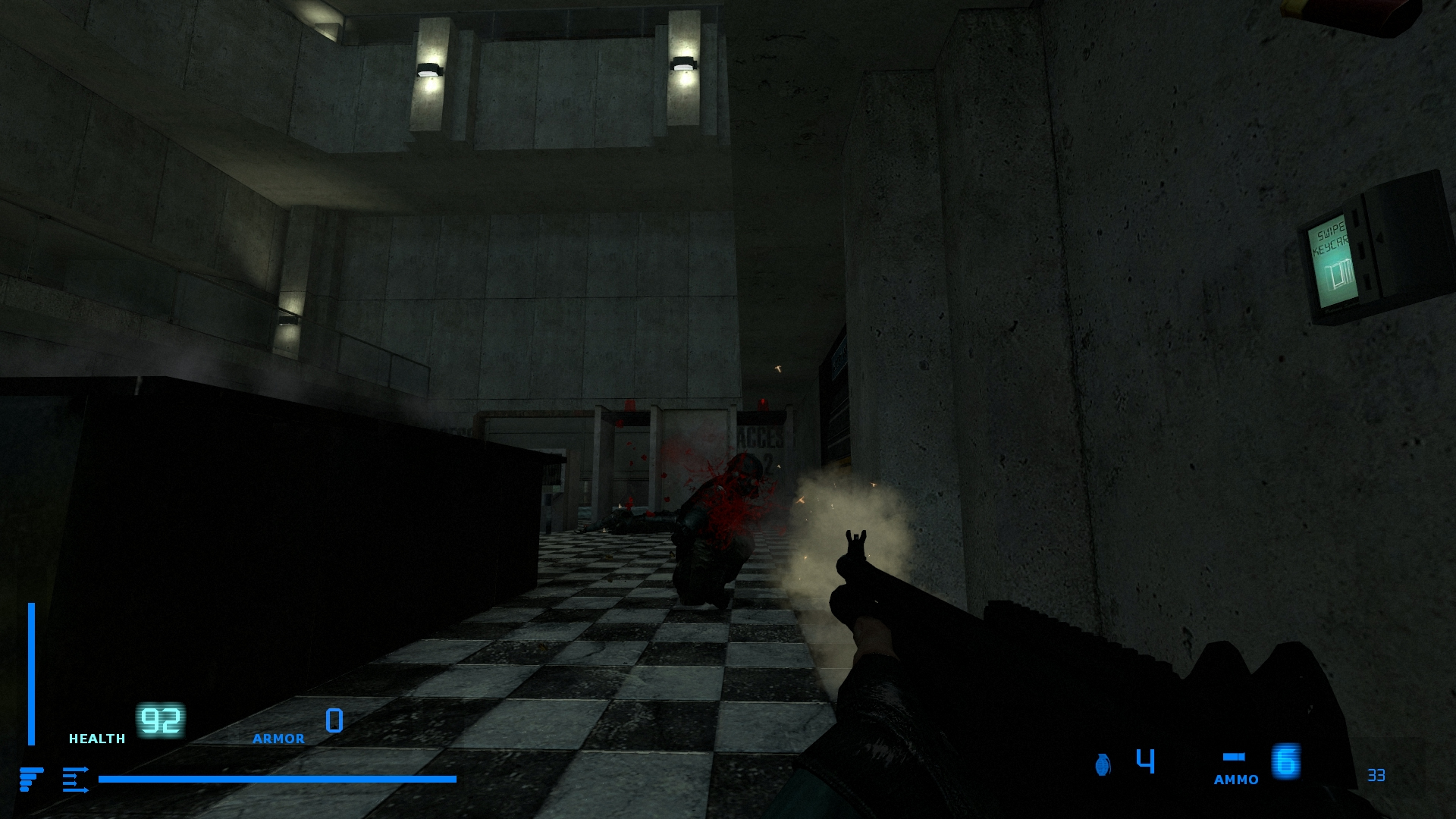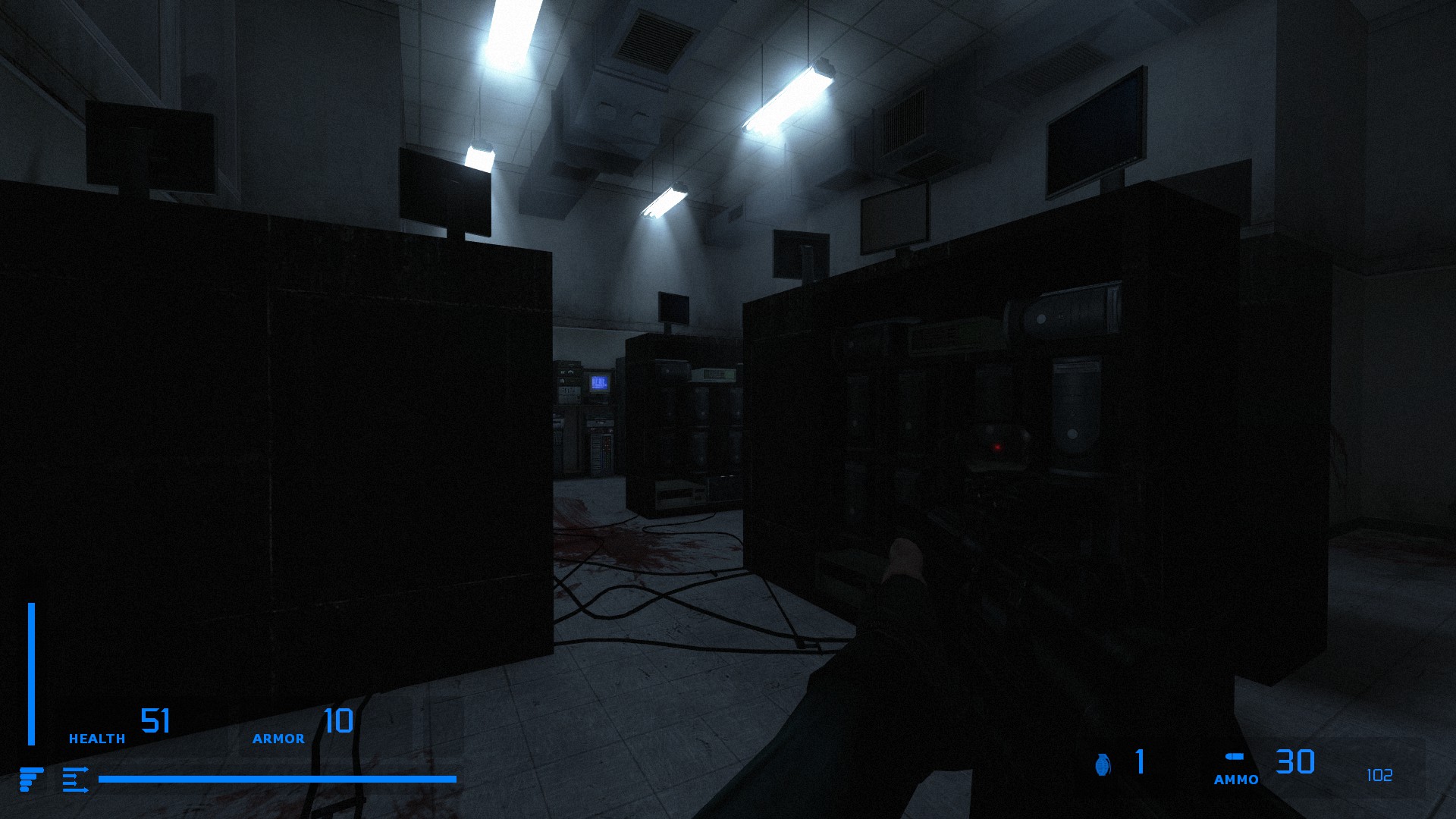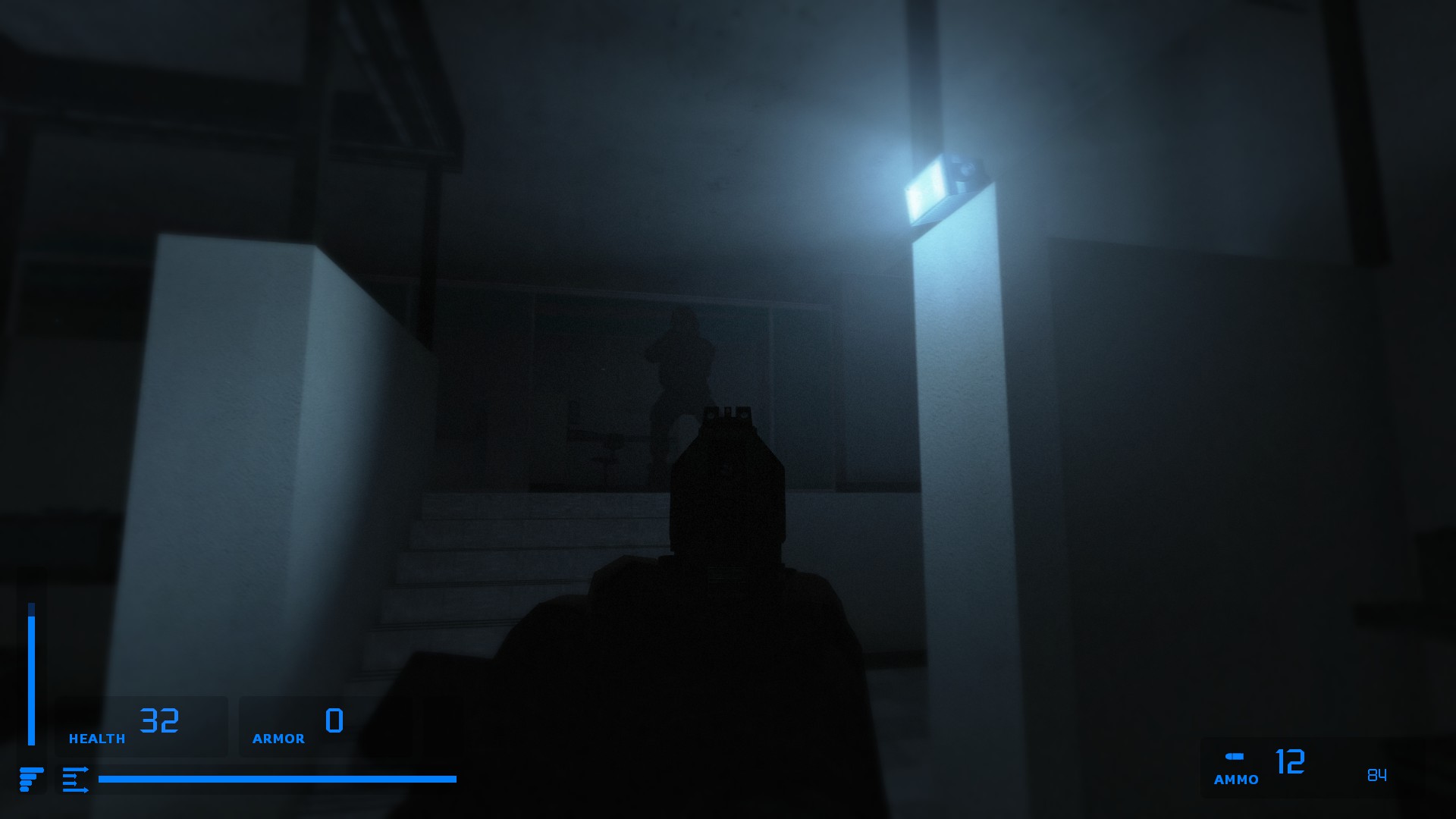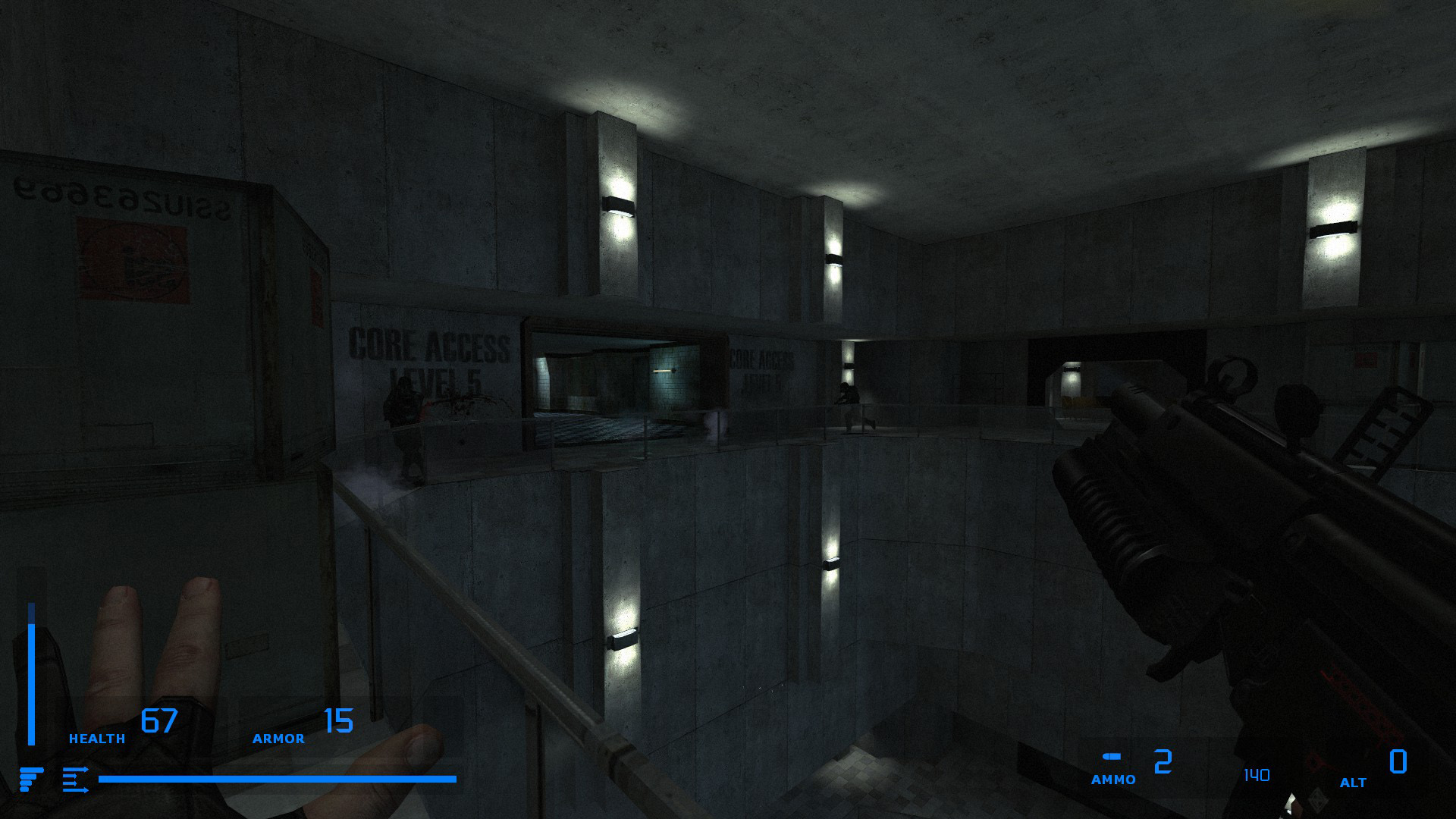 If you like the music of the game, don't hesitate to Buy the OST to show your support!
The money will go to the composer Tom Stoffel, to reward him for his great work.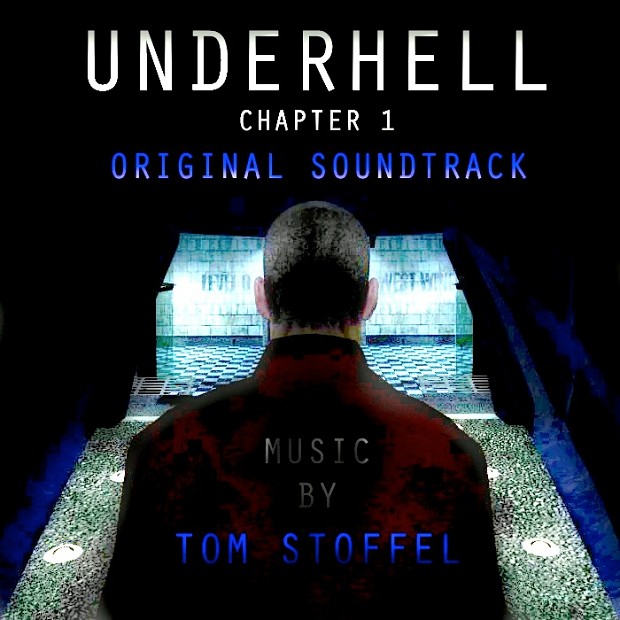 Don't forget to vote for Underhell on Greenlight, if you think it deserves your vote!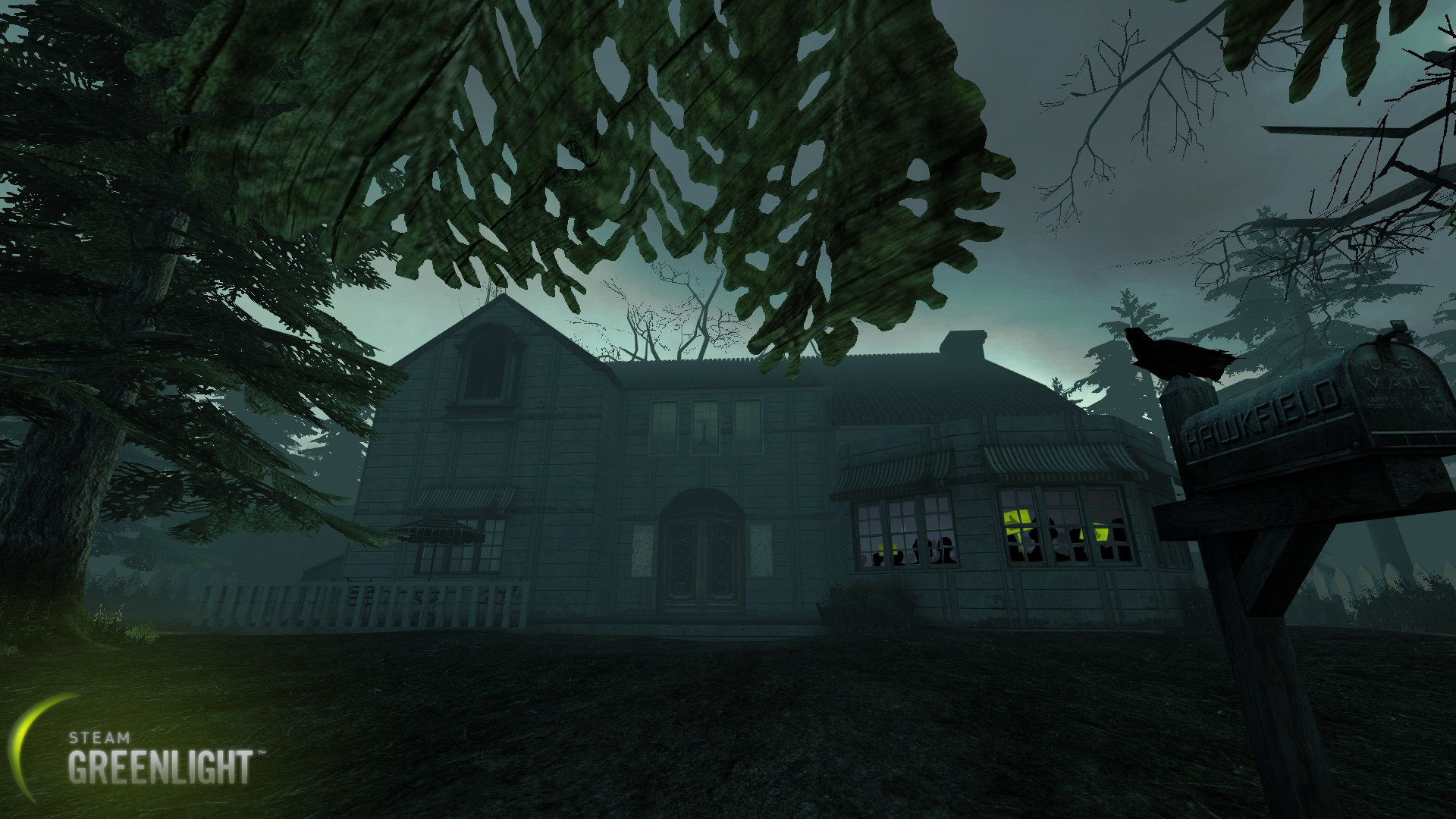 Thanks to everyone involved in the project, without you guys this wouldn't have been possible.
I hope to collaborate with all of you for the next chapter!
And finally, thanks to all the fan who patiently waited. I know that waiting is hard.
Thanks for your patience and your support, I hope you enjoy the game.