Greetings everyone!
Since the mod started development in March 2011 to March 2012, I had been working mostly alone on the actual content of the game, besides Tom Stoffel and the amazing Voice Actors, no real Programming was being added, and therefore I was mainly focusing on Design and Environments.
Everything changed in April 2012, when Charly Sotelo, contacted me to fill up the Programmer role, and soon after, Progsys started working in the Modeling department.
About 8 months, and hundred of hours of work later, I believe we are ready to show you a Features Showcase video, that will help you understand some of the Core Gameplay elements of Underhell, and why the game does emphasizes survival.
The video was voiced by Joseph Bracken, I would have liked to voice it myself, but I was having a hard time taking myself seriously, maybe some other time!
We hope you enjoy the Video! And would like to remind you that you can help Underhell get on Steam Greenlight by voting for it, if you think it deserves it.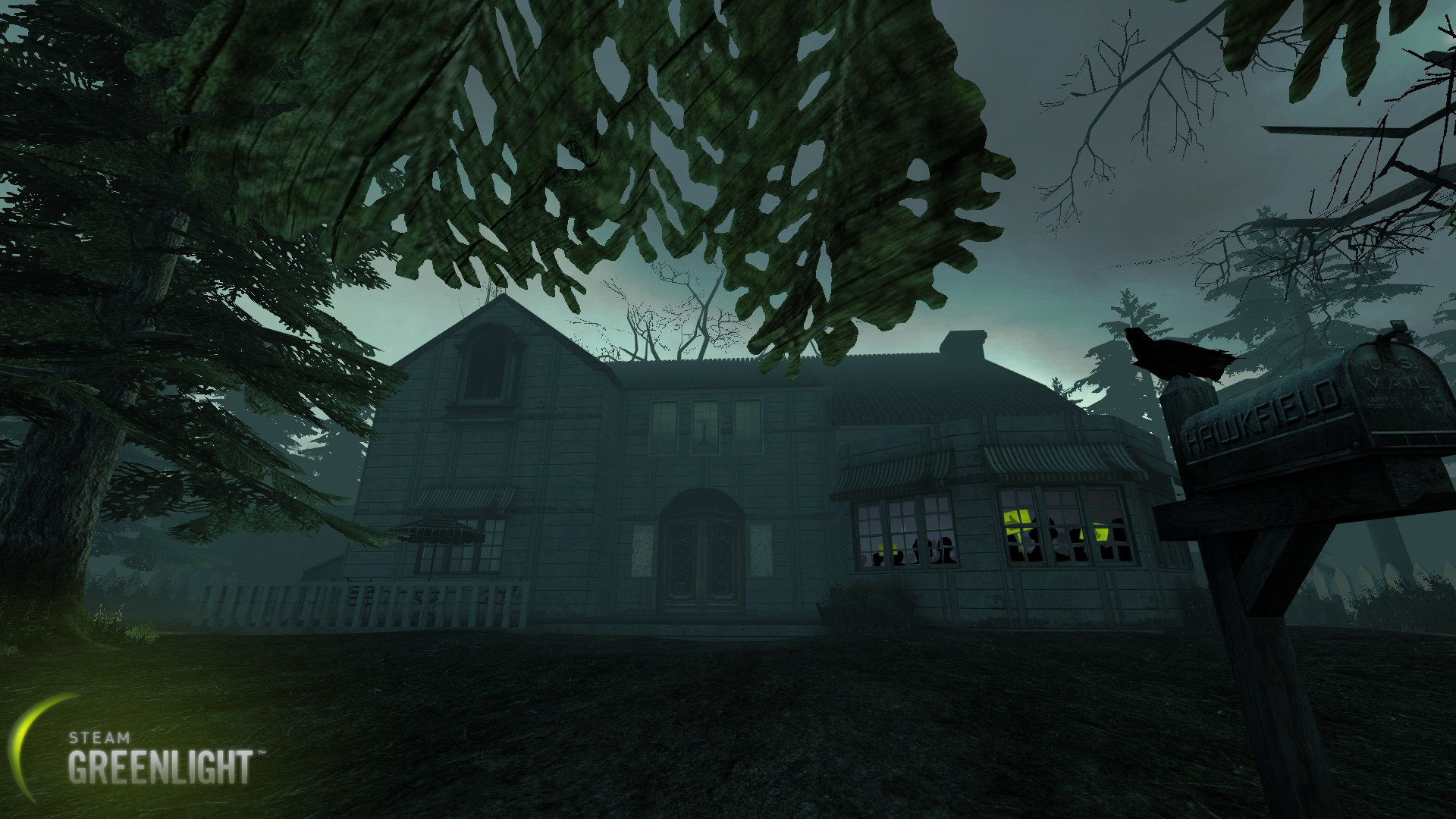 Since Underhell has had no release during 2012, it would be ironic to ask you to vote for it in the Mod Of The Year awards, but keep in mind that the votes also include Most Anticipated Upcoming Mods.
So if you are excited about Underhell, and you think it deserves your vote, we greatly appreciate it!