Here ye! Here ye! As for my first announcement in a while, sorry for the lack of progress shown from my end folks, but today I decided to give a small demonstration of what has been going on in the works for UA. As you seen from Clockwork's post, his dev diary, we are indeed developing our own Tyranid models (ported from DOW 2), yaaay!
And with that, thanks to Clockwork's new models, I've been recoding them in towards perfection, creating the ultimate Tyranid race!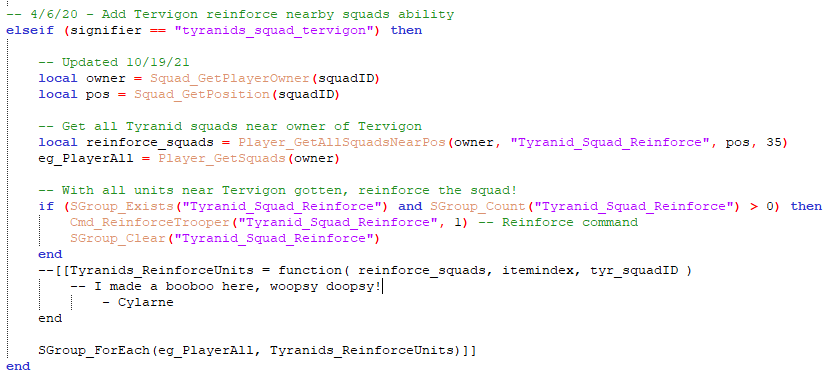 In this example shown above, essentially I made it so that Tyranid squads around the Tervigon will reinforce automatically without a click of a button! This is only one of many, many, many small features.
Ingame Balance And Core Mechanics
All of Ultimate Apocalypse will receive the following on our next largest update. We plan on bringing to the crowd:
Fixed winconditions
Optimization performances (mainly FX and the amount of units on the field will be balanced out for performance friendly gameplay.)
Fixes for maps
Improved AI
Core rework overhaul (reintroduce what made UA shine like the good old days! Balanced and all-around fun for all!)
Overhauling of all units and added features to a lot of units.
New units (and some from our new modeler)
New features from the Redux mod thanks to its mod creator.
At least 3 overhauled completely revamped factions (100% done, just waiting on models now)
New endgame content
New and exciting winconditions that can last for 10s of hours.
New wall mechanic. (I'll get to that one later. ;))
Lots of documentation, consisting of what each faction has/does (Essentially changelog 2.0)
More
I'm Proud To Say ....
Sufficient progress finally happened! It took us a while, but WE ARE HERE AND WE ARE ALMOST READY TO SHOW OFF 100%!!! We cannot unfortunately say that there is a deadline for the project (release date), but we can most certainly say that things are cooking!
Some More Things I Did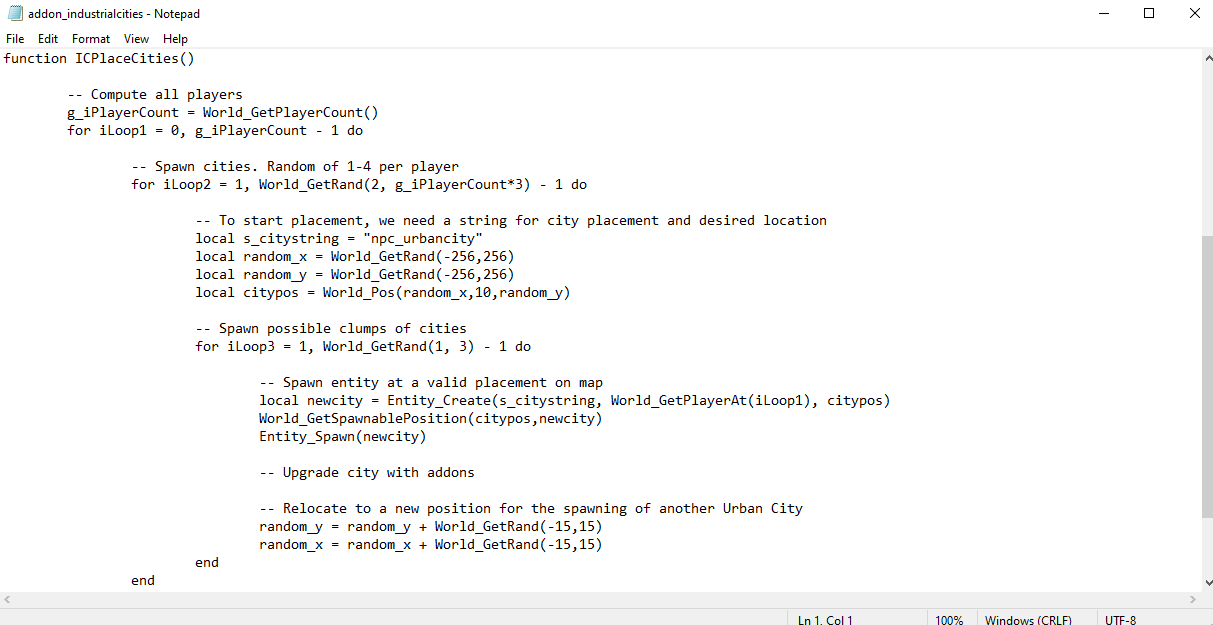 New titans were implemented, models and permission obtained thanks to:
Yatsu_Raima (Creator of 30k/40k Age of Technology)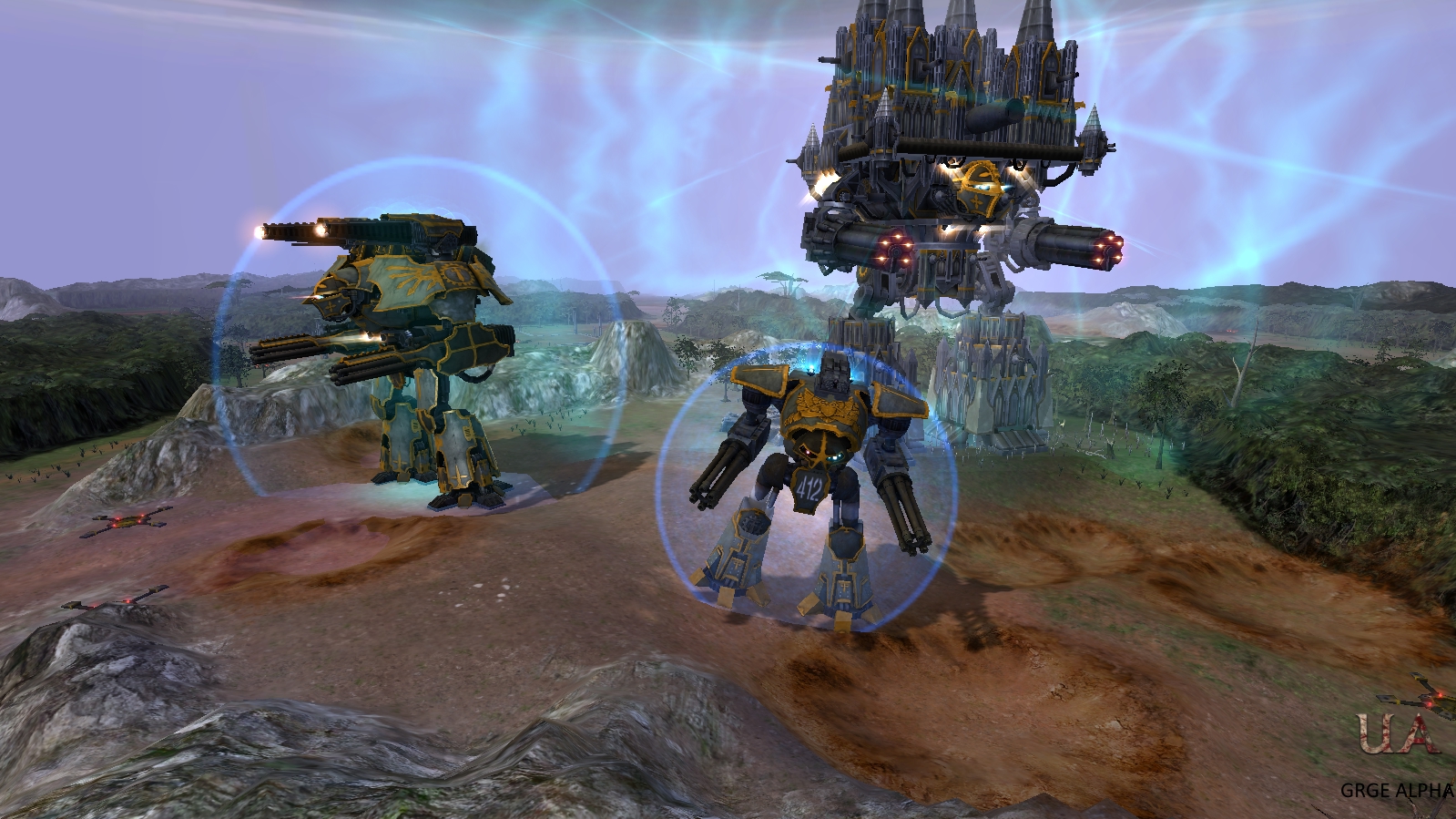 MORE STUFF COMETH IN THE FUTURE
I hope you all enjoyed this small update. 11 years... dayum! Finally back at it!
I proudly thank my team for creating Ultimate Apocalypse. Without them, I dunno where it'll be. And I appreciate all of their work they have done thus far for UA! Many, many thanks goes out to:
Joeneux
NecroMatt
Gooseman
Clockwork
Darkwalker
Audiosiah
Thank you for being here contributing to this fantastic mod! <3