Quite an intense week since last update.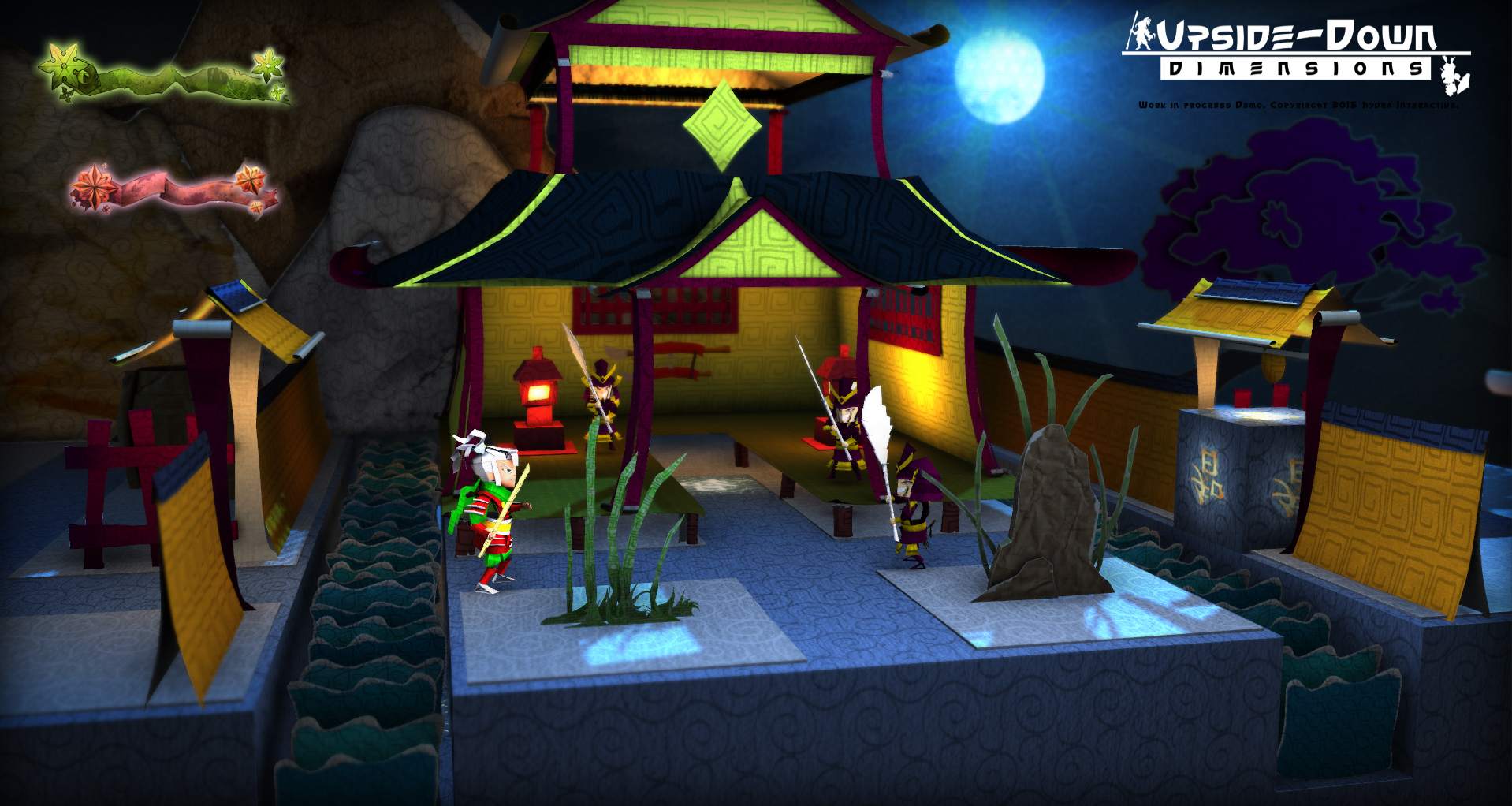 We have been working hard to prepare the game for the MAC and Linux Platforms while working in fixing the bugs that are still affecting the game in the more complex systems in the game and mainly caused by the dual reality of the two dimensions used to balance the game between the two leading characters.

Added:
- First version of the MAC and Linux Versions 32 and 64 bits
- Instant Flip, now the player can skip the world flipping by pressing two times the flip button.

Fixed:
- Box Collision when character stopped pushing the box, which caused the characters some time to get inside the box. The characters inside the box will be a mechanic used in upper levels but in this way :)
- Lighting orientation, in some cases when flipping the world, the lights were taking an incorrect orientation, causing the lighting in the scene to corrupt.
- Paper Spawning, in some cases the paper spawned after killing an enemy took an incorrect position.
- Combo activation, the combo was failing to activate after being unlocked near the dojo, which made impossible to use any of the combos that can be unlocked through the game.
- Performance. Again performance, which will be something that will be always present in any announcement until we are able to stabilize it in the 60fps.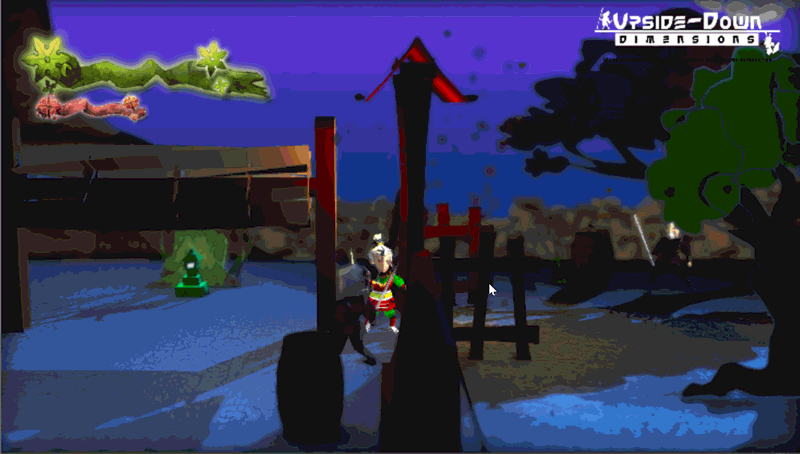 To know more or get the game bit.ly/2vmYOMF