One of the things everyones been clamoring for has been more troop diversity.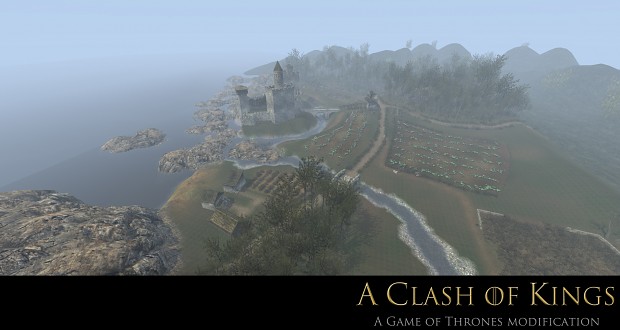 Lo and behold, it is finally here.
In 3.0 there will be three kinds of troops:
Light – counts as 1
Medium – counts as 2
Heavy – counts as 3
And every faction will have a setup based on those values.
However, every faction only has 5 points to spend, so an army setup might look like this:
Heavy Infantry
Light Horse
Light Ranged
Or:
Light Infantry
Medium Ranged
Medium Horse
Or:
Heavy Infantry
Medium Ranged
Heavy has higher skills, better weapons and armor than Medium, which has better than Light.
Besides this, you can check the changelog to see what other updates have occured.