Hello and welcome to the fifth progress update for trials! After some time i have decided to come back and show some changes that have been made, big and small. In this article i will be showcasing updated models, a new map, a small cutscene preview, a new feature and a new splash screen.
Maps:
After taking in all the feedback I have decided to remake the first three maps of the demo. The first map has been laid out from start to finish, the only thing left to do is to texture them and add scripted scenes.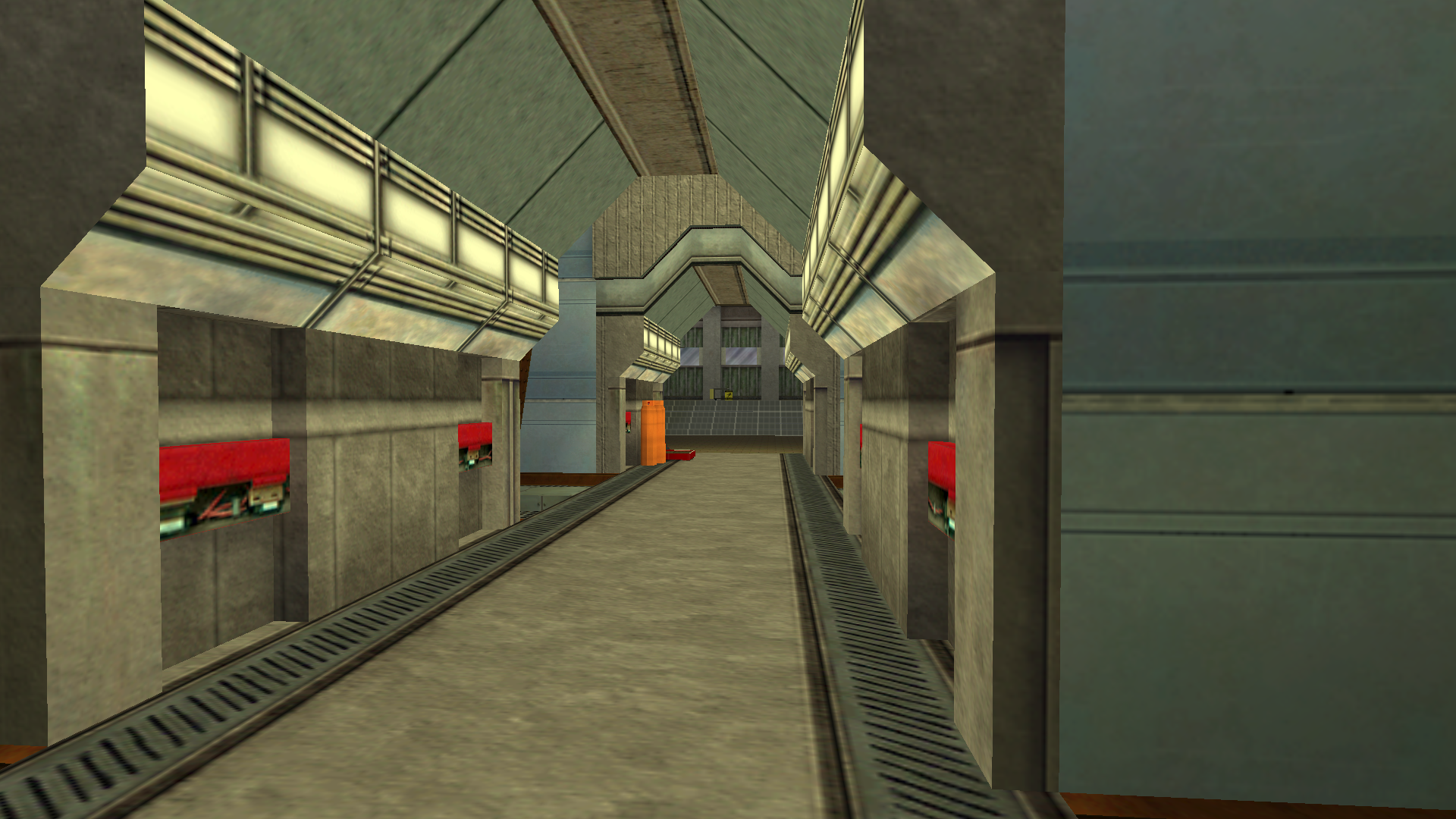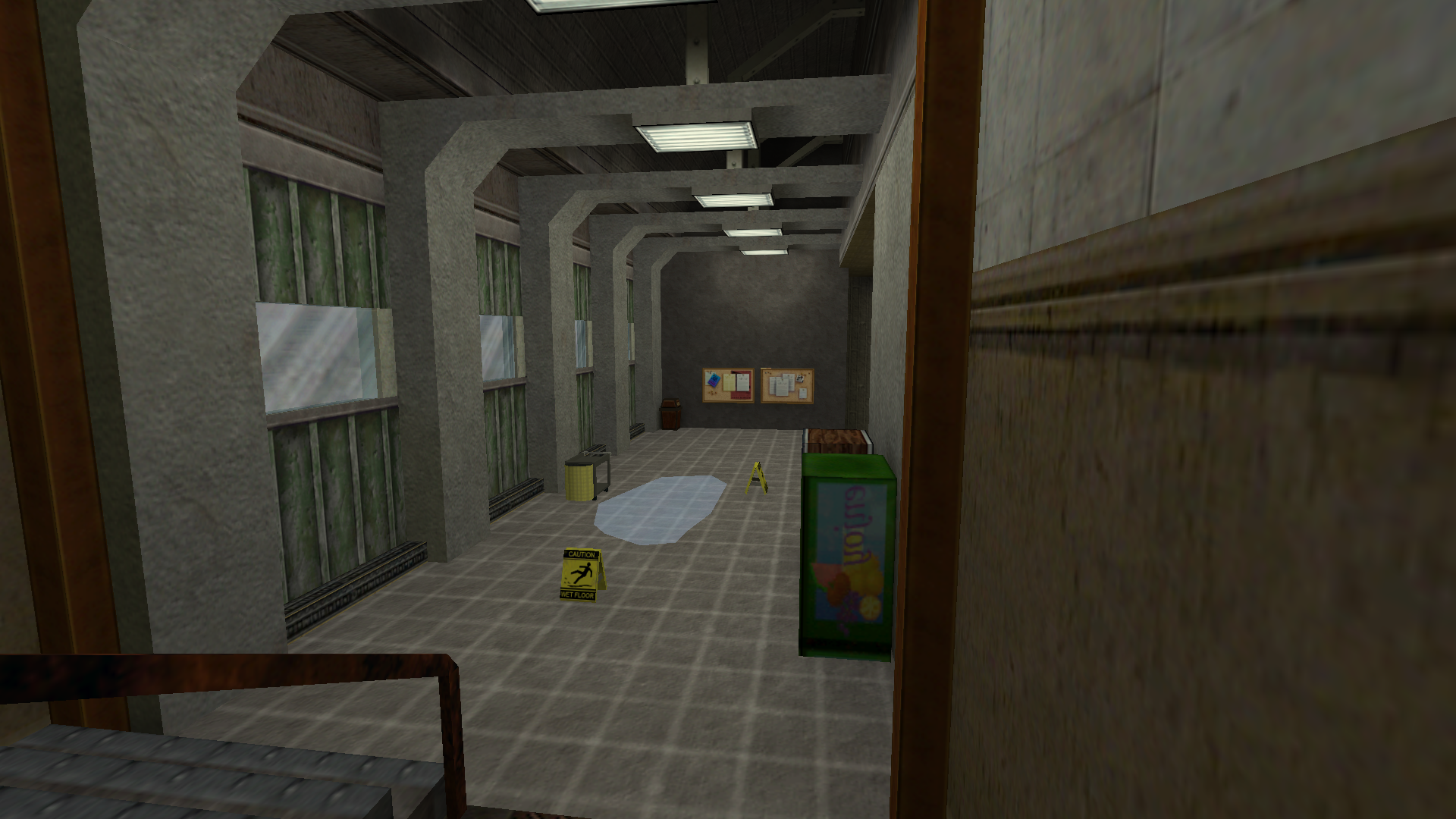 Models:
The player model has been updated with the generous help of BrussTrigger who helped me with modelling and texturing. The model has been given a more robotic look, so it doesn't look like a regular HEV suit anymore.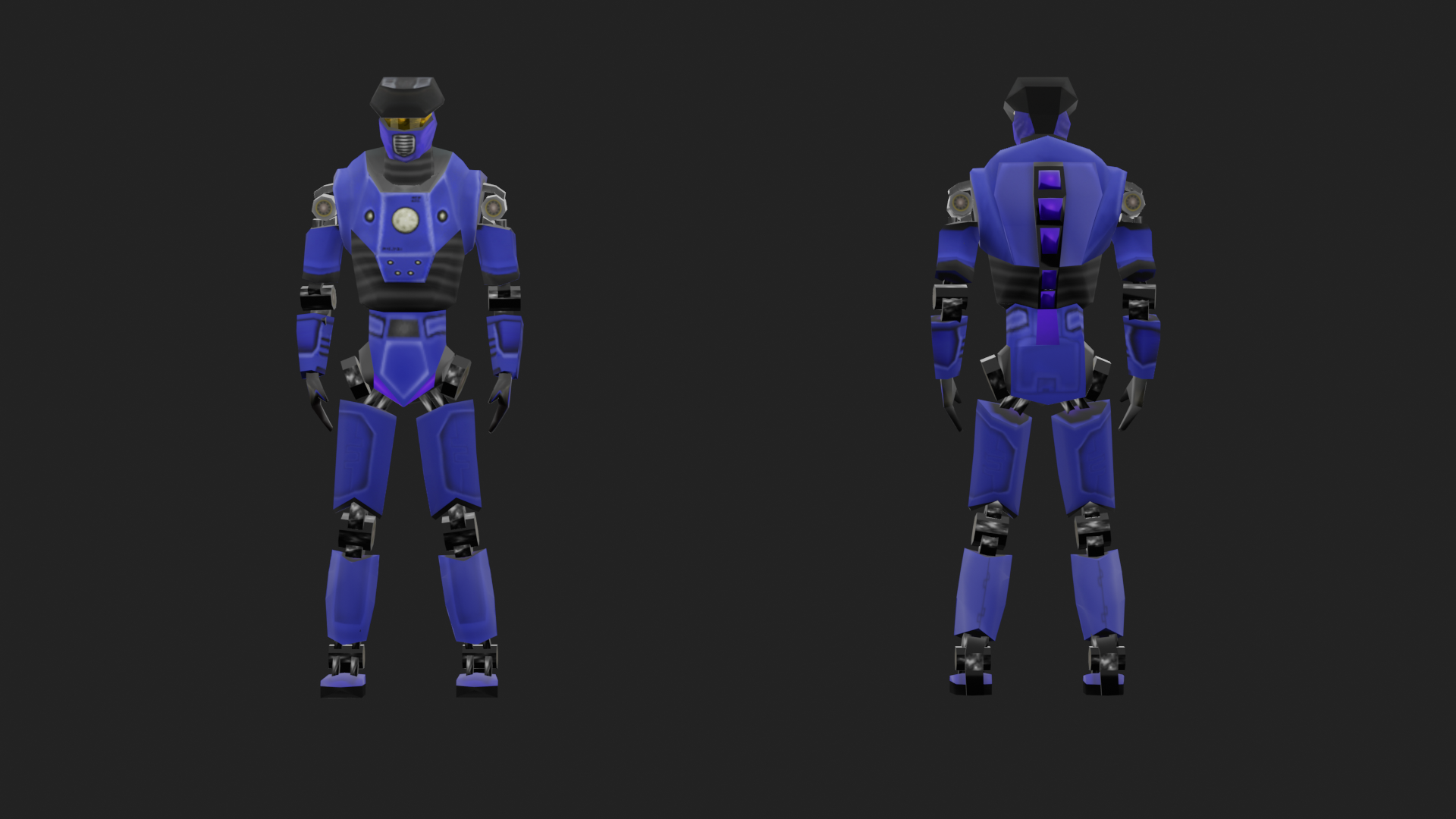 Bruss also helped me with the new model for the zombie boss that you will be fighting at the end of the second trial.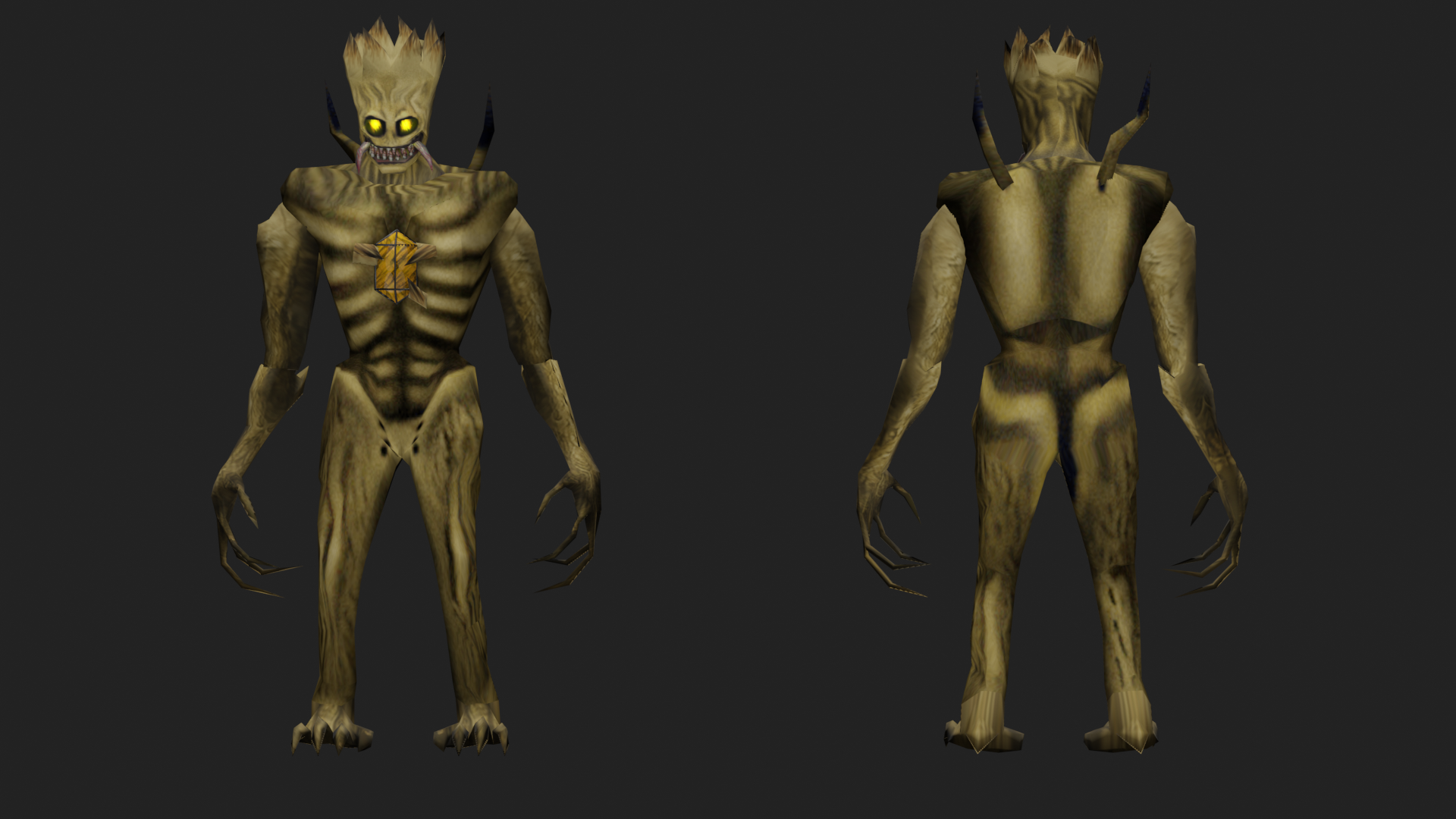 You can see both of these models in action in this small preview cutscene for the boss fight at the end of the second trial.
Baked physics:
I have implemented a new feature that will be prevalent in the mod and that is baked physics animations. These are basically custom destruction animations for certain scripted events. These are physics simulations that were made in a modelling software and have been baked into one animation and ported over to GoldSource. This feature has been used in games like Half-Life 2 episode 2 or Counter Strike Condition Zero Deleted Scenes if anyone remembers that. I have been trying to add this feature some time now and I am very happy and glad that I was able to do it. Here is a video showcasing it:
Splash screen:
I re-drew the splash screen for the mod to accommodate with the new player model and also because I don't like how the old one looks anymore. The dimensions are all kept the same but there might be some changes in the future to the image.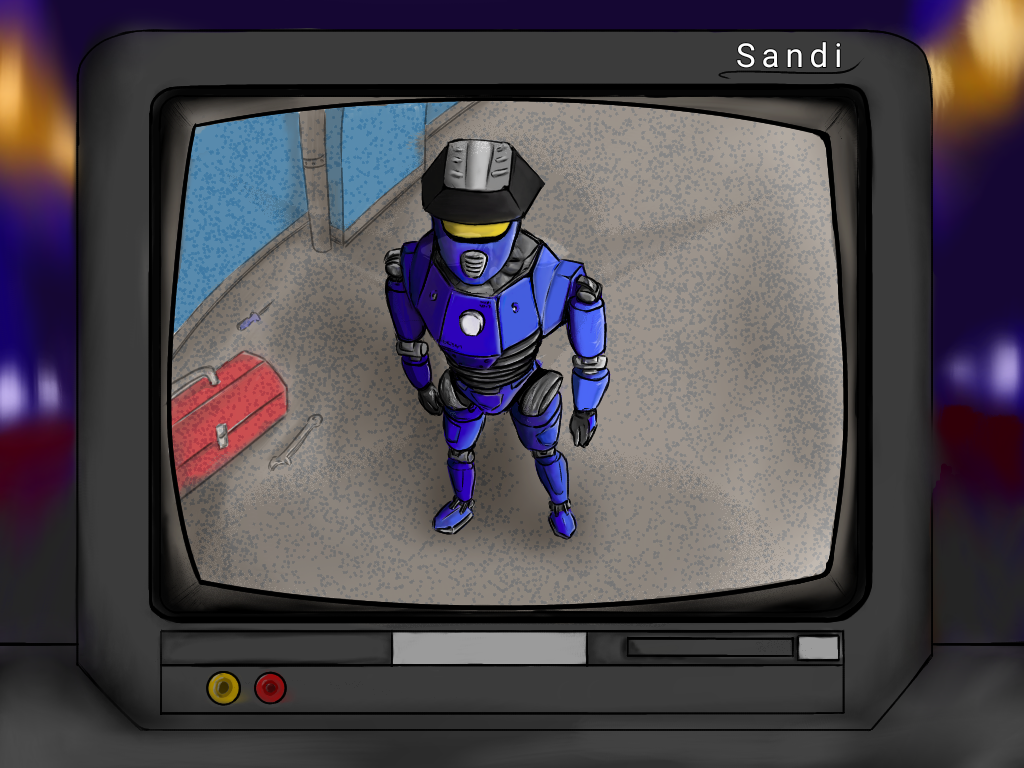 ---
That's it for now, some big stuff is happening behind the scenes and the mod is slowly taking shape and I'm happy with how the mod is going. Stay tuned for more updates in the future. If you want to see what I do besides the mod you can follow me on twitter if you want: Twitter.com although I am not as active on it as i want to be.
Thank you for reading this kind of smaller article!