Before we begin, i would like to point out that the demo for the mod has been updated for quite a while now, but i never actually made an article announcing that, so i guess i will do it here. You can download the new demo --->Here<----
In this article, i will be showing you new maps and models.
---
Maps:
I have been working on the second trial these couple of months and so far, there are two almost completed maps.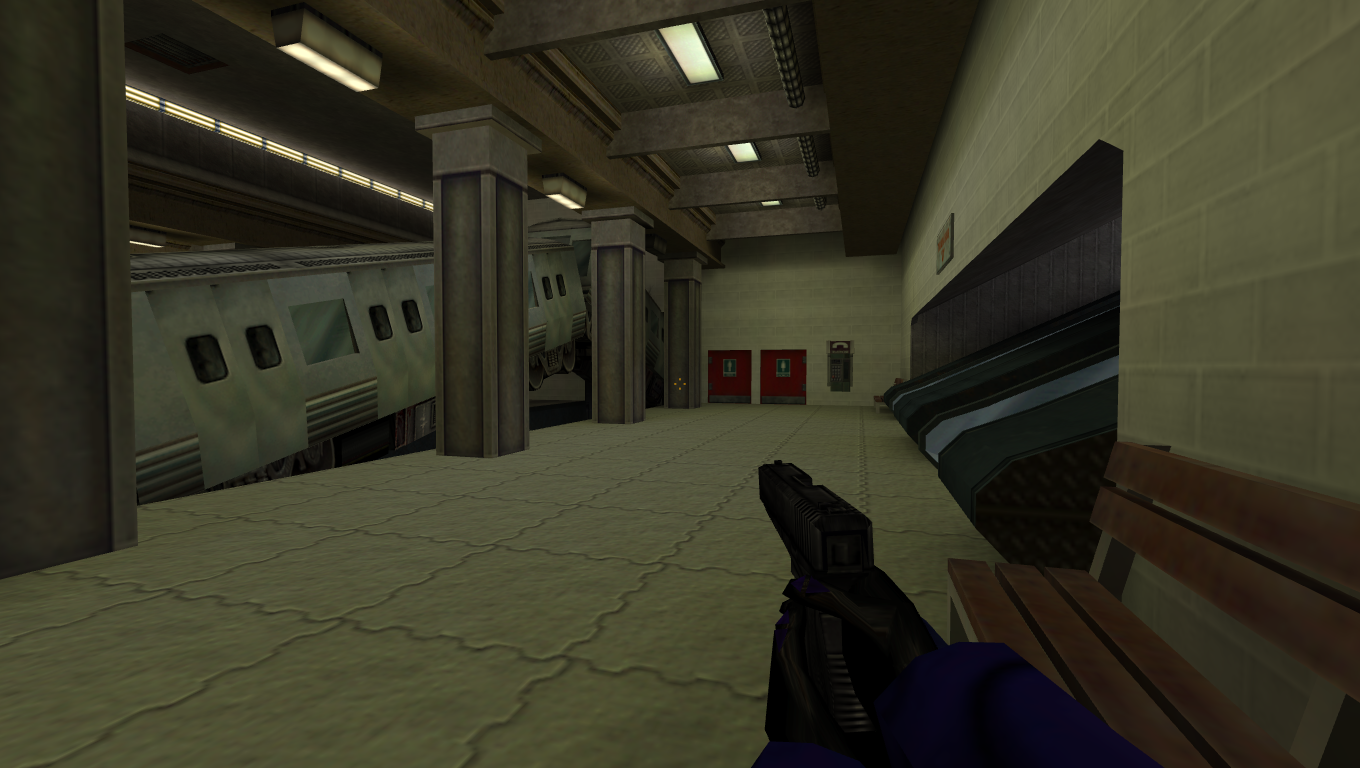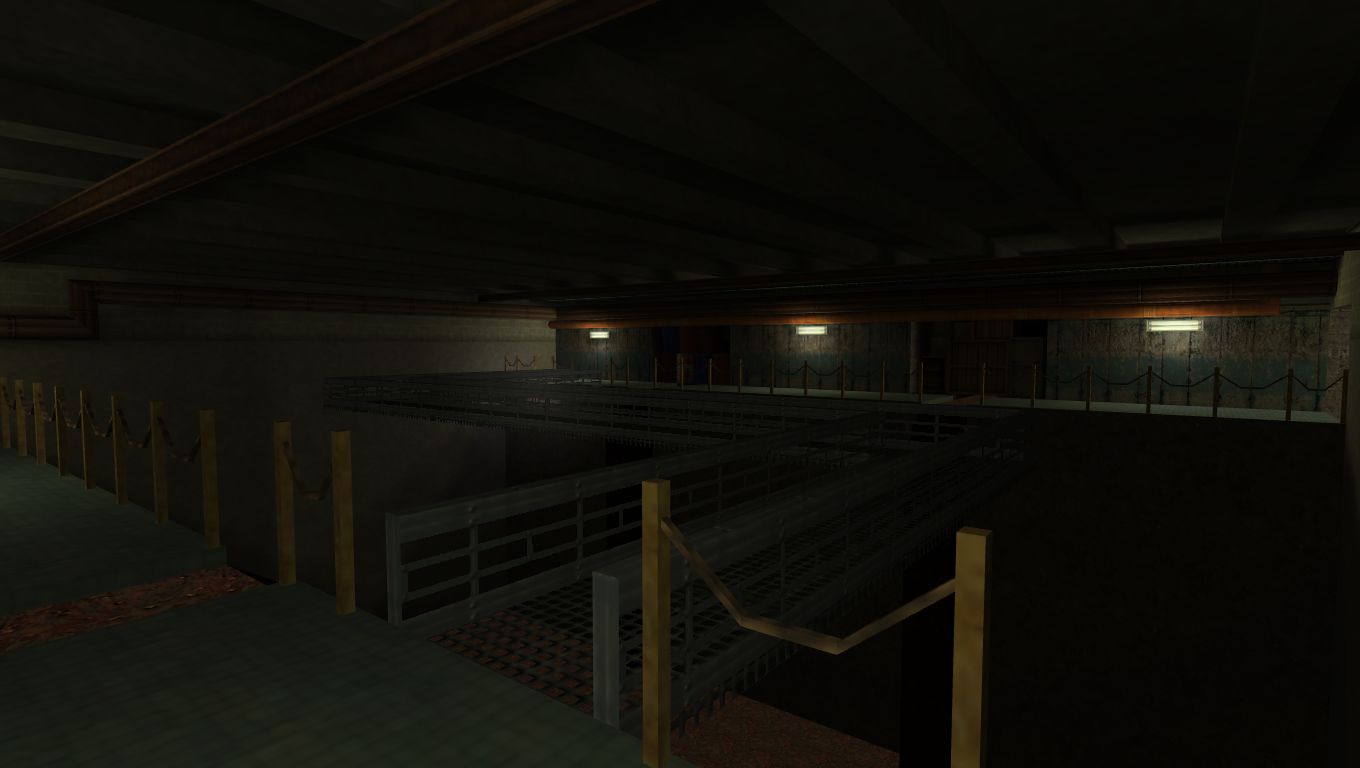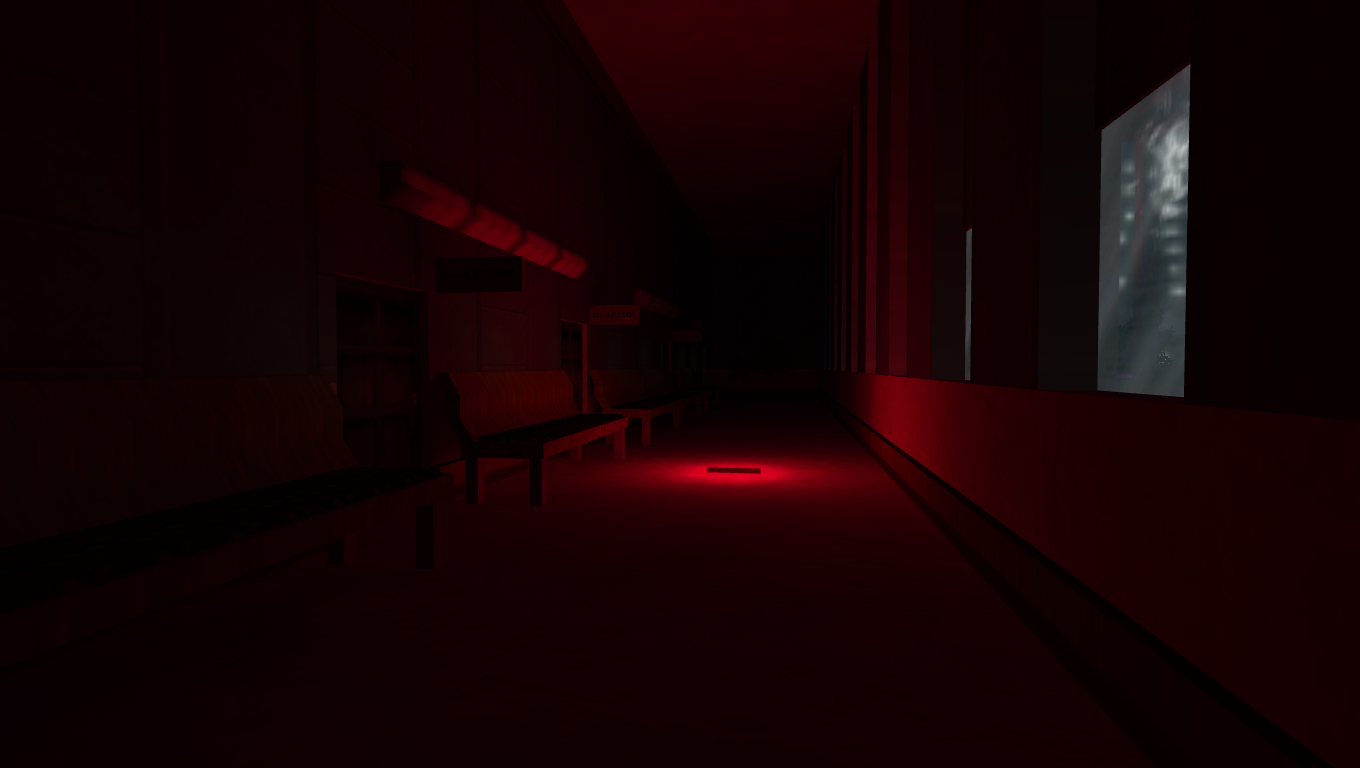 And an another little map i was working on: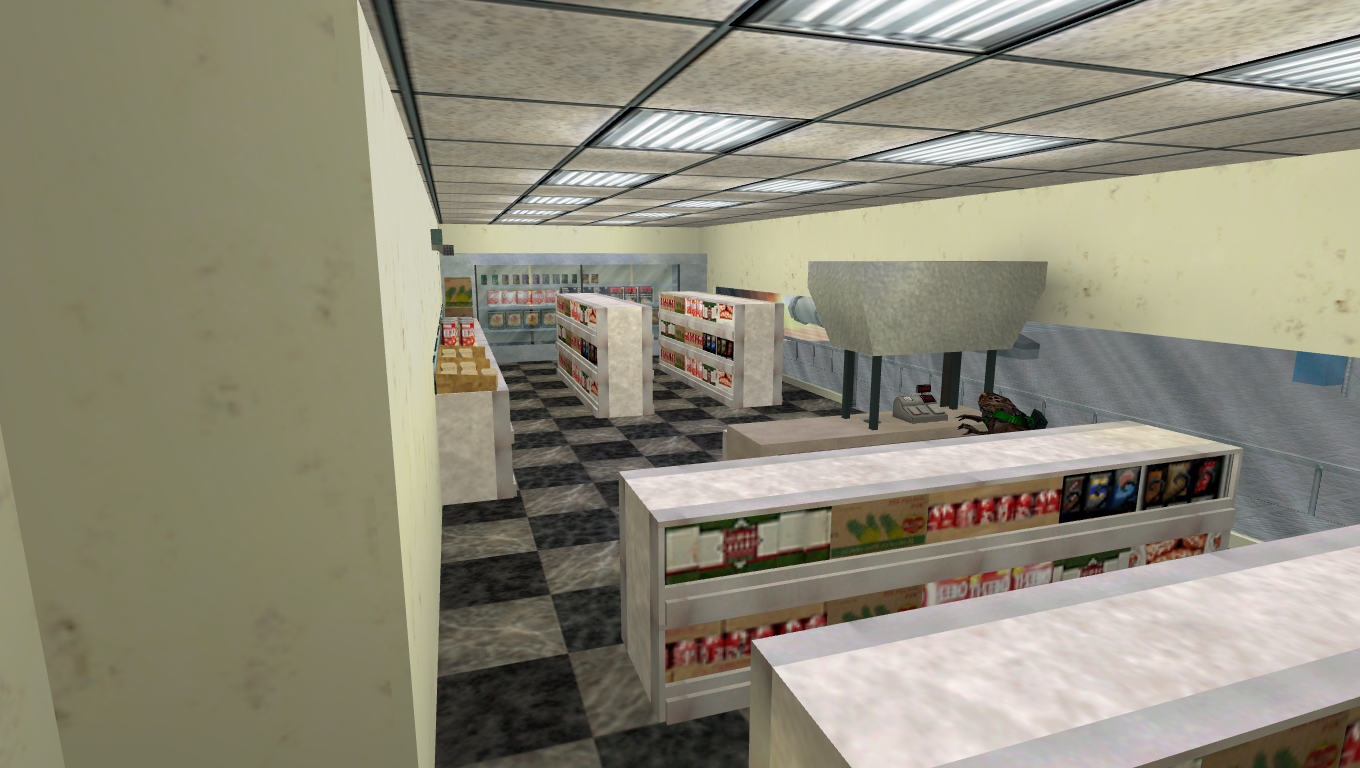 ---
Models:
The police model has been updated more and i tried to make him look more like a police officer. Hopefully the new face texture isn't too WEIRD or anything.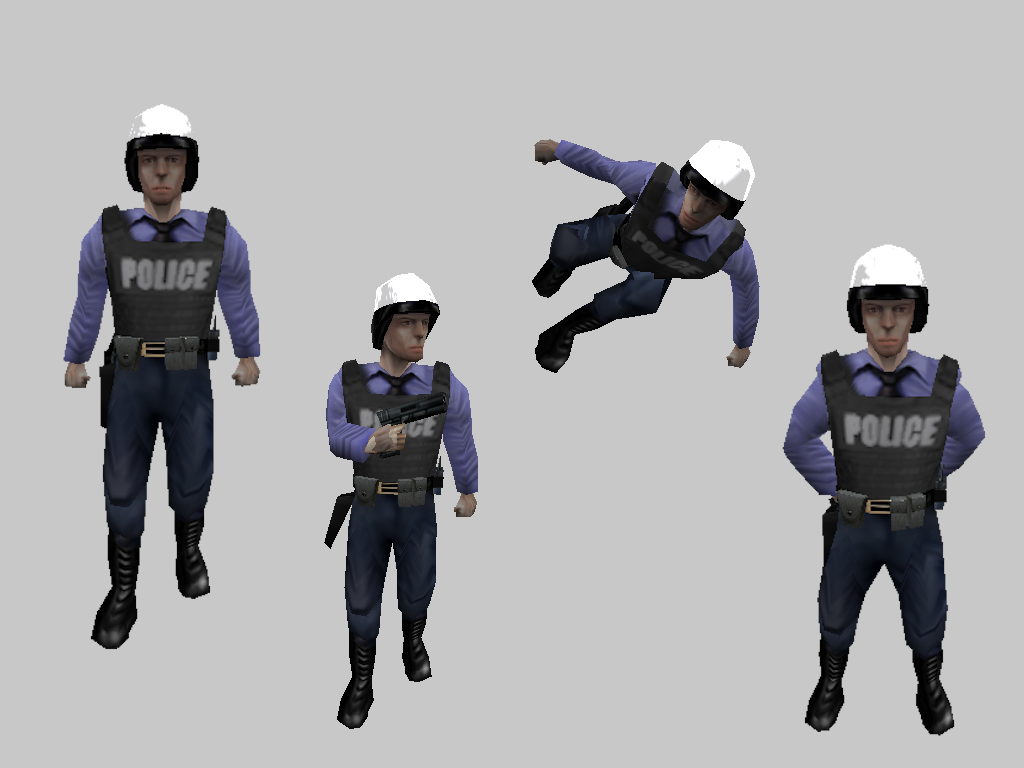 There is also a new friendly NPC model that would be your ally later in the mod.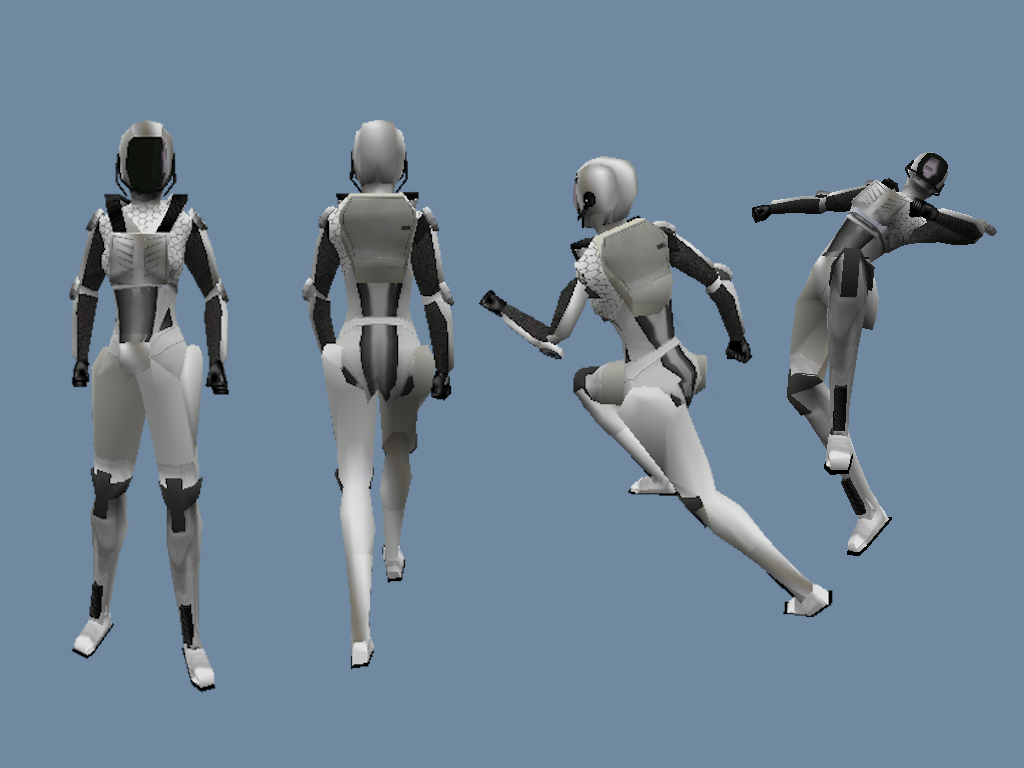 ---
That's it that i have to show for now. I'm kind of disappointed that two months have passed and i don't really have a lot of stuff to show for it. The mod is still very early in development and i don't know how long it will take for the final release. I guess that is all for now.
Thank you for reading this small article.