A month has passed and i didn't update anything, so here it is. The first progress update of the mod.
Here, i will be showing you new maps, models and a new splash screen for the menu, so let's start already.
Maps:
These maps aren't finished yet, but are playable and further ahead of development.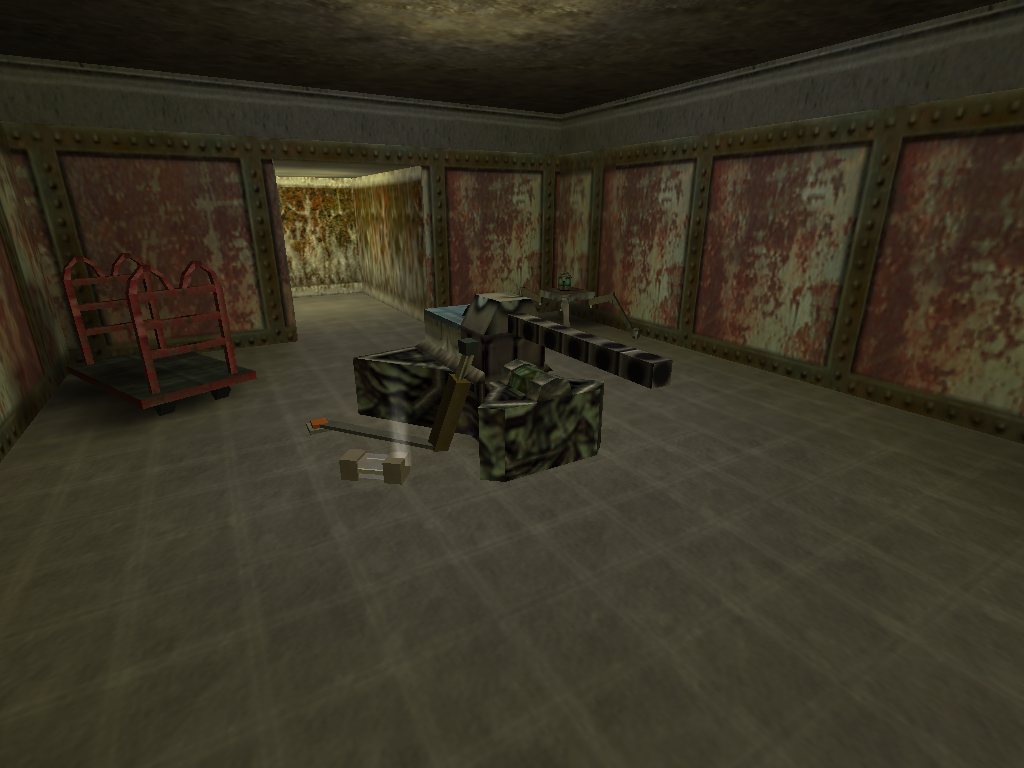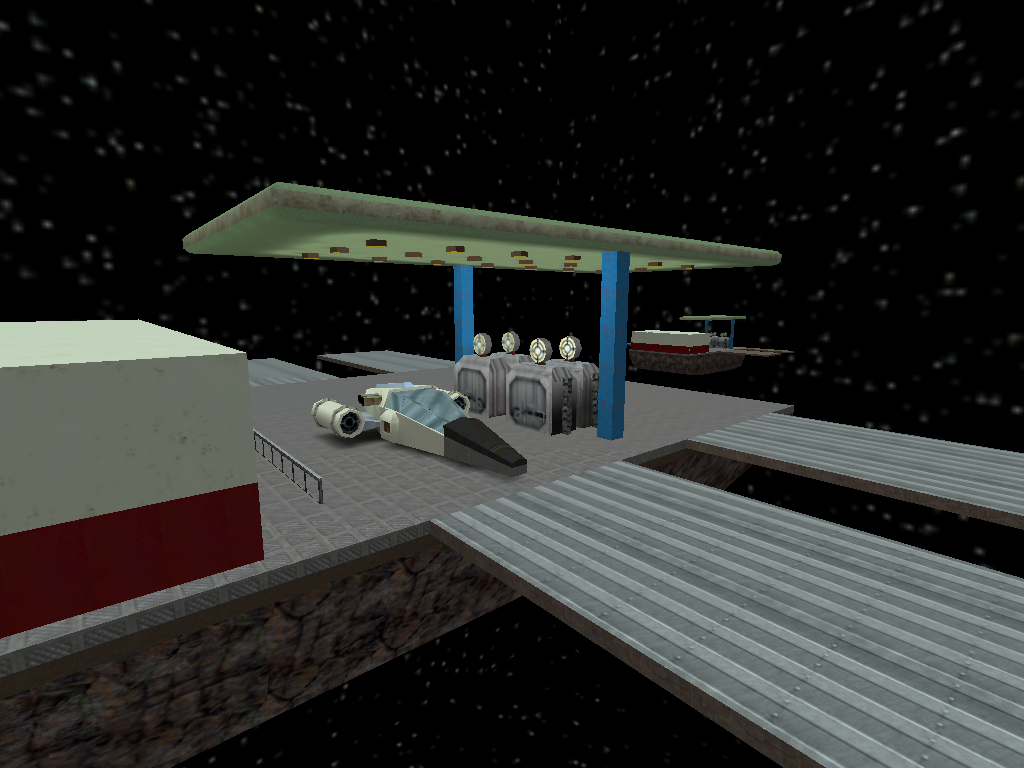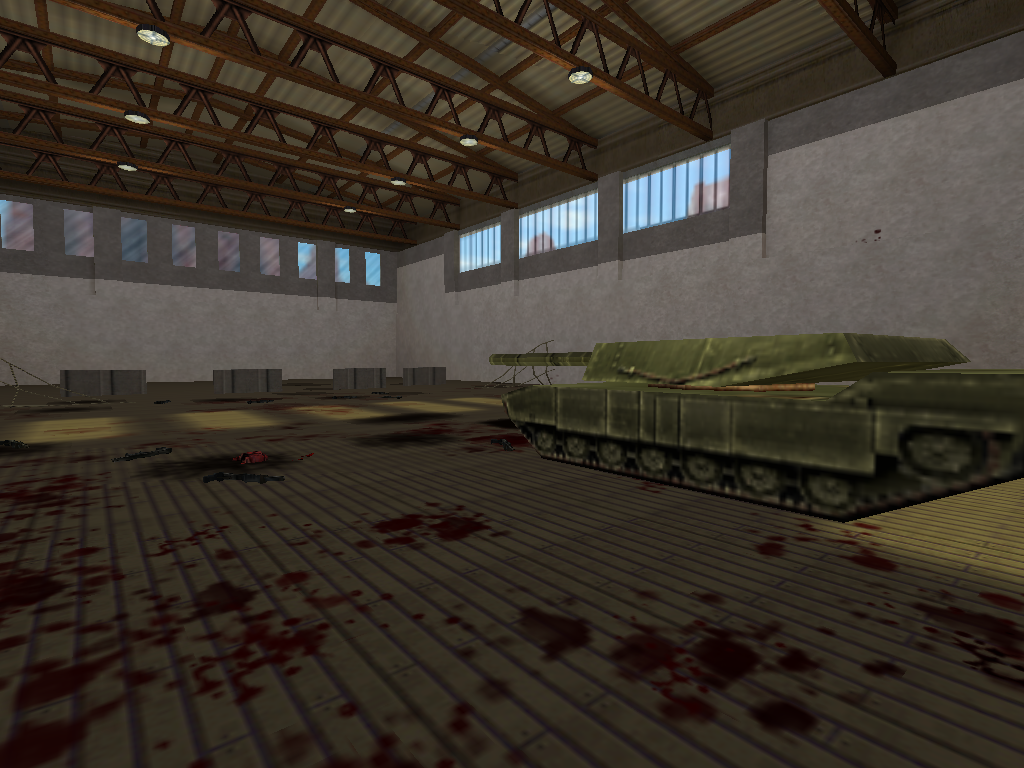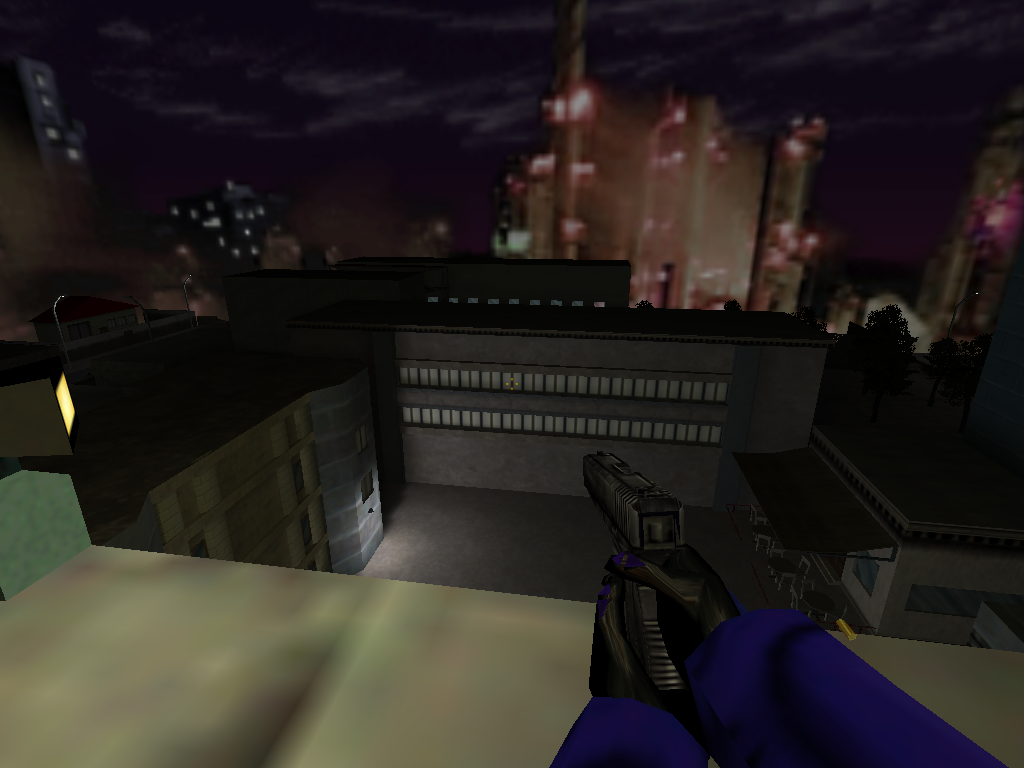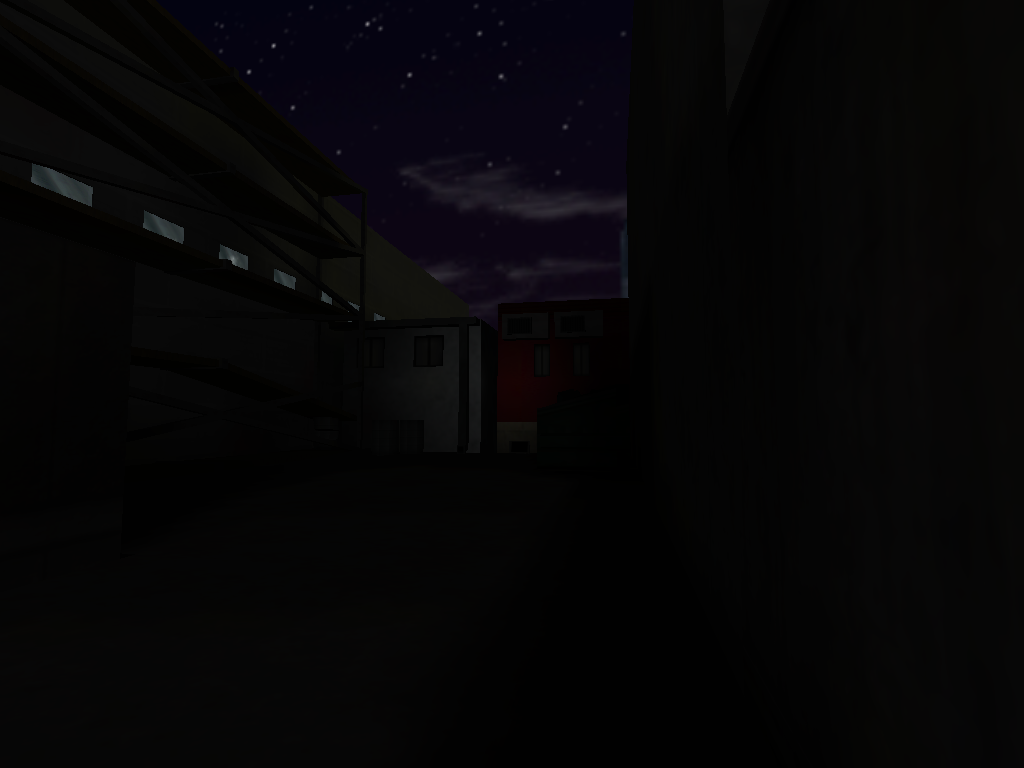 ---
Models:
The player model has been finished.There are still things that i would like to change, but this is the closest version of what i had in mind with it right now and i don't think i will be changing anything major anytime soon. I haven't come up with a name for the character, tho.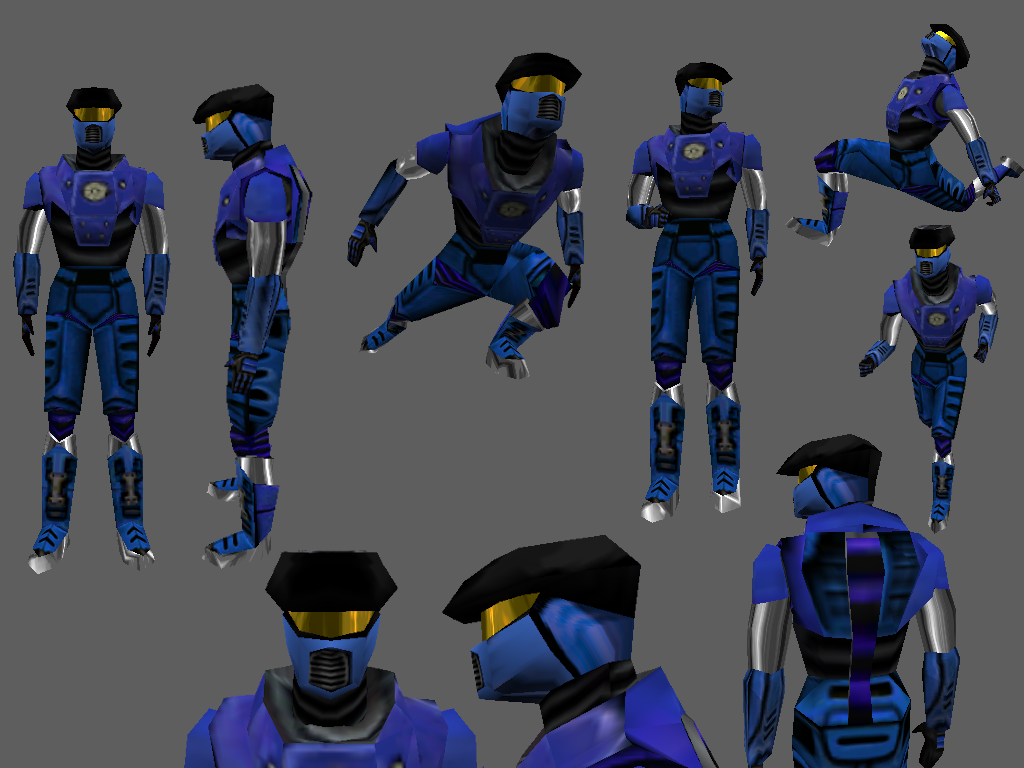 And here is a random WIP police model for one of the levels.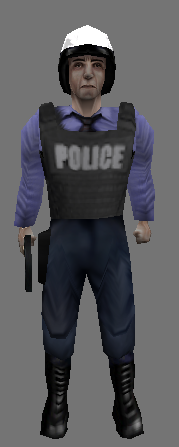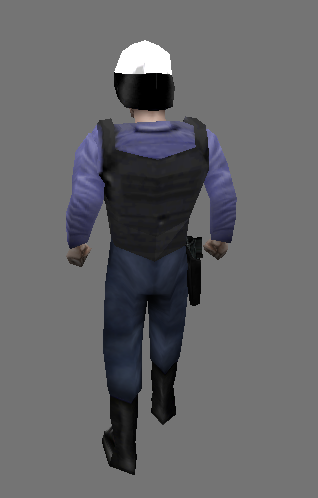 Let's pretend it's not barney.
---
Splash screen:
The new splash screen is drawn by me.It's 1024x768, so it's ,like, HD and stuff. This might not be the final version; there are little mistakes here and there, so there will probably be changes in the future.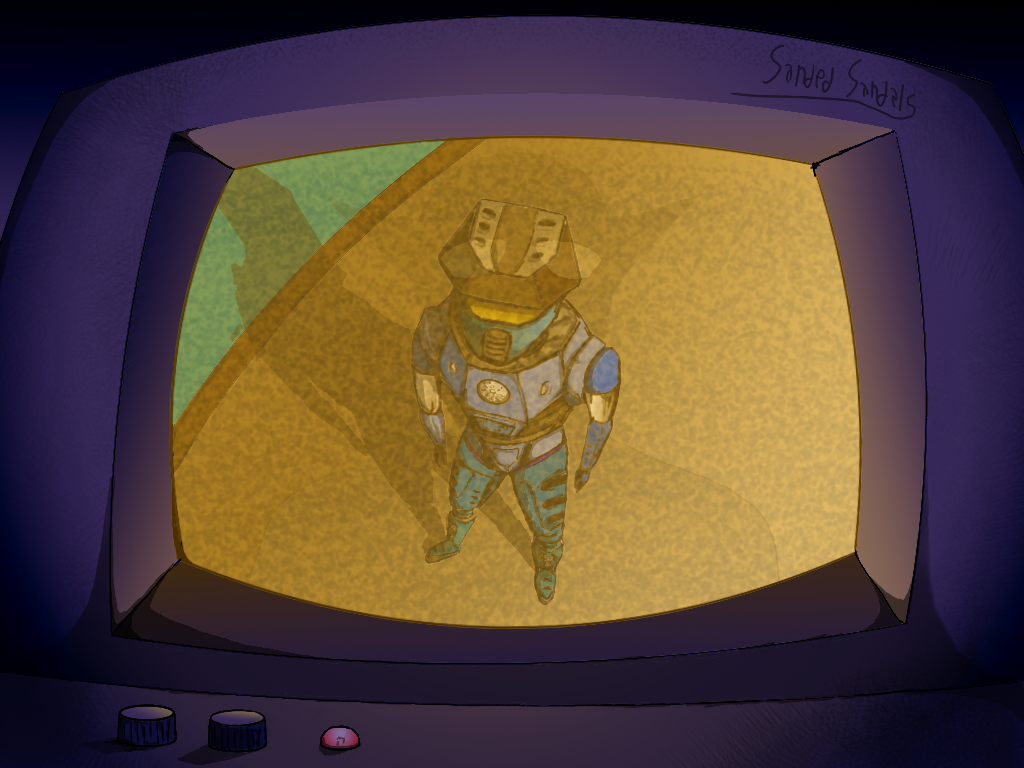 ---
That's it for now, there wasn't really a lot of content in here for an update but this is all that i could scramble.
Thank you for reading this thing.